Rubbish! Putin's Spokesman Scoffs At Ailing Health Rumors, Reminds Skeptics Russian Leader Just Played Hockey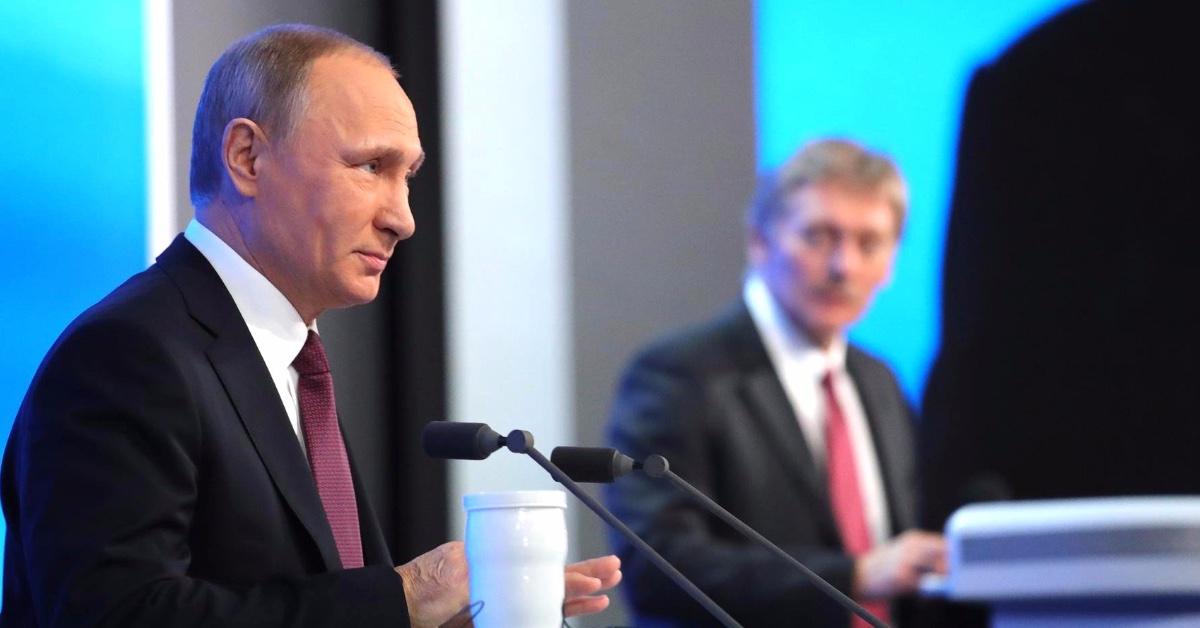 President Vladimir Putin's spokesman dismissed rumors the Russian leader is ill, assuring skeptics he is doing well in spite of recent appearances indicating otherwise.
Kremlin diplomat Dmitry Peskov scoffed at the ongoing speculation during a sit-down interview with NBC News senior international correspondent Keir Simmons.
Article continues below advertisement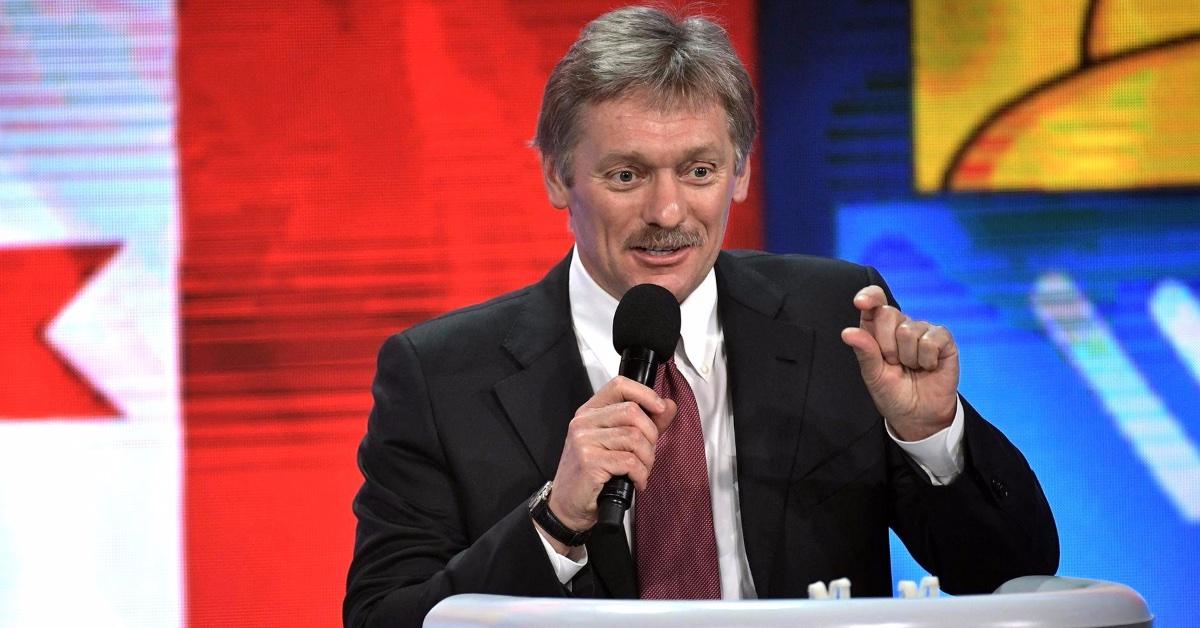 Recent clips showed Putin, 69, "limping, shaking and gripping a table," yet another hint to him facing serious health issues behind the scenes.
Some of the theories include that he's secretly battling possible blood, thyroid, or abdominal cancer. Other reports claim he has Parkinson's disease.
Article continues below advertisement
However, Peskov pointed to the lengthy speech that Putin gave at the St. Petersburg International Economic Forum last week.
"What I suggest is that you watch his performance," he said, reiterating that Putin was more than capable of answering questions for several hours during a panel discussion on Friday.
"I can tell you one thing that yesterday, I know, in the afternoon, actually, he played hockey," Peskov said with a laugh. "It's about yesterday, he was playing hockey, and then think about his health by yourself."
Article continues below advertisement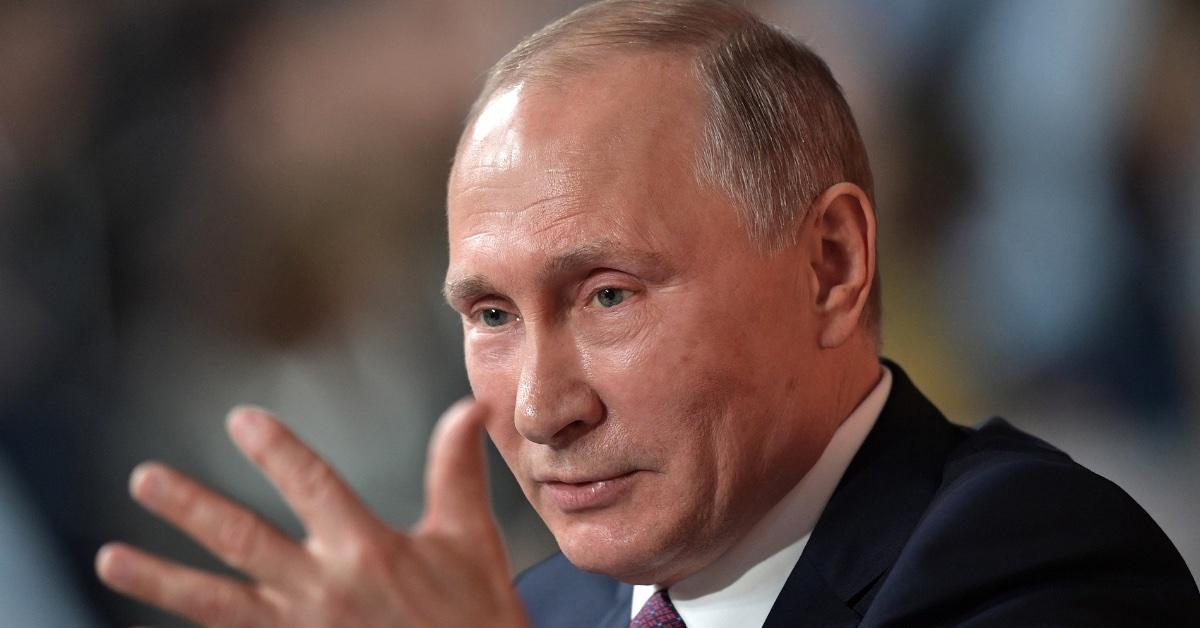 Putin had also discussed his love for the sport in May 2021, stating, "You extend your life, you make it of better quality and deeper meaning."
Peskov's claims about the Russian President go against that of three separate U.S. intelligence leaders, who allege there is proof confirming Putin was forced to undergo cancer treatment this April.
Article continues below advertisement
"Putin is definitely sick...whether he's going to die soon is mere speculation," a senior intel leader said. "Still, we shouldn't rest assured … He's still dangerous, and chaos does lie ahead if he does die. We need to focus on that. Be ready."
"Putin's grip is strong but no longer absolute," another senior intelligence officer said. "The jockeying inside the Kremlin has never been more intense during his rule, everyone sensing that the end is near."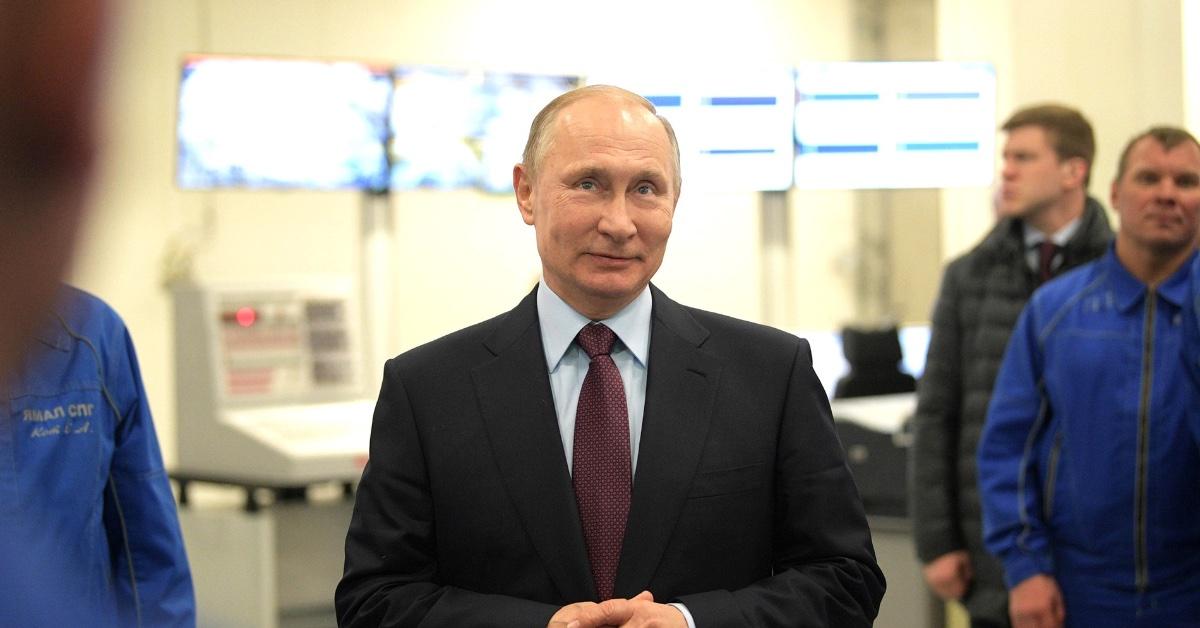 Article continues below advertisement
In May, the former intelligence officer skipped Russia's Night Hockey League National Festival amid his ongoing military operation against Ukraine.
"I wish you good luck in your ice battles and all the best," Putin said in a video message filmed at Sochi.