Exclusive
Alleged Victim Featured In R. Kelly's Original 2002 Explicit Tape Filed For Bankruptcy After His Recent Arrest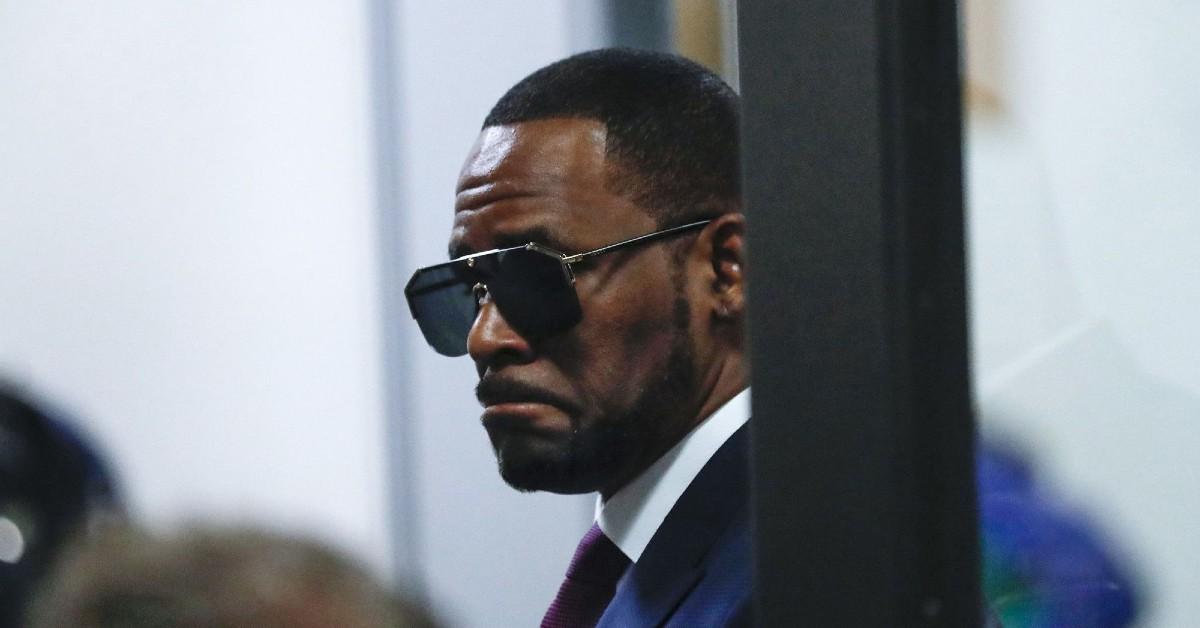 The alleged victim featured in the original explicit tape that sparked the 2002 criminal investigation into R. Kelly started experiencing financial issues after his recent arrest, RadarOnline.com has learned.
The disgraced singer will find out his prison fate next week after being found guilty of sex trafficking and racketeering. The I Believe I Can Fly singer could be sentenced up to 25 years in prison.
Article continues below advertisement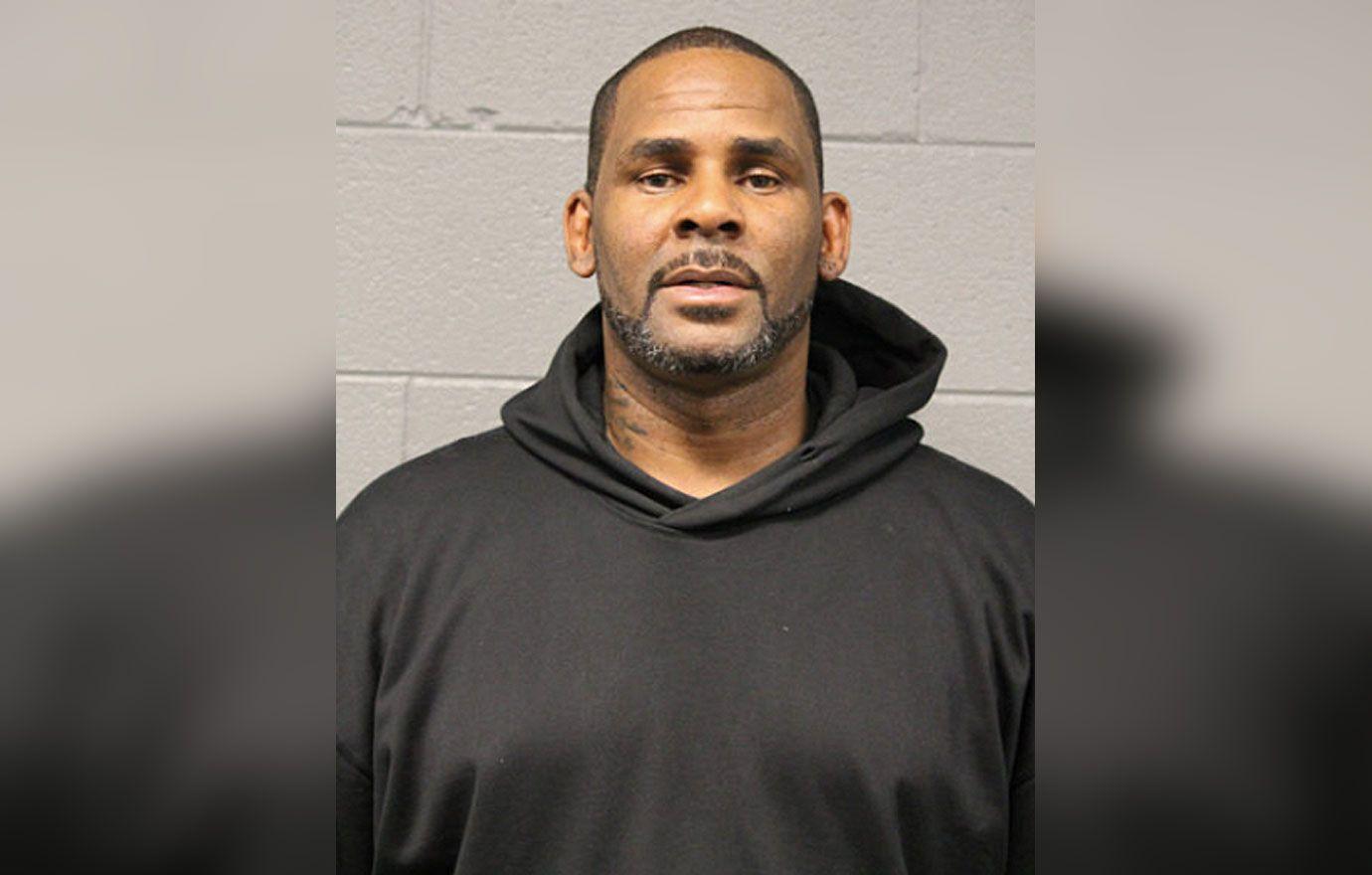 He was taken into custody in 2020 on the charges which are when his original alleged victim started having money issues. The woman was at the center of Kelly's 2002 criminal investigation which law enforcement launched after receiving a video of Kelly with an underage girl.
Kelly was indicted on 21 counts of child pornography, but he walked free in the end of his 2008 trial. The alleged victim did not cooperate with authorities.
R. Kelly Reveals Shocking Message From Alleged Victim's Mother To Her Daughter Joking About Singer's Age
Article continues below advertisement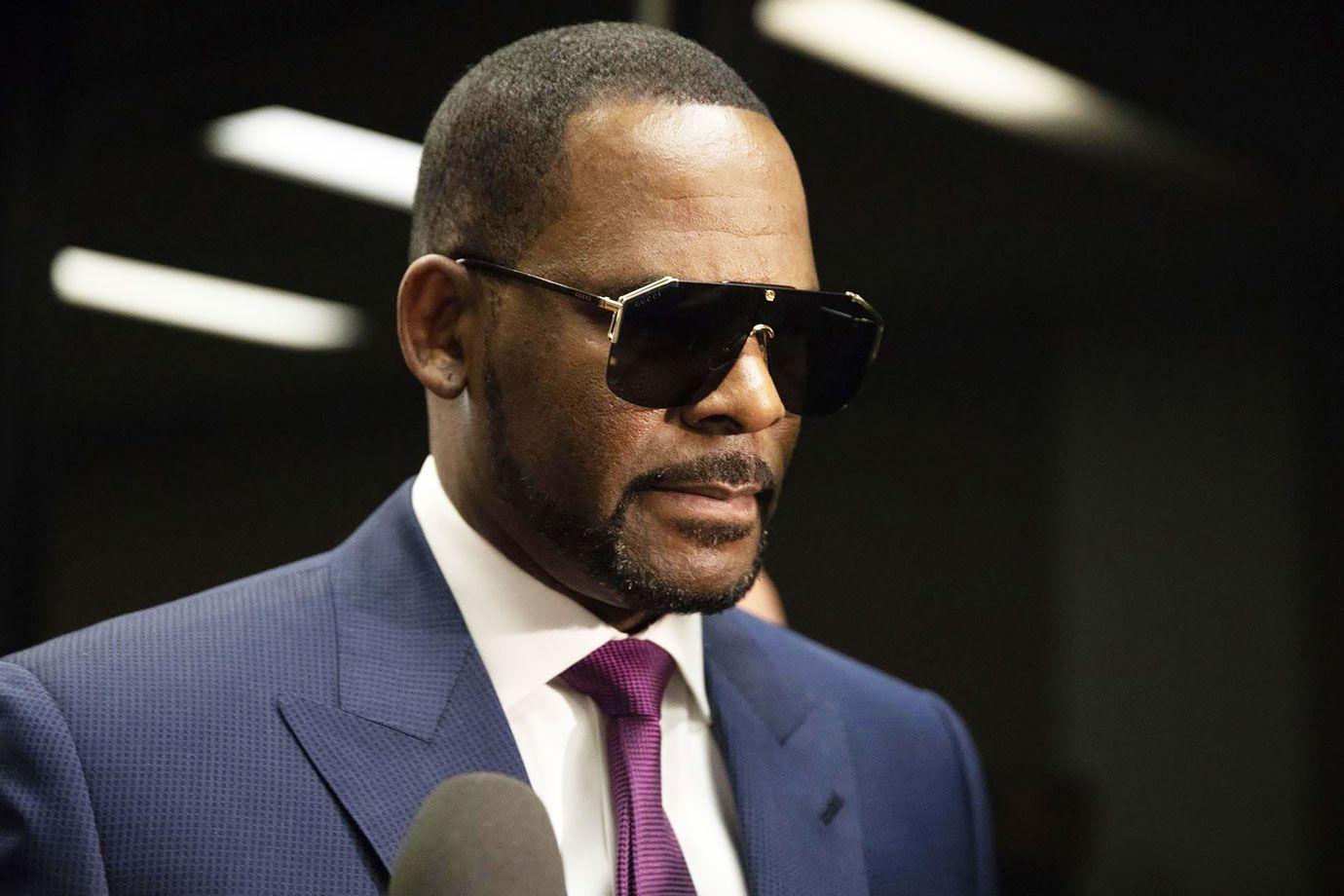 In 2019, several other alleged victims came forward to speak about Kelly's abuse in the docuseries Surviving R. Kelly. The allegations pushed law enforcement to launch new investigations that lead to charges in New York and Illinois.
RadarOnline.com has obtained bombshell court documents that reveal the now 37-year-old woman — who we have decided not to name — filed for bankruptcy in October 2019.
Article continues below advertisement
The petition was filed in Chicago and showed the alleged victim had little to no assets to her name. The value of her property totaled $12,425 but she owed $43,627 to creditors.
Her monthly income was listed as $1,920 a month and her expenses came to $1,840. The only property she owned was a 2016 Jeep Patriot worth $11,00, $1k in household goods and furnishings, $125 in costume jewelry and $350 worth of clothing.
R. Kelly Forced His Alleged Victims To Film Explicit Videos With His 'Nephew,' Prosecutors Claim
Bankruptcy documents showed the woman had only $300 in her Bank of America checking account. She had another $3,800 in her 401k plan.
Her debt included $6k owed on the car, $2,000 on an American Express card, $1,500 to Best Buy, $2,537 to Capital One, $1,487 to Chase Bank for an overdraft account, over $1,200 in unpaid automobile rentals, $2k to Saks Fifth Avenue and $2k to Neiman Marcus.
Article continues below advertisement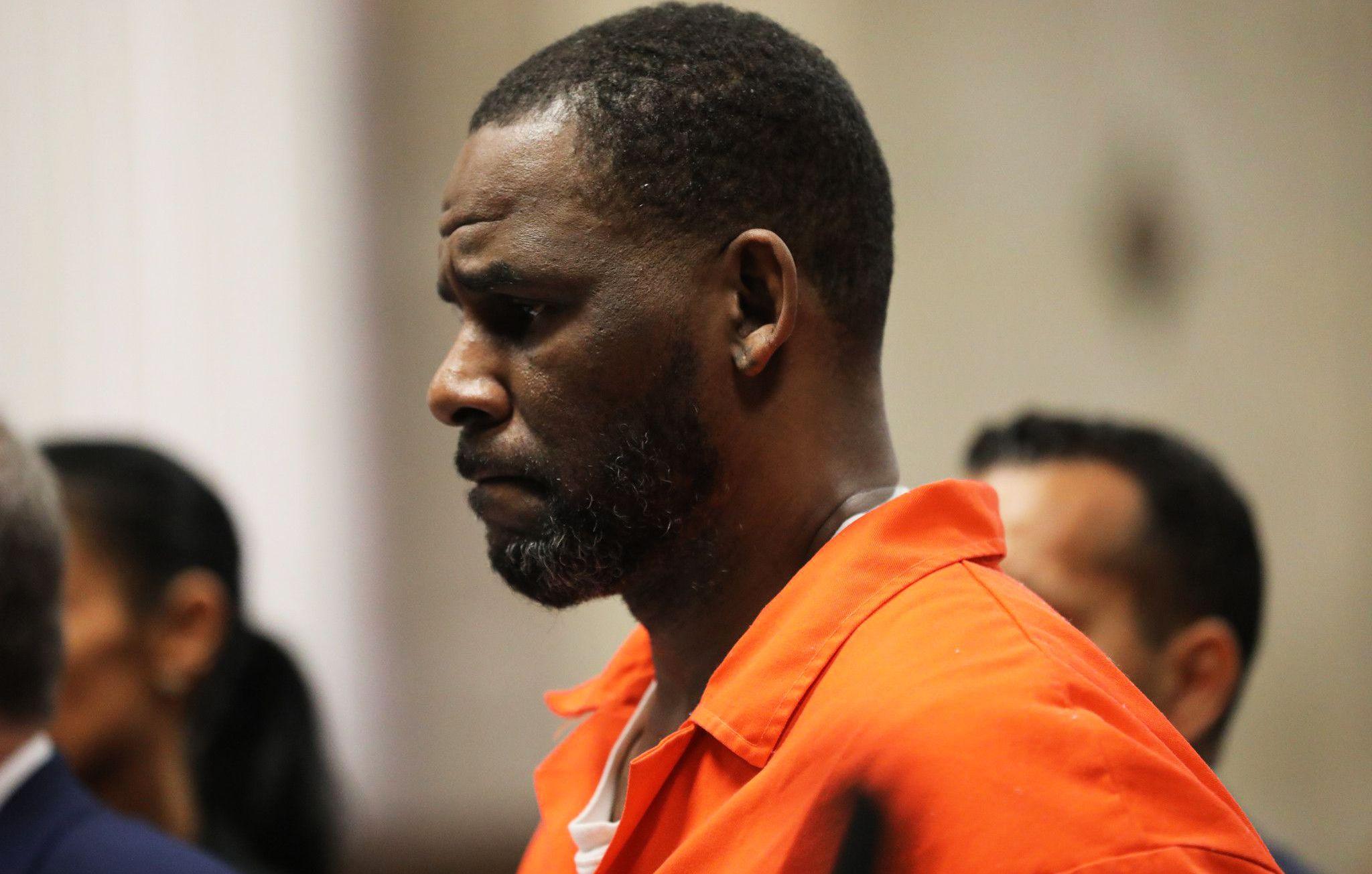 Article continues below advertisement
Her musician father — who worked with Kelly over the years — was named in the court documents as a co-signer on her car lease.
The alleged victim listed her occupation as a pre-school teacher in Chicago. She had only started the job a week before filing for bankruptcy.
The woman said she earned $35k in 2017 and $36k in 2018. The case was closed with the debt discharged months later.
As RadarOnline.com previously reported, Kelly has been working overtime to try and convince the judge to not throw the book at him later this month.