Exclusive
R. Kelly Reveals Shocking Message From Alleged Victim's Mother To Her Daughter Joking About Singer's Age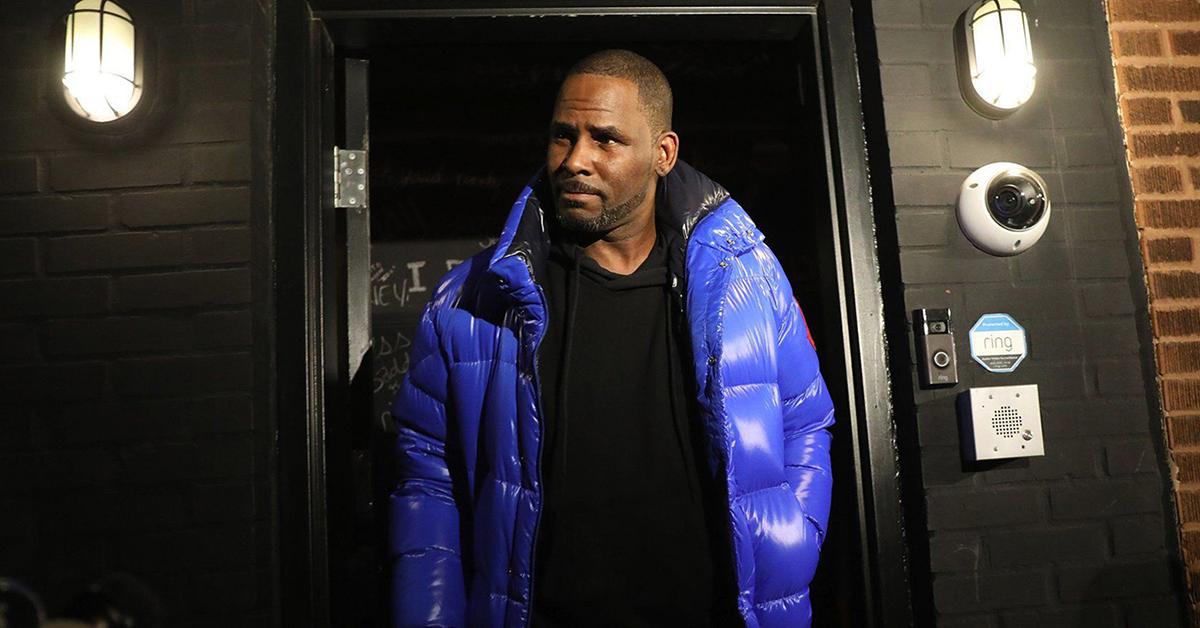 R. Kelly's team has been working overtime to try to convince a New York judge to only sentence him to 10 years in prison — and not 25 years like the government has demanded.
According to court documents obtained by Radar, the disgraced singer laid out all his arguments for a short prison term ahead of his sentencing on June 29.
Article continues below advertisement
Back in September, a jury found the I Believe I Can Fly singer guilty of sex trafficking and racketeering. Multiple women took the stand to describe the abuse they allegedly suffered at the hands of Kelly.
Many alleged victims described strict rules they were forced to follow being sucked into Kelly's orbit. Prosecutors said Kelly and his associates ran a scheme that recruited young women for the singer to abuse.
'That Is No Excuse To Disobey Me': Prosecutors Reveal R. Kelly's Chilling Texts To Victims
Article continues below advertisement
In a recent motion, Kelly argued the case presented by prosecutors was weak despite a jury finding him guilty. He said the government has argued for him to receive a harsh sentence for a variety of reasons.
One reason cited by prosecutors in their argument for a lengthy prison sentence was Kelly violating parents' trust. They argued one alleged victim — who was identified as Jane in court documents — was sent to Kelly by her trusting parents.
Article continues below advertisement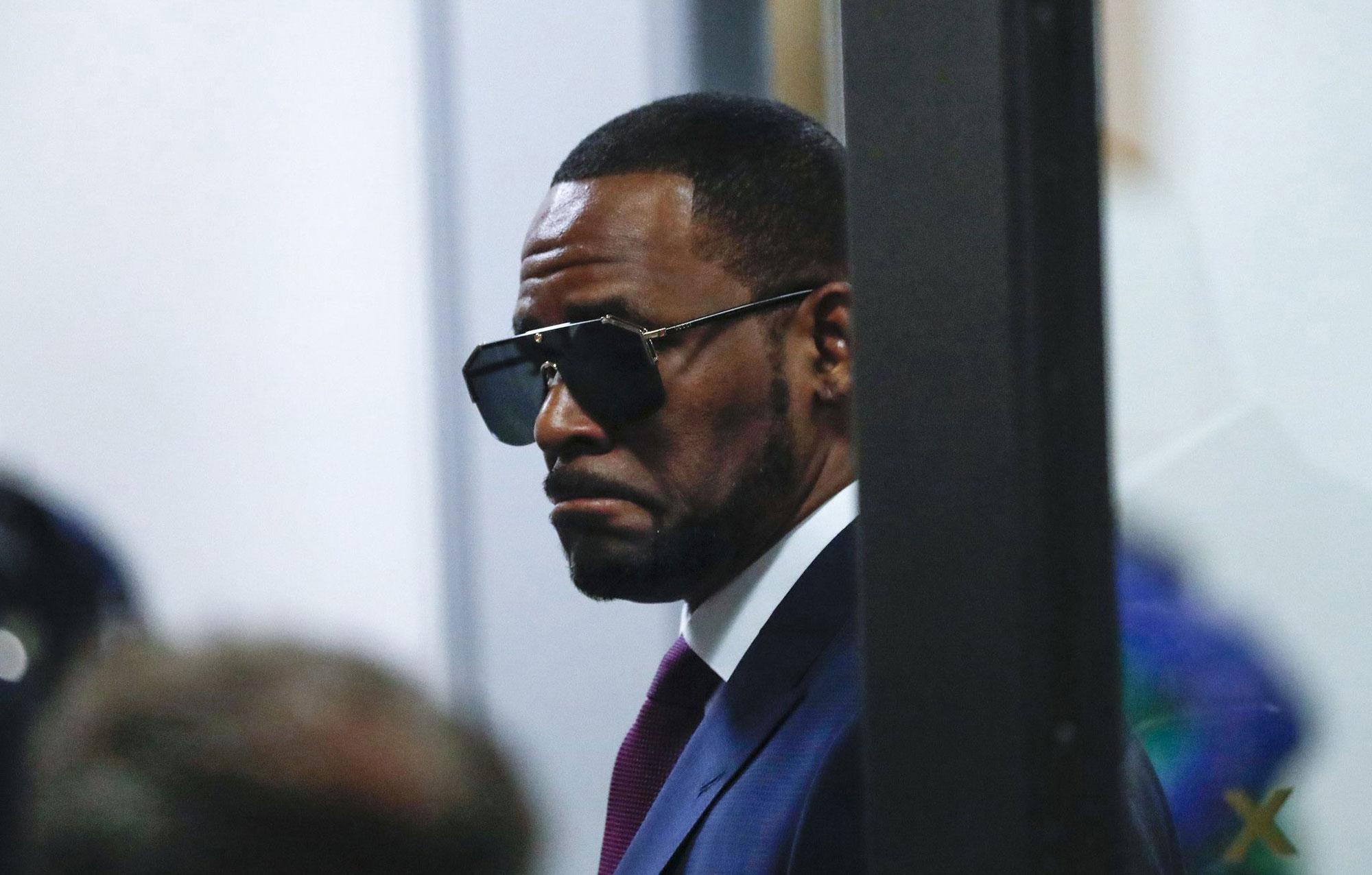 He also said text messages between Jane and her mother reveal that Jane's mother wanted [Kelly] to promote Jane's music career by commencing a romantic relationship with him."
In his motion, Kelly said the government seeks to "sanitize the facts of this case." He said the evidence shows that after Jane met [Kelly] for the first time, she immediately began traveling with [Kelly] and never returned home."
Article continues below advertisement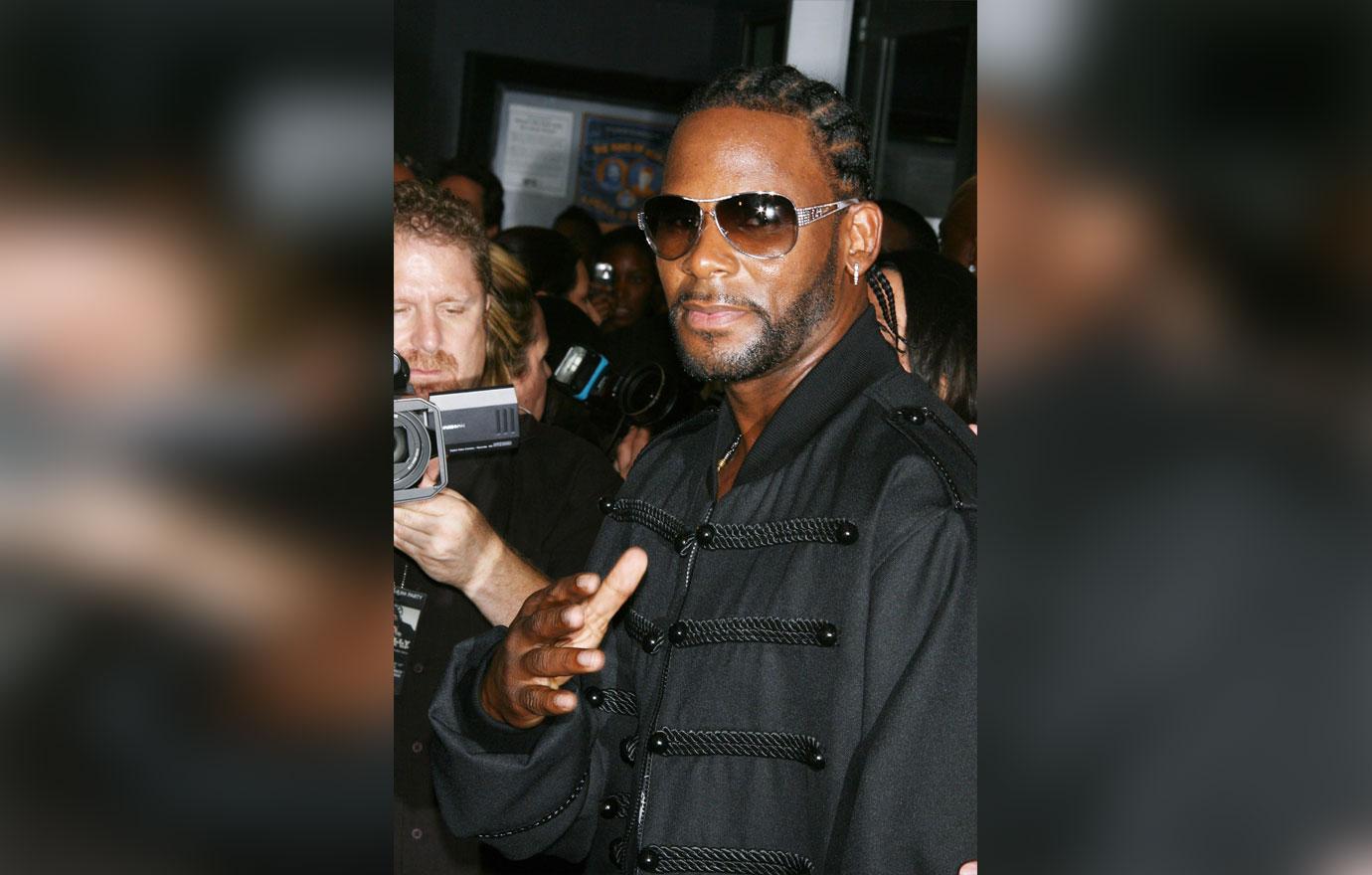 Article continues below advertisement
"Jane's mother certainly knew Jane's age even if [Kelly] did not," his lawyer argued.
Kelly hopes presenting this information to the judge will help sway him during sentencing.