Inside The 'Memphis Mafia' Devoted To Protecting The King Of Rock 'N' Roll… And Sharing The Perks Of His Fame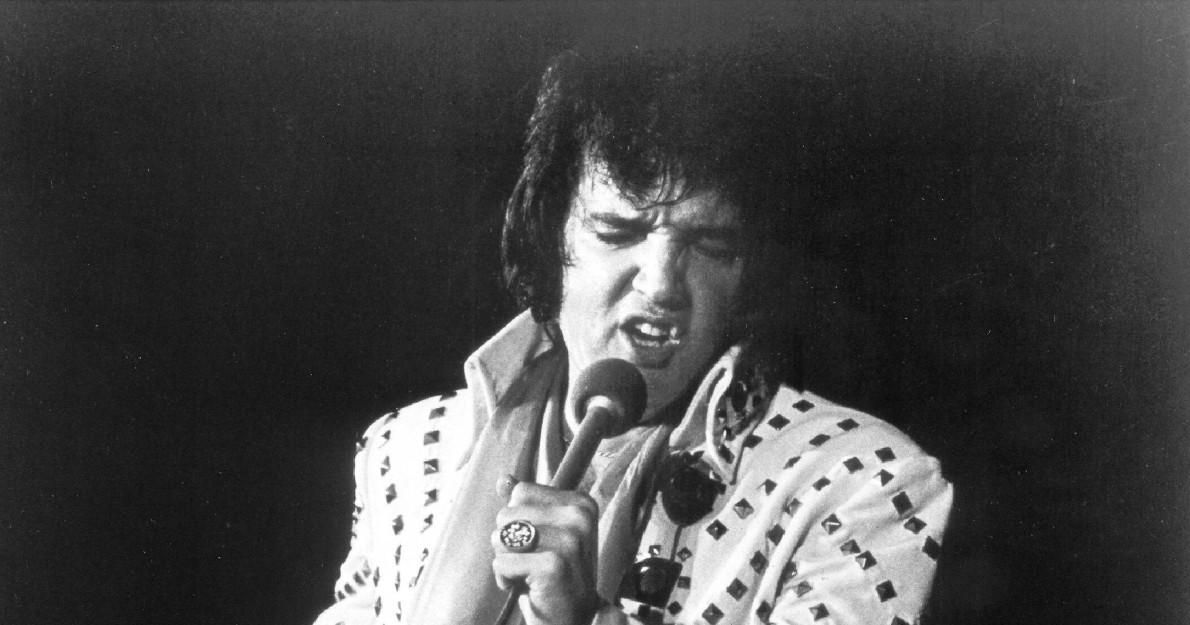 They wore matching mohair suits and dark sunglasses, emulating Frank Sinatra and the Rat Pack - and they followed Elvis Presley everywhere. Not for nothing did the media dub them the "Memphis Mafia".
As the world awaits the release of Baz Luhrmann's Elvis biopic this weekend, speculation is growing about how much of a role the Memphis Mafia play in the movie… and how much of their activities will be revealed.
Article continues below advertisement
Throughout his rise to fame until his death in 1977 aged just 42, these King's men were Elvis' most loyal associates, bodyguards, tour managers and traveling companions - but above all else, they were his closest friends.
"We laughed, but the name wasn't a bad idea," right-hand man Joe Esposito wrote in his memoir, Good Rockin' Tonight. "Elvis enjoyed an entourage." And thanks to his ever-growing private mob, added Esposito, "Elvis' not-so-secret desire to play godfather was fulfilled."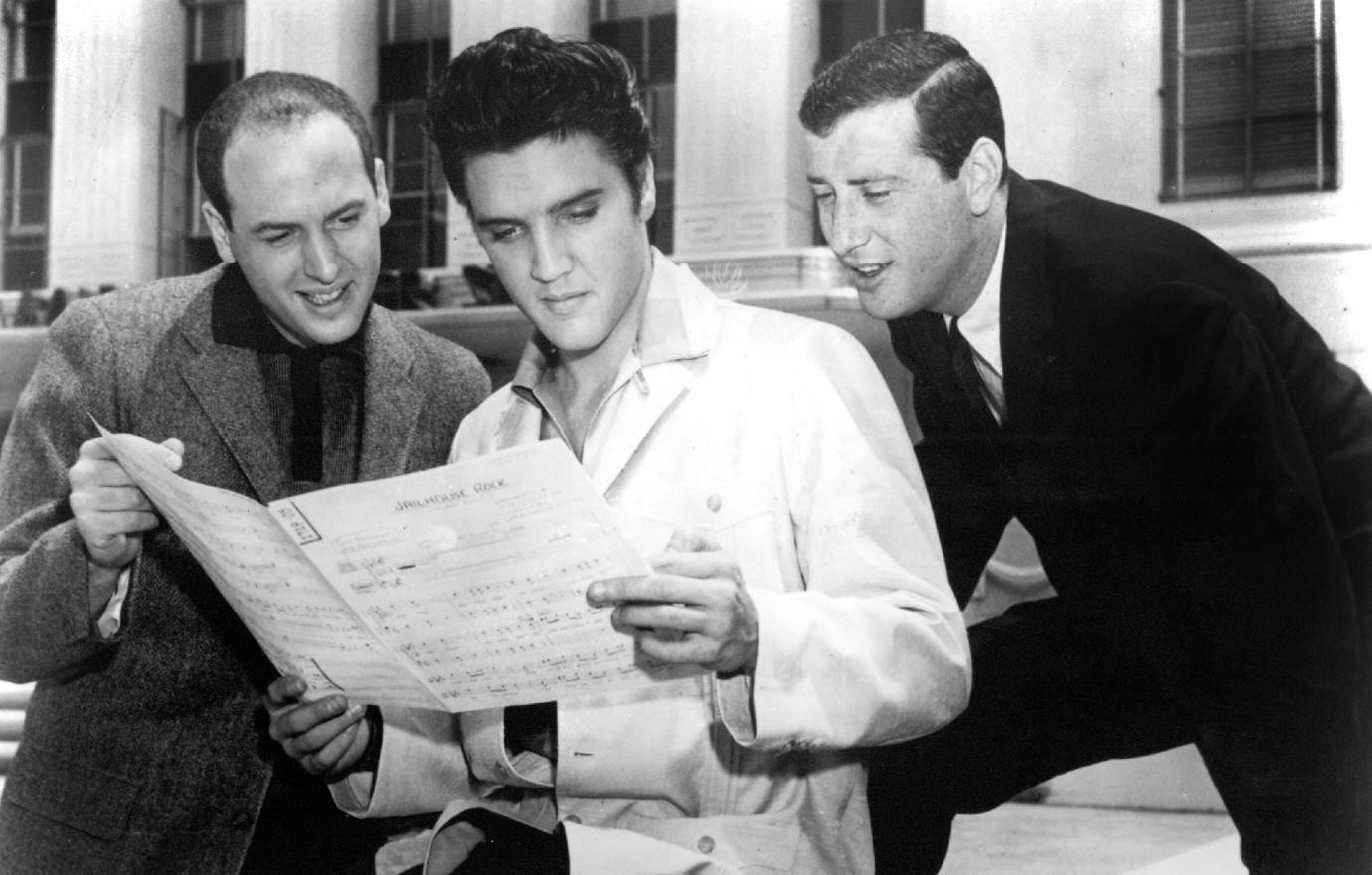 Article continues below advertisement
The group, which varied in size over the years, included guys devoted to Elvis' well-being, such as high school pal Marty Lacker, cousins Billy Smith and Red West and, later, Texas transplant Lamar Fike and fellow Memphis local Jerry Schilling.
"Elvis wanted friends who were in touch with that Southern world that he came from," Billy shares in the book Elvis Aaron Presley: Revelations From the Memphis Mafia. "He had a tough time being alone. Also, he needed somebody for protection - we were like Robin Hood's Merry Men."
Elvis' inner circle demanded Mafia-style respect from each of its members, and, while salaries were initially nonexistent ("Elvis paid me $45 a week," Marty recalled), their loyalty was rewarded handsomely with perks ranging from first-class vacations to "arranged" dalliances with the era's biggest stars, and even living at Graceland.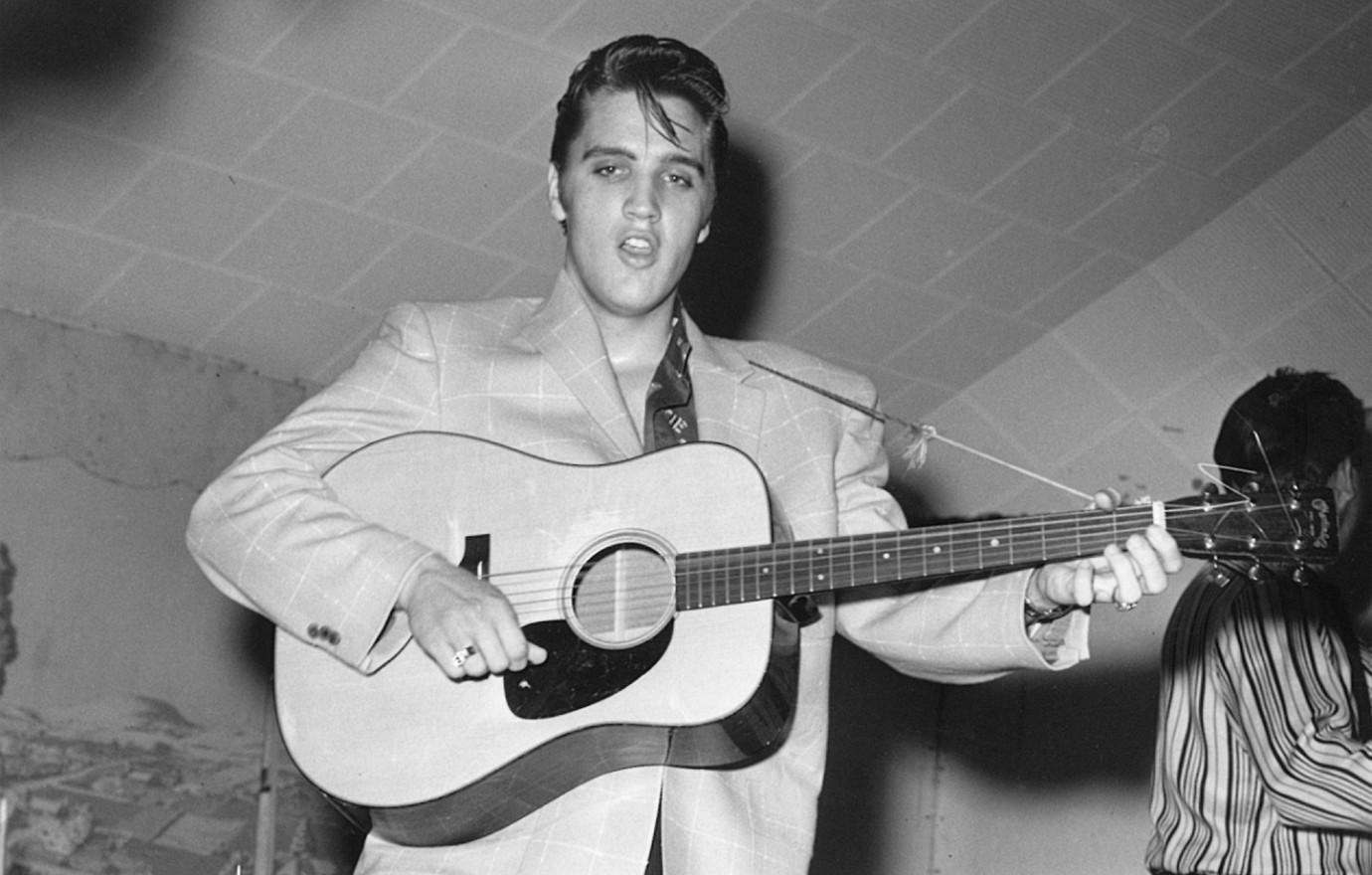 Article continues below advertisement
"We had everything," Joe Esposito confided in the BBC doc, The Elvis Mob. "He liked to share his wealth and his good times with all his friends - a diamond ring or a brand-new car - that thrilled him."
And, of course, living at Graceland also meant girls galore. "One Saturday night, I went around the house and counted all the women that were with us seven guys," Marty revealed. "This is not an exaggeration - there were 152 women there!"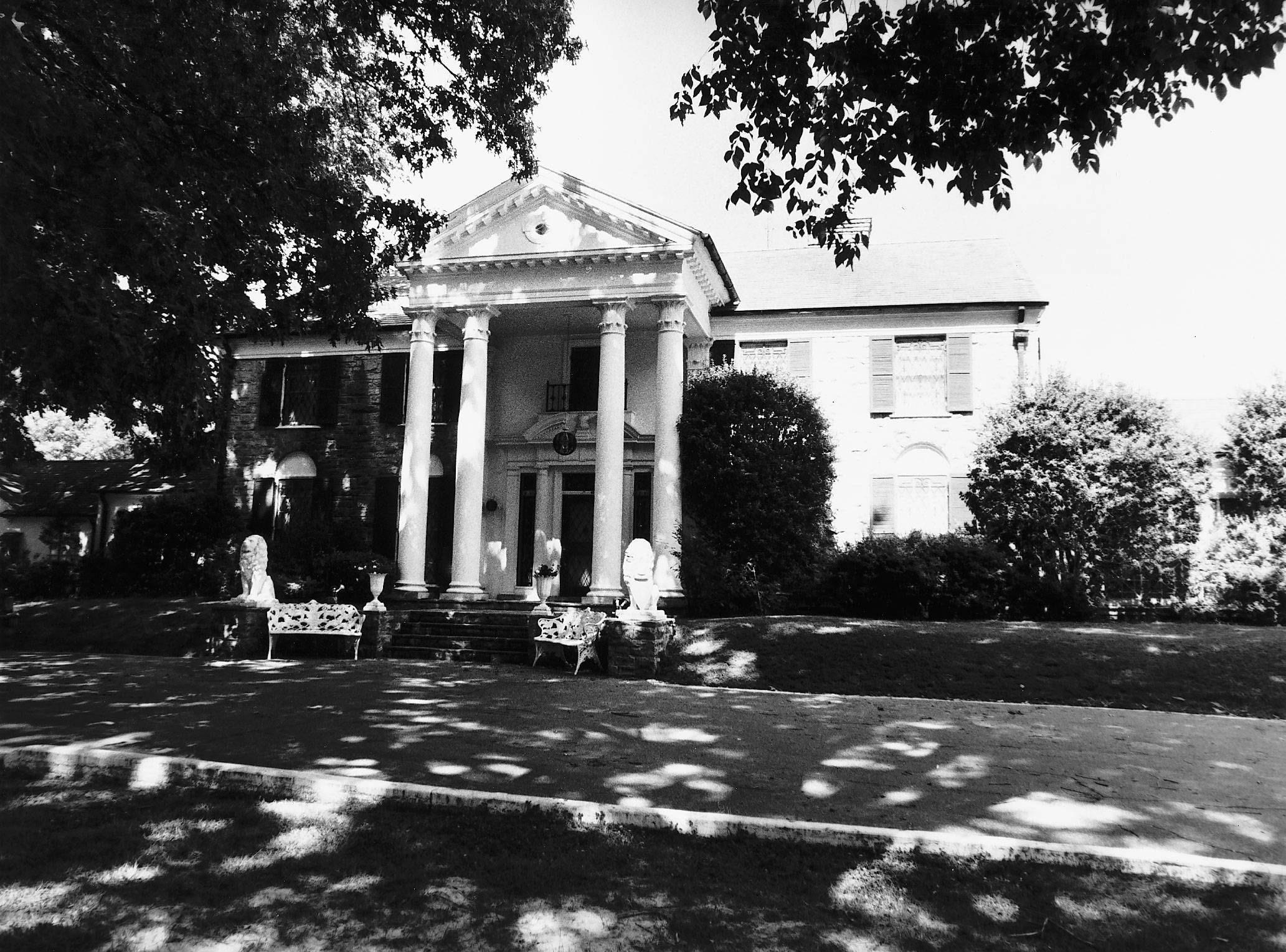 Not everyone wanted the Memphis Mafiosos to shadow Elvis in all of his private moments, however. "We were seldom by ourselves," ex-wife Priscilla Presley said. During one 1969 getaway to Hawaii, she adds, "Our stay was supposed to be a cozy family vacation. But with an entourage of 12 people, how intimate can you become?"
Despite decades of ups and downs and the singer's tragic death on Aug. 16, 1977, the group remained friends in the years that followed and continued to look back on their history fondly. "For better or worse, we were everything for him," Jerry divulges in his book, Me and a Guy Named Elvis. "And I don't ever forget that I've had a chance to live that kind of life because of the time I spent with Elvis."