Exclusive Details
New Body, Who Dis? Khloé Kardashian's Disappearing Curves Spark Photoshop Outrage During Beach Romp With Kim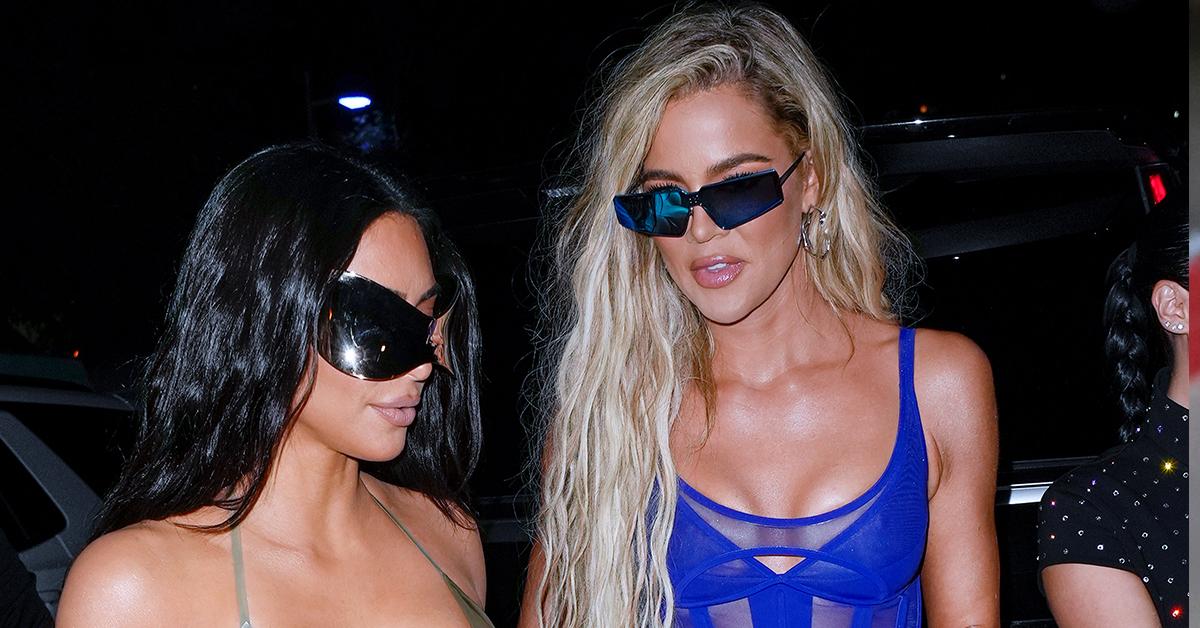 Khloé Kardashian's disappearing curves are angering a lot of fans after photos circulated showing her with a much-thinner beach body that many believe is photoshopped.
The Kardashians star jetted to Turks & Caicos to celebrate her 38th birthday with her sister Kim Kardashian and without serial cheater Tristan Thompson.
Article continues below advertisement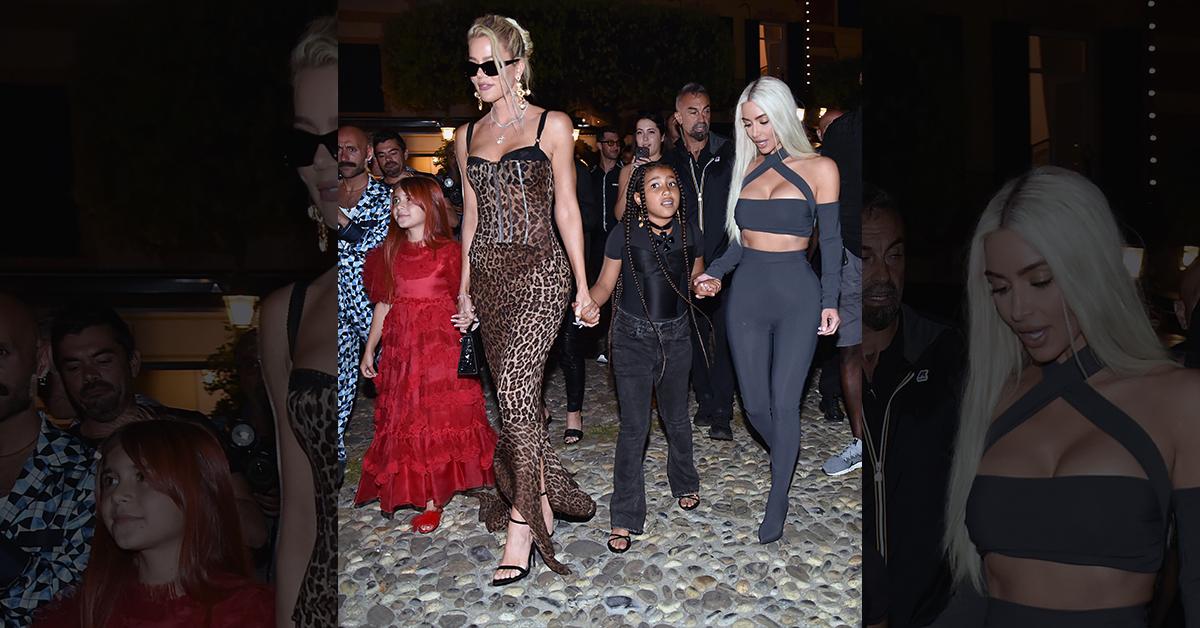 Article continues below advertisement
In the photos obtained by Daily Mail, Khloé's rocking the risqué one-piece with confidence. Showcasing her legs for days with the high-cut suit, the Good American guru gave everyone plenty to see with her low neckline. She knew she looked good too and made sure not to shy away from cameras, who were suspiciously there to catch up with the birthday mama.
Acting like she didn't see the paparazzi, Khloé splashed solo in the crystal blue water while causally bending at the waist to expose her smaller former famous derriere. Her shape is still an hourglass — but it's a fraction of what it used to be.
When fans caught wind of Khloé's new beach body, they sounded off, accusing her of having the professional shots photoshopped before signing off.
Article continues below advertisement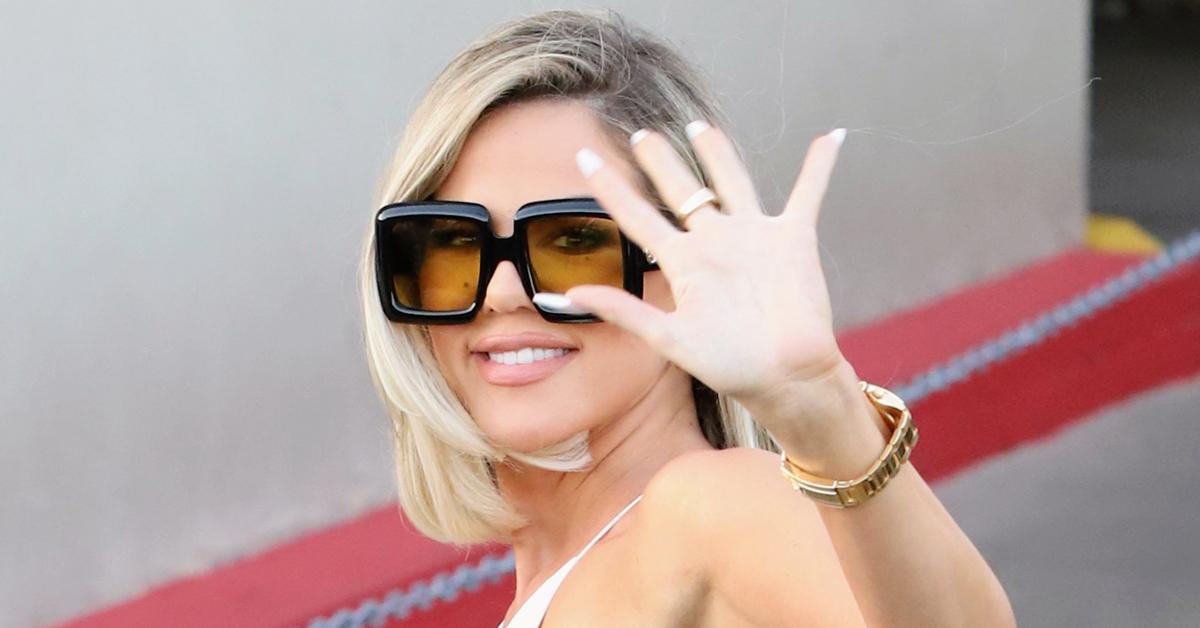 "LET THE RECORD REFLECT THAT IS 'THEIR OWN PHOTOS' WHICH ARE 99.9 USUALLY BEEN ALTER PHOTOSHOPPED PERFECTED FOR THE MASSES N NOT AS THEY REALLY LOOK!" one person tweeted, referring to the Kardashian family's rumored move of bringing professional photographers, who later sell the shots to agencies, on their vacations.
Article continues below advertisement
"They have obviously had the arse fillers removed," another sounded off, referring to Khloé and Kim's disappearing backsides. "You mean surgery and butt shots nobody is ugly, just poor, right Khloe?" added a third, suggesting the star has gone under the knife.
Khloé touts herself as a workout queen and has shot down plastic surgery rumors in the past — and she's not the only one.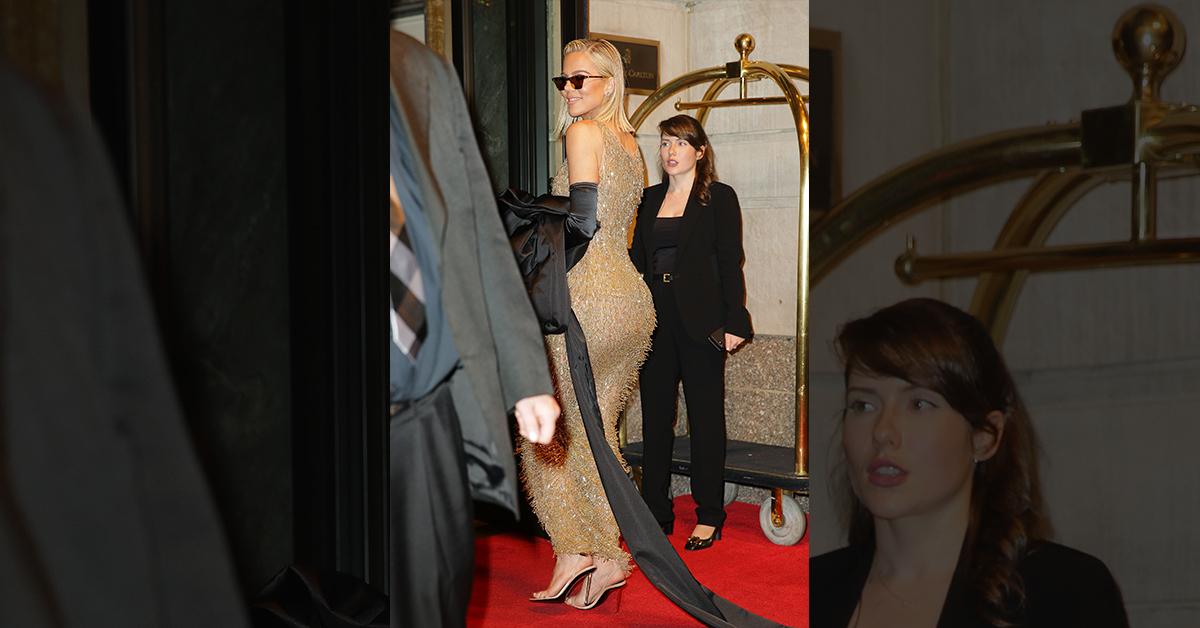 Article continues below advertisement
Kim recently laughed off speculation that she's had anything done to her face, only admitting to "a little bit of Botox." When RadarOnline.com spoke to several leading plastic surgeons, they said that's most likely NOT true.
Sound off your opinion in the comments below!