Exclusive
Caught! Doctors EXPOSE Kim Kardashian's Lies After Beauty Mogul Claims She's Only Had Botox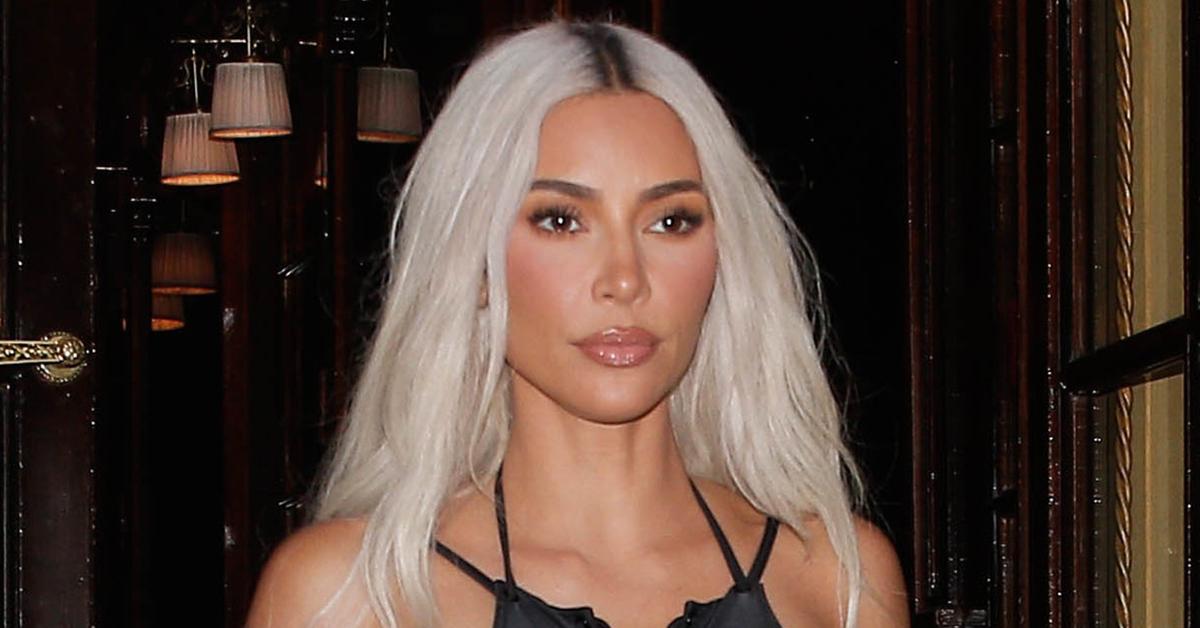 Kim Kardashian is getting caught in her web of lies after claiming she's only had Botox done to her face and insisting she's sans filler. Radar spoke to several of the nation's leading plastic surgeons who weighed in on Kim's changing looks throughout the years — and they say it's likely gone under the knife!
Article continues below advertisement
RadarOnline.com exclusively reveals why top doctors believe The Kardashians star may have had cheek implants dating back to 2018. Following the Paris robbery, Kim took a three-month break from social media, and seemingly reemerged as a whole new woman.
In February when the reality star-turned-mogul showed up in New York City, her face looked noticeably different.
"One thing that is very striking is the accentuation of her cheekbones. This could have been achieved with either implants or fillers," Beverly Hills Plastic Surgeon Dr. Michael Obeng told RadarOnline.com.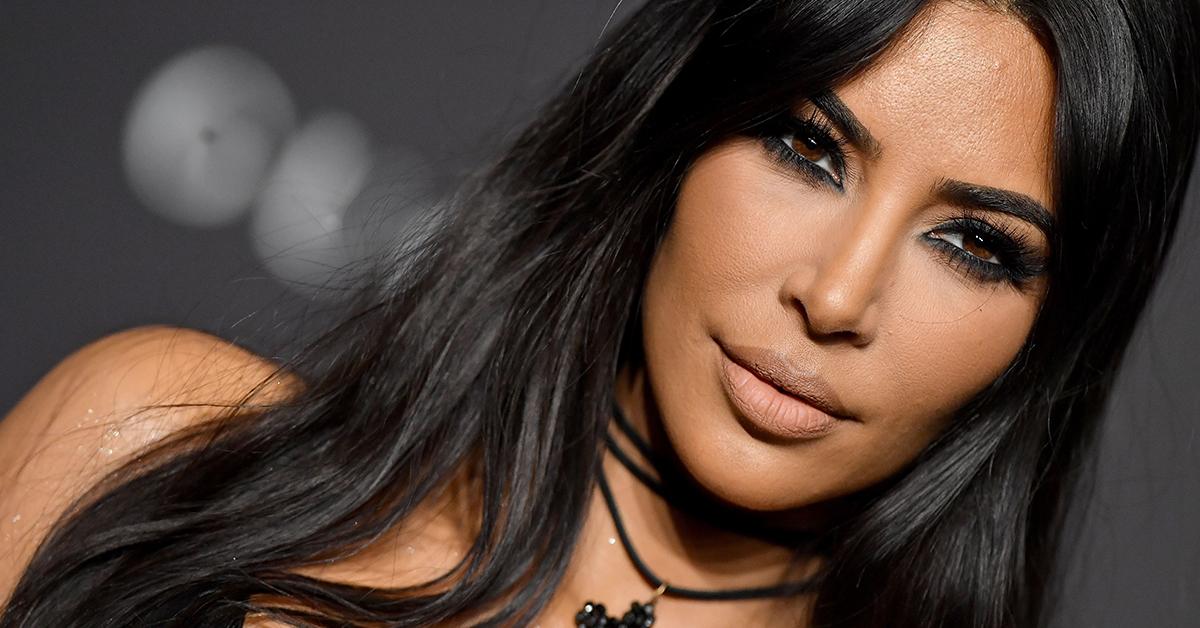 Article continues below advertisement
"Her face certainly appears to have been touched. She looks better after Paris and number of minimally invasive procedures including lasers, PRP, fillers plus or minus implants could have been done to achieve this new look," Dr. Obeng, who has not treated Kim, continued.
Kim also looked shockingly different when she went to dinner at Craig's in Los Angeles with her sister Kourtney Kardashian.
"I can notice that the lateral and anterior aspects of her cheeks are fuller and her jawline appears narrower. In my professional opinion, Kim may have had fillers in her cheeks to restore the 'apple' in her cheeks," NYC-based Nurse Practitioner, Gaspar Rosario, NP-C, who has also not worked on Kim, stated.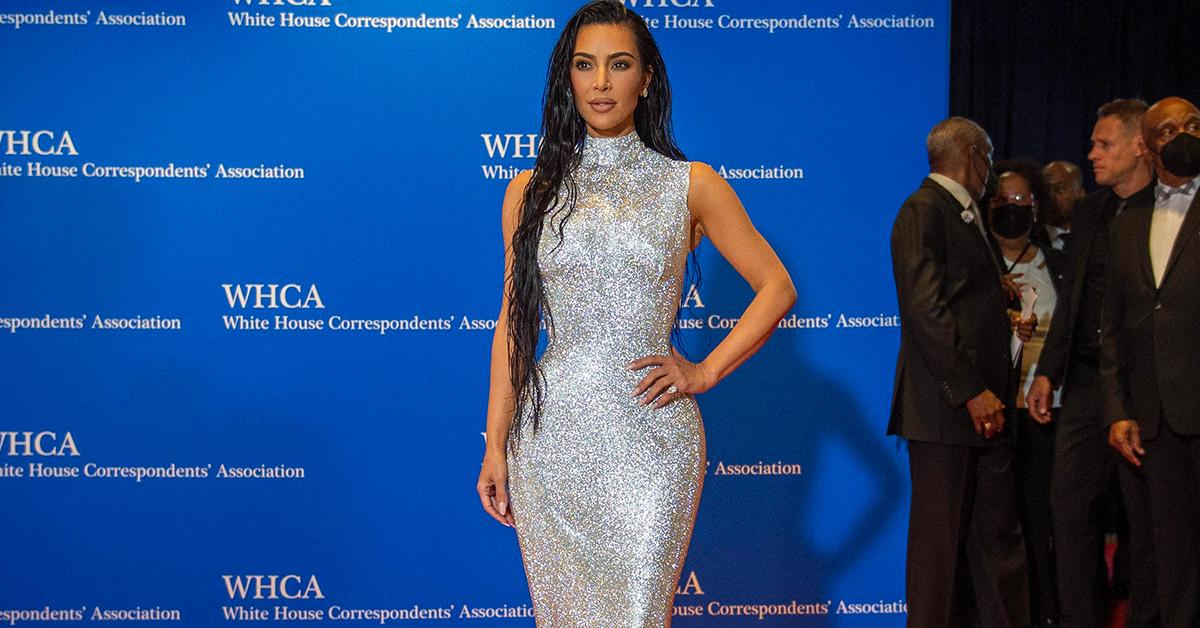 Article continues below advertisement
Holistic Plastic Surgeon, Anthony Youn, M.D., F.A.C.S., agreed.
"Kim's cheeks are very well defined, and could be enhanced with an injectable filler like Juvederm Voluma. Her chin is also very defined, and could have been subtly enhanced with a filler like Restylane," he told RadarOnline.com as Kim continued to be thrust back into the public eye.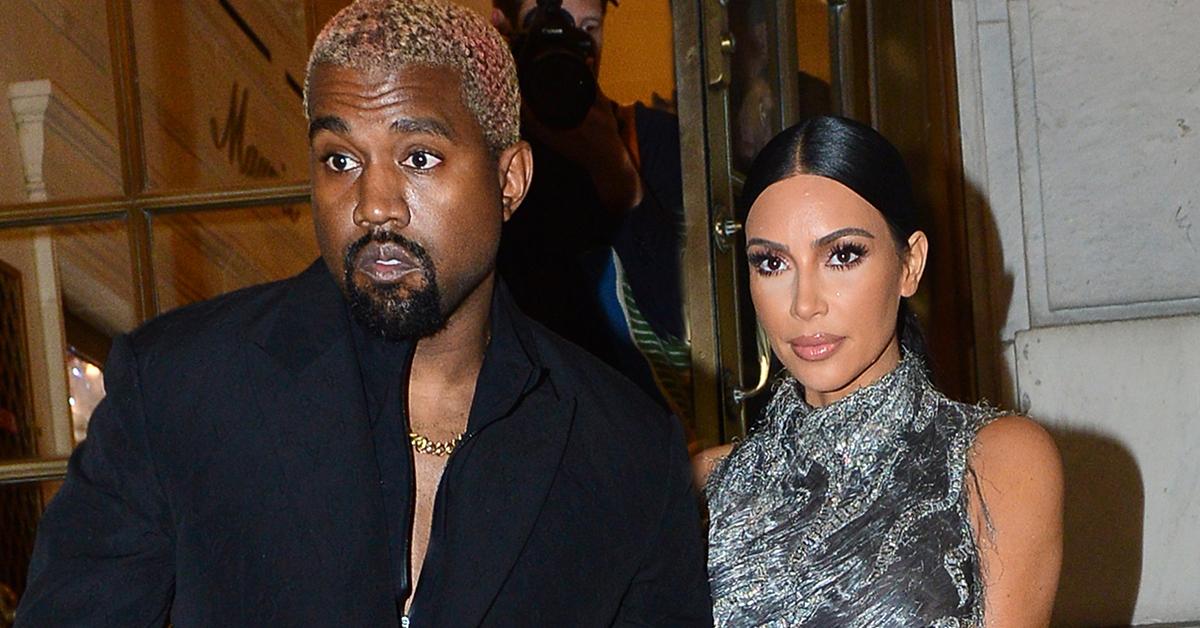 Article continues below advertisement
Triple Board Certified NYC Plastic Surgeon, Dr. Adam Schaffner, who also has not worked on the Hulu star, said, "The difference in Kim's appearance may be attributed to the different angles, lighting and/or make-up, but injectable fillers such as Juvéderm VOLUMA® XC and Restylane® Lyft may also help to give the appearance of strong cheekbones."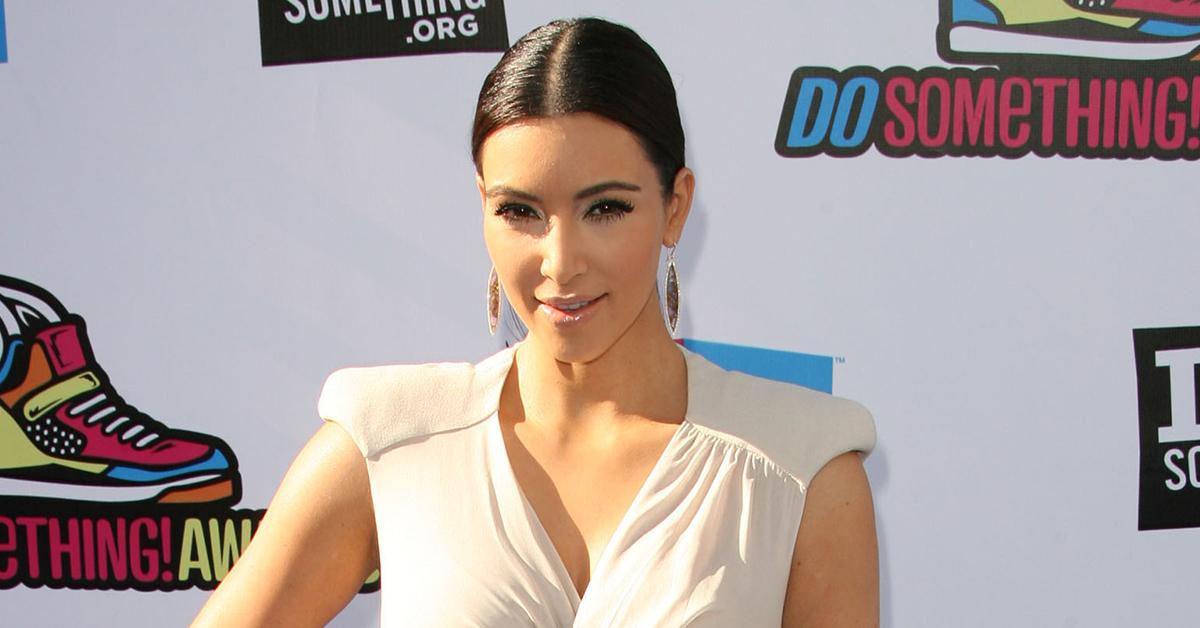 Article continues below advertisement
And let's not forget Kim's famous big backside, which is now completely flat. That same year, RadarOnline.com revealed the SKIMS founder's top-secret plans to undergo a bombshell butt reduction surgery.
"She's had enough of her huge butt!" one of her closest allies snitched, adding that "having clothes custom made to fit it is becoming such a pain."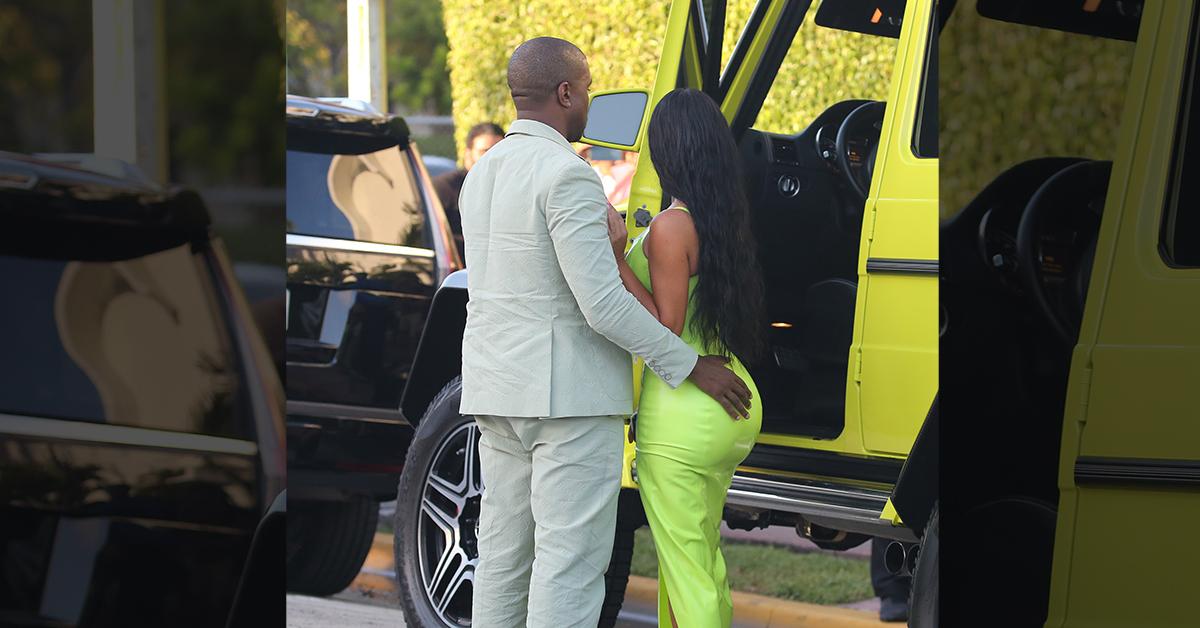 Article continues below advertisement
But Kim's plan wasn't to suck all the fat out at once. The pal told RadarOnline.com that she would be having it done gradually.
"She wants to be careful of having it all taken out at once because she lives in fear of having a pancake butt!" the well-connected source revealed. Interestingly enough, it's been three years and Kim's butt has never been more flat.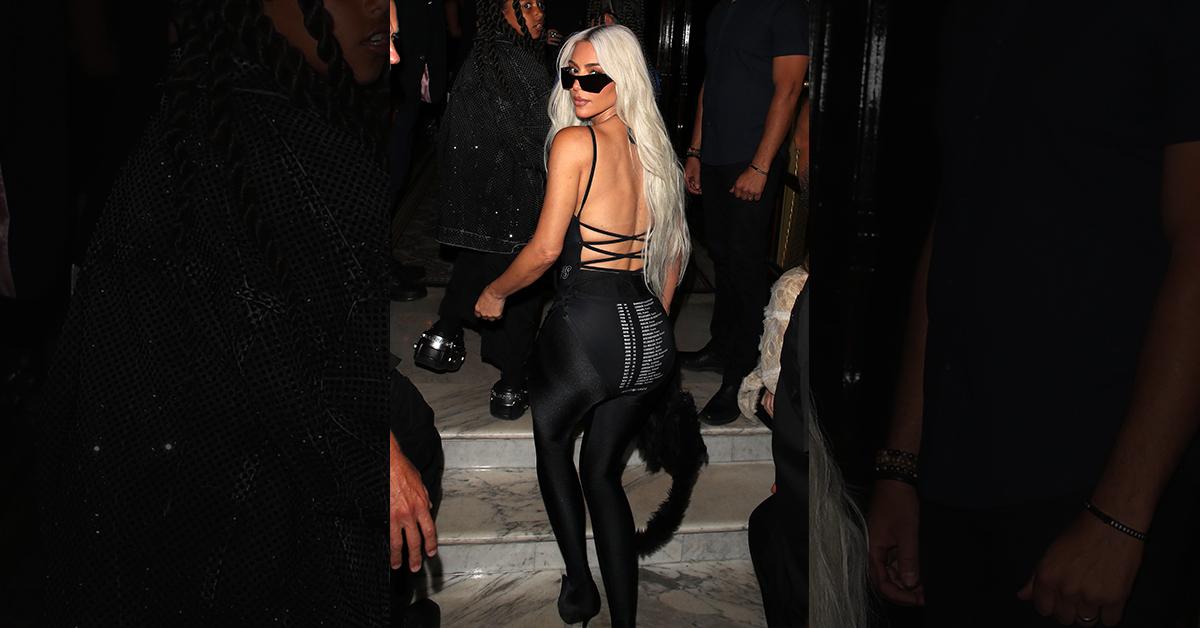 Article continues below advertisement
Kim copped hate after she told Allure she's had "a little bit of Botox," and nothing else.
"I've never had eyelash extensions. I've never done anything," the 41-year-old told the magazine this week. "I've never filled my cheeks. I've never filled my lips."
Kim, who's made millions on her beauty, claimed she would even eat poop if it would make her look younger.
"I was kind of joking, but now that I think about it, I would probably eat s--- if someone told me, 'If you eat this bowl of poop every single day, you'll look younger," she laughed, doubling down on the poop claim she originally told The New York Times.
While Kim credits Botox, lasers, and beauty treatments to her every-lasting looks, RadarOnline.com's experts believe there's more to the story — and fans do too.
Article continues below advertisement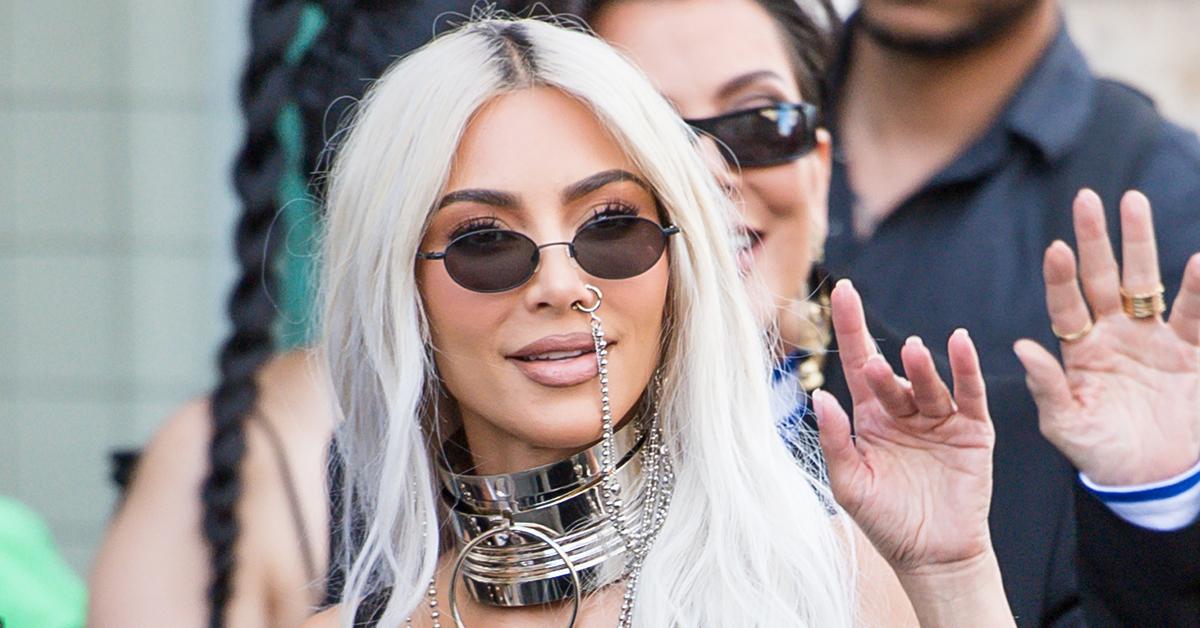 They slammed Kim over her Allure interview, calling her a flat-out liar.
"She finally admits Botox but denies everything else lol," one person wrote in response to her claims. "Quite ironic tag line about 'natural beauty,'" added another. "Tue [sic] science of natural beauty with KK on the cover. Oxymoron of the day," posted a third.
Article continues below advertisement
What do you think of Kim's Botox only claim? Sound off in the comments below!