Exclusive Details
No More 23-Hour A Day Isolation! Derek Chauvin Headed To High-Security Prison Where Kodak Black Was Locked Up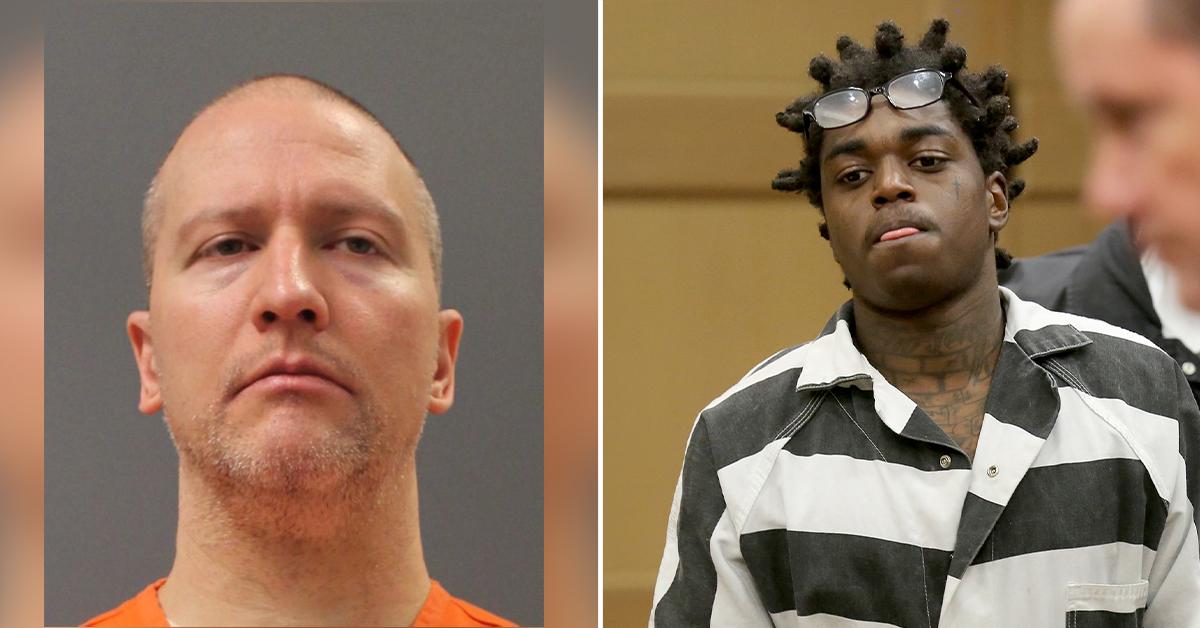 Derek Chauvin will be transferred from his current facility to a high-security prison where he will have more freedom and won't be under lockdown for 23 hours a day, RadarOnline.com has learned.
The ex-police officer has been behind bars for over a year after being found guilty of murdering George Floyd. Chauvin placed his knee on Floyd's neck for 9 minutes and 29 seconds.
Article continues below advertisement
In a video from the scene, Floyd can be heard telling Chauvin "I can't breathe" but the officer did nothing.
Chauvin's current location is the Minnesota Correctional Facility at Oak Park, which is run by the state. The facility has strict rules and the ex-officer has been kept in isolation for the majority of his time.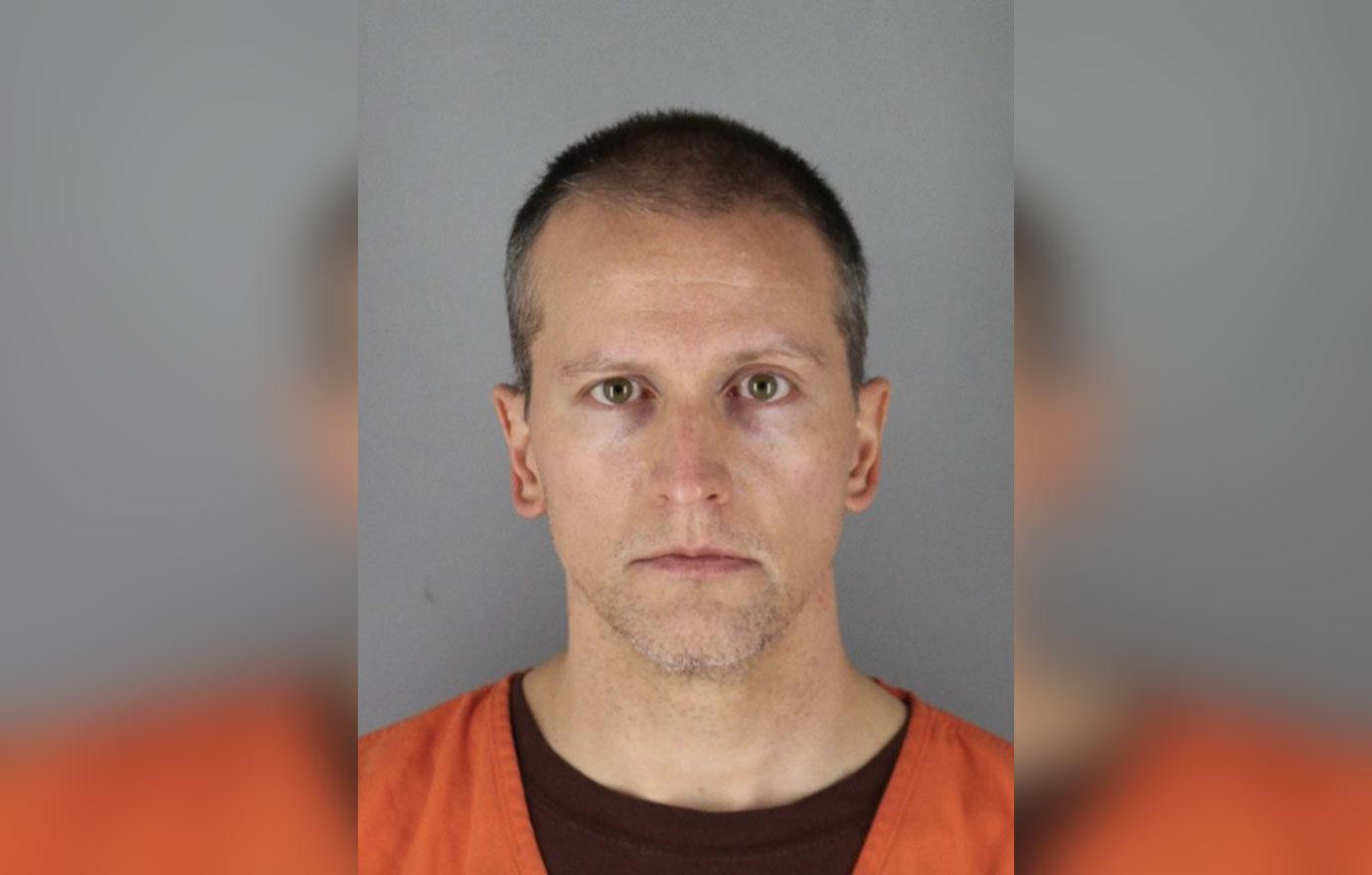 Article continues below advertisement
On June 25, 2021, a jury found Chauvin guilty of unintentional second-degree murder, third-degree murder, and second-degree manslaughter. The judge sentenced him to 22 years in prison.
Months later, Chauvin pleaded guilty to the federal charges which accused him of using unreasonable force during the police stop.
Earlier this week, Chauvin was sentenced to 21 years in prison for violating George Floyd's civil rights during the fatal arrest in May 2020. The federal case was brought before the disgraced ex-police officer was sentenced in state court.
Now, Chauvin will be transferred from his current location to federal prison. At the moment, Chauvin spends 23 hours a day in his cell alone for his own safety.
Article continues below advertisement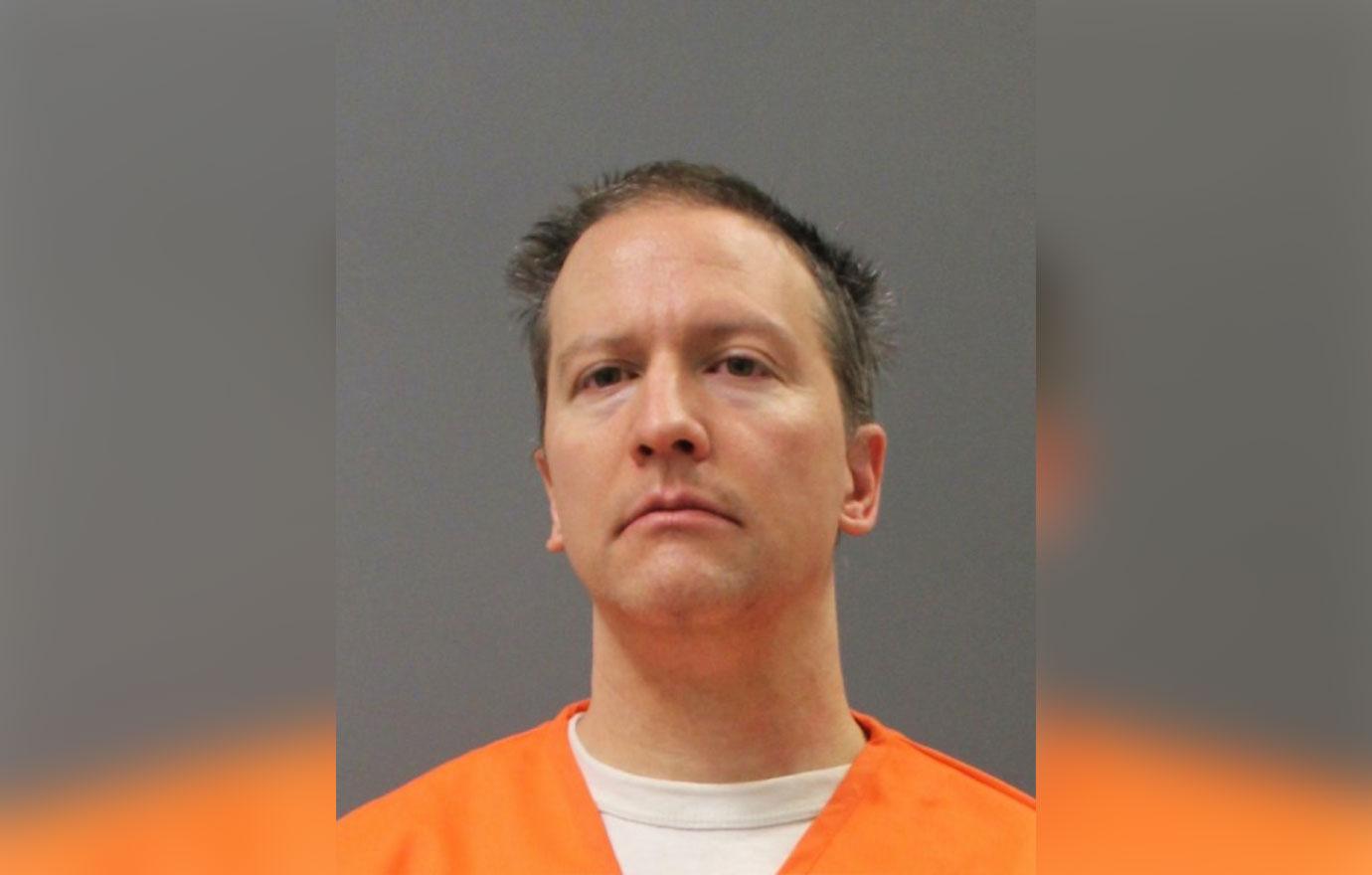 In court, the judge said he would request that Chauvin be placed at a prison near his family in Iowa or Minnesota.
Daily Mail said Chauvin would be held at a high-security facility and noted the closet facility is in Thomson, Illinois — which is 60 miles from his mom's home.
Article continues below advertisement
The modern prison was built in 2001 and is cushier than Chauvin's current spot. Kodak Black checked into the facility in October 2020 but was freed in 2021 after Donald Trump issued him a pardon.
The prison has a total of 912 inmates and allows for inmates to have visitors. However, all of his visits will be monitored by a security guard. "Kissing and embracing is permitted only when the visitor and inmate meet at the beginning of the visit and at the end of the visit."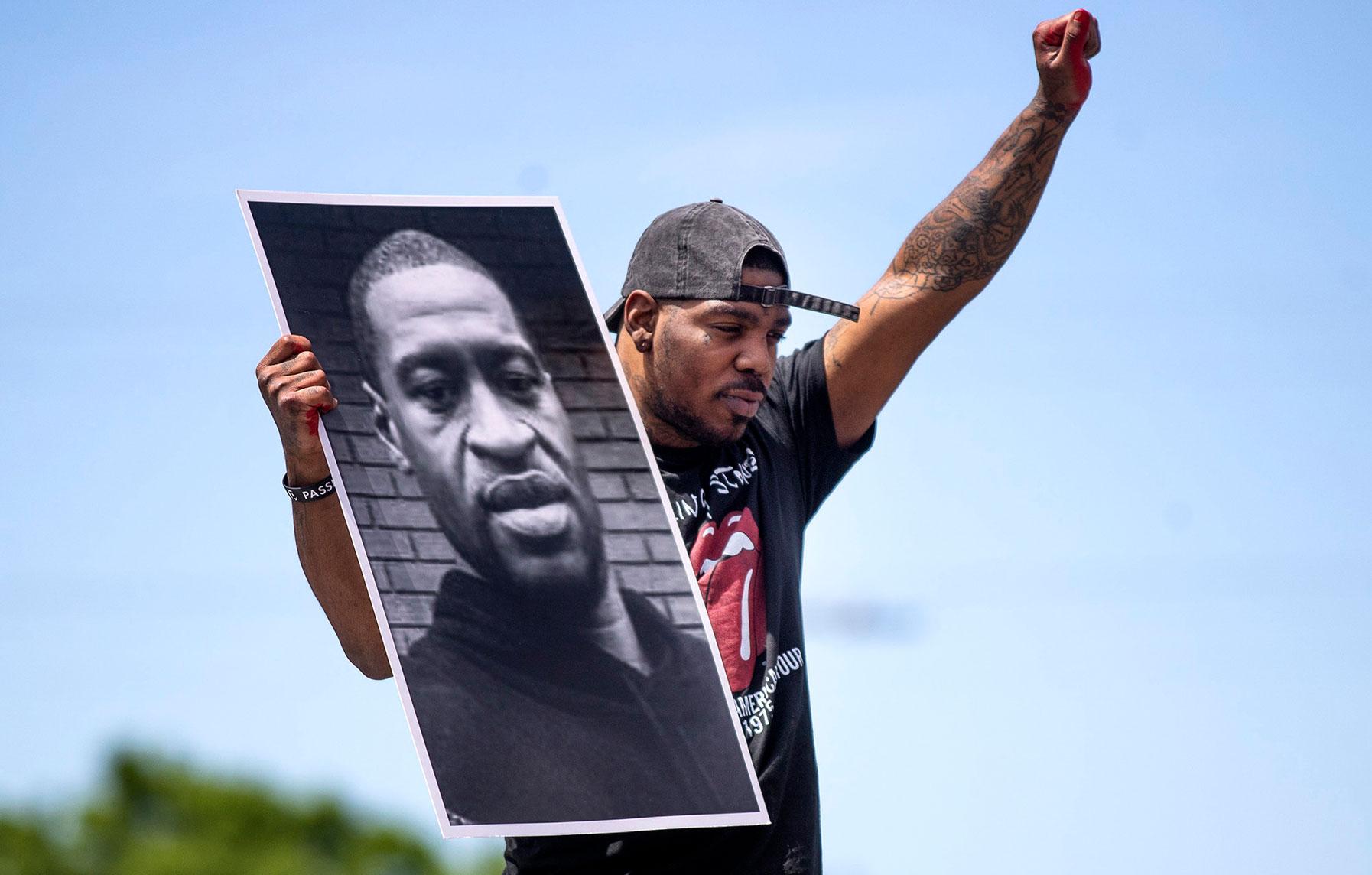 "At no time will inappropriate and unbecoming displays of affection by physical contact be permitted. No loud, boisterous talk or profane language will be allowed in the visiting area," the prison handbook noted.
Chauvin might not have too many visitors coming to see him as his wife divorced him after his arrest.