Exclusive Details
'Just Wait It Out': The Shocking Text Message Addison Rae's Dad Sent To His Secret Lover After Positive Pregnancy Test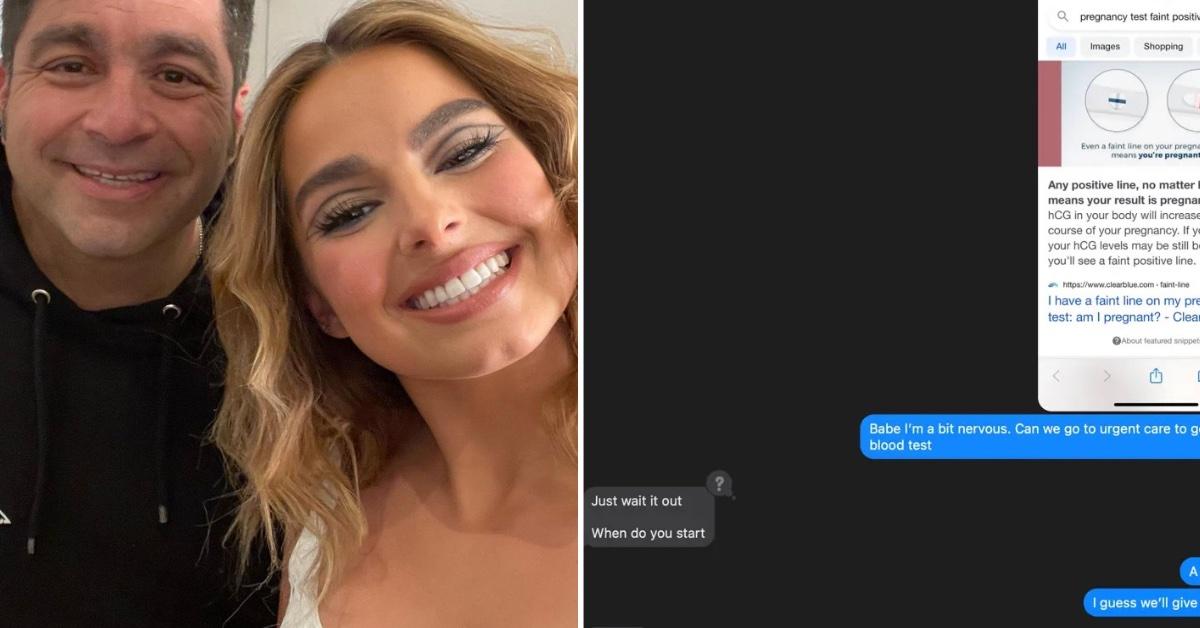 "Babe, I'm a bit nervous." Those were the words that Renée Ash, 25, told Monty Lopez, the father of social media superstar Addison Rae.
Article continues below advertisement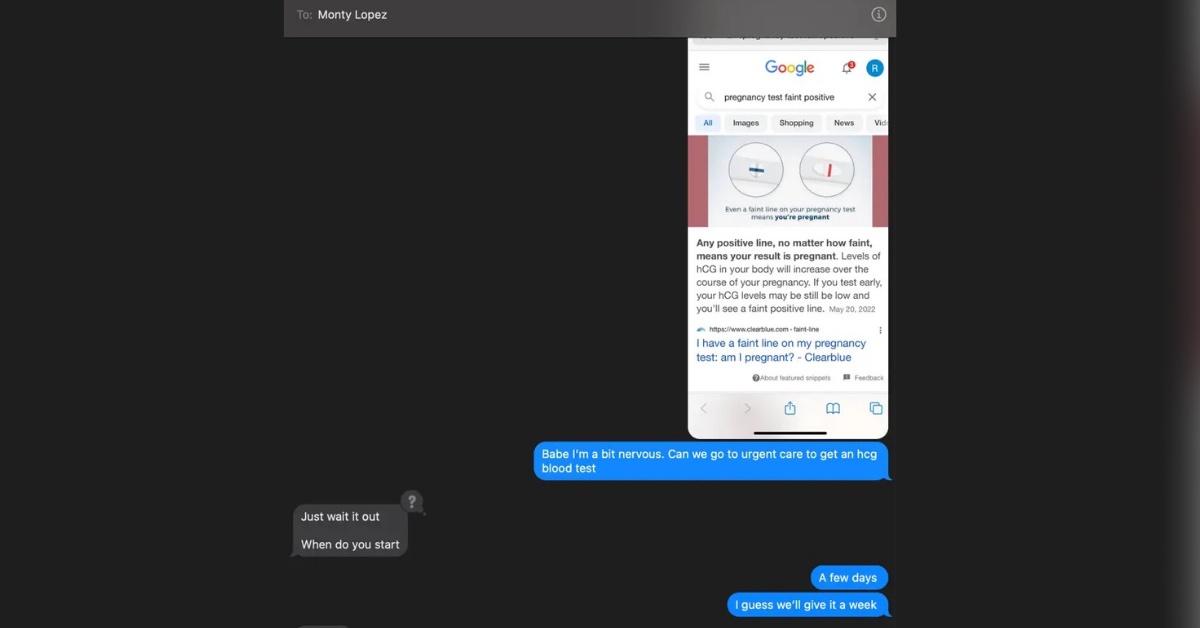 As Radar previously reported, Lopez cheated on his longtime wife, Sheri Easterling, over the span of five months. It culminated in a mid-June pregnancy scare when Ash, 21 his junior, reportedly returned a positive pregnancy test.
Article continues below advertisement
"Just wait it out," the controversial dad said, adding: "When do you start."
"A few days," said Ash. "I guess we'll give it a week."
In a terse response, Lopez tried to placate his nervous lover: "Your (sic) not."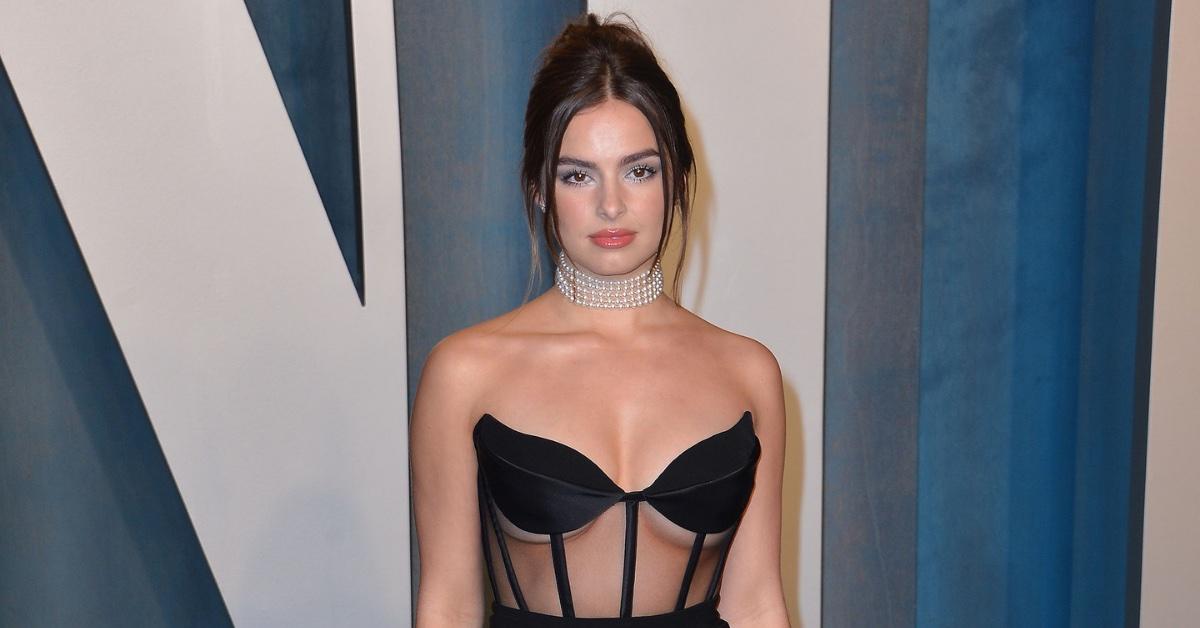 Article continues below advertisement
Ash reportedly broke up with Lopez this week after several girls accused the middle-aged influencer — who himself has 5.4 million followers on TikTok — of hitting on them in person.
Ash has apologized, via the New York Post, for any pain endured by Lopez's immediate relatives, including Easterling, 42, their famous daughter, Rae, 21, and sons Enzo, 14, and Lucas, 8.
"Unfortunately, he misled me on his marriage, he lied to me," she said, claiming he omitted the fact he and Easterling were still very much on.
"He told me that we were going to be together and have babies together," Ash continued about his future faking. "He even introduced me to his mom, his youngest brother and I thought we had something real. He told me a story of his marriage that convinced me that they were apart and in the process of getting a divorce."
Article continues below advertisement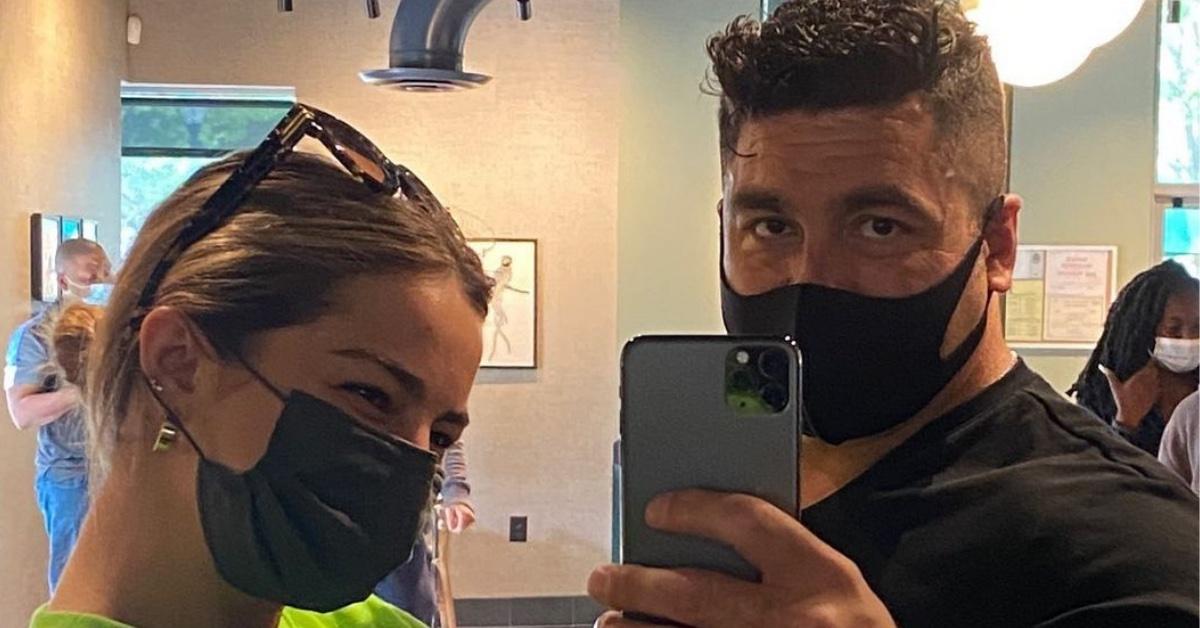 She claimed they started dating in March after being introduced through a mutual friend.
It wasn't until footage leaked online of Lopez allegedly caressing a girl's backside during a night out partying that she knew it was all too much to bear, leading her to call it quits.
On Thursday, Easterling shared a statement on Instagram Stories addressing the matter.
Article continues below advertisement
"Personal matters being brought public are always challenging and overwhelming for anyone involved," she wrote. "I will be okay."
"My biggest concern is — and always will be — my children and their fragile hearts and minds. I will always do my best to protect them."