Tik Tok Star Addison Rae In Talks To Host 'Saturday Night Live'
TikTok star Addison Rae is headed to a bigger platform or, in this case, stage as she is in talks to host the popular comedy prime show on NBC, Saturday Night Live.
Sources say the social media influencer will be included in this season weeks after Kim Kardashian.
Article continues below advertisement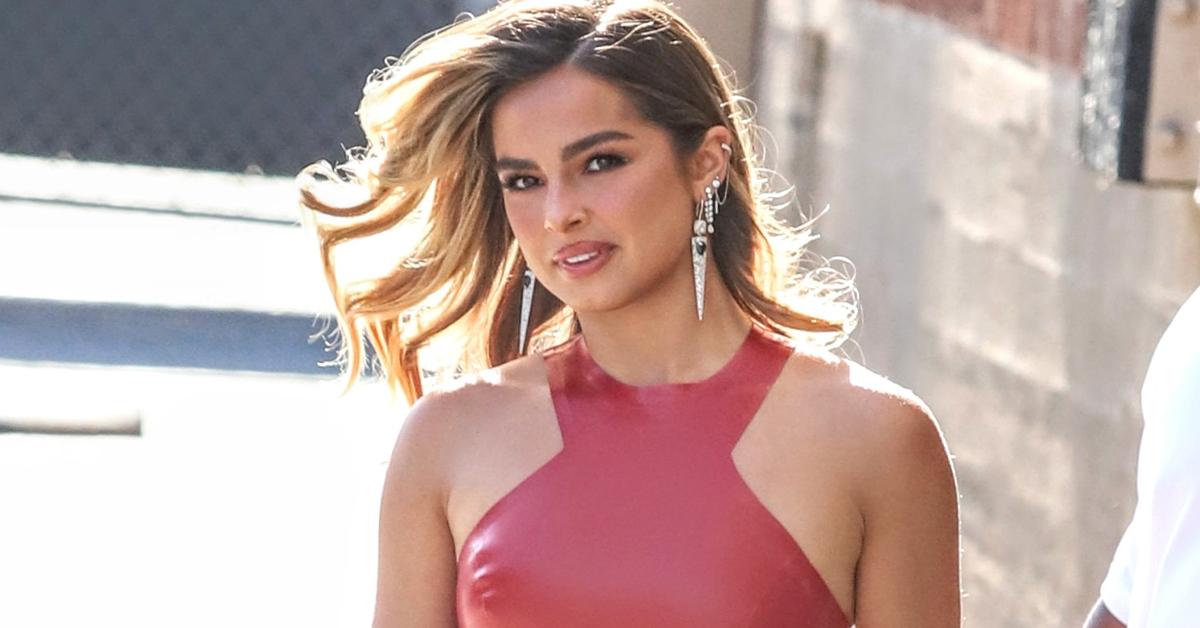 The insider said Addison has finalized negotiations with SNL creator Lorne Michaels and will be taking the stage in a few weeks.
Article continues below advertisement
Rumors regarding her hosting gig started to swirl after the 21-year-old TikToker was seen following show producer Lindsay Shookus on Instagram.
A fan had submitted a tip to the famous celebrity account Deuxmoi saying, "Saw Addison Rare recently followed producer at SNL Lindsay Shookus. Could she be hosting this season??"
A month ago, another fan reportedly had already sent another sign to the account claiming Addison is going on SNL.
"Cmon Deux Moi I submitted that she would be on a month ago," the follower wrote. The account owner later apologized for "not seeing or believing" the first email they received from the fan.
Article continues below advertisement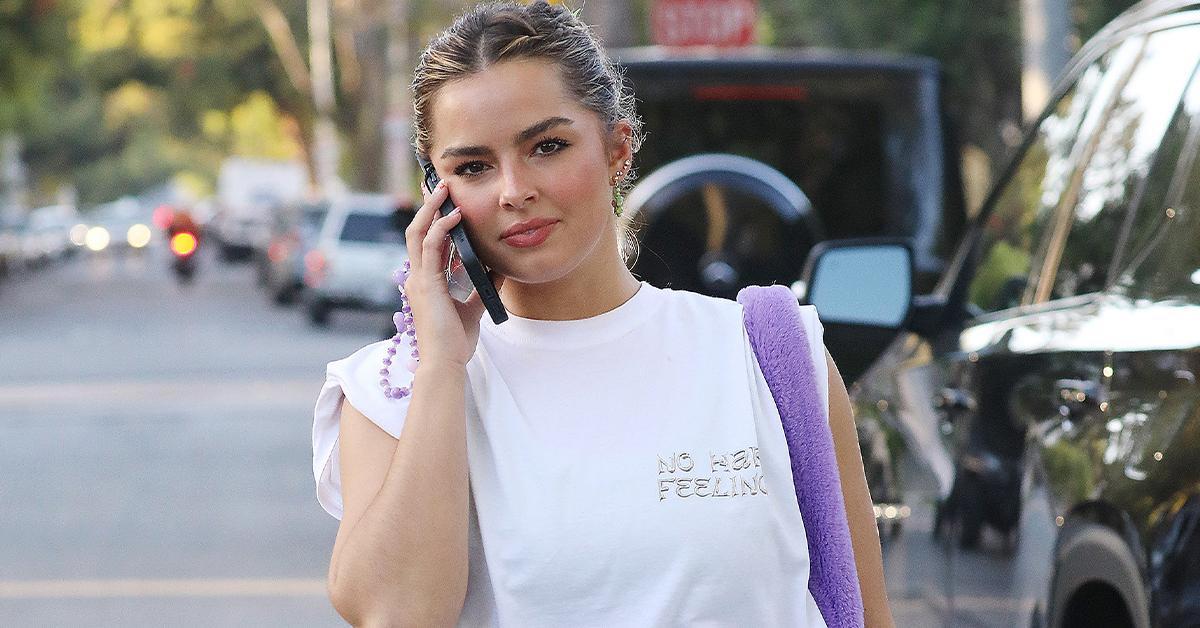 Just months ago, RadarOnline.com reported the dancer received some backlash from her followers after posting a photo claiming that UFC had hired her to be their correspondent.
She quipped in the post containing a picture of herself holding a microphone on the red carpet event with the caption, "I studied broadcast journalism in college for three whole months to prepare for this moment."
Article continues below advertisement
However, she did cover the introductory part of the event that night which caused quite a stir on social media. Some people felt she didn't deserve to be handed that position due to her qualifications in the journalism field.
"This is disrespectful to all the people who go to college and work their asses off for jobs like this and sometimes don't even get them, but because Addison has clout, she gets them over QUALIFIED sports journalists," one follower stressed.
Following the reaction from fans, the TikToker claimed she had been fired from UFC, although the company later addressed the situation, explaining that she was only hired for one event and did not sign a long-term contract with them.
Article continues below advertisement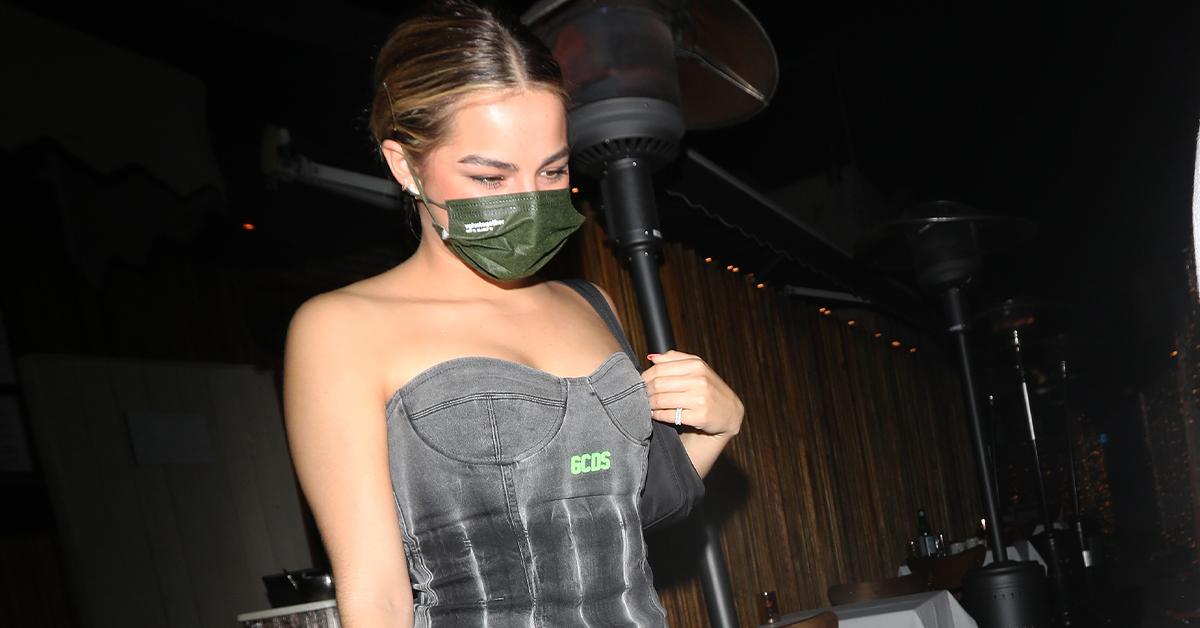 Addison's SNL hosting report comes after Kim Kardashian made her first appearance on the show last weekend. The reality star's performance sparked mixed reviews with some fans impressed, while others said she went too far, especially when she included jokes regarding OJ Simpson's murder case in her opening monologue.
Deuxmoi was the first to report on Addison's upcoming rumored appearance on SNL.