Kim Kardashian Blasted By Nicole Brown Simpson's Sister For 'Beyond Inappropriate And Insensitive' O.J. Jokes On 'Saturday Night Live'
Though Kim Kardashian's first-time Saturday Night Live appearance received unexpectedly high praise and actually boosted the sketch comedy show's ratings this past weekend, not everyone was fond of the billionaire beauty mogul's various bits.
Article continues below advertisement
The 40-year-old reality star commemorated her big hosting gig with an opening monologue packed with self-deprecating jokes and various references to the absurdities of being the most famous member of the most famous family in all of pop culture.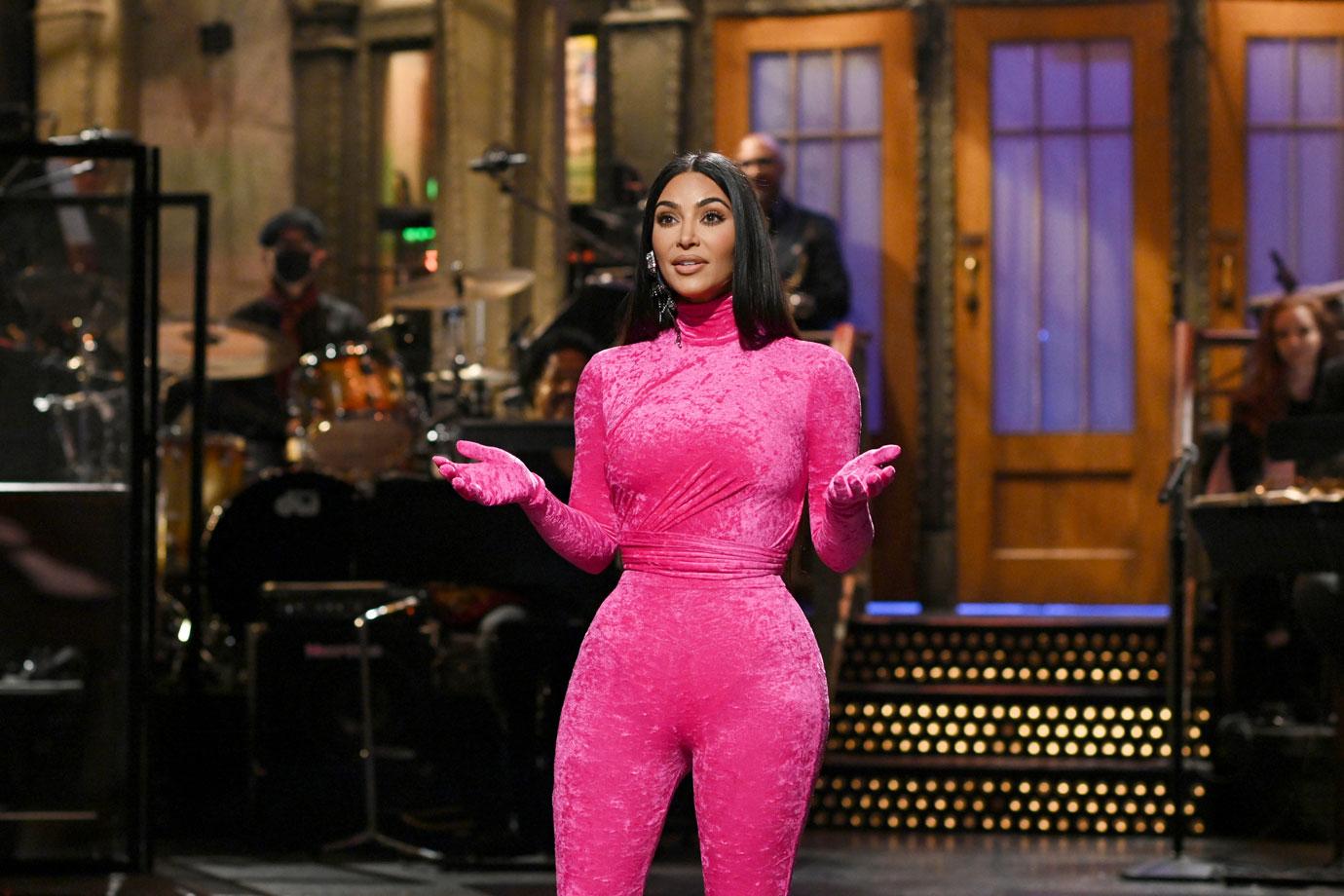 Article continues below advertisement
But the sister of Nicole Brown Simpson – momager Kris Jenner's late best friend – doesn't feel Nicole's murder is something Kim should have considered a laughing matter.
Tanya Brown has just come out swinging, saying she felt the cracks Kim made about O.J. Simpson and his slain ex-wife were "distasteful," "beyond inappropriate and insensitive," and done in "poor taste."
In fact, she's apparently now questioning whether the Kardashian family even cared about Nicole.
Article continues below advertisement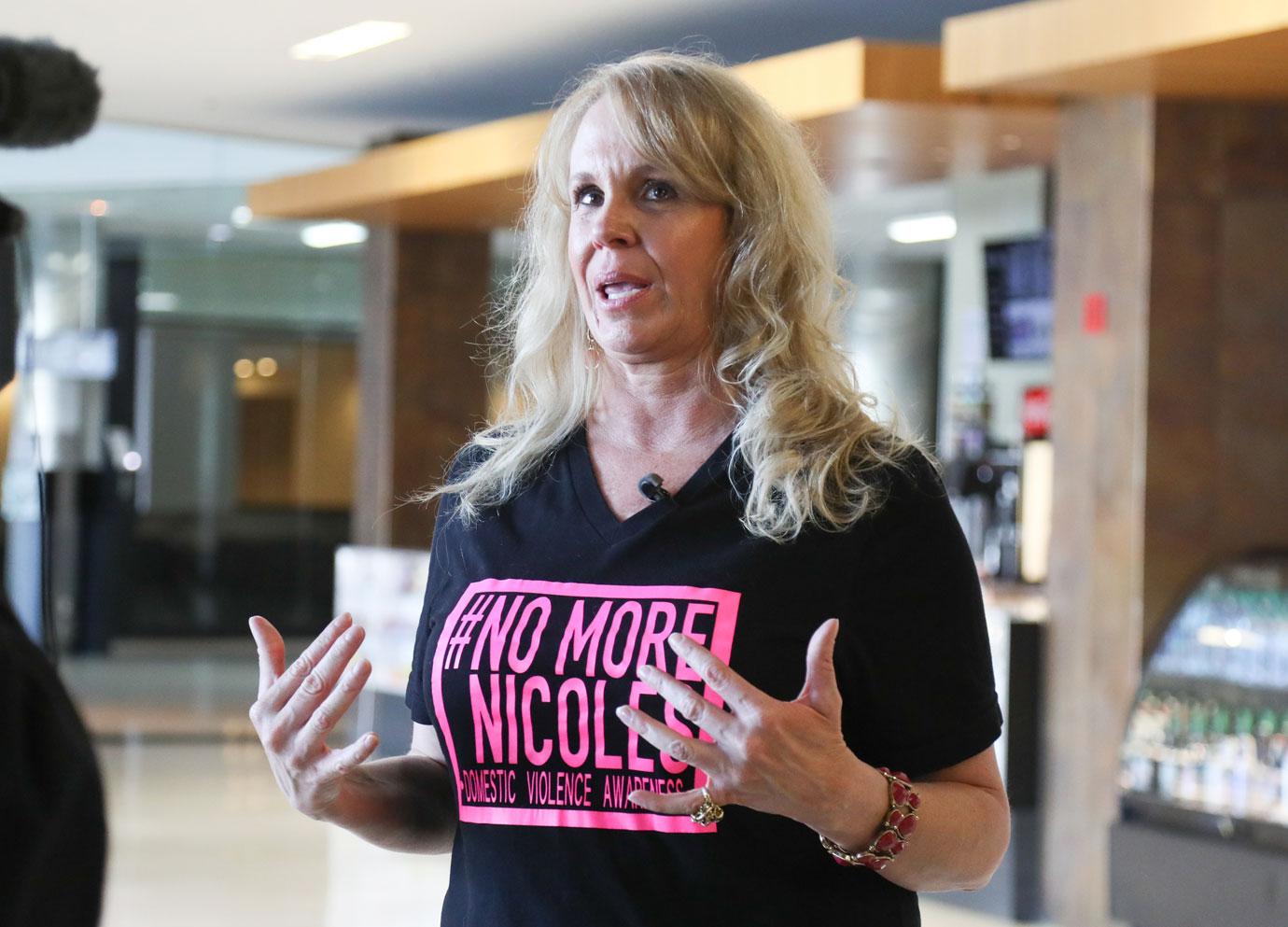 On Saturday, Kim took the stage in a hot-pink bodysuit and delivered a line about her late father, attorney Robert Kardashian, who famously represented his pal O.J. as part of the retired NFL star's defense team in his mid-'90s murder trial for the stabbing deaths of his ex-wife and her friend, Ron Goldman.
Kim – whose estranged husband is Kanye West and whose ex-boyfriends are mostly Black – credited her dad with introducing her to her "first Black person." She then asked the live audience members, "Wanna take a stab in the dark at who it was?"
"I know it's sorta weird to remember the first Black person you met, but O.J. does leave a mark," she added. "Or several! Or none at all. I still don't know."
Article continues below advertisement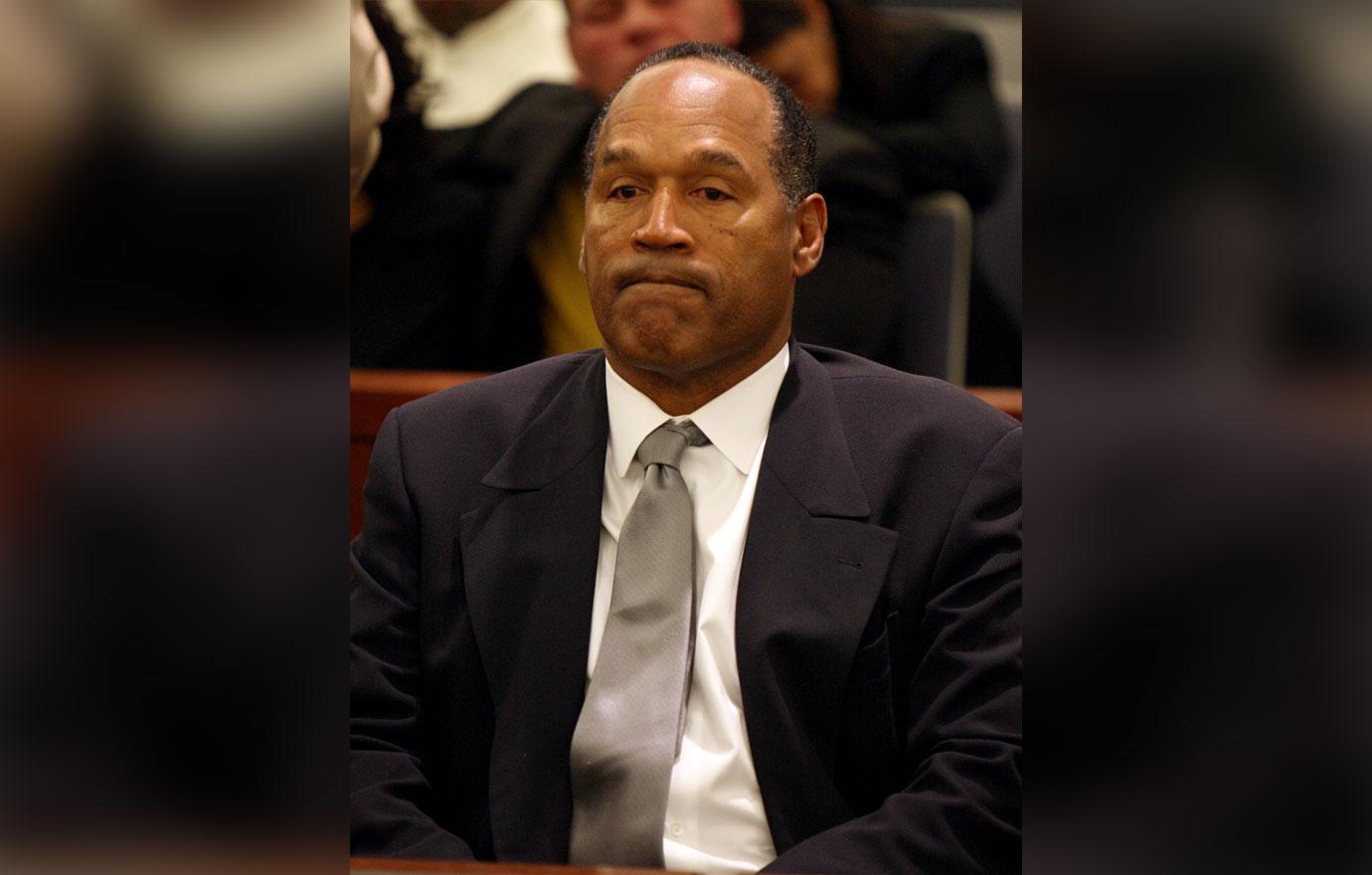 Not only were those words difficult for Tanya to hear, but she says the audience's subsequent laughter shocked and pained her.
Brown apparently feels Kardashian should have either pushed back on or flat-out refused to include the jokes in her sketch, assuming the star's team of comedians and/or SNL writers came up with the lines.
Article continues below advertisement
Tanya said she's even had to do that before, citing a time she stormed out of a scheduled appearance on The Meredith Vieira Show after she was informed that jurors from O.J.'s trial would also be in attendance.
She reportedly wishes Kim would have had a similar reaction to the jokes about her dead sister.