Addison Rae Looks Rough Leaving Las Vegas UFC Fight Barefoot As She Holds Onto Her Father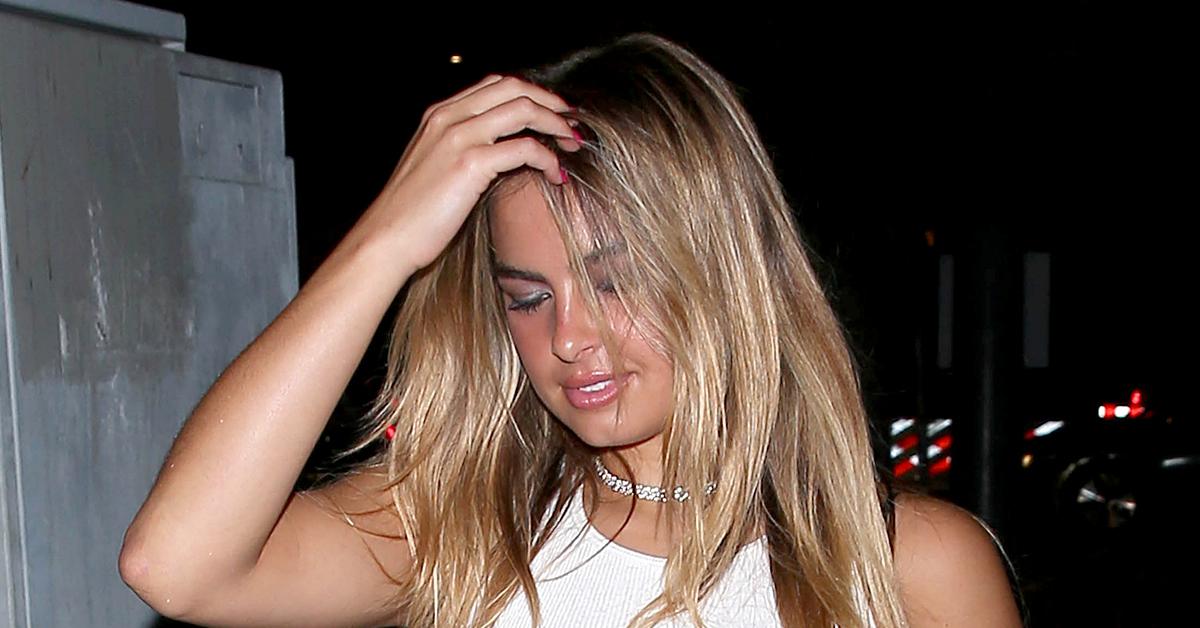 TikTok star Addison Rae looked quite disheveled over the weekend as she walked outside barefoot and was being held up by two men.
Paparazzi caught the 20-year-old leaving the UFC 264 event at the T-Mobile Arena in Las Vegas on Sunday morning. In the photos, Addison looks like she had a really good time.
Article continues below advertisement
The underage social media star was seen exiting the building with a trucker hat covering her face, no shoes on, and she was holding on to two large men. One of the men appears to be Addison's own father Monty Lopez.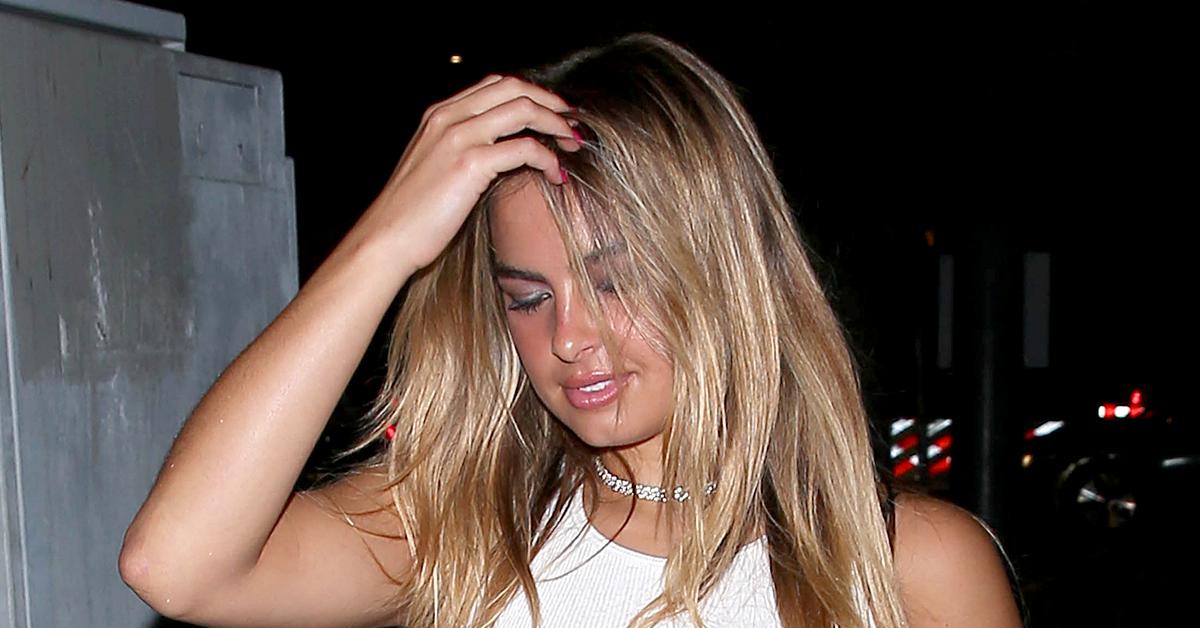 Article continues below advertisement
This isn't the first time paparazzi have seen Addison looking worse for wear. It was only a couple of weeks ago when she was seen leaving game six of the Western Conference Finals game, at Staples Center looking unglamorous.
In the snaps, Addison wore a white top and messy and disheveled. She also appeared to be held up by another man as she walked to a car.
Article continues below advertisement
Earlier in the week, Addison caught a ton of backlash after she joked that she had been hired by UFC to be a correspondent. She trolled everyone by posting a photo of herself holding a microphone on the red carpet of the event.
She captioned the post, "I studied broadcast journalism in college for 3 whole months to prepare for this moment."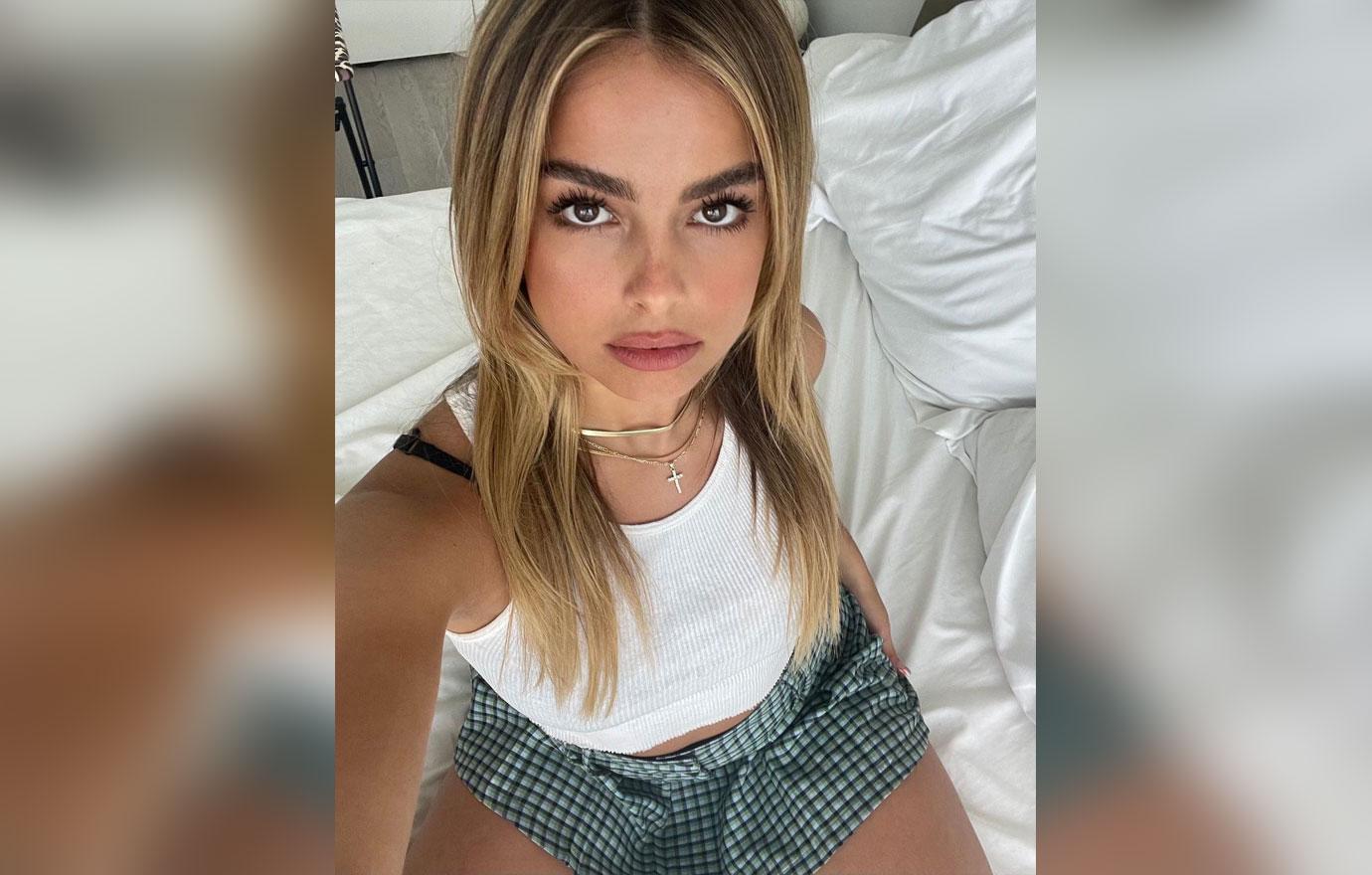 Article continues below advertisement
Addison did cover a preliminary event that night which caused people to lose it on social media. Many felt the social media star didn't deserve the position due to her lack of schooling and work experience.
"This is disrespectful to all the people who go to college and work their asses off for jobs like this and sometimes don't even get them but because Addison has clout she gets them over QUALIFIED sports journalists," shouted one angry person.
Article continues below advertisement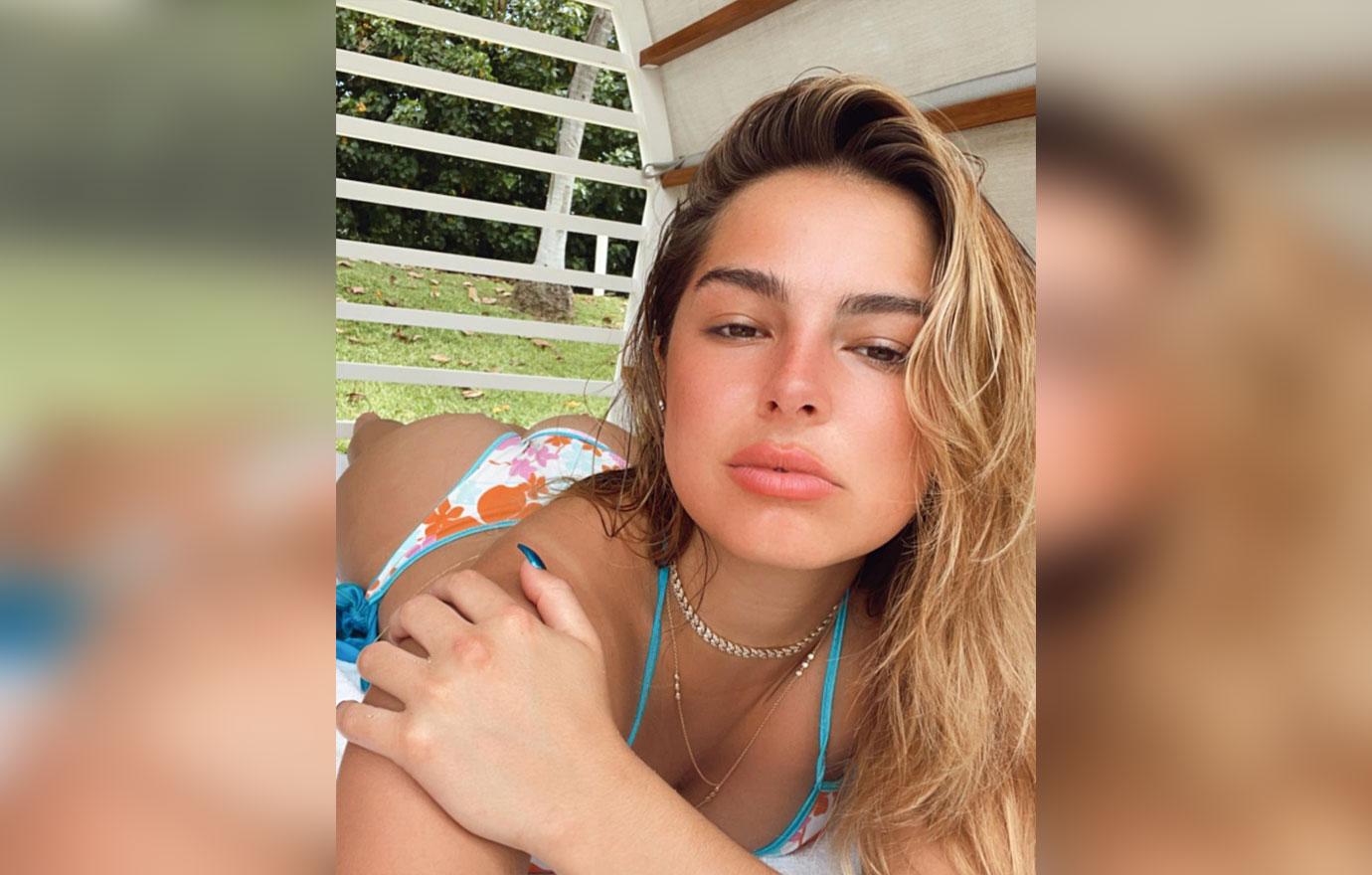 "I went to Journalism school for two years and interned (unpaid) for another 1.5 years after that. Never got hired on and had to switch careers. Thank you for this info," replied another upset follower.
Article continues below advertisement
After catching heat, Addison claimed UFC had fired her. The company claimed she had only been hired for one event and did not sign a long-term contract to be a correspondent.