Livin' On A Prayer: Bon Jovi's Journey From Jersey Rock Band To Worldwide Phenomenon
American rock band Bon Jovi is the subject of a new upcoming REELZ documentary, but while the famous rock band is known for numerous hits since they first formed in the 1980s, their journey to international superstardom was not without its trials and tribulations, RadarOnline.com has exclusively learned.
Before Bon Jovi was famous worldwide, the band was just like any other New Jersey rock band playing in the 80s.
Article continues below advertisement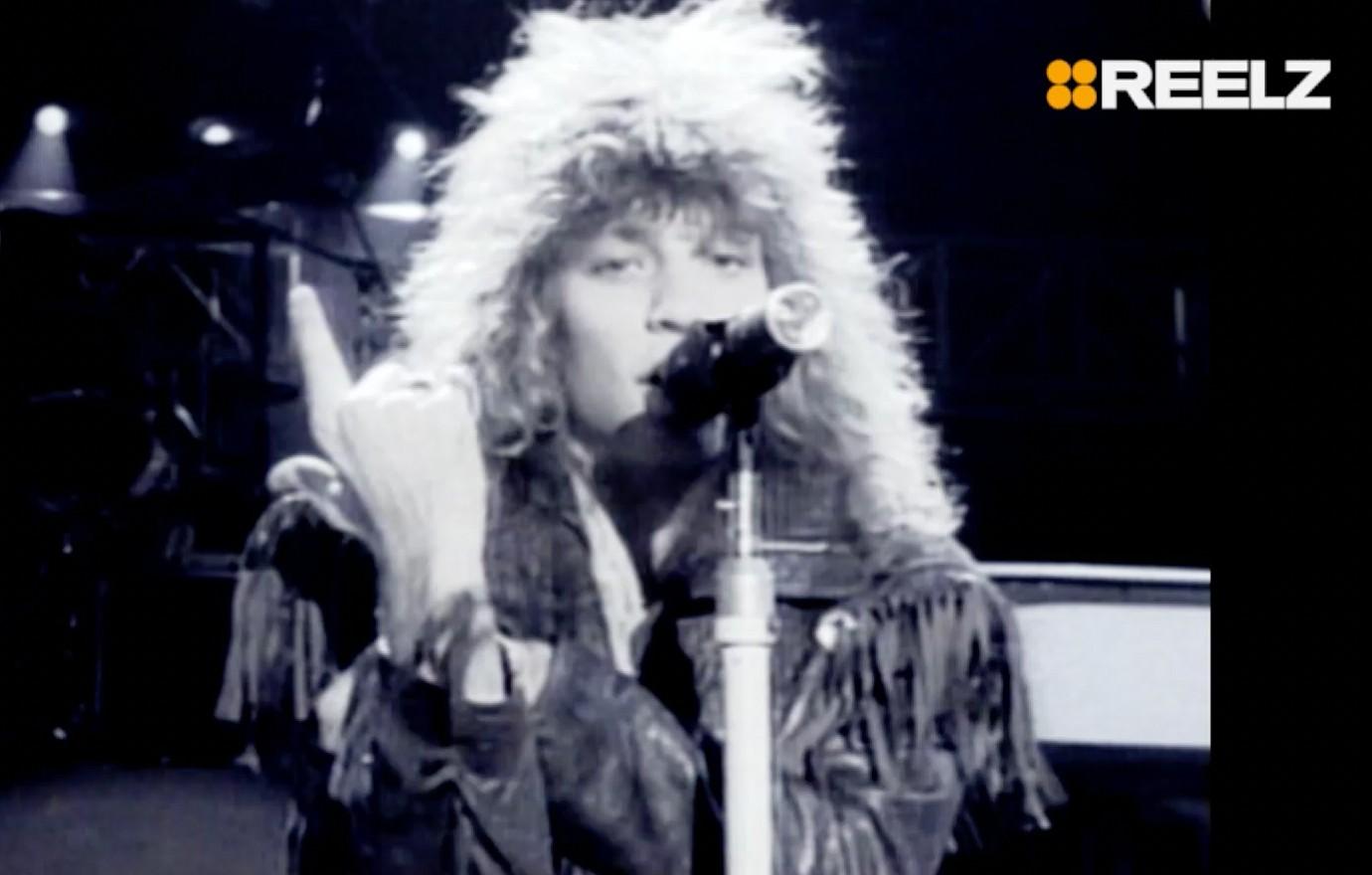 When they formed in Sayreville, New Jersey, in 1983 the band consisted of frontman Jon Bon Jovi, guitarist and co-songwriter Richie Sambora, bassist Alec John Such, drummer Tico Torres and keyboardist David Bryan.
Although Such would end up quitting the band in 1994, followed by Sambora in 2013, the original lineup was still together when they first found both critical and commercial success with 1983's "Runaway."
Article continues below advertisement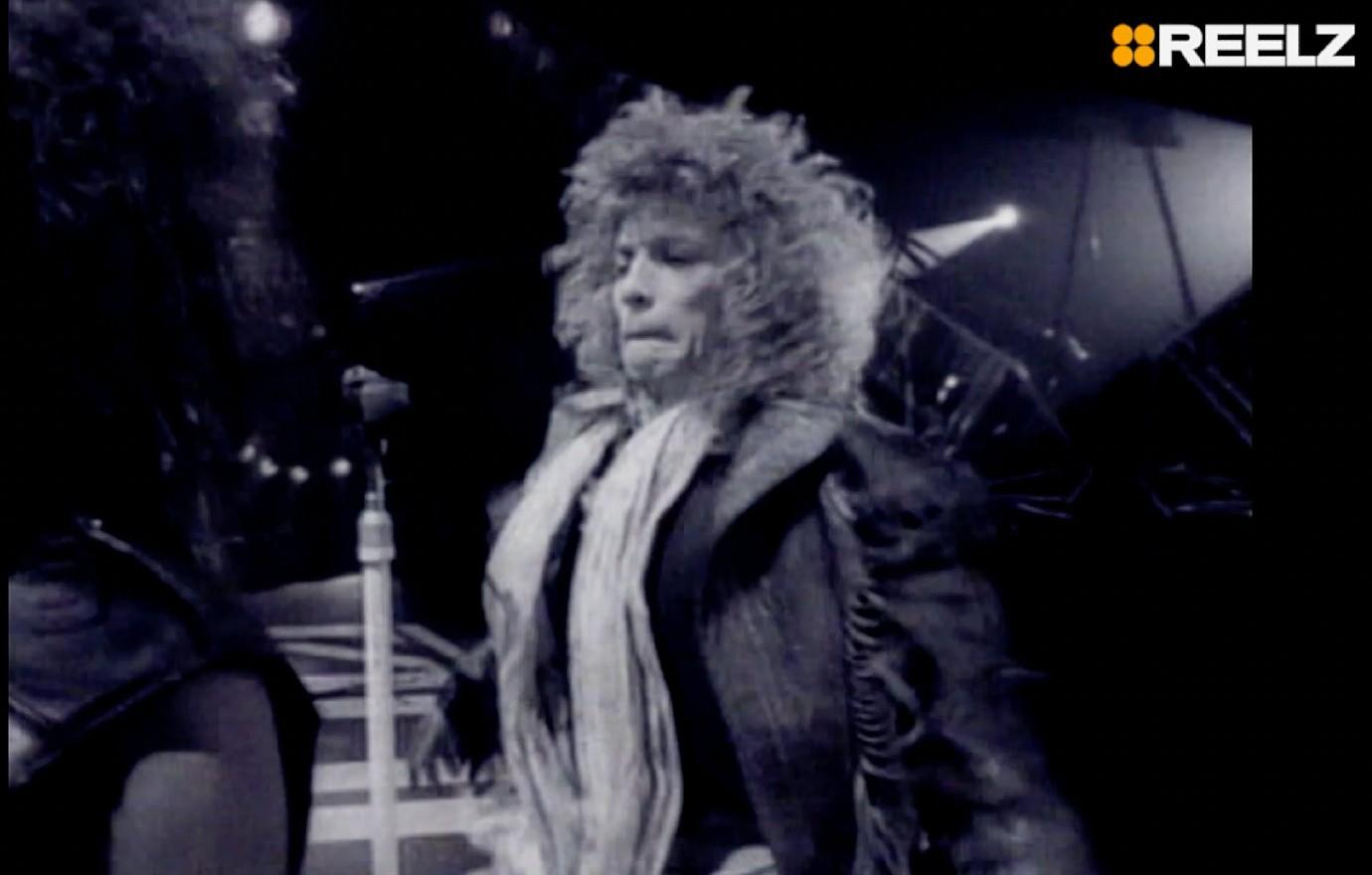 Then, with 1986's "You Give Love a Bad Name" and "Livin' On a Prayer," and then with 1988's "Bad Medicine," the band became an international sensation and the five bandmates began touring throughout the world.
But although the band enjoyed their new international fame, their new status as musicians and the responsibilities and pressures that come along with such status started taking a toll on the band's members.
"Everything is bigger, and it moves twice as fast," Jon Bon Jovi said in 1987, shortly after the band finished their first tour that consisted of more than 130 shows.
"You're recognized twice as often. This is bigger, the whole world gets bigger. You have to sell more records, be huger," he continued. "You get smarter and you understand the business a little more, so it's more responsibility. You understand it now, and you want to make sure everything goes right."
Article continues below advertisement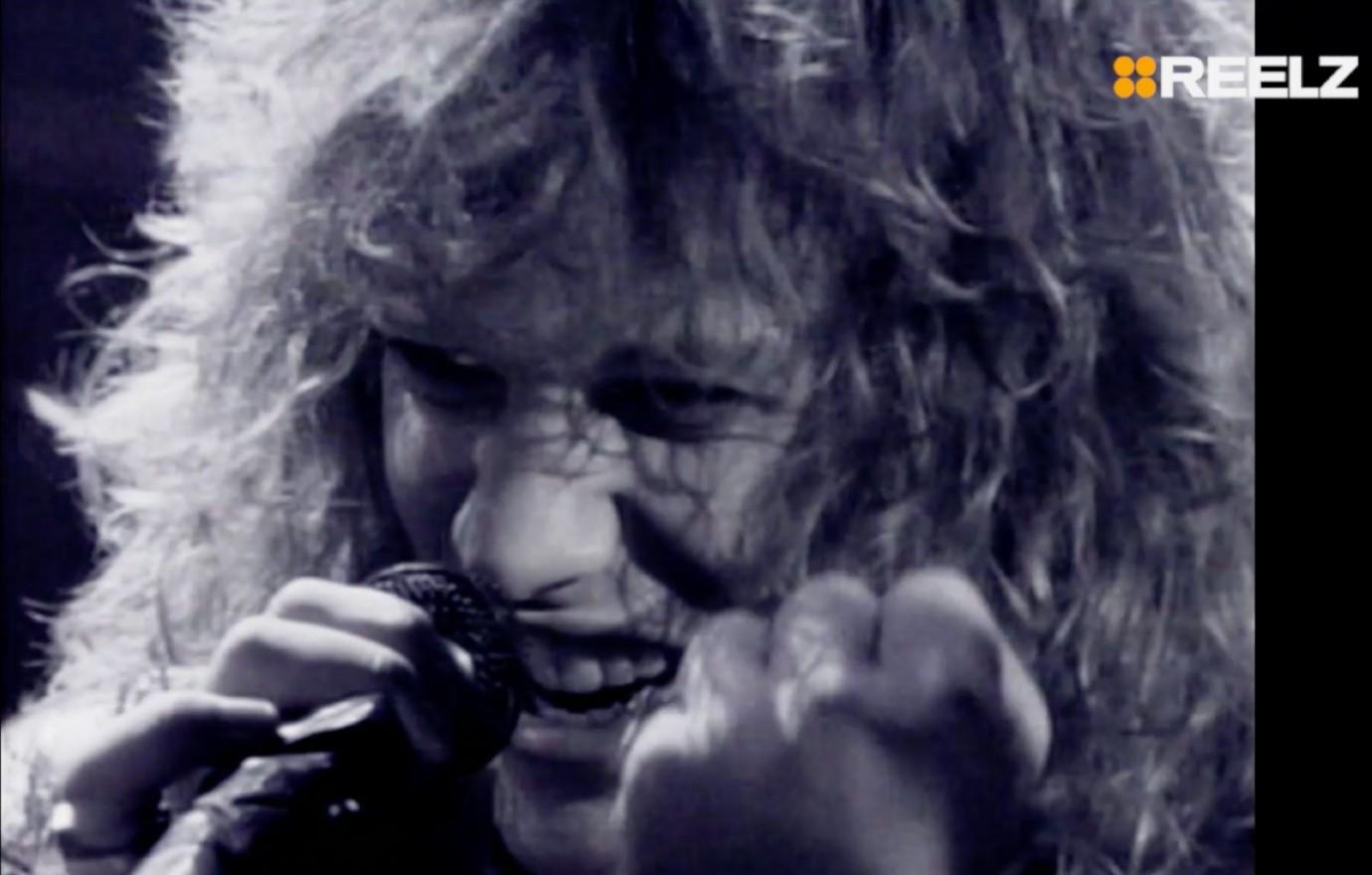 Despite Bon Jovi's bassist leaving the band in 1993 "because of the age gap between him and the other band members," the band continued writing music and performing throughout the world.
As of 2022, Bon Jovi has made more than 330 songs – including a number of solo projects by Jon Bon Jovi himself – and the band is considered one of the leading music groups on the forefront of bridging the gap between the popular heavy metal and pop genres that were widely popular when they first formed nearly 40 years ago.
Check out more about Bon Jovi when "Bon Jovi: Story of The Songs" premieres this coming Sunday, July 10th at 10ET/PT on REELZ.
Watch REELZ on DIRECTV 238, Dish Network 299, Verizon FiOS 692, AT&T U-verse 1799 and in HD on cable systems and streaming services nationwide. Find REELZ on your local cable or satellite provider at reelz.com/get-reelz/