Convicted Murderer Derek Chauvin Pleads Guilty To Violating George Floyd's Civil Rights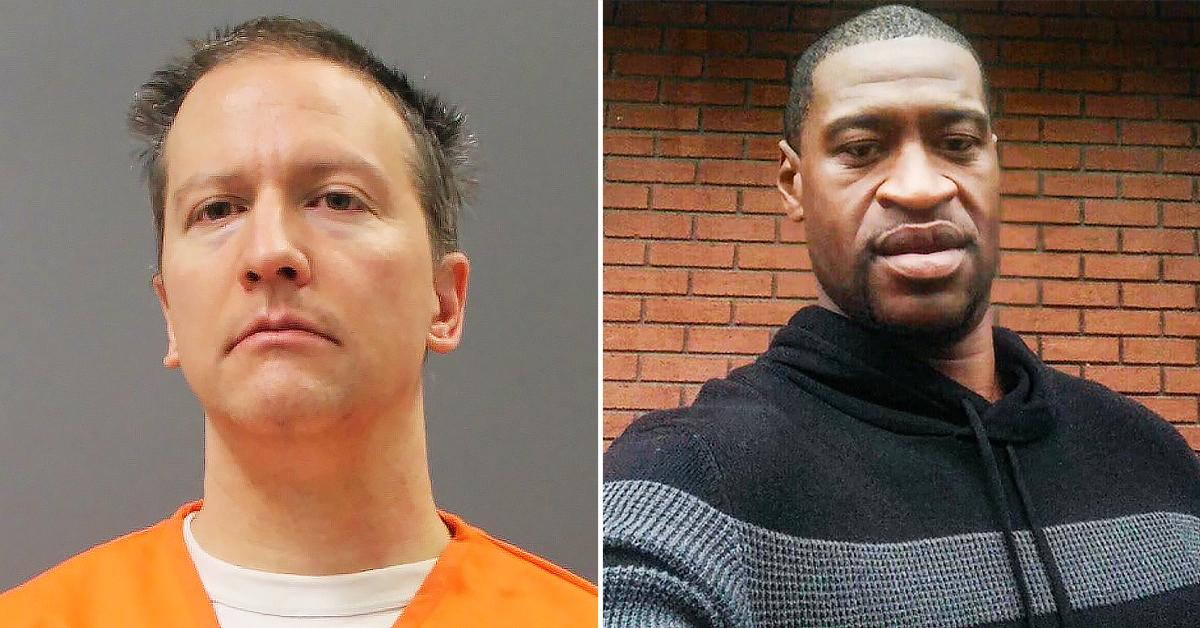 Derek Chauvin has entered a guilty plea to federal charges accusing him of violating George Floyd's civil rights — this after reaching a plea deal with prosecutors.
The federal charges were brought after Chauvin's trial in state court. Earlier this year, the former Minneapolis police officer was convicted of second-degree unintentional murder, third-degree murder, and second-degree manslaughter following Floyd's death.
He was sentenced to 22.5 years in state prison.
Article continues below advertisement
Per the plea deal, Chauvin now admits to having deprived Floyd of his constitutional right "to be free from an unreasonable seizure, which included the right to be free from the use of unreasonable force by a police officer."
Prosecutors demanded Chauvin be sentenced to 300 months in prison, or 25 years, to be served concurrently with his sentence on state murder charges.
Article continues below advertisement
Floyd's family lawyer Ben Crump issued a statement Wednesday, saying, "While in many ways today is a victory for the interest of justice, we will never forget its cost."
"George Floyd was a son, brother, and a father - father who, as Gianna Floyd put it, 'changed the world,'" Crump added. "We all play a role in keeping his legacy alive. We must all keep marching. We must all keep fighting against injustice. We must do this for George, to ensure that his one life and shocking death will change the future for countless others."
In addition to Floyd's killing, Chauvin also pleaded guilty in a separate case after being accused of assaulting a 14-year-old juvenile in 2017.
However, it is unclear if the 2017 charges will be dismissed as part of the new agreement with prosecutors.
Article continues below advertisement
During the hearing, assistant US attorney Allen Slaughter requested Chauvin to confirm details in the plea deal, including whether he held Floyd down on the ground even after he became unresponsive.
Chauvin responded "correct" to each question asked by the prosecutor.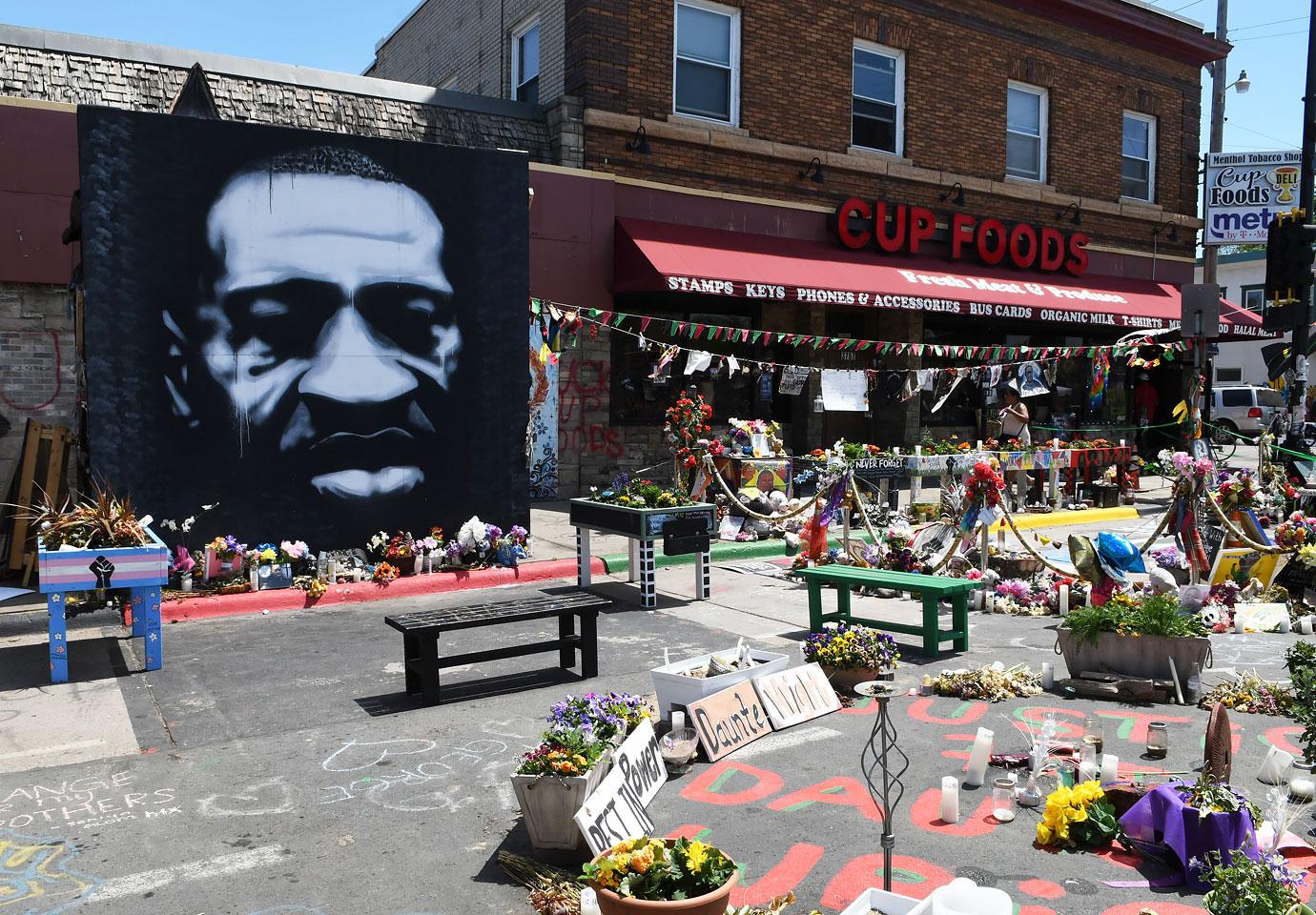 Article continues below advertisement
As RadarOnline.com previously reported, former officers Tou Thao and J. Alexander Kueng were also charged in connection to their role of failing to intervene in Chauvin's use of unreasonable force.
Chauvin, Thao, Kueng, and Thomas Lane were also charged for allegedly failing to give Floyd medical aid. Nonetheless, Thao, Keung, and Lane pleaded not guilty to the federal charges.
The three other officers will face trial on state charges of assisting in Floyd's death which is scheduled to take place in March 2022.