Kim Kardashian Looks Unrecognizable In First Selfie Since Saint West Birth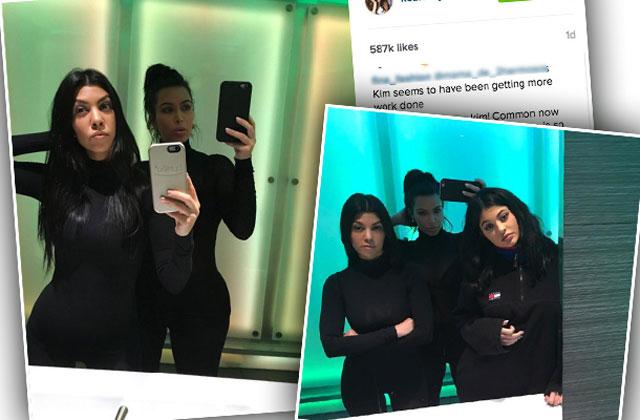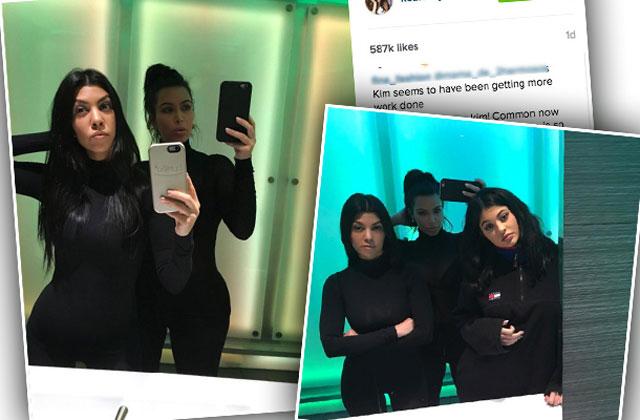 Is that you, Kim? Sister Kourtney shares first selfie of the Keeping Up With The Kardashians star since giving birth to son Saint West, but her face looked very different. See the photos for yourself!
Article continues below advertisement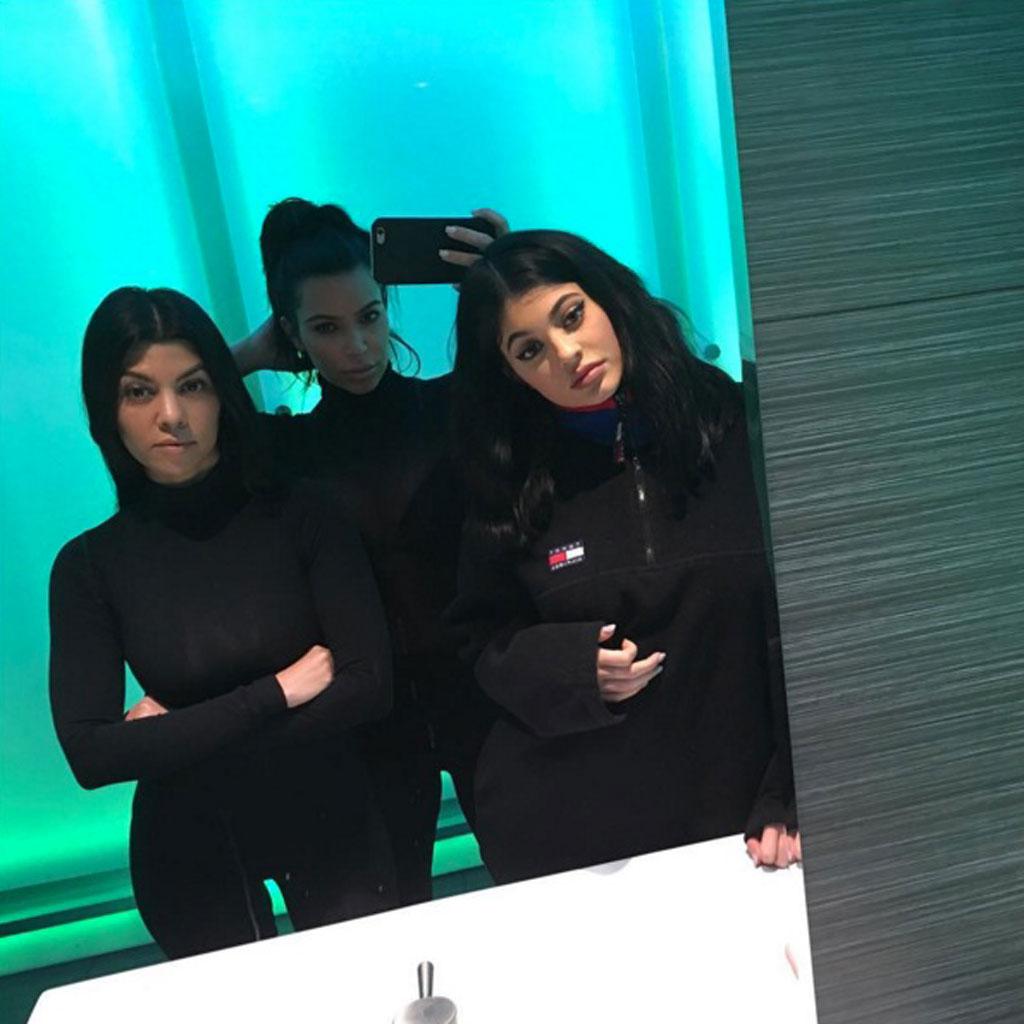 Kim and Kourtney Kardashian took a bathroom break during the listening party for Kanye West's new album, snapping a mirror selfie — the first of Kim since giving birth to baby son Saint West.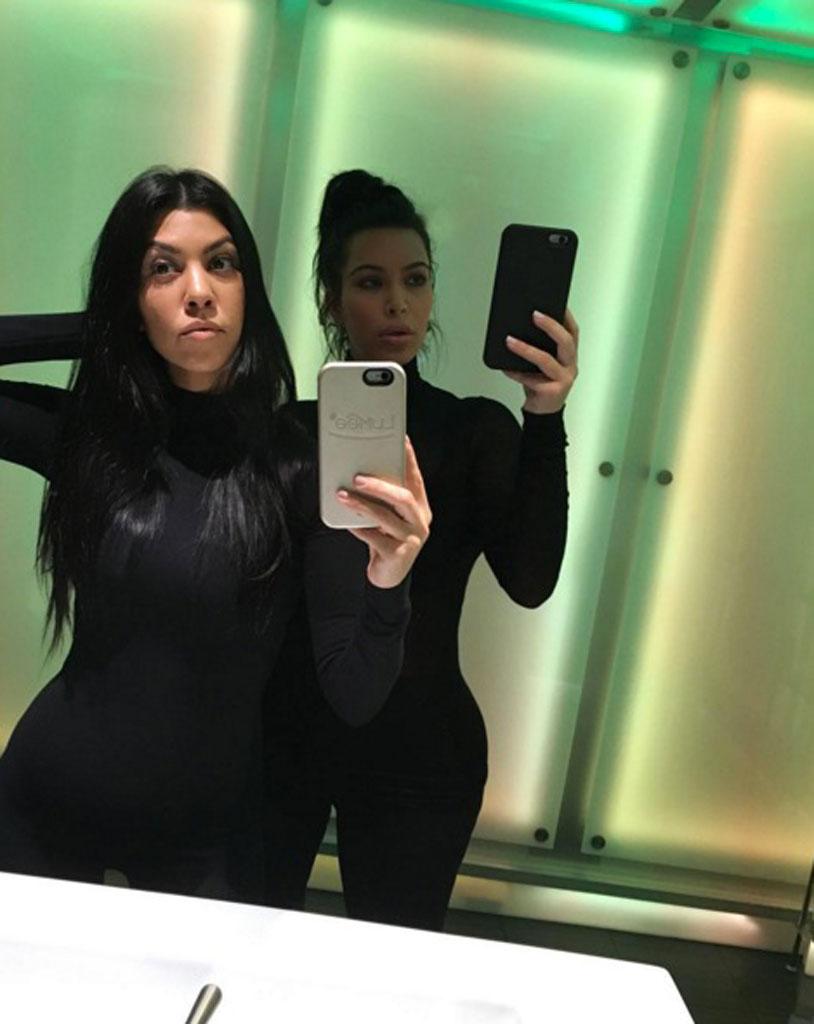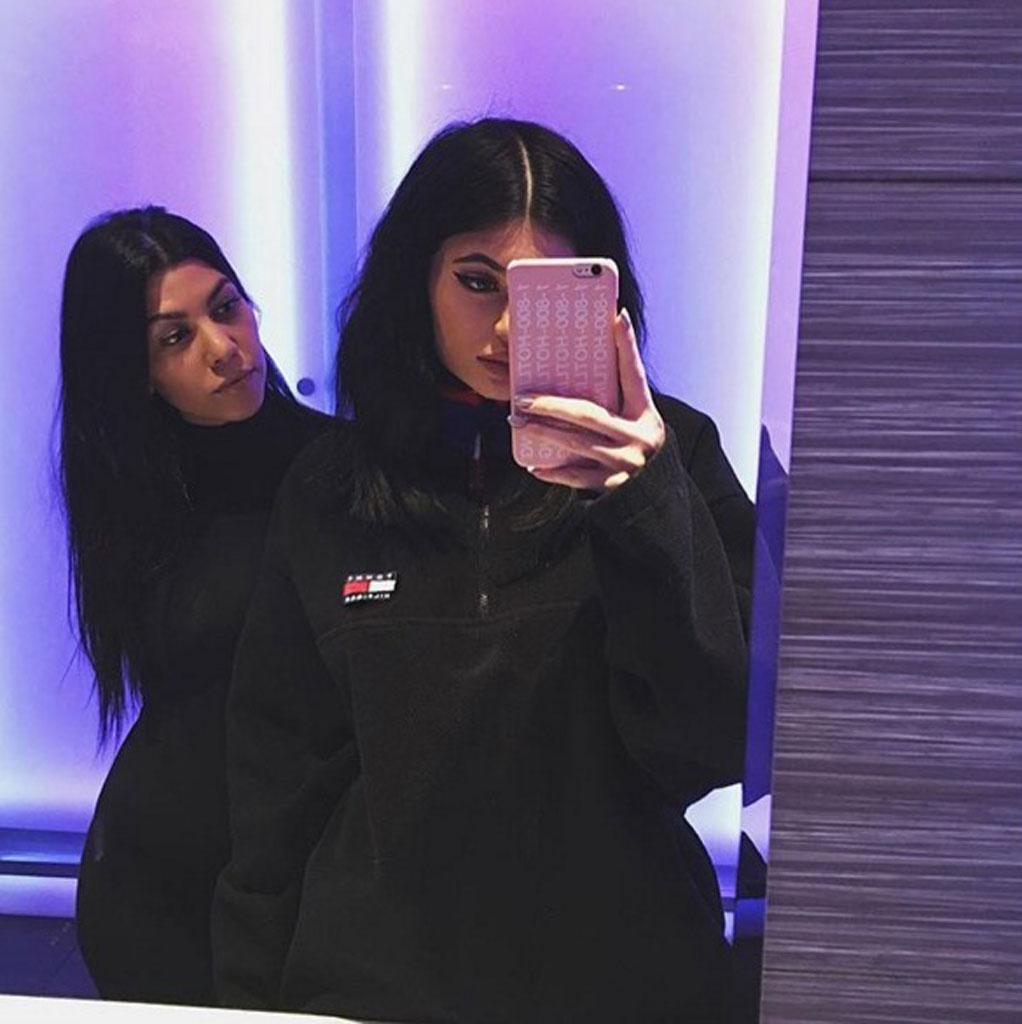 Kourtney and little sister Kylie Jenner, another fan of cosmetic procedures, also struck a pose.
Givenchy – Front Row – Spring 2016 New York Fashion Week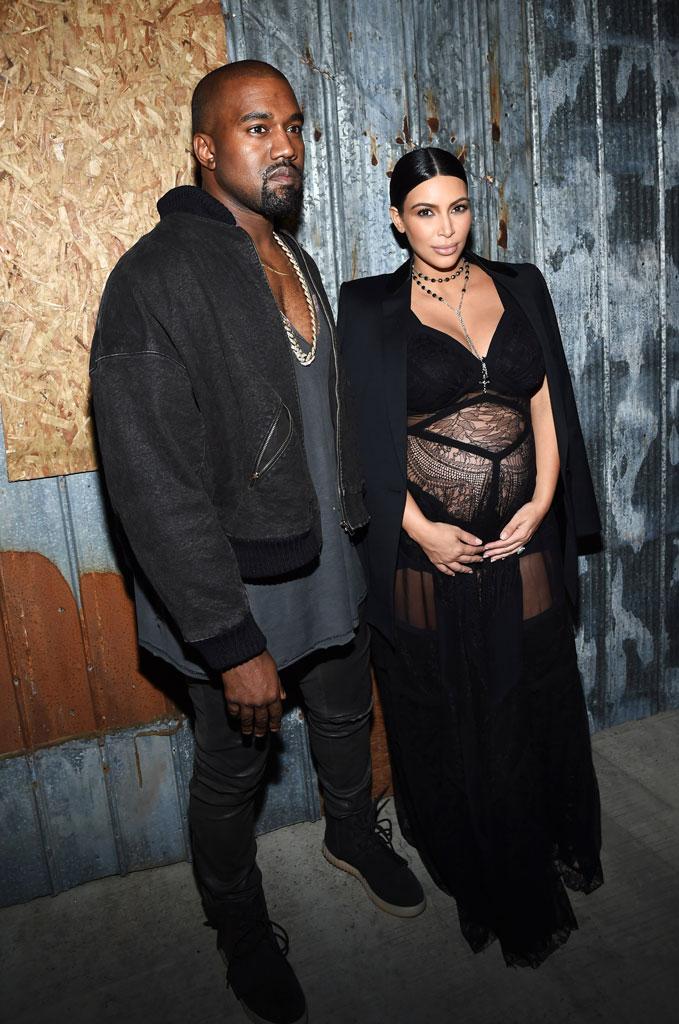 International Launch of Dom Perignon Rose Vintage 1996 Champagne by Karl Lagerfeld – Arrivals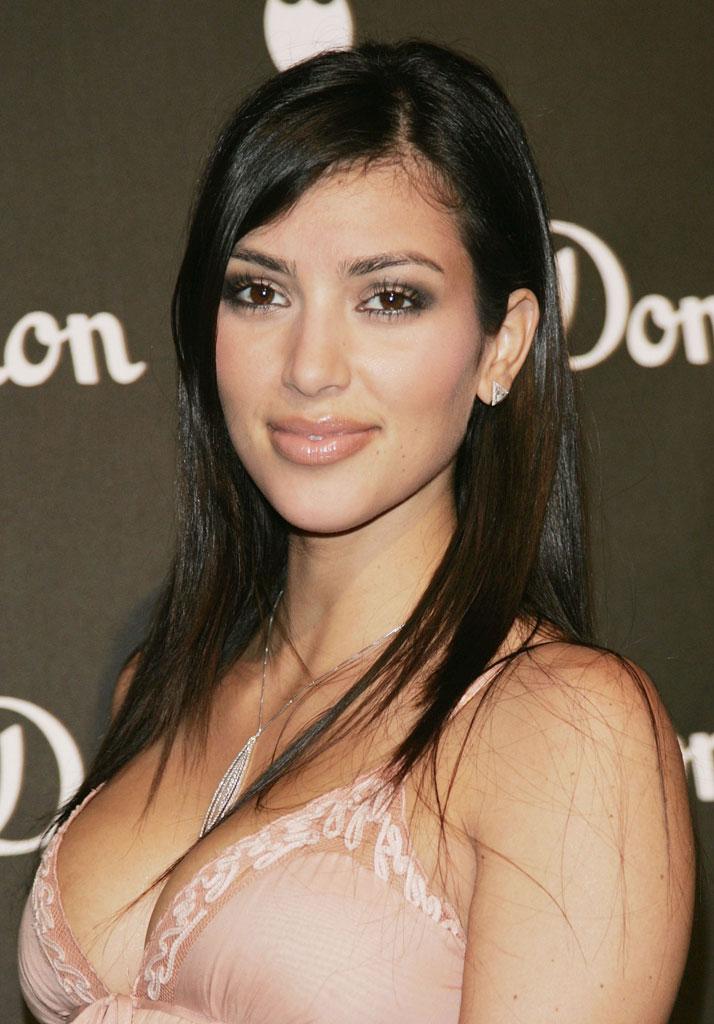 What a difference 20 years makes! Then a teenager, it's clear that Kim has made multiple alterations to her appearance over the years.
Kick Off Party for MTV's Twentyfourseven – Arrivals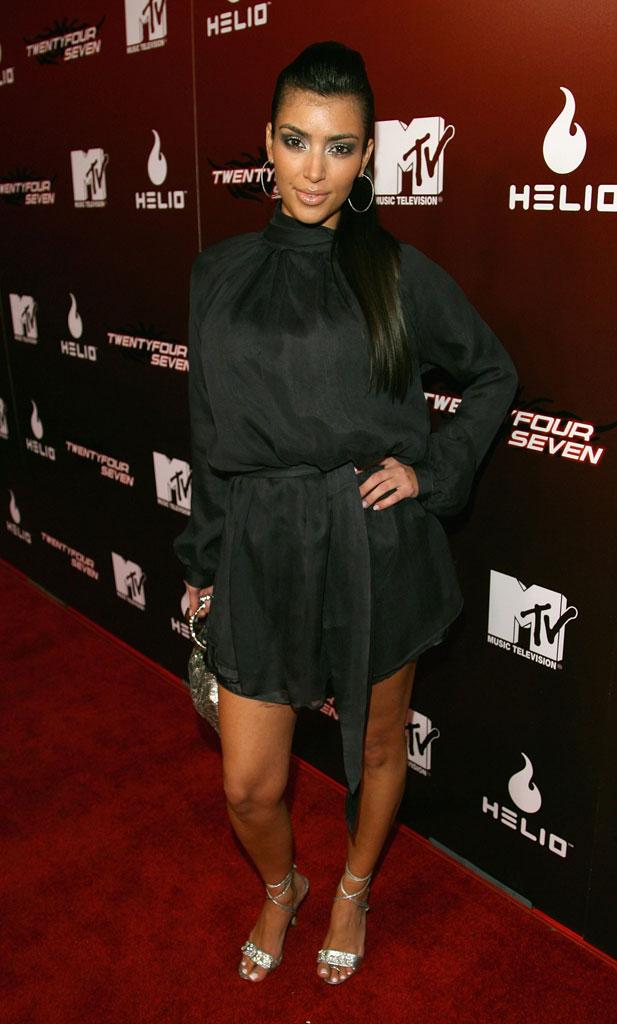 TV Guide's Sexiest Stars Party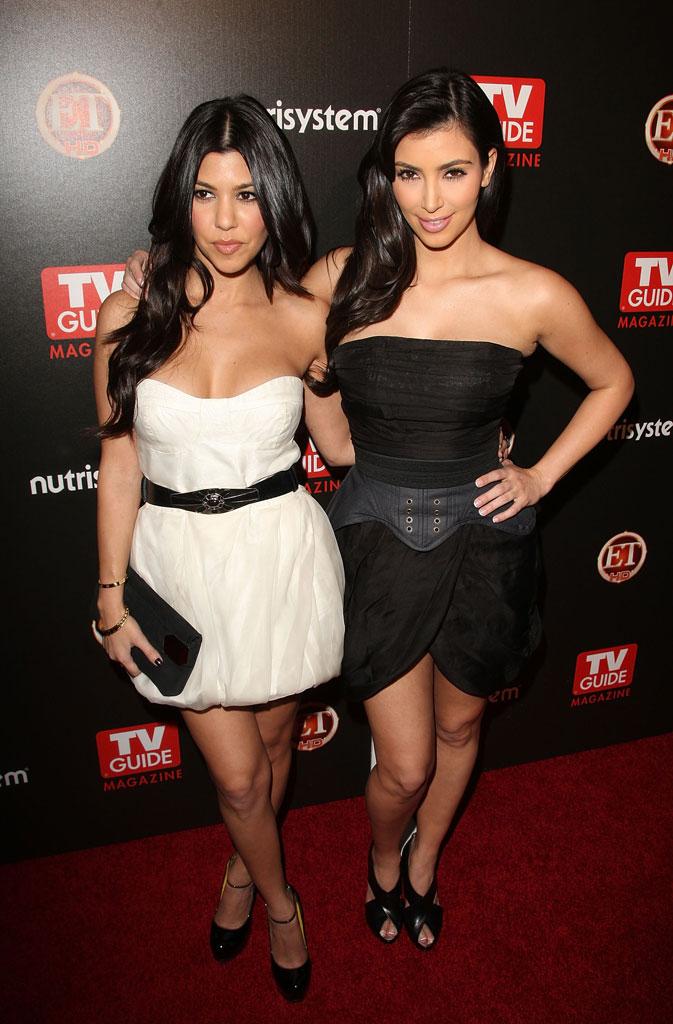 Throwback! Kim and Kourtney pose side-by-side at TV Guide's Sexiest Stars event.
Abbey Dawn By Avril Lavigne – Arrivals And Front Row – Spring 2012 Style360
Are they the same sisters we saw at Kanye's listening party?
Article continues below advertisement
57th GRAMMY Awards – Arrivals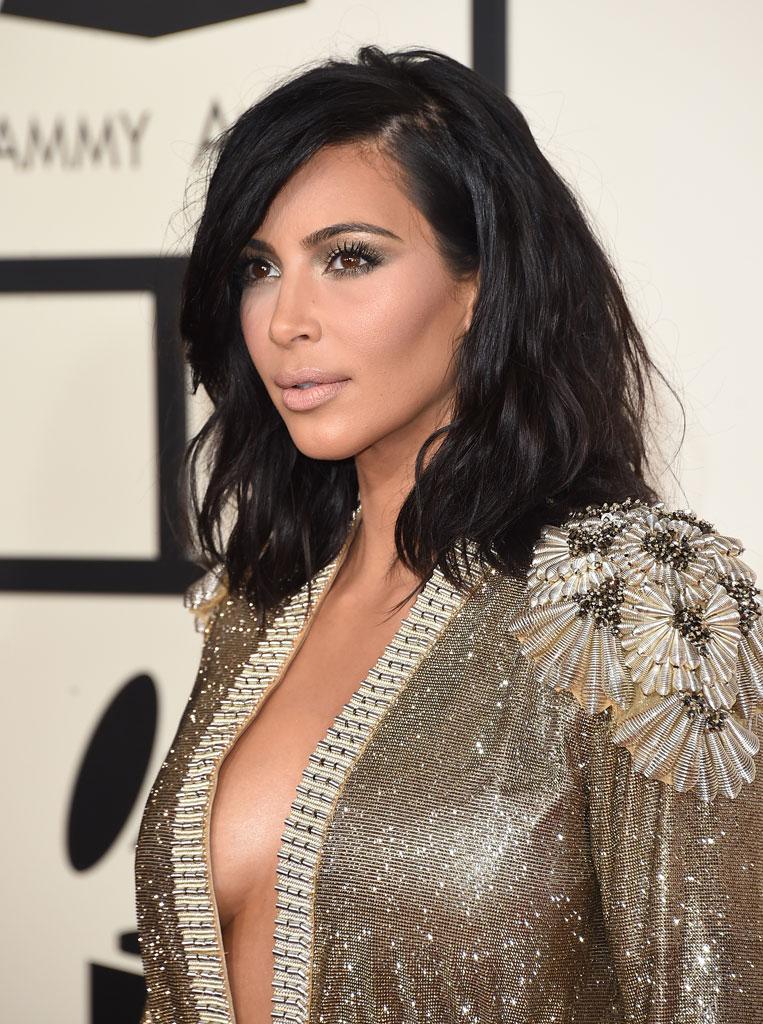 She's still one of the hottest celebrities on the planet, however.
Article continues below advertisement
John Legend Celebrates His Birthday And The 10th Anniversary Of His Debut Album "Get Lifted" At CATCH NYC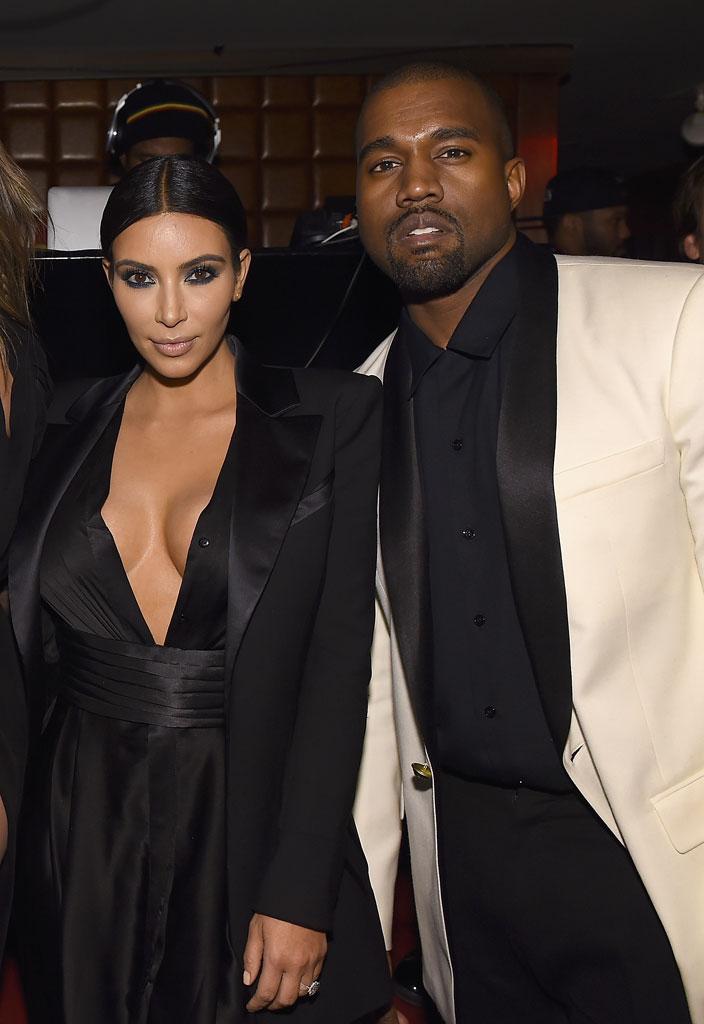 What do you think of Kim's drastic transformation? Let us know in the comments below!