'Shut Up!' Toddler Cusses Out & SWINGS At Minnesota Cops As They Execute A Murder Warrant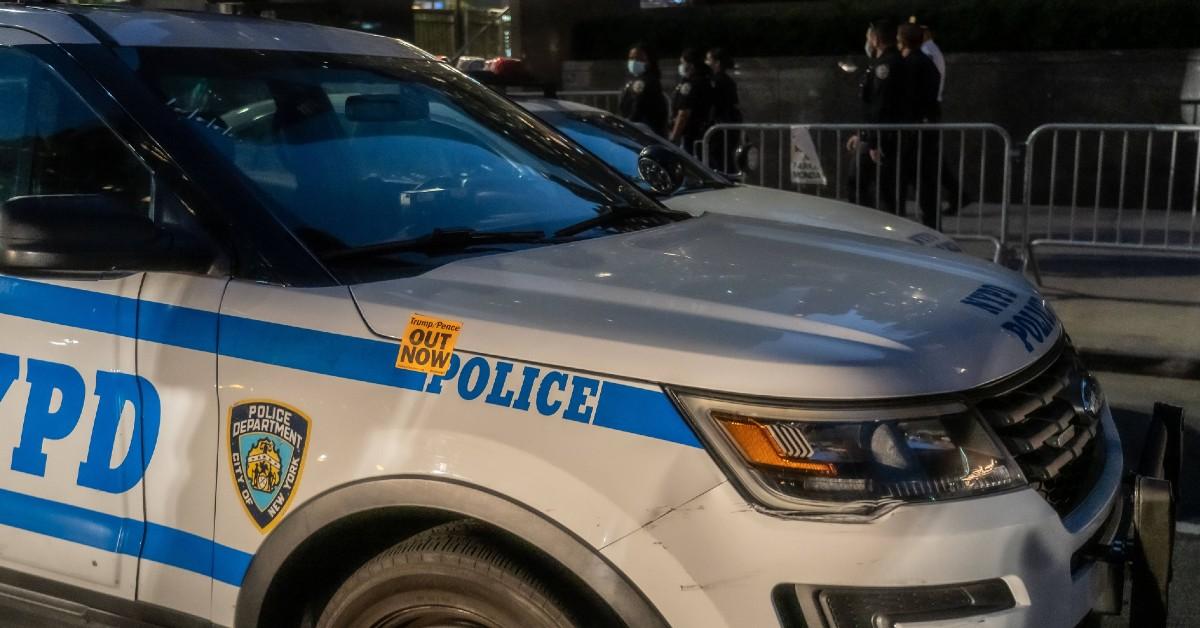 A shocking viral video showed a toddler getting aggressive with Minnesota police as they were on-site to execute a search warrant for a murder suspect.
The child could be seen cursing at the officers as well as swinging at them, calling one in the line of duty a "b----" and telling his colleague to "shut the f--- up!"
Article continues below advertisement
Alpha News released the mind-boggling clip filmed last week in St. Paul, which has been dealing with a surge in crime and rioting after the murder of George Floyd.
It's unclear who the subject of the murder warrant was.
RadarOnline.com has learned the outlet opted to publish only 30 seconds of the jaw-dropping video that was said to have lasted for another two minutes.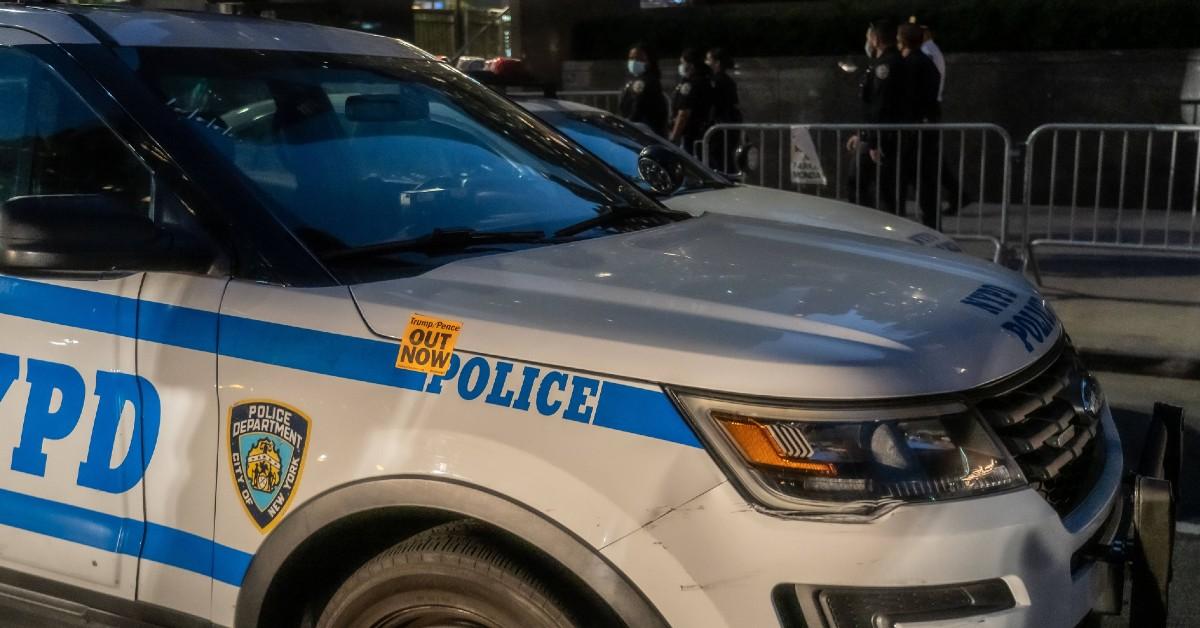 Article continues below advertisement
As it was captured on camera, the officer wearing a Bureau of Alcohol, Tobacco, Firearms and Explosives (ATF) vest tried to stop the kid from getting too close or pushy.
Meanwhile, the toddler didn't stop his tirade, slamming an officer's "ugly a-- church shoes" in the video.
The kid even kicked and threw rocks at the police and appeared to be encouraged by bystanders. At the time, a little girl wearing a diaper also watched on.
Journalist Sheila Qualls wrote about the incident in a column for Alpha News.
Article continues below advertisement
She noted there are many victims within this story. "We, as a society, are victims dealing with broken and corrupt programs and policies that have ended in tragedy for Black children. Broader society is a victim because they fear crime and undisciplined behavior in the public square," she continued before discussing the clip itself.
"This video is disgraceful. Heartbreaking. It is unsettling to law enforcement officers who encounter this behavior daily. It should be frightening to all of us," she shared.
"It should be embarrassing to leaders who have failed to lead a community toward virtue and morality," Qualls added. "We can do better, and we must. Let's stop playing politics with our children's lives. I do not believe this is what civil rights leaders wanted for the future of the Black community."