Man Sentenced For STABBING Wife 58 Times After Discovering She Was Having An Affair During Disneyland Trip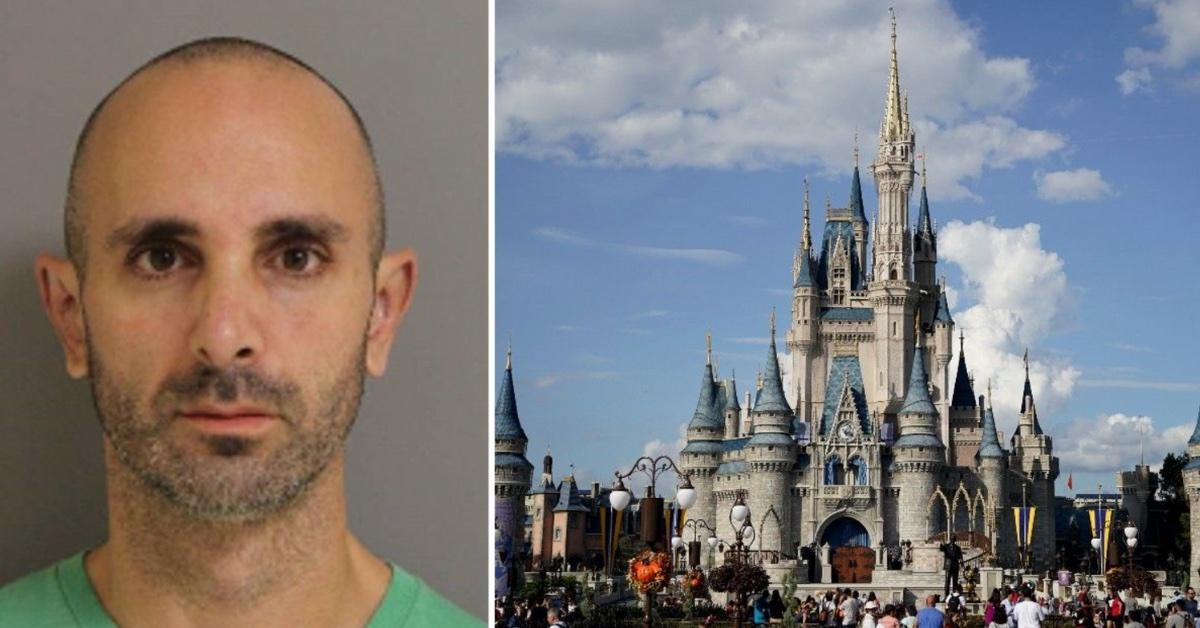 A spurned married man was sentenced to prison time for stabbing his wife 58 times after discovering that she was having an affair, RadarOnline.com has learned.
Marcello Molinari was given 19 years to life behind bars by a New York judge in June — a few weeks after the father of four pleaded guilty to second-degree murder.
Article continues below advertisement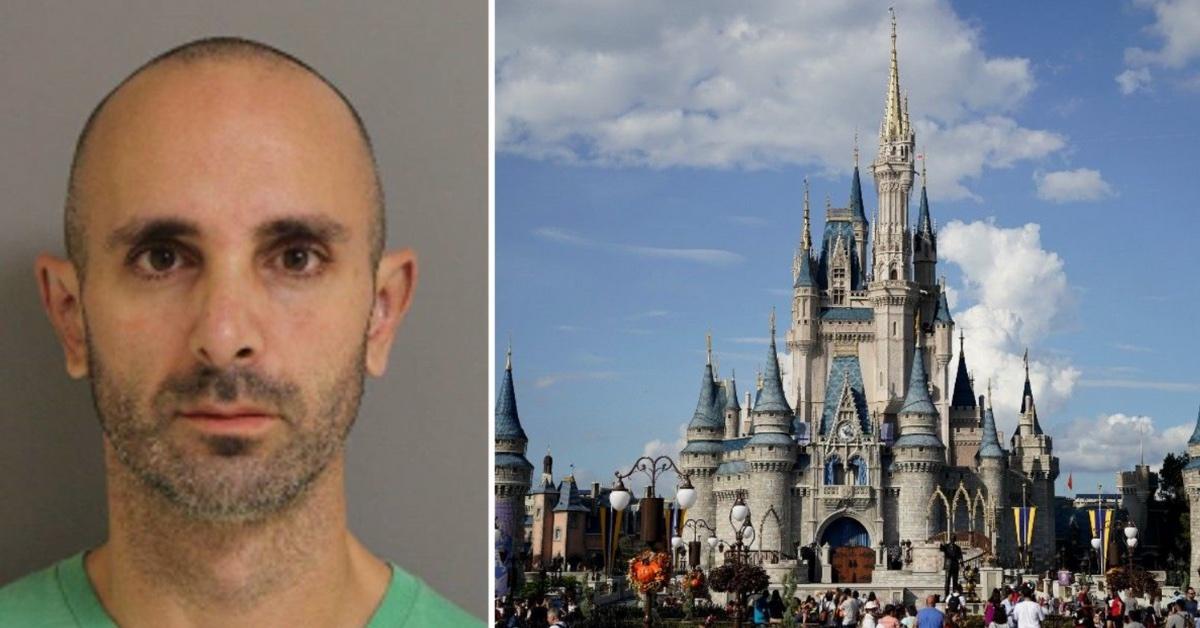 Shocking court documents revealed that Marcello, 44, found out about wife Melissa's extramarital affair in November 2021 during a family trip to the Happiest Place on Earth: Disneyland. The couple was joined by their four children, ranging from ages four to 17.
The Suffolk County District Attorney's Office revealed their vacation was cut short, and they drove back to their home in Centereach.
Melissa was last seen alive on November 21 and later reported missing by a friend on December 2.
Article continues below advertisement
Prosecutors conducted an investigation and found several questionable stains in the couple's minivan as well as searches on his phone. One of which was "non-extradition countries." Plus, nine months of data was scrubbed from his device.
A cadaver dog further indicated that Marcello was involved in her killing as it sniffed the vehicle and got a positive hit at two locations.
Police also tracked his phone to a dead-end street in Middle Island, New York, during the early morning hours of November 22, just hours after she was last seen alive.
Tragically, Melissa's body was found in the Long Island Pine Barrens.
"The sentence handed down in court today cannot possibly ameliorate the pain this defendant inflicted upon the victim and her family," said Suffolk County District Attorney Raymond A. Tierney last month. "However, this jail term can ensure that the defendant will be unable to further endanger the community for a substantial period of time."