Exclusive Details
Addison Rae Dad's Mistress Breaks Silence: Renée Ash, 25, Apologizes To Social Media Superstar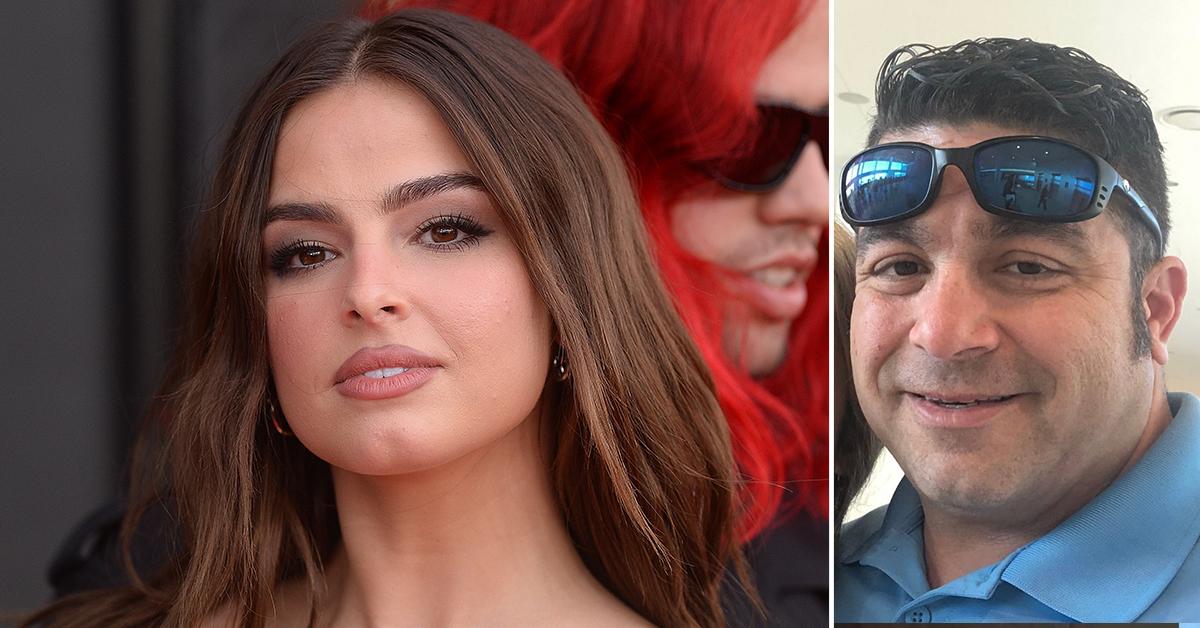 Addison Rae's married father was caught red-handed in a twisted cheating scandal, and now, the mistress is apologizing to the social media star for tearing her family apart. RadarOnline.com has learned Monty Lopez, 46, carried out a five-month affair with 25-year-old Renée Ash, and the two recently experienced an alleged pregnancy scare.
Article continues below advertisement
Ash is speaking out, apologizing for dropping the bomb on Addison, who boasts 88 million followers on TikTok, and her mother, Sheri Easterling. "If anybody was hurting, it was me and his family. I am beyond sorry for that," Lopez's lover told Page Six.
"I am so sorry if anything I have said has hurt his family any more than he already has," Ash continued. "And I am also sorry that he has hurt me so deeply that I believed we were in love."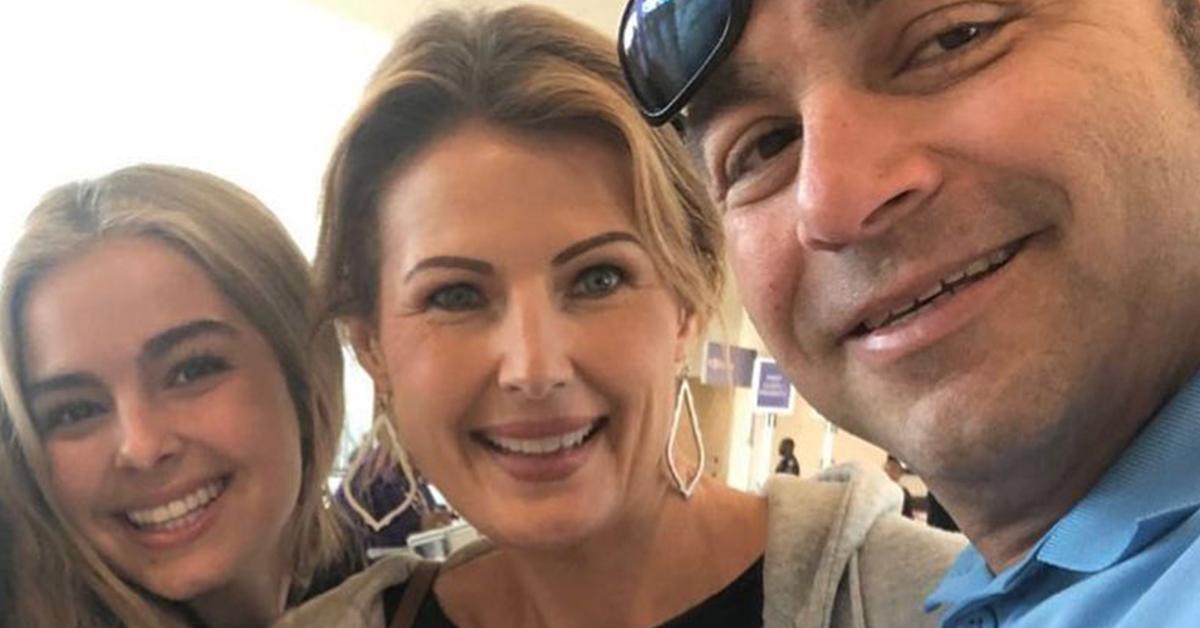 Article continues below advertisement
Addison's dad's mistress claimed she was misled into having their affair. Ash alleged that Lopez told her he was in the process of divorcing Easterling. She even met Lopez's mother and youngest brother.
RadarOnline.com obtained a string of text messages between Ash and Addison's father, exposing their relationship and a positive pregnancy test.
"Babe, I'm a bit nervous," Ash wrote, asking Lopez to take her to urgent care for a blood test. He responded, "Just wait it out," before adding, "When do you start."
When Ash told the controversial dad, who has 5 million TikTok followers of his own, "I guess we'll give it a week," he told his scared mistress, "Your (sic) not."
Article continues below advertisement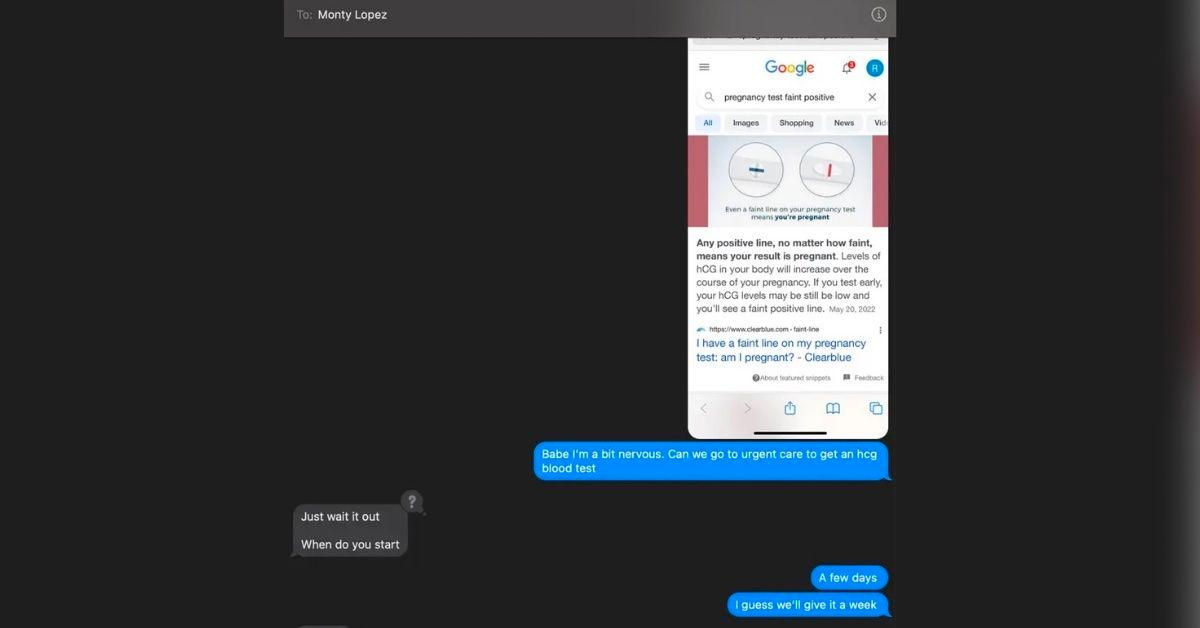 His response, plus a video showing him flirting with a girl at the bar, was the straw that broke the camel's back. After Ash's blood test allegedly came back negative, she ended their relationship.
"You handled my pregnancy scare really poorly," Ash later texted him. "I can't handle … having two positive tests and [you] fully blowing me off … Especially after you kept saying I'll never pull out [and] I want to marry you."
Article continues below advertisement
According to Ash, their affair started in mid-March and they met through a mutual friend. She said she broke it off with Lopez last week.
Addison's mom addressed the cheating scandal, taking to social media and making it clear that she's focused on her children. Easterling, 42, and Lopez have three kids together — Addison, 21, and sons Enzo, 14, and Lucas, 8.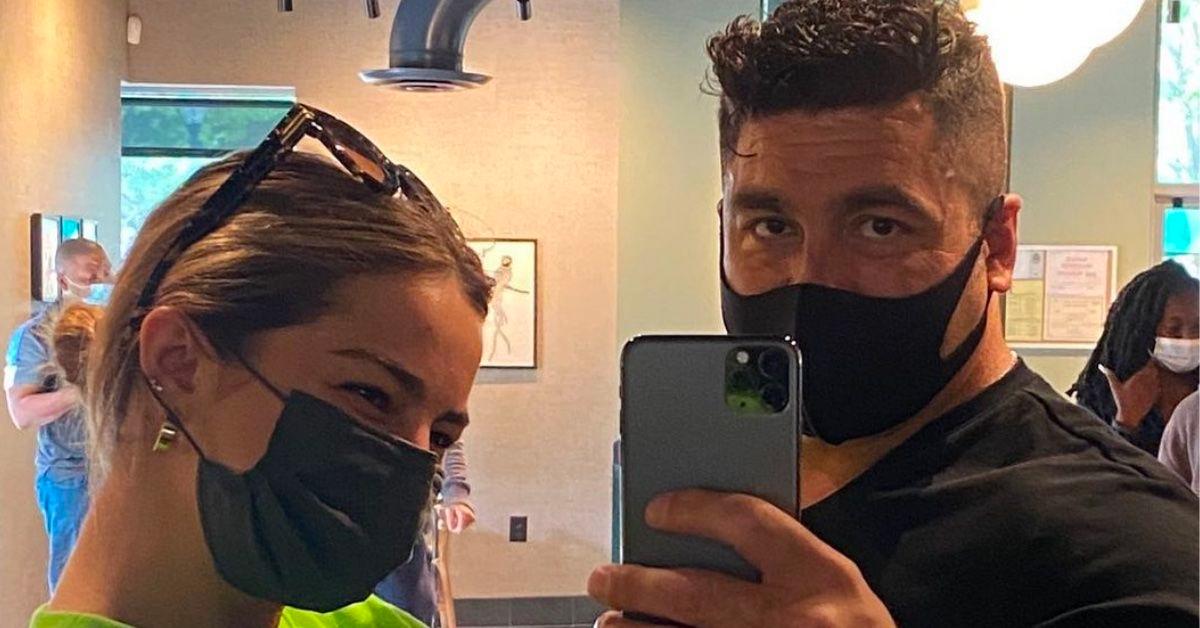 "Personal matters being brought public are always challenging and overwhelming for anyone involved," Easterling, who rose to fame on TikTok alongside her daughter, told her followers on Thursday, adding, "I will be okay."
"My biggest concern is -and always will be- my children and their fragile hearts and minds. I will always do my best to protect them."