Tone-Deaf! House Speaker Nancy Pelosi Soaks Up The Sun In Italy As Americans Face Travel Madness & Sky-High Gas Prices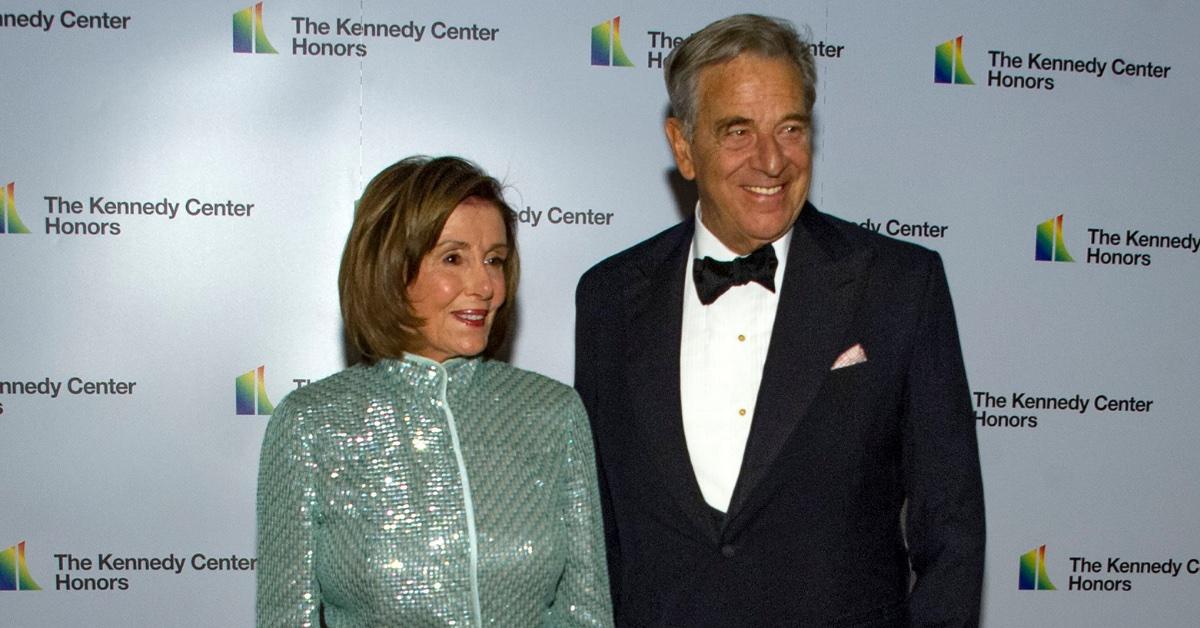 House Speaker Nancy Pelosi was spotted relaxing on the beach alongside her sleeping husband, Paul Pelosi, as they enjoyed the remainder of their Italian getaway.
The high-profile couple appeared to be worlds away from the personal and political issues they are facing back at home, soaking up the sun just outside of Florence in new photos obtained by Daily Mail.
Article continues below advertisement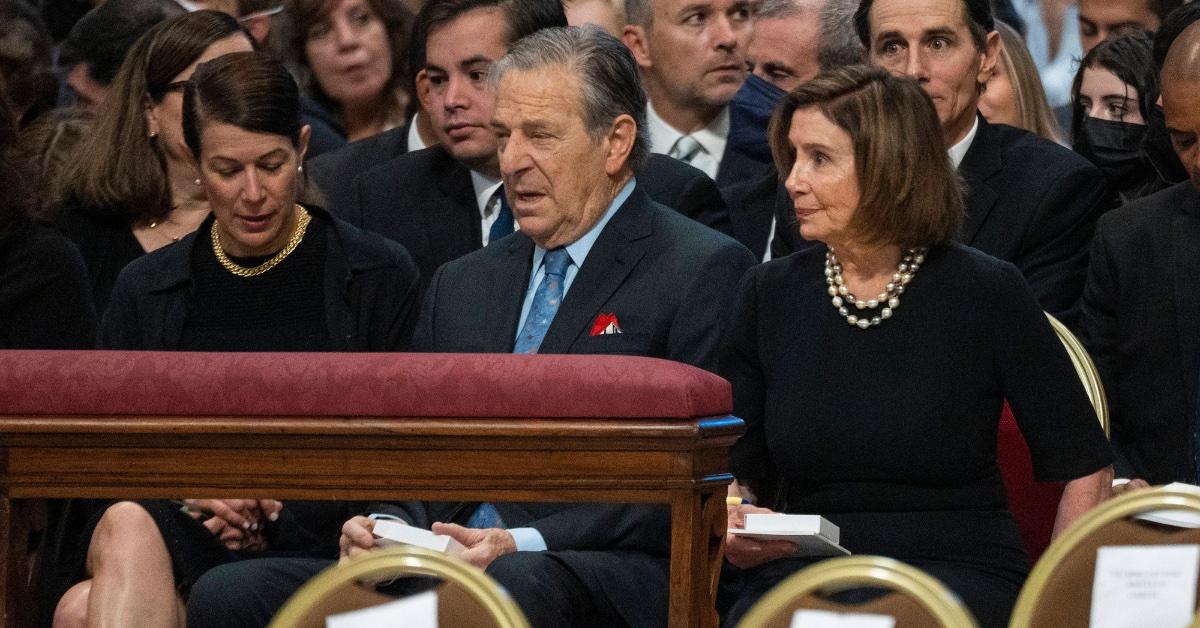 Nancy, 82, was seen gazing down at her red iPhone with her sunglasses still on, appearing to catch a mid-afternoon nap as Paul, 82, rested alongside her.
She was also photographed during a stroll on the sand with her son Paul Pelosi Jr., 53.
During their seemingly rejuvenating stay, both Nancy and Paul appeared to be in good spirits and they were even seen living it up with Andrea Bocelli and his wife.
Article continues below advertisement
When they get back to the U.S., Paul faces potential jail time after being charged with a DUI resulting in injury, and driving with .08% blood alcohol level or higher causing injury.
As RadarOnline.com previously reported, he was booked and arrested in May after allegedly running a stop sign and crashing his Porsche into a Jeep after having dinner with friends in Napa County, California.
Mr Pelosi's spokesman, Larry Kamer, denied claims that Paul ran a stop sign. Luckily, neither party was hurt.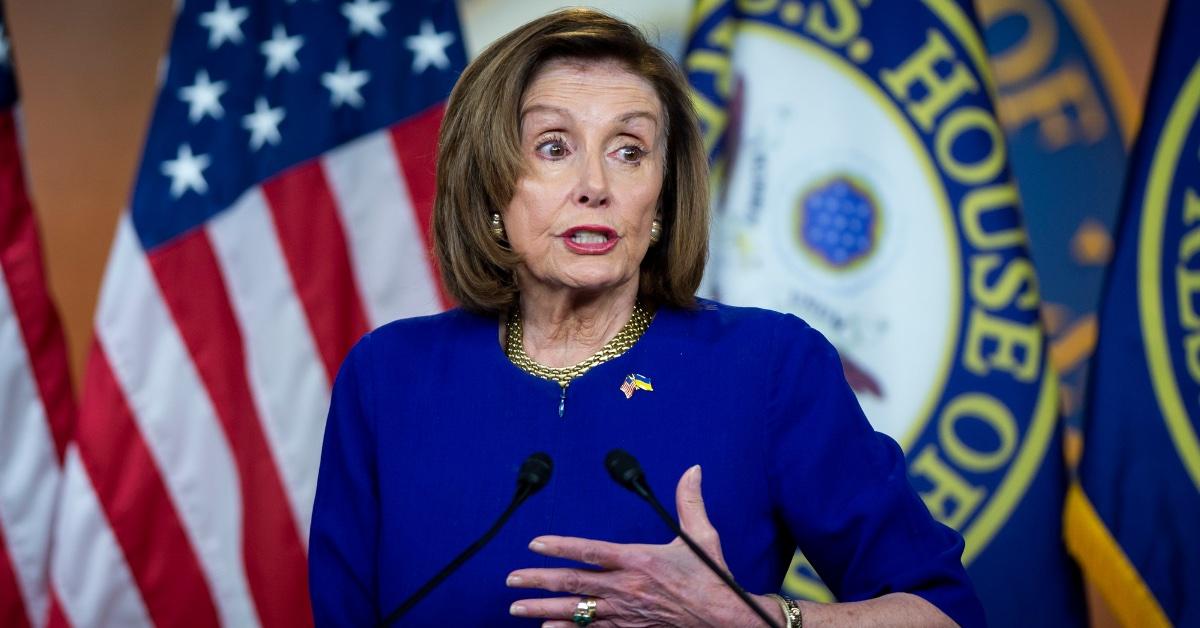 Article continues below advertisement
Paul also now faces up to five years of probation, and could have an ignition interlock device installed in his vehicle to prevent similar dangerous incidents from taking place again, RadarOnline.com revealed.
While the holiday weekend appeared to be relaxing for the duo, it was stress-filled for many travelers back in America.
Millions of travelers packed into nearby airports only to discover that thousands of flights were delayed or canceled due to the surge of people, according to a report from CBS. This all comes amid a staggering economy, rising inflation costs and high gas prices.
Nancy recently touched on the overwhelming costs of living during an appearance on MSNBC's Morning Joe and said they were diligently working on it.
Article continues below advertisement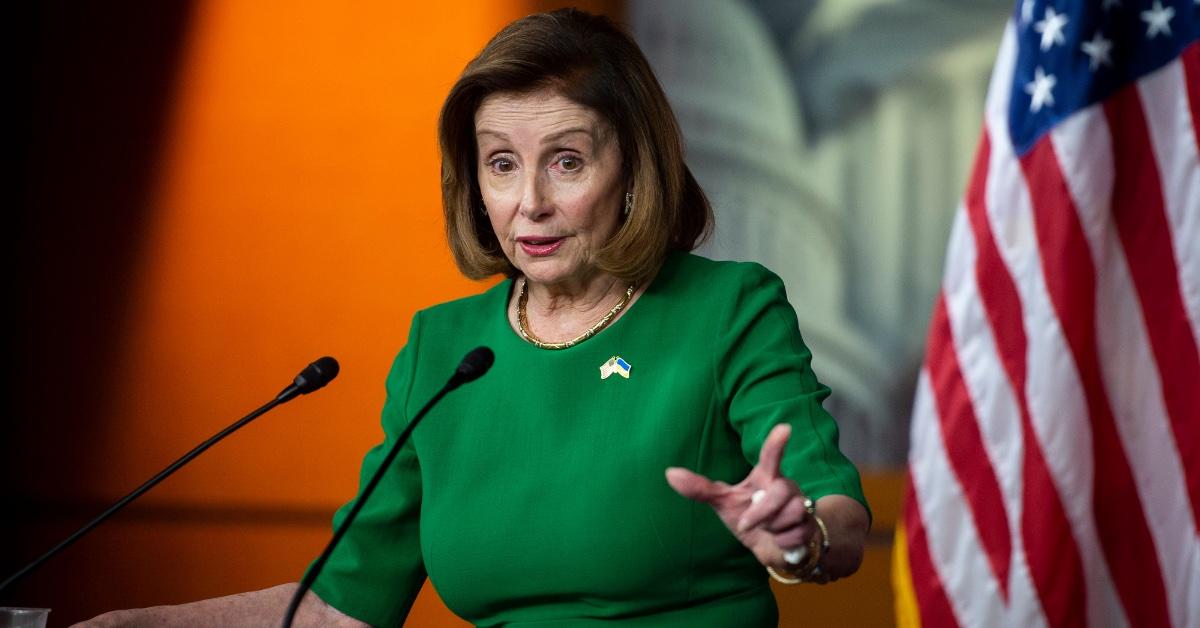 "So much is being done by this president, we have to make sure that public sentiment understands that," she said in defense of Joe Biden.
"Supply is down, so prices are up," she added.
"We passed the other day, two bills, in terms of price gouging and market manipulation," Nancy continued. "Bring down the cost of price at the pump. That has something to do with the war in Ukraine, but not everything. But a good deal of it."