Exclusive
Doja Cat's Mom Demands Singer's Estranged Father Not Be Awarded Spousal Support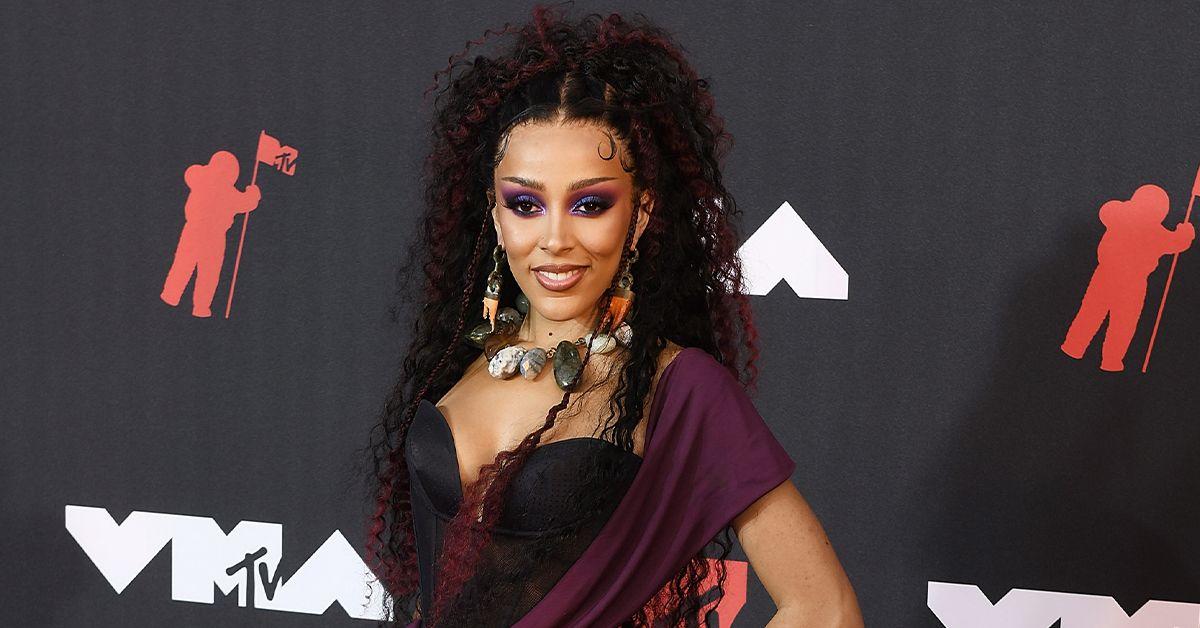 Doja Cat's mom has gone back to court pleading with a judge to sign off on her divorce from the singer's estranged father — 27 years after they split, RadarOnline.com has learned.
As RadarOnline.com first reported, Doja's mom Deborah Sawyer filed for divorce from her estranged husband/actor Dumisani Dlamini in March.
Article continues below advertisement
In the petition, Sawyer listed the date of marriage as February 27, 1995. The separation date was listed as October 14, 1995. Doja (real name: Amala Ratna Zandile Dlamini) was born on October 21 and has had an estranged relationship with her father. Dlamini has lived in South Africa for years. He reportedly hoped Sawyer would move with their daughter but they stayed in California.
Sawyer cited "irreconcilable differences" as the reason for the split.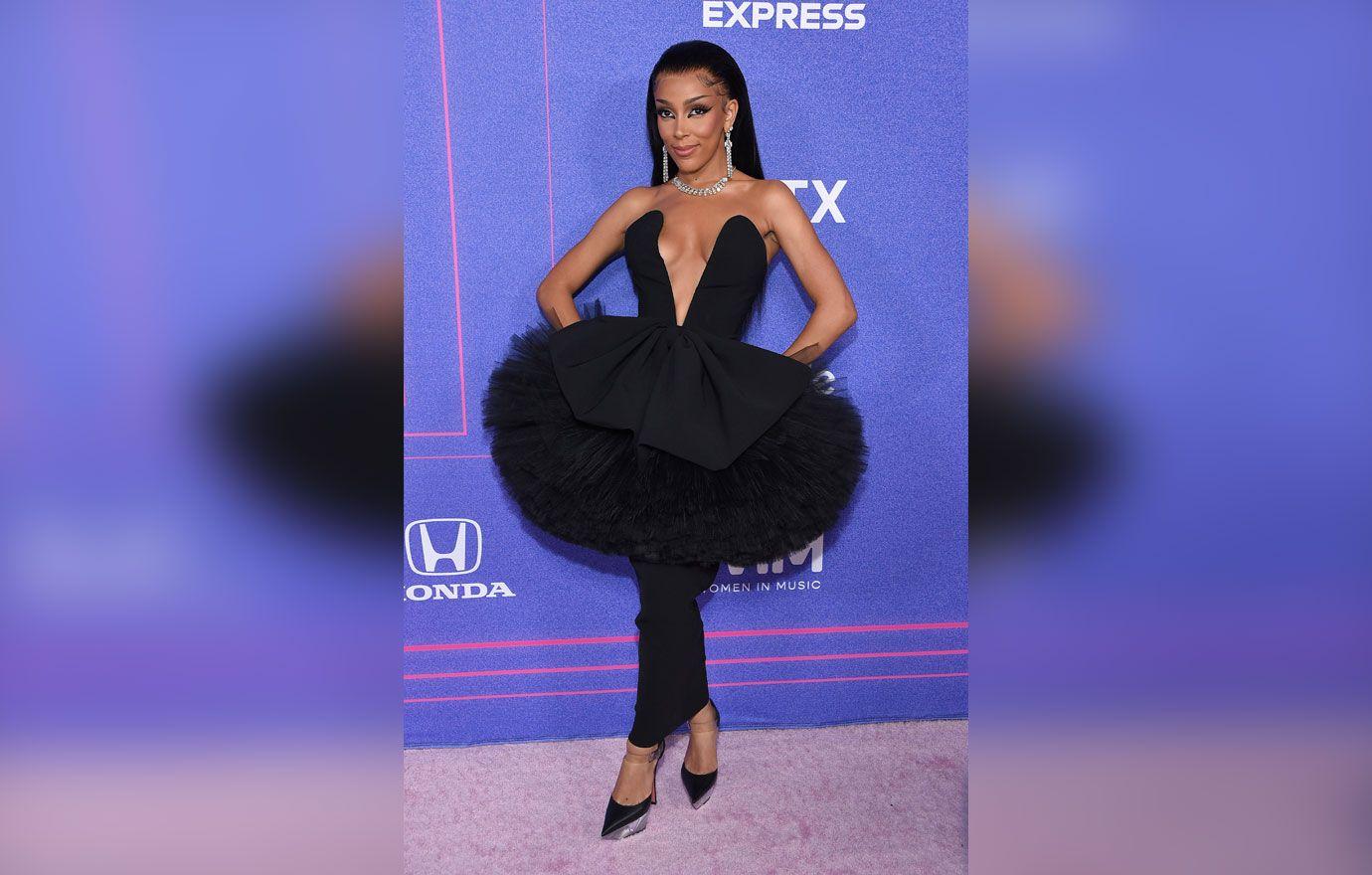 Article continues below advertisement
Doja's mom now wants the court to enter a default judgment in the case. She said she mailed off a copy of the legal papers to her ex in March 2022, but he hasn't shown up to court.
Sawyer wants the court to sign off on the divorce. She checked the box noting she does not want spousal support, but she also wants his right to support cut off.
In her court documents, she also said there are no community assets to split. She wants the court to award her all personal property currently in her possession including her furnishing, jewelry, cars, and all bank accounts.
Sawyer submitted an income and expense declaration revealing she works 40 hours a week as a graphic designer. Doja's mom pulls in around $4k a month and has $1k in cash.
Article continues below advertisement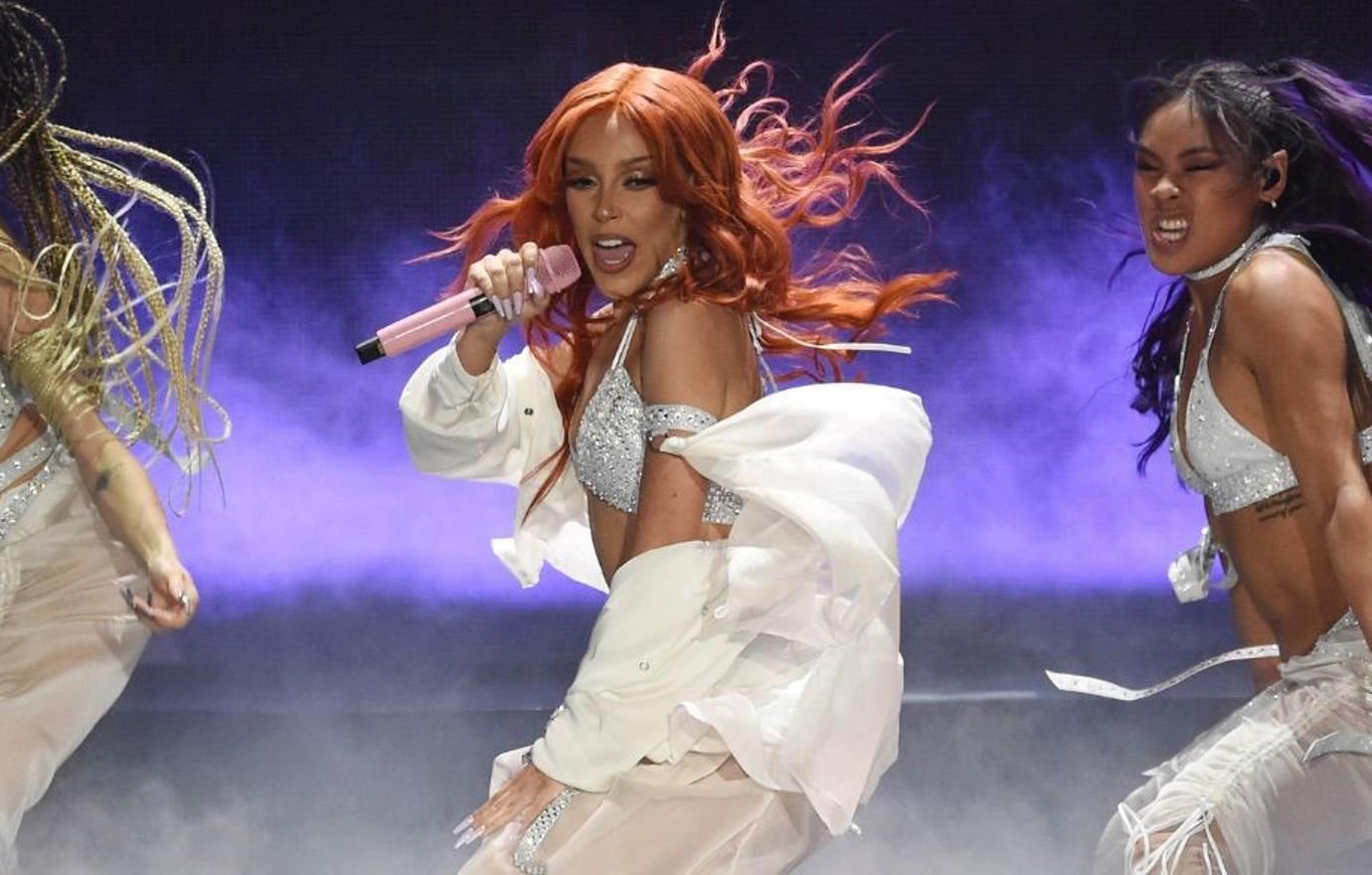 However, she revealed she pays nothing for rent/mortgage. Her other monthly expenses total $3,135. A judge has yet to sign off on Sawyer's request.
As RadarOnline.com previously reported, Doja has been outspoken about her strained relationship with Dlamini.
Article continues below advertisement
Dumisani is famous for his role in the musical Sarafina! with Whoopi Goldberg. In a clip that went viral, the singer approached Goldberg backstage at a taping of Seth Meyer's late-night show.
"I'm just thinking about my dad because he was in Sarafina! So, seeing you and meeting you is like the craziest thing," Doja said "Isn't that crazy. And, I didn't get to meet him, but you did."
Goldberg was shocked by the news and had no idea Dumisani was her father.
In 2020, Dumisani tried to shut down claims he was estranged from his daughter.
"I have been looking for my daughter as well. You mustn't forget these Americans. Americans will always want to have something to cause a stir, so that she stays in the media and is talked about around the world," he said.
He then said her managers caused them to be apart. "They know that if I could get hold of her, maybe she will disappear from the picture...I know my daughter, wherever she is, is looking for me."