Doja Cat's Estranged Father Congratulates Her On Grammy Win After Being Hit With Divorce Papers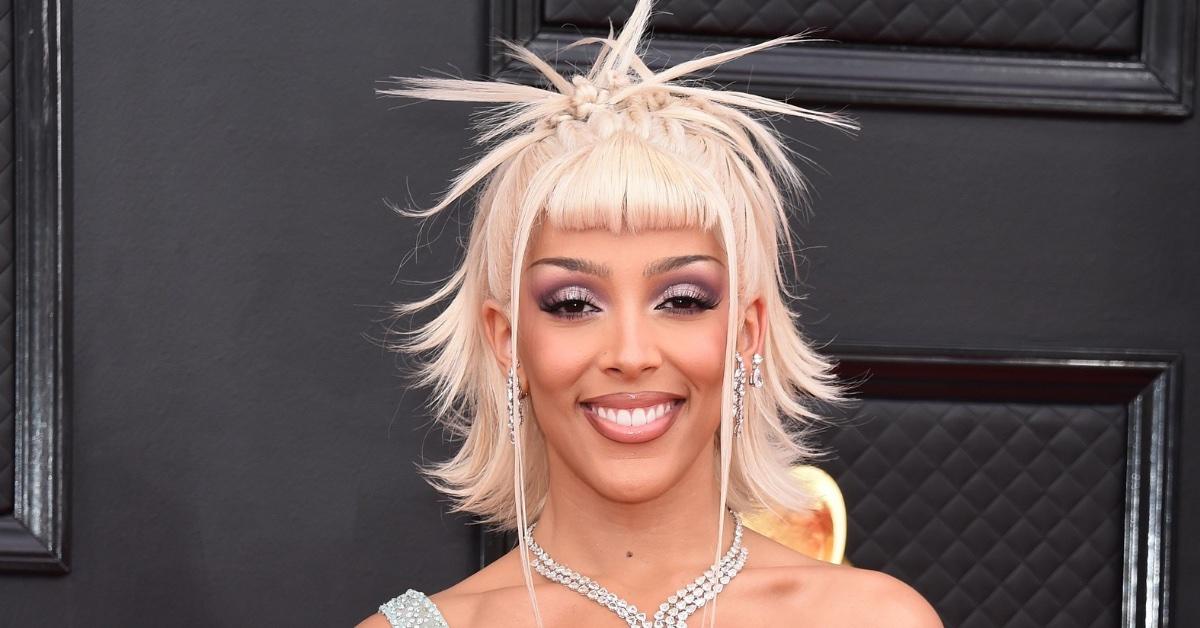 Doja Cat's estranged father, Dumisani Dlamini, celebrated her first-ever Grammy win not long after being hit with divorce papers, RadarOnline.com confirmed.
"JUST WANTED TO THANK EVERYONE WHO SUPPORTED MY CHILD ZANZILE GOD BLESS YOU ALL," Dumisani captioned a now-deleted Instagram post on Tuesday alongside a photo of the Streets singer, 26, holding up her gold-plated trophy.
Article continues below advertisement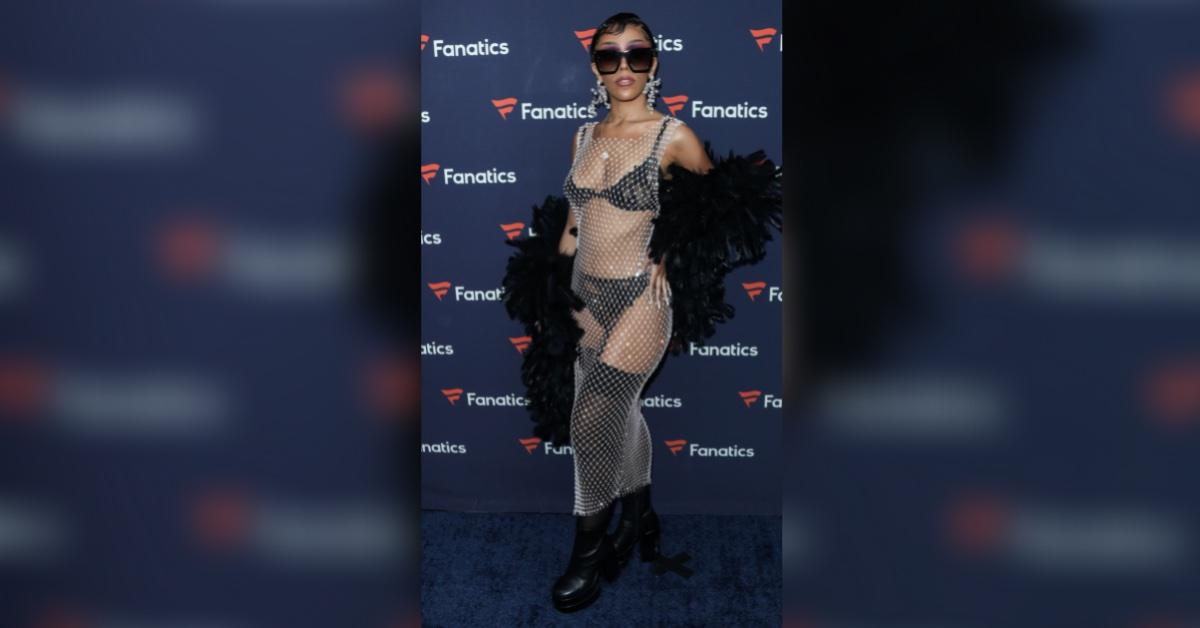 On Sunday night, Doja and SZA took home the prize for Best Pop Duo/Group Performance after the mega-success of their hit single, Kiss Me More.
The chart-topping performer, whose real name is Amala Ratna Zandile Dlamini, has said that she never met her dad, best known for his role in the musical Sarafina! with Whoopi Goldberg.
Doja briefly spoke about her father with Golberg while backstage at Late Night with Seth Meyers in November 2019, pointing out Dumisani portrayed Crocodile.
Article continues below advertisement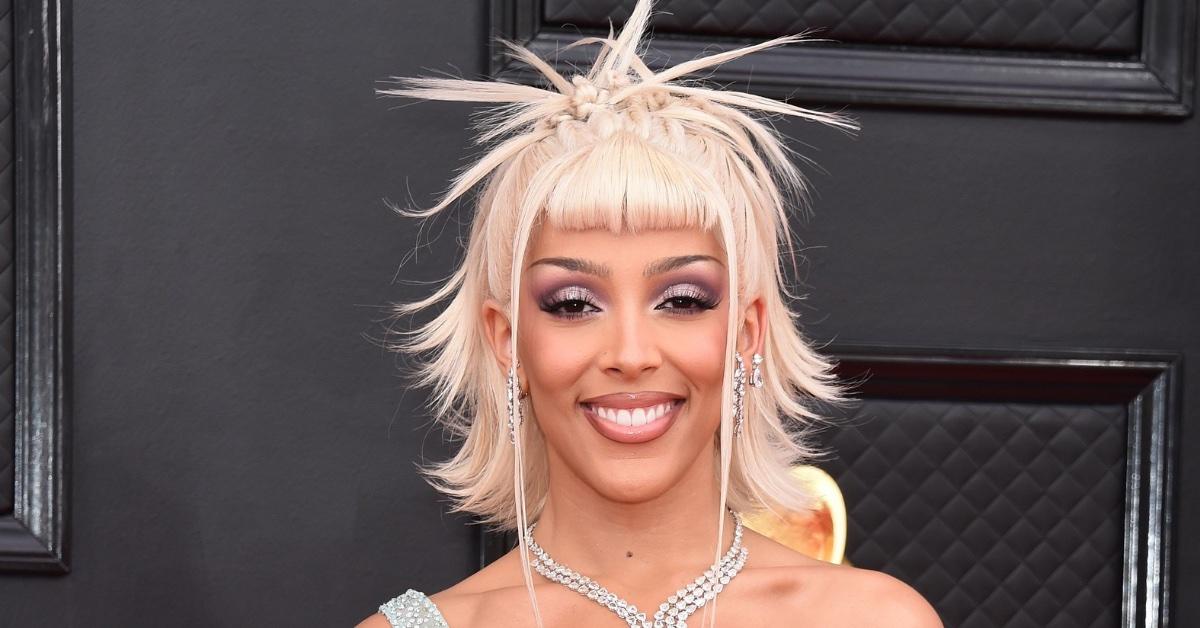 "Seeing you and meeting you is like the craziest thing," added the Casual hitmaker during their conversation. "And, I didn't get to meet him, but you did."
Dumisani later denied Doja's claims in a follow-up interview, stating he had been trying to get in touch with his daughter on multiple occasions only to be met with pushback.
"I have been looking for my daughter as well," he said, according to Mademenoire. "You mustn't forget these Americans. Americans will always want to have something to cause a stir, so that she stays in the media and is talked about around the world."
Article continues below advertisement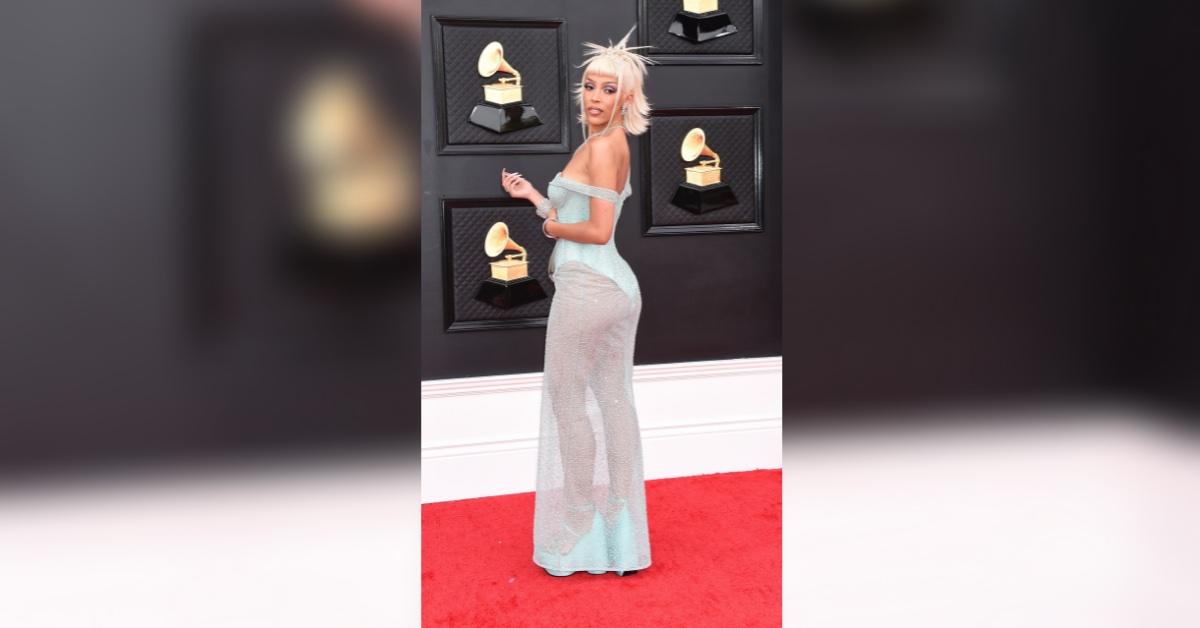 He also alleged that Doja's management team had been preventing him from getting into contact with her, stating, "They know that if I could get hold of her, maybe she will disappear from the picture … I know my daughter, wherever she is, is looking for me."
Plus, Dumisani refuted claims he and Doja are still estranged, adding, "She got a hold of me. We spoke."
Just before Doja's big night at the Grammys, RadarOnline.com confirmed that her father was slapped with divorce papers 27 years after he and ex Deborah Sawyer ⁠— the singer's mom ⁠— split.
Deborah listed the date of marriage as February 27, 1995 while the date of separation is listed as October 14, 1995, days before Doja was born.