Exclusive
Doja Cat's Mom Files For Divorce From Singer's Estranged Father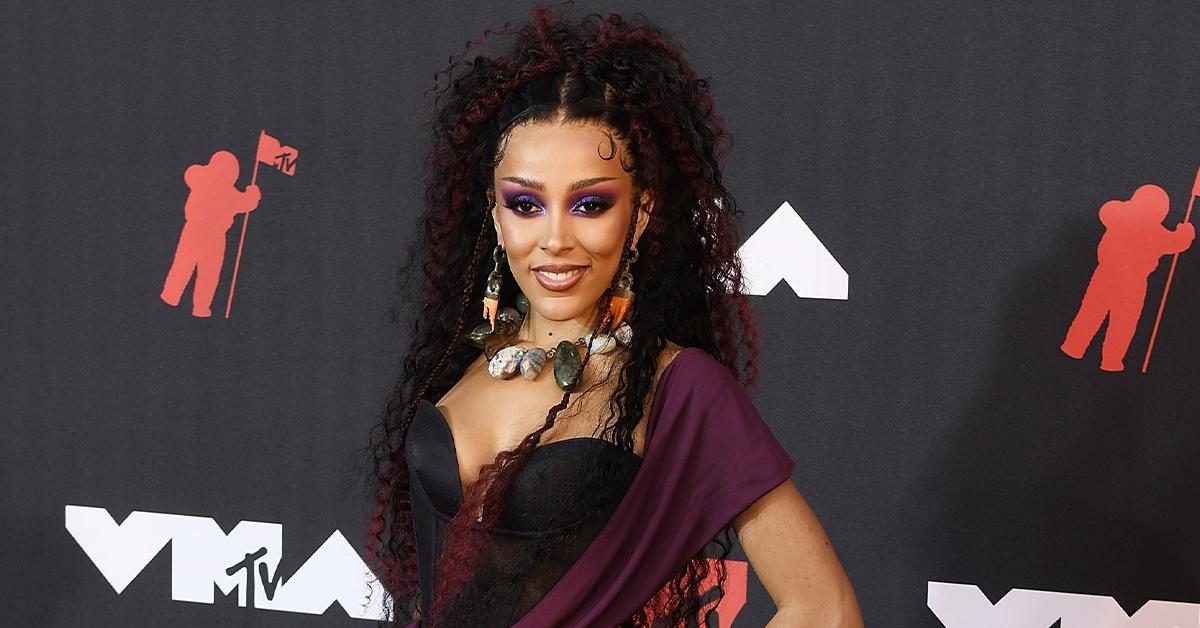 Doja Cat's mom has slapped her estranged husband with legal papers – nearly 27 years after they split.
According to court documents obtained by Radar, the singer's mom Deborah Sawyer has filed for divorce against Dumisani Dlamini. She lists the date of marriage as February 27, 1995.
The date of separation is listed as October 14, 1995. Doja (real name: Amala Ratna Zandile Dlamini) was born days later on October 21.
Article continues below advertisement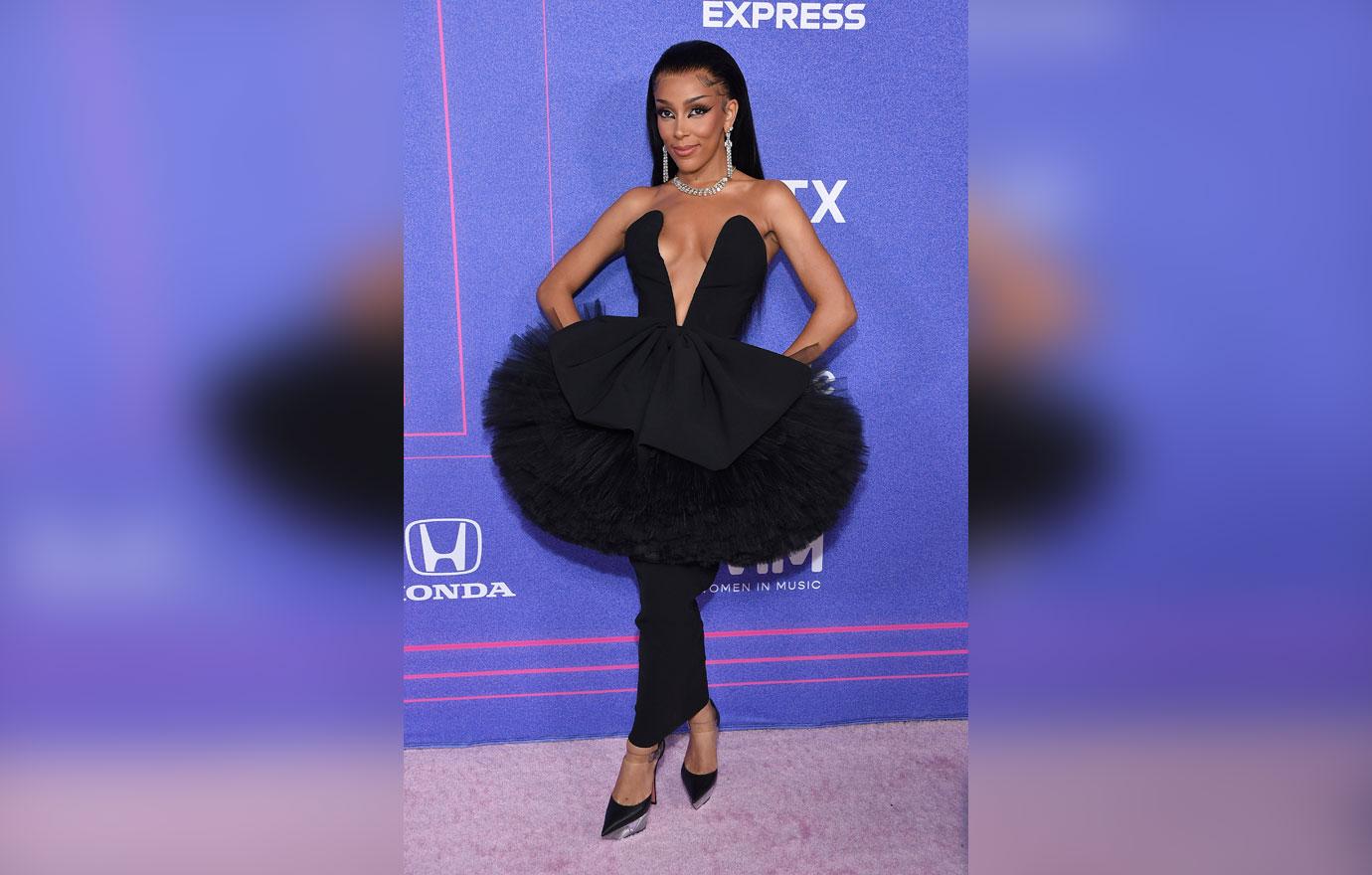 In her filing, Deborah cites "irreconcilable differences" as the reason for the split and asks that neither party receive spousal support. She wants him to cover the legal fees.
Further, she wants all separate property and all assets acquired before the marriage and during the marriage "through gift or inheritance, on after the date of separation be confirmed to [Deborah] as her separate property."
Article continues below advertisement
Deborah and Dumisani are said to have had a brief romance after meeting in New York where he was working at the time.
Dumisani is famous for his role in the musical Sarafina! with Whoopi Goldberg. He went on to star in the 1992 film adaptation with the actress.
In 2019, Doja ran into Whoopi backstage during a taping of Seth Meyers' late-night show. The encounter was filmed and showed the singer revealing to Whoopi who her father was.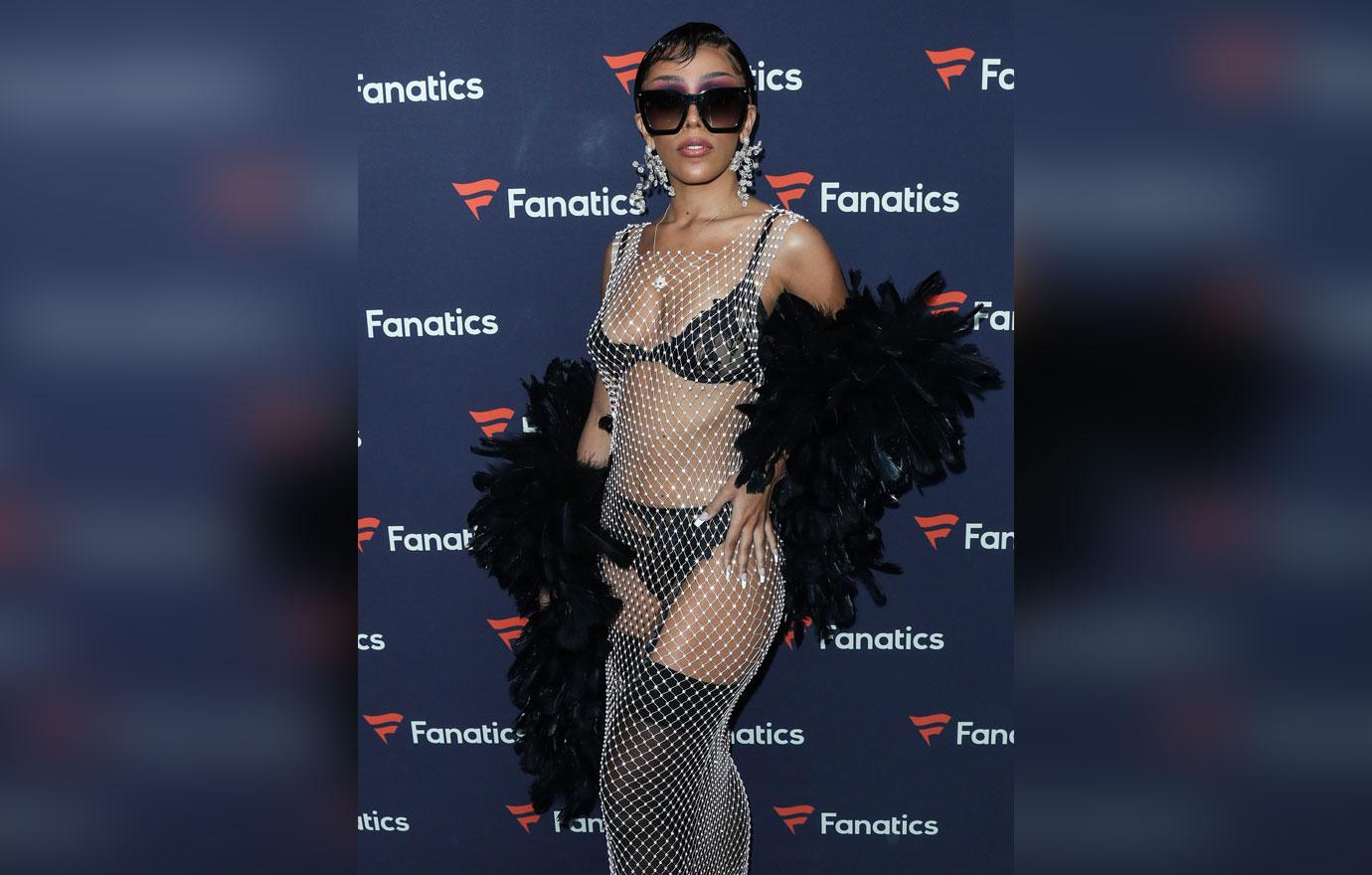 Article continues below advertisement
"I'm just thinking about my dad because he was in Sarafina! So, seeing you and meeting you is like the craziest thing," she said.
"Isn't that crazy," Doja added. "And, I didn't get to meet him, but you did."
The news shocked The View host who had no idea her former costar was Doja's father.
According to reports, Dumisani moved back to South Africa and hoped Deborah would move with their daughter but that never happened. Doja grew up outside Los Angeles with her older brother.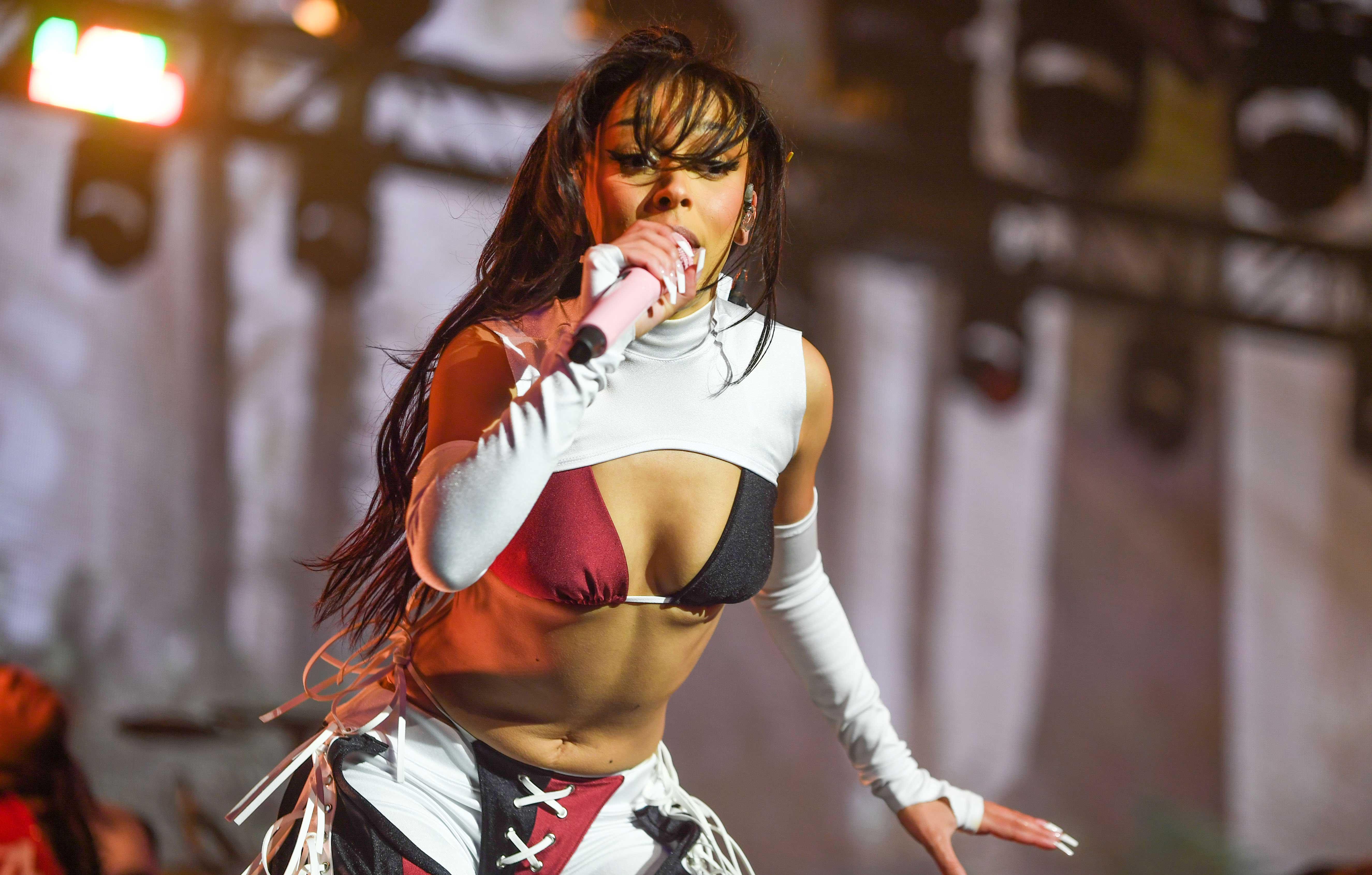 Article continues below advertisement
In 2020, Dumisani refuted Doja's claims during an interview. "I have been looking for my daughter as well. You mustn't forget these Americans. Americans will always want to have something to cause a stir, so that she stays in the media and is talked about around the world."
He blamed her managers for the lack of a relationship. "They know that if I could get hold of her, maybe she will disappear from the picture...I know my daughter, wherever she is, is looking for me."
He reportedly denied being estranged adding, "She got a hold of me. We spoke. We connected."
"Now, at this time, when she is there and on top, she has to grab the whole world's [attention], especially in [South Africa] because she is South African and her daddy is here. It's a made up thing."
Article continues below advertisement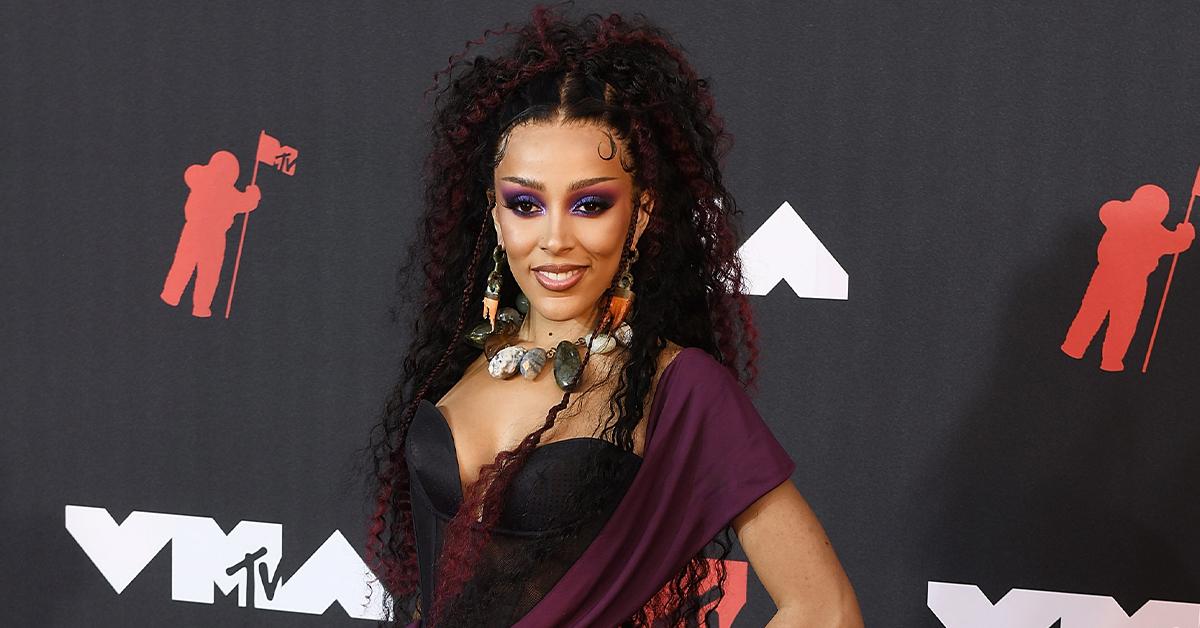 In December, Dumisani posted a photo of Doja on his Instagram account captioned, "AFRICAN PRINCESS THANK SO MUCH FOR SUPPORTING GOD BLESS YOU MORE."
In a recent Rolling Stone interview, Doja again stated she had no interaction with her father but admitted he talked to her on social media.
One of her childhood friends said, "She would always think her dad was coming, and he didn't come. She'd say, 'My dad is gonna come, he lives in Africa, he's just performing,' and he wouldn't come."
Dumisani has yet to respond.