Exclusive Details
Doja Cat's Secret Ties To The Infamous Bling Ring — Who Robbed Paris & Lindsay — Exposed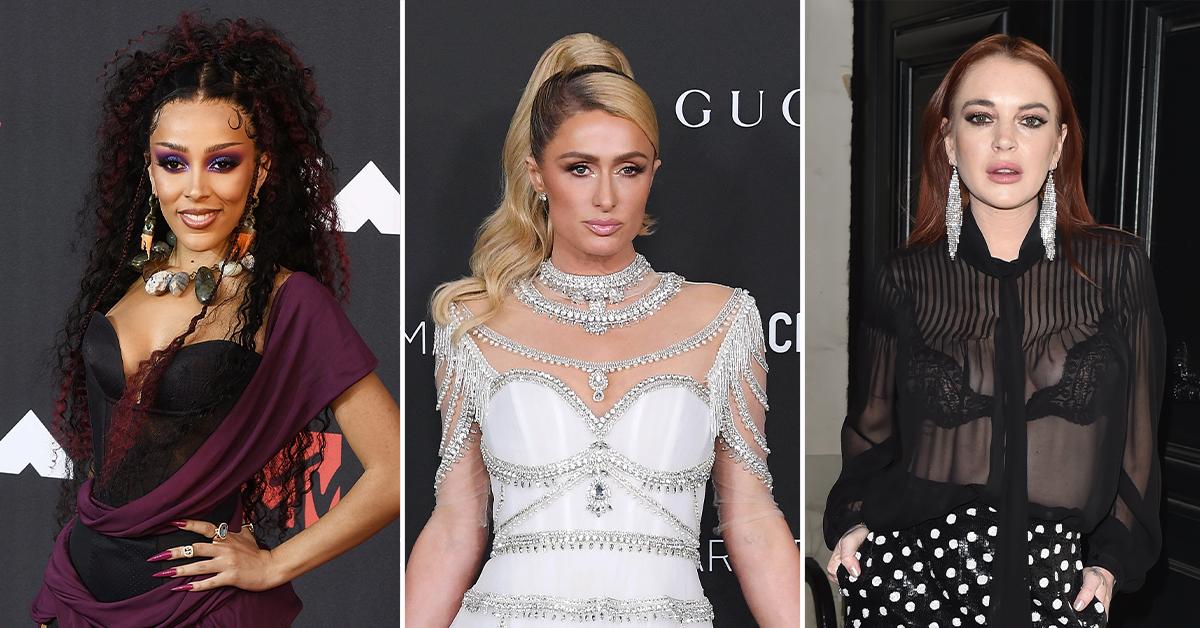 Doja Cat has close ties to the infamous 2008 celebrity-robbery scandal involving a group of teenagers who robbed Lindsay Lohan, Paris Hilton, Orlando Bloom & more.
The 26-year-old singer sat down for an interview with Rolling Stone that covered a variety of topics including her upbringing, being controversial on social media, and accusations she appeared in chat rooms with white supremacists.
Article continues below advertisement
One of Doja's childhood friends who was quoted in the article was a woman named Gabrielle Hames — who used to go by the name Gabrielle Neiers.
Gabrielle is described as Doja's childhood best friend. The two met after the singer moved to Oak Park – a Los Angeles suburb — and their mothers became friends.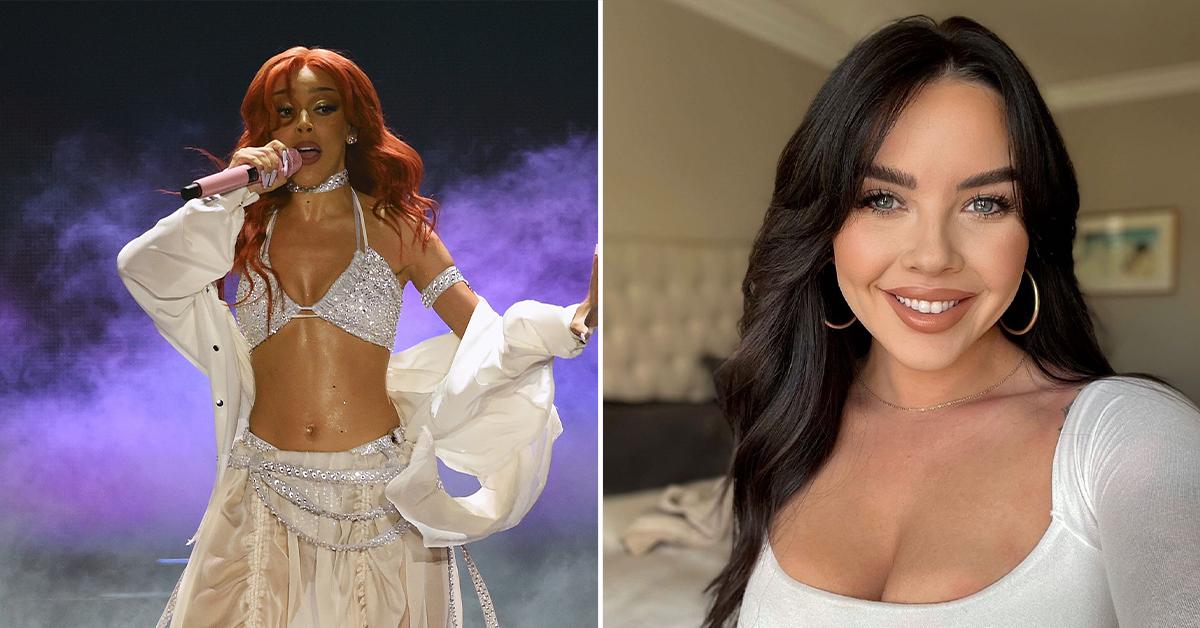 Article continues below advertisement
Gabrielle's mother is a woman named Andrea Arlington who had another daughter named Alexis Neiers.
Alexis babysat Doja when they were growing up as she was often with Gabrielle. "We were a little bit more of the latchkey kids," says Alexis. "We had these hippie moms and were given probably more freedom than kids should have been."
Article continues below advertisement
Doja said she started playing with music around this time. She started rapping and posting verses on Alexis' Myspace account at the time.
While Doja ended up becoming a superstar in music, Alexis ended up getting involved in the Bling Ring back in 2008. Between 2008 through August 2009, a group of teenagers who lived in Los Angeles started breaking into celebrities' homes when they were out of town. They stole expensive watches, clothes, drugs, and over $3 million in cash from various homes.
The victims included Lindsay, Paris (who they robbed multiple times), Audrina Partridge, Rachel Bilson, Orlando, Miranda Kerr, Brian Austin Green, and Megan Fox. The teens used the celebrity's social media for clues on when they were out of town. They also used the internet to track down the home addresses and Google maps to determine the layout of each home.
Article continues below advertisement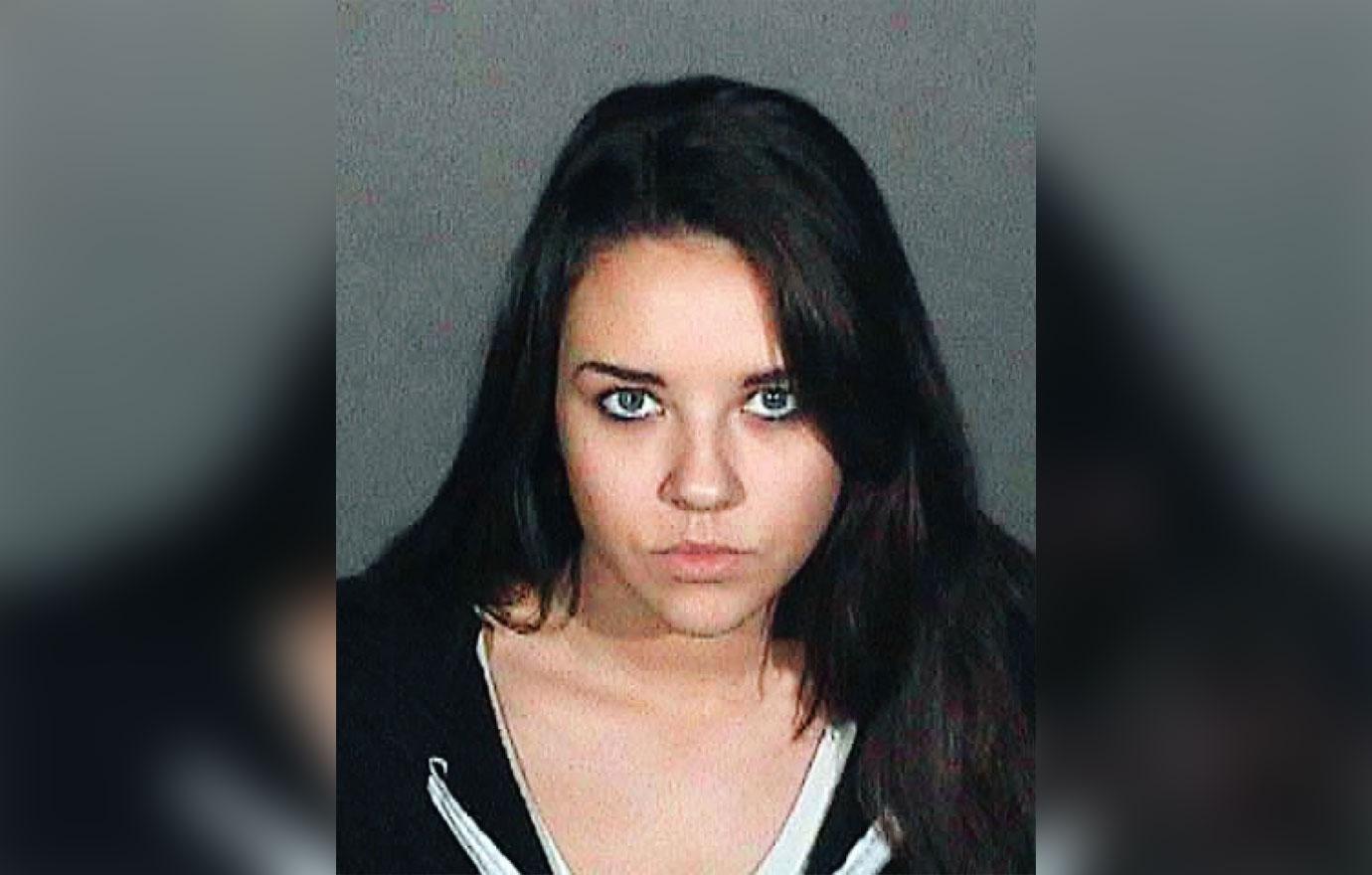 The other teens involved included Nick Prugo, Rachel Lee, Diana Tamayo, Courtney Ames, Roy Lopez Jr.
Alexis was only accused of playing a role in the Orlando burglary. She claimed to have been drunk and threw up in the bushes — but never made it inside.
Article continues below advertisement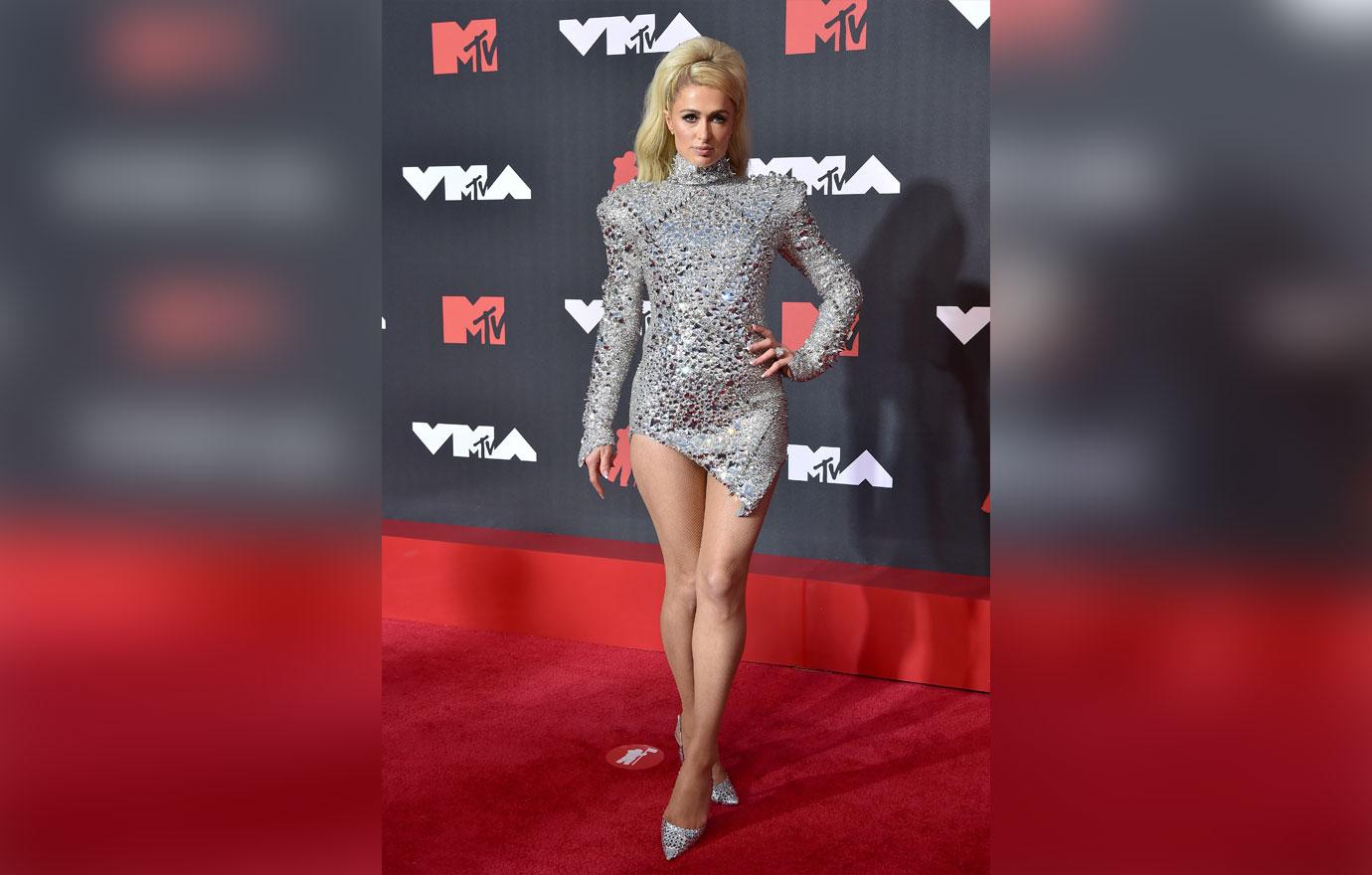 She was sentenced to 180 days in jail but only served 30 days.
Prior to her arrest, Alexis, Gabrielle and their "adopted" sister Tess Taylor filmed a reality show called Pretty Wild that aired on the E! network. The show premiered in the middle of the court drama but only lasted one season. However, Alexis is meme-famous for her iconic scene where she called up a Vanity Fair reporter who wrote an unfavorable piece on her.
Article continues below advertisement
In 2010, Alexis was arrested for possession of heroin. She eventually ended up in a long-term rehab program and turned her life around.
She is currently a mother, podcast host and works with rehabs.