Internet Sleuths Believe Anna Duggar Ditched Kids To Spend Christmas With Family In Florida Following Josh's Guilty Verdict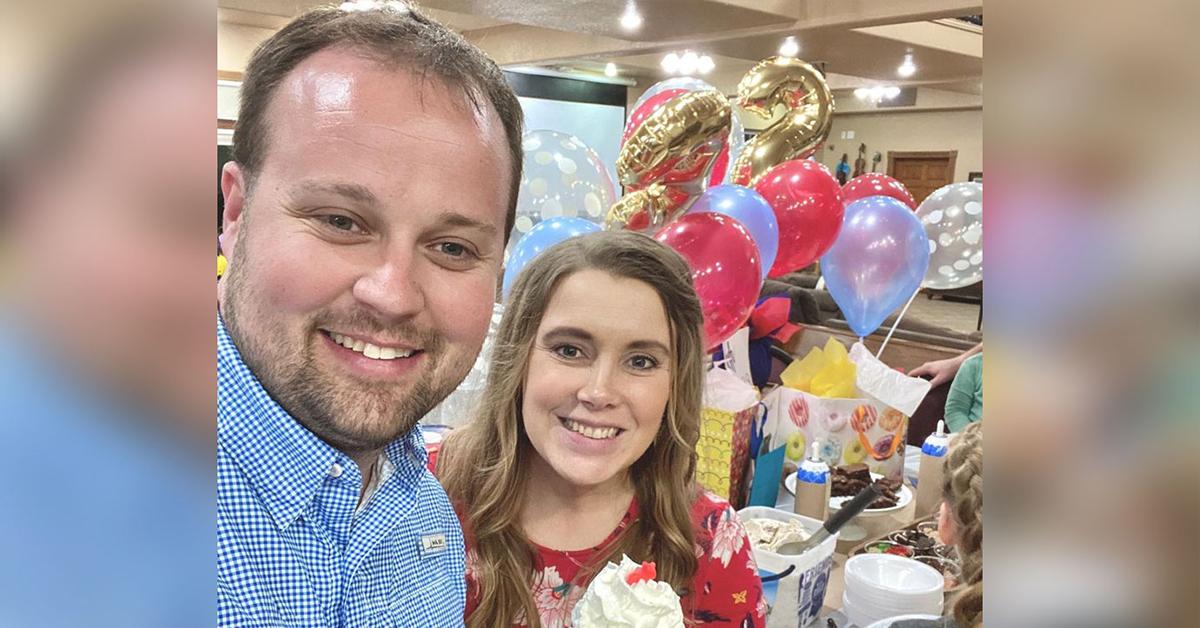 Anna Duggar may have spent the holiday hundreds of miles away from her children and her in-laws — if you believe Internet sleuths who are taking a deep dive into the Duggar family's Christmas.
Article continues below advertisement
According to conspiracy theorists, Josh Duggar's wife made the surprising move to get the hell out of Arkansas and spend her first Christmas without her husband with her family in Florida. Those who believe the theory point out that Anna was not seen in any of the photos shared by the Duggars over the weekend.
Article continues below advertisement
"Where's Anna??" one person commented on the video. "Her family is in Florida," another fan responded, adding, "Her kids, including the baby, are there." However, at least two of Josh and Anna's 7 children were spotted in Jana Duggar's Christmas video.
But not everyone believes Anna would ditch her kids, especially while Josh is behind bars.
"I'm assuming she was there and just didn't want to be on camera," a Reddit user wrote. "I suppose it is possible she chose not to attend the gathering, but at least three of her kids were there." Another fan agreed.
"My guess is that she's likely present at just about any family gathering, but they've been (and will continue to be) careful to keep her off-camera for now," someone else responded.
Article continues below advertisement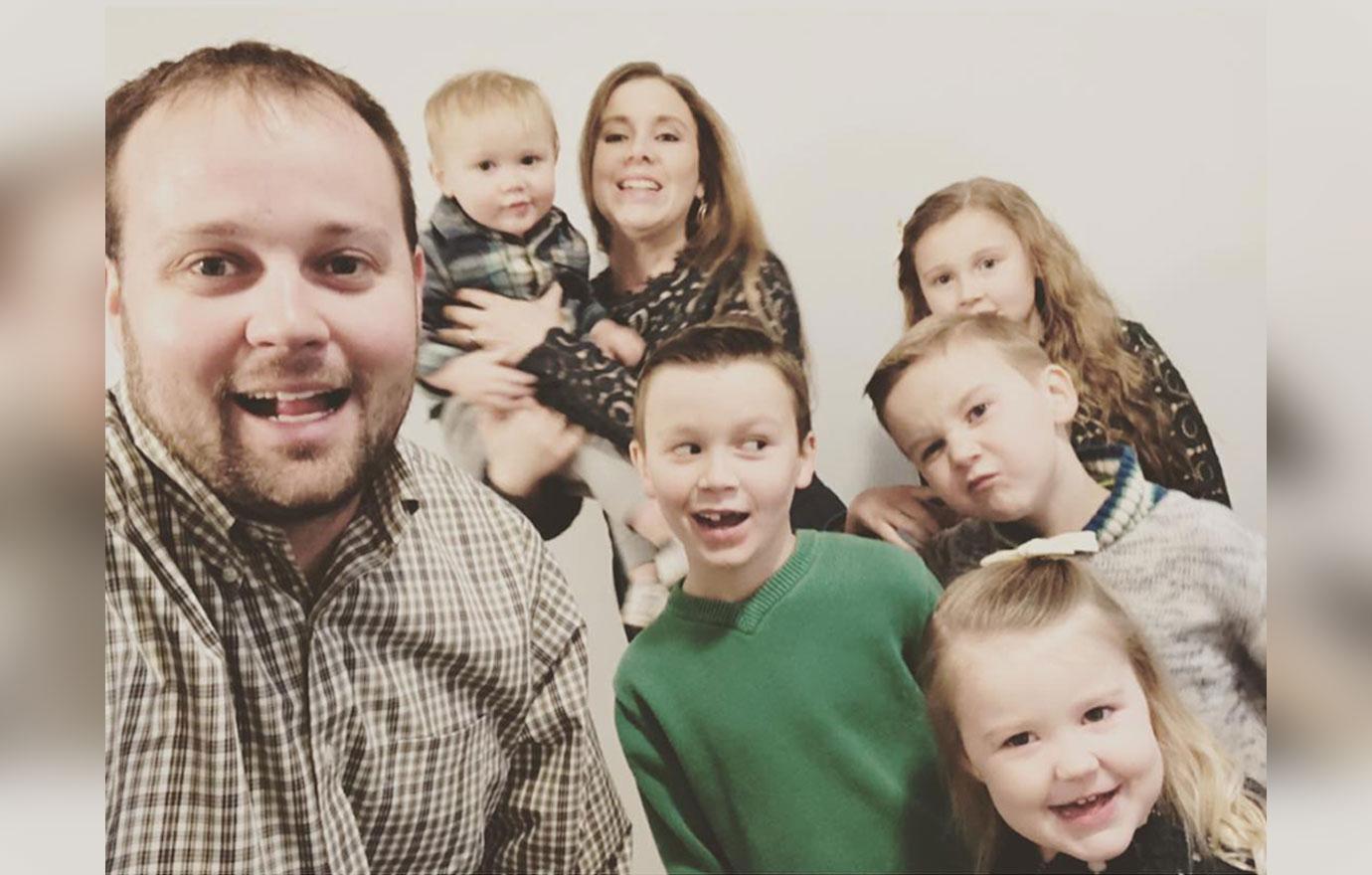 While there's speculation on where Anna celebrated Christmas, something that can't be debated is where Josh was on December 25. The 33-year-old former reality star, who was found guilty of downloading and possessing child porn, rang in the holiday at the Washington County Detention Center in Arkansas.
Article continues below advertisement
Josh has been locked up in solitary confinement since his verdict on December 9, meaning he has no communication with other prisoners.
According to reports, he was "left out of jail's Christmas festivities" and stayed in his single cell all day.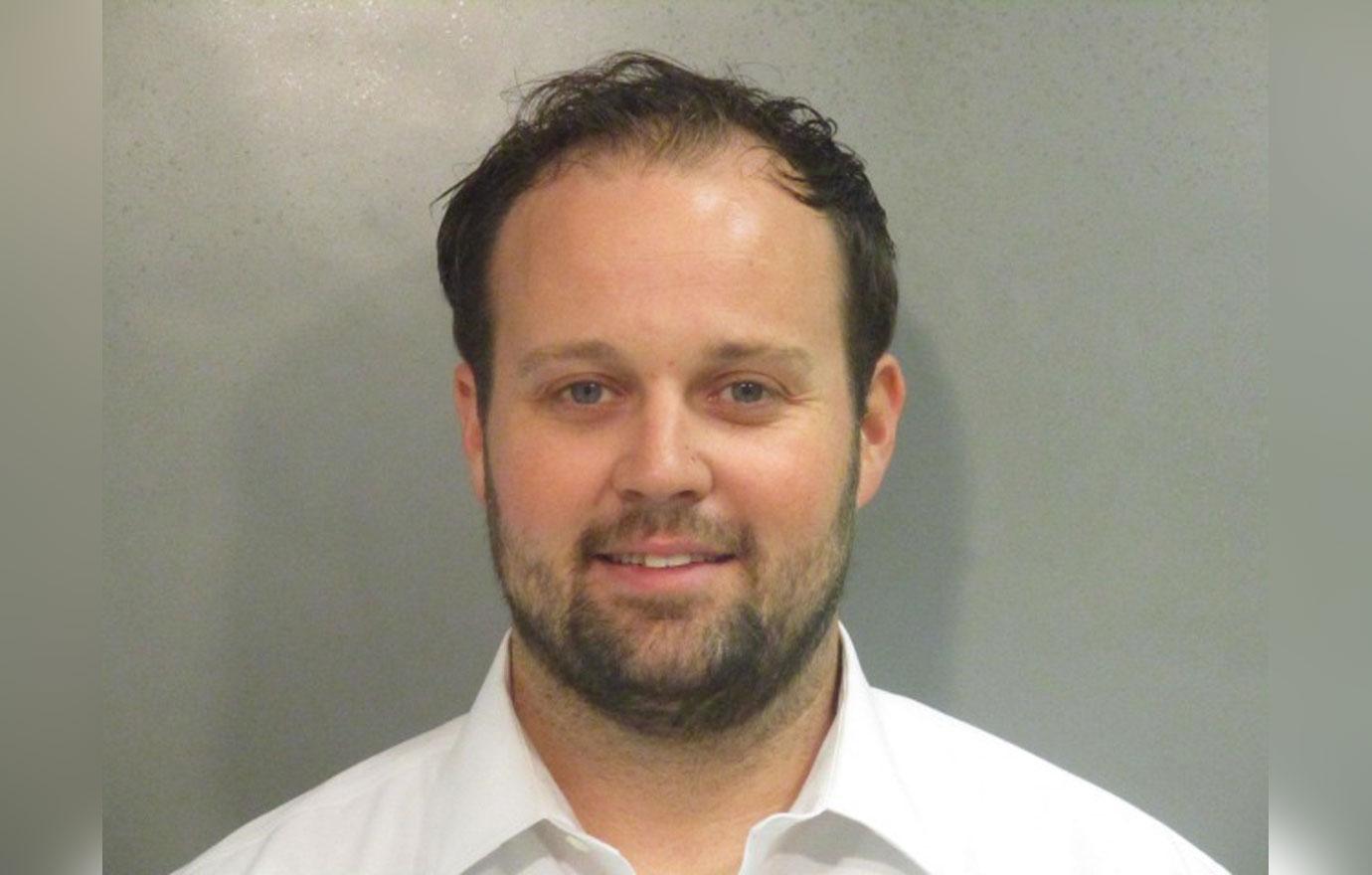 As for food, the convicted sex offender was given all the jail fixings for the holiday, including turkey and gravy, candied carrots, mashed potatoes, and a roll with butter. He washed his meal down with a spice cake for dessert.