Kareem Abdul-Jabbar Trashes LeBron James Over His COVID-19 Meme That Implies Virus Is Similar To Cold And Flu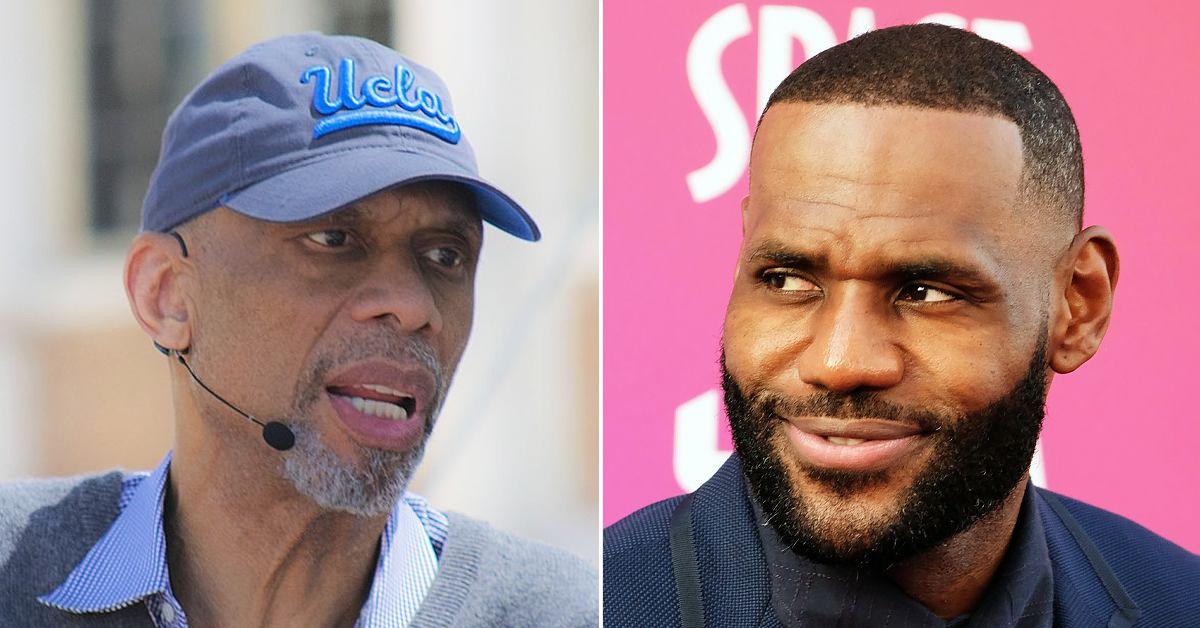 Kareem Abdul-Jabbar didn't hesitate to call out LeBron James for his tone-deaf social media post concerning COVID-19 that has killed millions of citizens worldwide, including our fellow Americans.
The 74-year-old former Lakers player expressed his disappointment after LeBron posted a meme that provided misinformation on the virus.
Article continues below advertisement
LeBron shared a photo of a cartoon illustration showing three Spidermen pointing at each other. Each of the Marvel characters was marked with different labels. The first one read, "covid," the middle one said, "cold," and the third was marked "flu."
The 37-year-old athlete captioned the post with, "Help me out folks."
The post sparked criticism from Instagram users who suggested LeBron was trying to hint to his followers that the deadly virus is similar to the cold and flu.
Article continues below advertisement
Jabbar shared his opinion on the matter via his blog. He wrote a lengthy explanation claiming LeBron's "uninformed" post was "a blow to his worthy legacy."
"To directly address LeBron's confusion, no one thinks colds and the flu aren't serious," Jabbar wrote. "Experts agree that COVID-19 is at least 10 times more lethal than the flu. As for the common cold, death is extremely rare."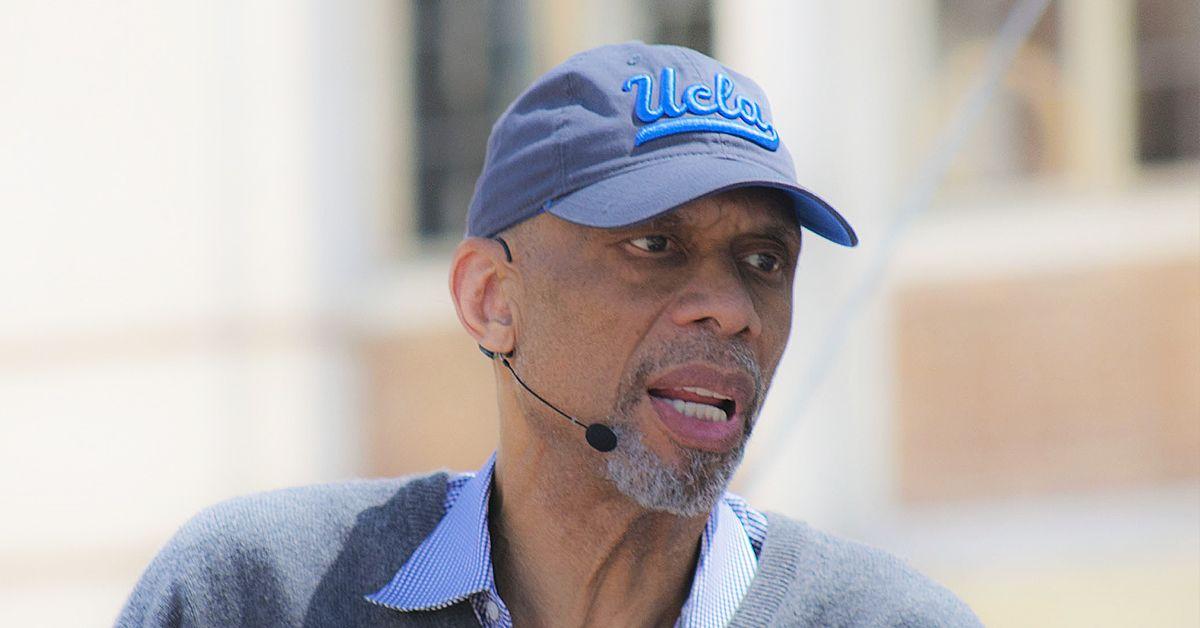 Article continues below advertisement
The New York native also added that LeBron's post does not help to encourage citizens to get vaccinated after noting his large following on the platform.
"With 106 million Instagram followers, making such a post is automatically politically impactful because he questions the validity of the efforts to get the country vaccinated," Jabbar continued. "As is evident by some of the comments that cheer LeBron's post, he's given support to those not getting vaccinated, which makes the situation for all of us worse by postponing our health and economic recovery."
Article continues below advertisement
The retired NBA player also brought up the argument that a public figure like LeBron, who is "a necessary and dynamic voice critical of police brutality against the Black community," needs to put in the same work to "advocate vaccines, which could save thousands of Black lives right now."
"We're all for freedom, but not at the expense of others nor if it damages the country," Jabbar stressed. "That's why we mandate seatbelts, motorcycle helmets, car insurances, education for our children."
During a press conference on Tuesday following the Lakers' win over Houston Rockets, LeBron responded to a reporter who asked if he had any comment regarding the backlash he received from Jabbar over his controversial post.
"No, I don't have a response to Kareem at all," he insisted. "And if you saw the post and you read the tag, you're literally, honestly asking, 'Help me out?' help me kind of figure it all out. We're all trying to figure this pandemic out and the new strain."
He continued defending himself, saying, "I think people forgot about the flu. People like literally forgot about the flu during these times like that's still going around. It's flu season.