'Bling Ring' Member Alexis Haines Is Dating Braunwyn Windham-Burke's Ex-Girlfriend While In An Open Marriage With Husband
Former 'Bling Ring' member Alexis Haines revealed that not only is she in an open marriage with her husband, Evan Haines, but she's dating Real Housewives Of Orange County alum Braunwyn Windham-Burke's ex-girlfriend, Kris.
Article continues below advertisement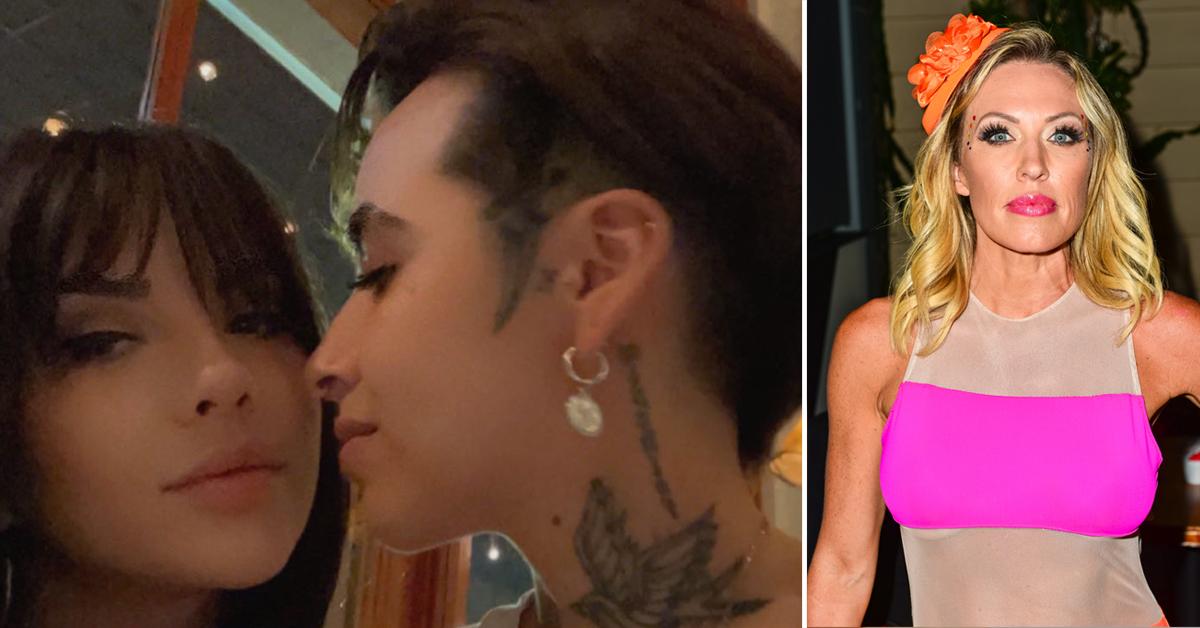 Alexis took to her Instagram and explained she's juggling relationships when asked by a fan, "who are you currently dating?"
Article continues below advertisement
The burglar-turned-reality-star answered by posting an intimate picture of herself snuggling up to Braunwyn's ex.
"Her name is Kris, and it's very new. so far, so good though, as she is wanting to stay open (meaning seeing other people) *cue everyone asking how I don't get jealous* we have an emotional connection that is strong. i'm not worried about her other relationships," Alexis explained.
She also said she's "infatuated" with her newfound love. "I like her a lot. We've been having fun. We've been talking since May but it didn't work out in May, June, July... started working out in September, but ya, I like her a lot she's awesome. Obviously, I'm quite infatuated with her right now, " Alexis added.
Article continues below advertisement
Shortly after the revelation about her relationship with Kris, fans couldn't help but ask about the current status of her marriage to her husband, Evan, with whom she shares two daughters, Haper, 8, and Dakota, 5.
Alexis responded by saying, "I guess a lot of you haven't been around. Married to Evan, staying married to Evan. I'm going to say it again and again."
Article continues below advertisement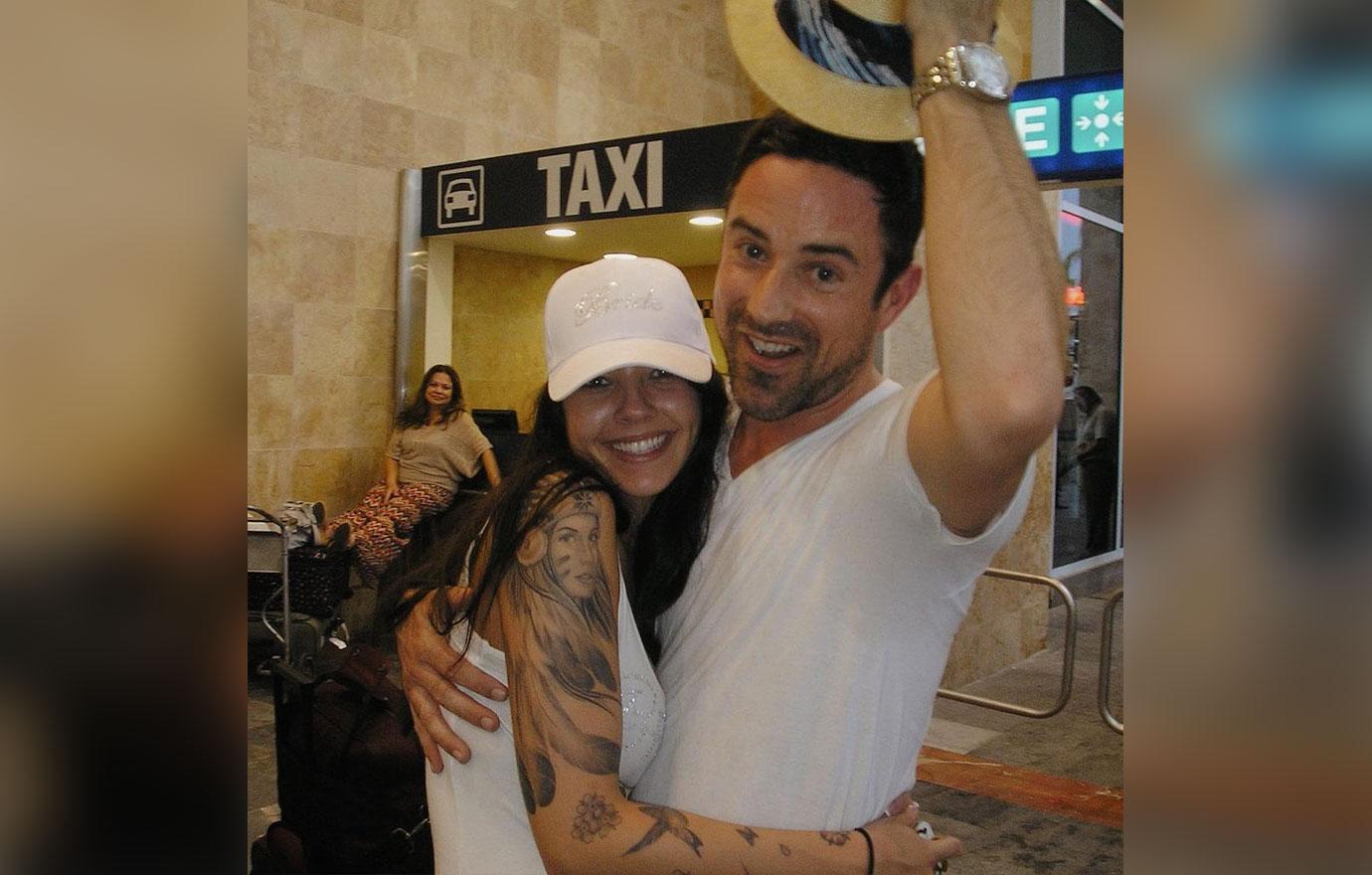 The podcast host also posted a picture of herself with her husband, who she married in 2012. "Yes, we are very happily married and will stay married," she said. "We are soul partners above all else and love each other on the deepest level. we are committed to our relationship and to our family."
Article continues below advertisement
Kris came to the spotlight when she began dating Braunwyn after the reality star came out as a lesbian last year, although their relationship lasted only 6 months.
Article continues below advertisement
Despite revealing that she is dating Kris, Alexis confessed she doesn't "like labels."
Alexis became prominent at the age of 18 after she was arrested on the set of her reality show Pretty Wild for her involvement in the Bling Ring that targeted the homes of multiple celebrities, including Orlando Bloom, Lindsay Lohan, and Paris Hilton.
Article continues below advertisement
In 2010, Alexis plead no contest to burglarizing Bloom's home. She was sentenced to 180 days in jail, three years probation, and a $600,000 fine.