Change Of Heart? Doja Cat 'Still Plans' To Perform In Brazil After Meltdown Claiming She's Quitting Music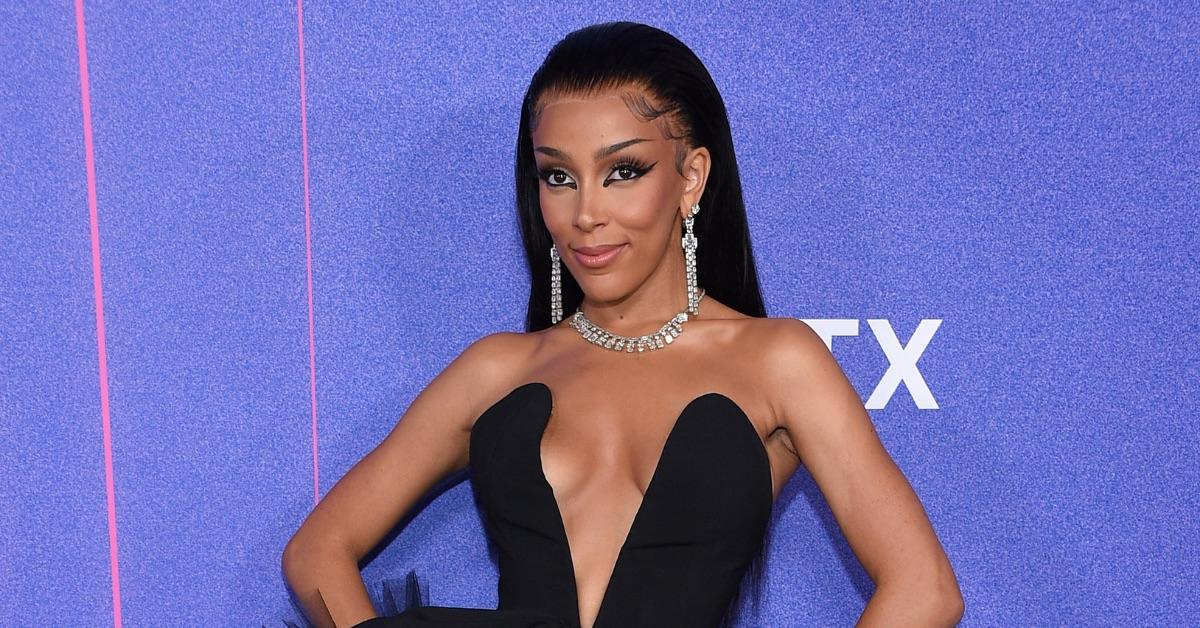 Doja Cat is still planning to take the stage in Brazil this evening, despite her recent Twitter firestorm in which she seemingly quit the music biz.
A source close to the Streets singer, 26, told TMZ on Friday the pop star still plans to perform tonight and not only that, "she's looking forward to it."
Drama with fans apparently reached a boiling point after word spread that Doja's headlining set at Paraguay's Asunciónico festival on Tuesday was canceled due to severe weather conditions.
Article continues below advertisement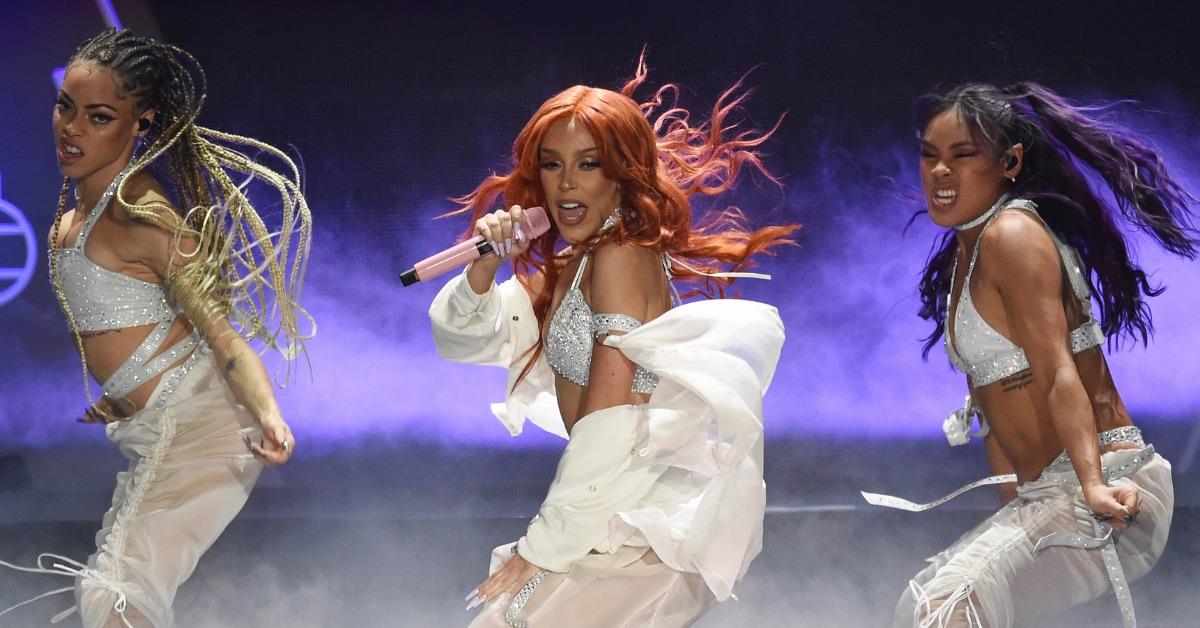 She later faced some backlash after playing Lollapalooza in Brazil Thursday night.
"I don't think I gave Brazil a good enough show tonight at all and I'm sorry for that but thank you guys for coming out I f–king love you and thank god we got another show tomorrow I promise I'll do better," Doja wrote about how she always strives to bring her A-game.
According to TMZ, some fans were upset that Doja had tweeted about her Brazil show but didn't mention anything about her canceled performance in Paraguay (which Miley Cyrus also missed due to the storm, even having to make an emergency landing en route).
Miley later did a bathtub performance of "Stay" and captioned her video, "I wish I could've STAYed & performed for all of my fans in Paraguay. Please STAY safe. I love you."
Article continues below advertisement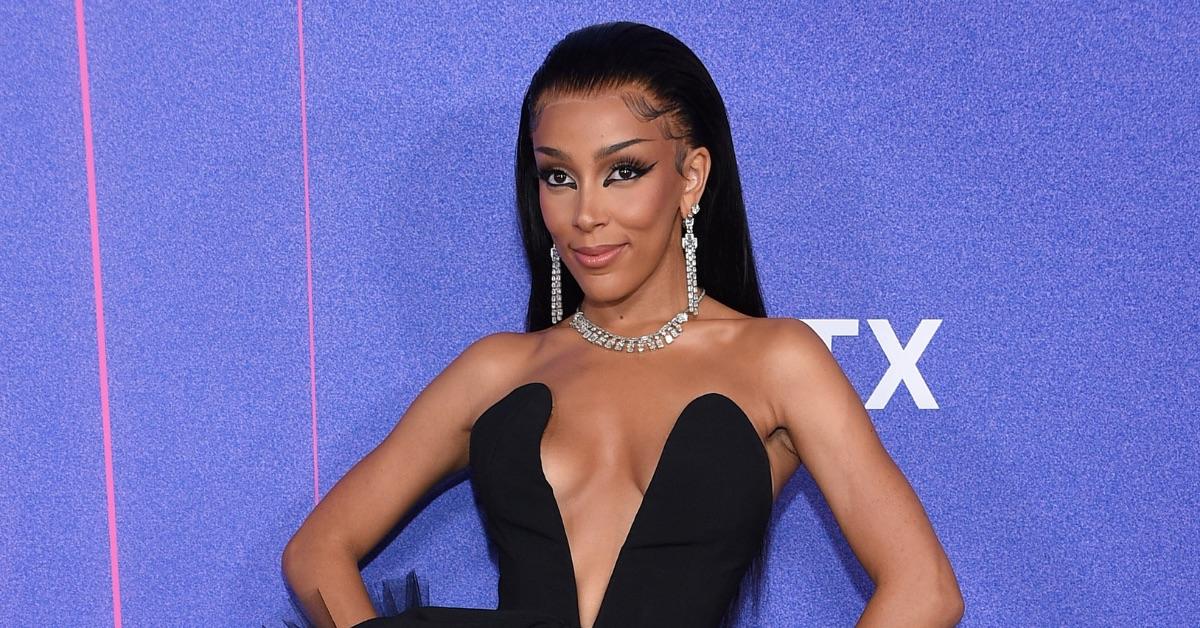 It seems things didn't go over so well for her fellow performer. "Doja, you're not going to win this fight against the Paraguayans," one social media user wrote, to which the chart-topping artist replied, "I moved on, I'm just gonna let everybody be mad."
"I'm not taking pictures again with anybody else after this tour," Doja vented in another tweet.
Article continues below advertisement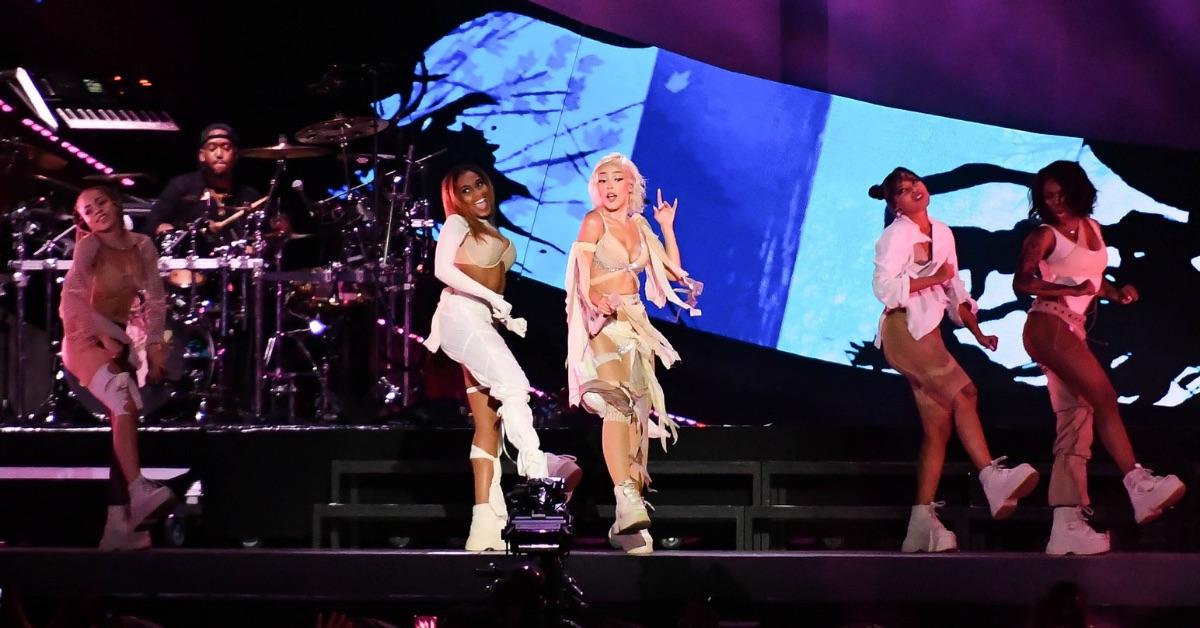 This is when the back-and-forth continued and motivated her to take a stand against naysayers. "Doja about 4 years ago you started to achieve fame and all thanks to TikTok what happened to your humility queen? I loved you," another social media user claimed.
The Kiss Me More hitmaker passionately responded with, "It's gone and I don't give a f–- anymore I f–---- quit. I can't wait to f–----- disappear and I don't need you to believe in me anymore. Everything is dead to me, music is dead and I'm a f–king fool for ever thinking I was made for this this is a f–----- nightmare unfollow me." She not only updated her Twitter handle to "i quit" amid the fan frenzy, but also concluded her string of posts, "This s–- ain't for me so I'm out. Y'all take care."
It looks like Doja had a change of heart since then, at least her fans still hope so!