Exclusive Details
Nancy Pelosi & DUI Charged Husband Enjoy Italian Resort While Regular Americans Battle Staggering Economy & Rising Inflation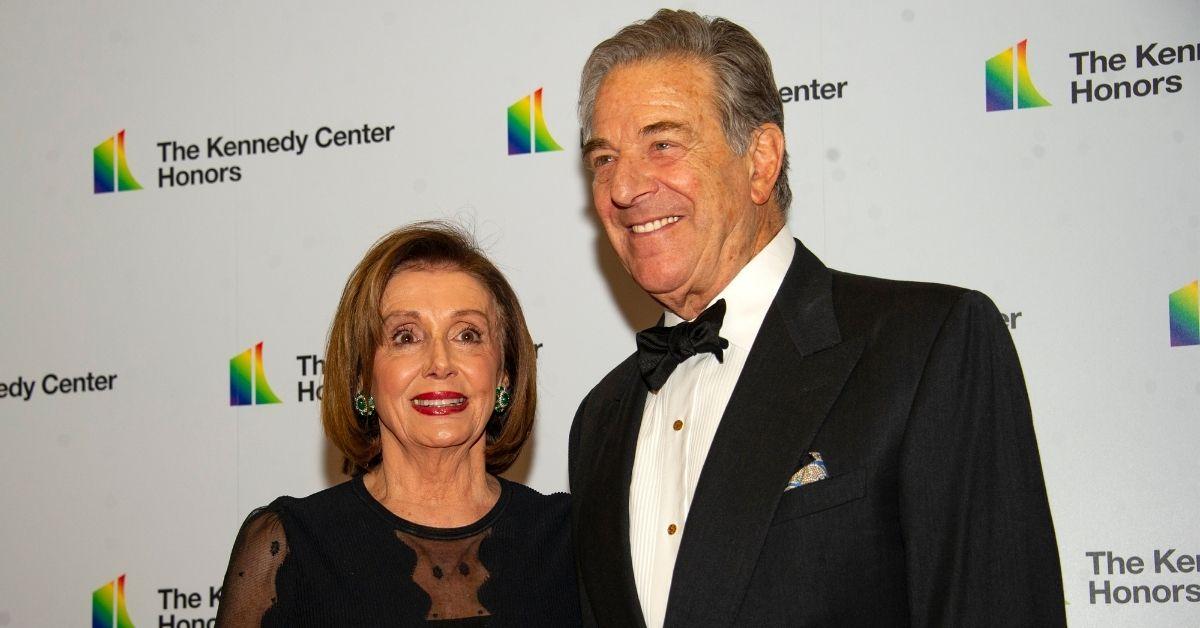 Nancy Pelosi and her embattled husband Paul were spotted enjoying an Italian vacation despite a slew of problems – both personal and political – the two are facing at home, RadarOnline.com has learned.
In a shocking development just weeks after the 82-year-old House Speaker's husband was charged with a DUI resulting in injury – and while America faces a staggering economy and rising inflation costs – the multi-millionaire couple were seen living it up with Andrea Bocelli and his wife at an Italian resort, Alpemare Beach Club, just outside of Florence.
Article continues below advertisement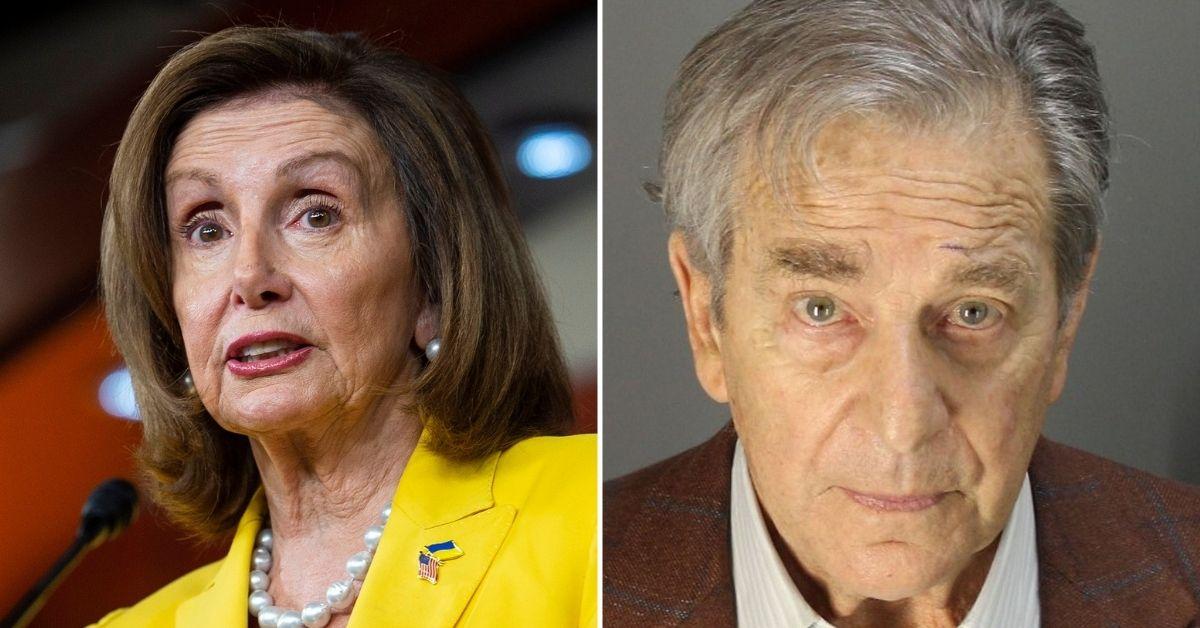 That is what is seen in photos of the couple, obtained by The Post, as they stroll along the shore at the affluent resort owned by the 63-year-old operatic tenor – seemingly without a care in the world.
But despite their luxurious Italian vacation, and despite America's worsening economy, Pelosi has continued to defend President Joe Biden and his response to current inflation rates not seen since 1981 by insisting "so much is being done by this president, we have to make sure public sentiment understands that."
Article continues below advertisement
"The American people have said they have a comfort level with their economic situation," the multi-millionaire House Speaker added, just before visiting Italy with her scandal-ridden husband.
Nancy and Paul's Italian vacation also came weeks after the House Speaker found herself in hot water for disclosing millions of dollars in major stock trades despite supporting regulation on lawmakers' trading activity.
"I just don't buy into it, but if members want to do that, I'm OK with that," Pelosi told reporters at a press conference earlier this year. "I have great confidence in the integrity of my members."
As RadarOnline.com also reported, the Pelosi couple's vacation to Italy also came as 82-year-old Paul faces potential jail time after being charged with a DUI resulting in injury, as well as driving with .08% blood alcohol level or higher causing injury.
Article continues below advertisement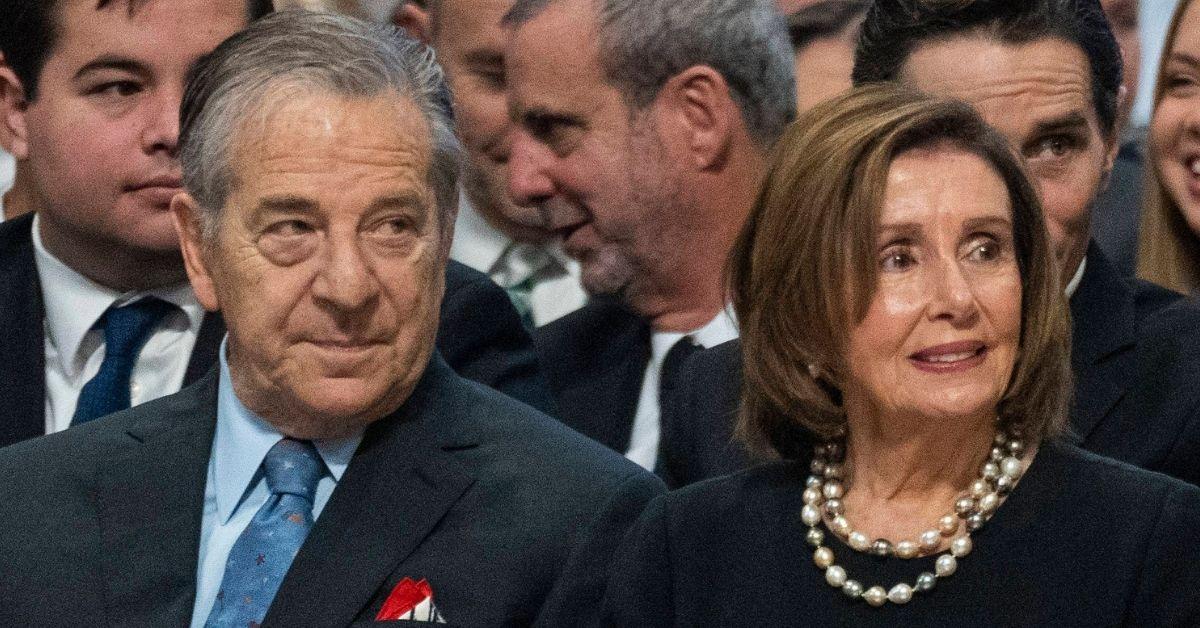 The two recent charges stem from an incident that took place in May when Nancy's husband ran a stop sign and struck an oncoming vehicle after having dinner with friends in Napa County, California.
If convicted of the two charges, Paul could face more than five days behind bars, up to five years of probation, and an ignition interlock device installed in his vehicle to prevent similar dangerous incidents from taking place in the future.