Nancy Pelosi's Husband Charged With DUI Causing Injury, Faces Jail Time As Blood Alcohol Content Is Released Following Arrest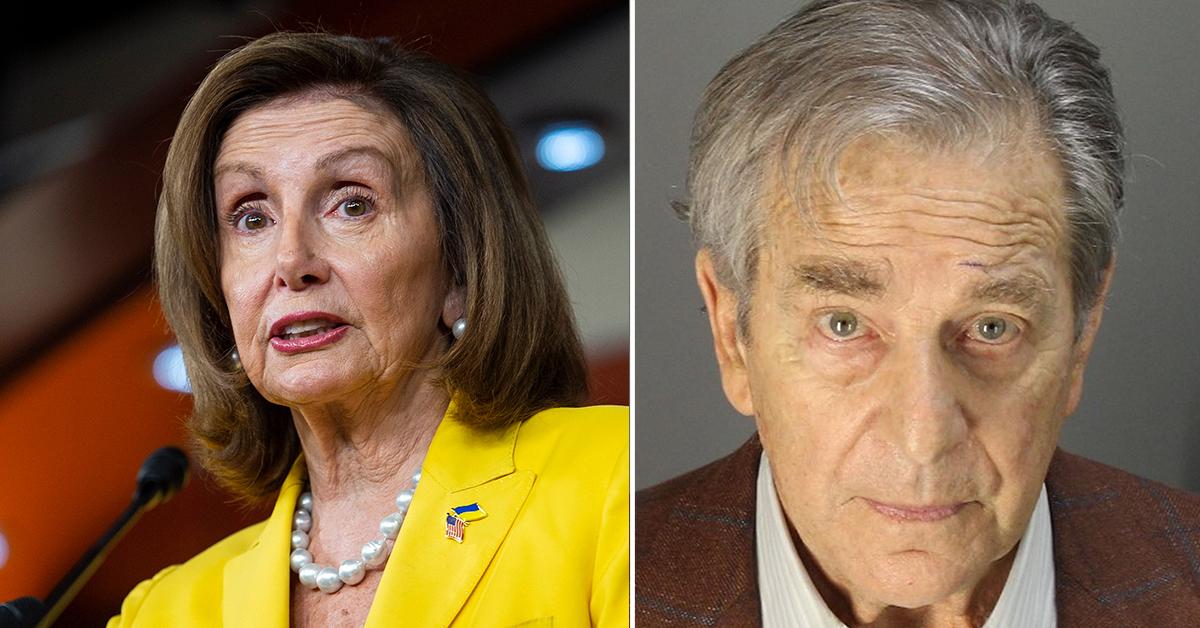 Nancy Pelosi's husband has been officially charged just weeks after his arrest. RadarOnline.com has learned the Napa County District Attorney's Office slapped Paul Pelosi with two criminal misdemeanors on Thursday.
Article continues below advertisement
The 82-year-old has been hit with driving under the influence of alcohol causing injury, as well as driving with .08% blood alcohol level or higher causing injury. RadarOnline.com has also discovered Paul's blood alcohol content was .082% — just over the legal limit.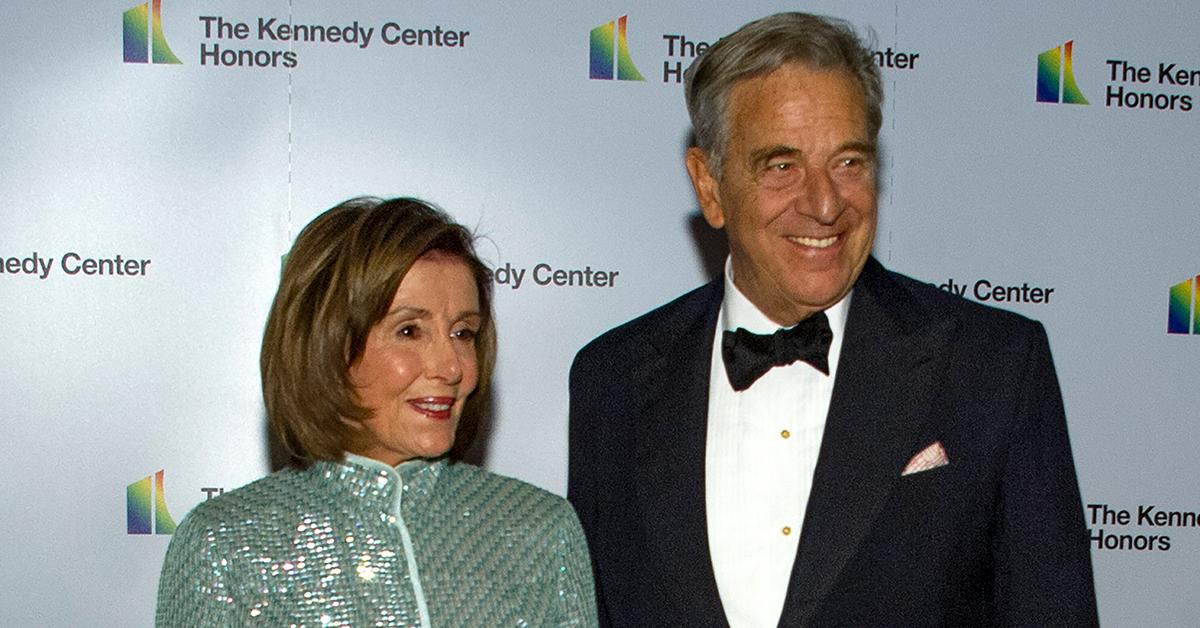 Article continues below advertisement
The politician's husband could have faced a felony.
"Based upon the extent of the injuries suffered by the victim, the District Attorney filed misdemeanor charges. This decision is consistent with how our office handles these cases with similar injuries," the D.A.'s office said after revealing the charges.
If convicted, Paul could face more than five days in jail, five years of probation, and an ignition interlock device that could be installed in his vehicle.
Article continues below advertisement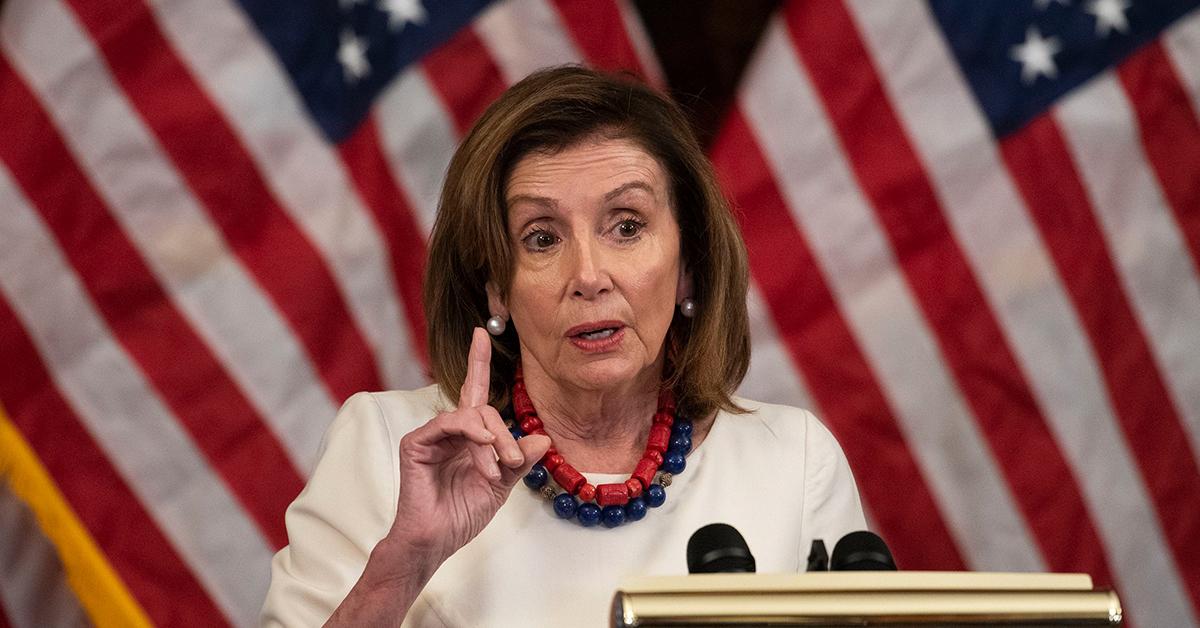 Article continues below advertisement
This wasn't the first time Paul got into a car accident though.
In 1957, at the age of 16, Paul crashed his vehicle while taking an early morning "joyride" with his older brother, David. The accident sent the vehicle flying almost 20 feet, trapping Paul and David underneath.
Article continues below advertisement
The politician's team released a short statement following Paul's arrest. "The Speaker will not be commenting on this private matter which occurred while she was on the East Coast," her office told the media.
Pelosi's husband is expected to appear in Napa County Superior Court on August 3.