Exclusive
EXCLUSIVE: High School Where July 4 Massacre Suspect Attended Overrun With Hate Speech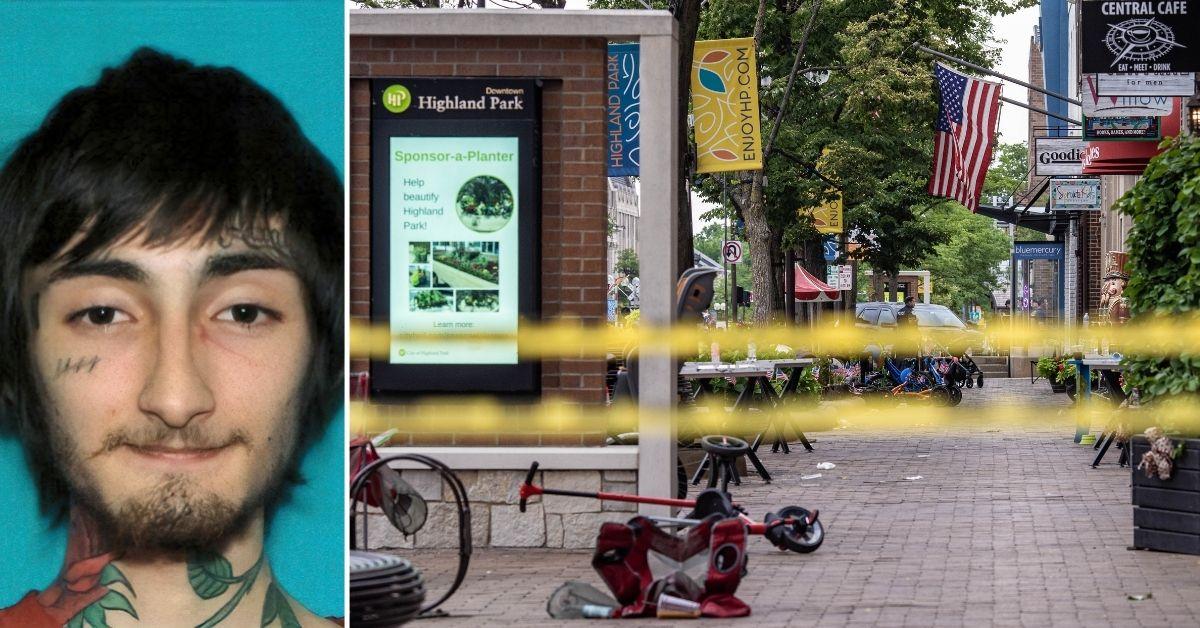 The school where the Highland Park shooting suspect graduated had to intervene to stop a group of students fostering hate on social media.
After Robert E. "Bobby" Crimo III graduated from Highland Park High, the superintendent was forced to step in to stamp out racial slurs among students, Radar has exclusively learned.
Article continues below advertisement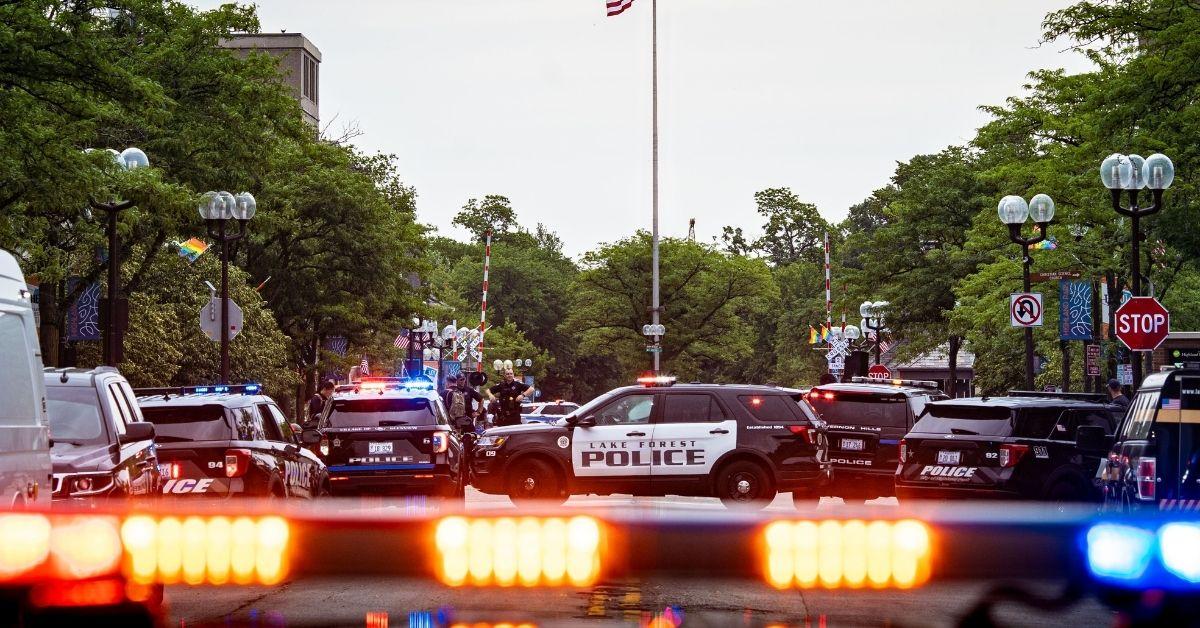 In December 2017, District 113 administrators became aware of student-created videos originally posted on social media site Snapchat that included the use of racial slurs.
Crimo graduated from the school in 2015, records viewed by this website reveal.
Investigators were still trying to determine a motive for the Fourth of July massacre, according to Lake County Major Crime Task Force spokesman Christopher Covelli.
Authorities were contacted on Monday and provided the fresh lead on his school background as their investigation reportedly turned cold on whether the gunman targeted anyone by race or religion.
Article continues below advertisement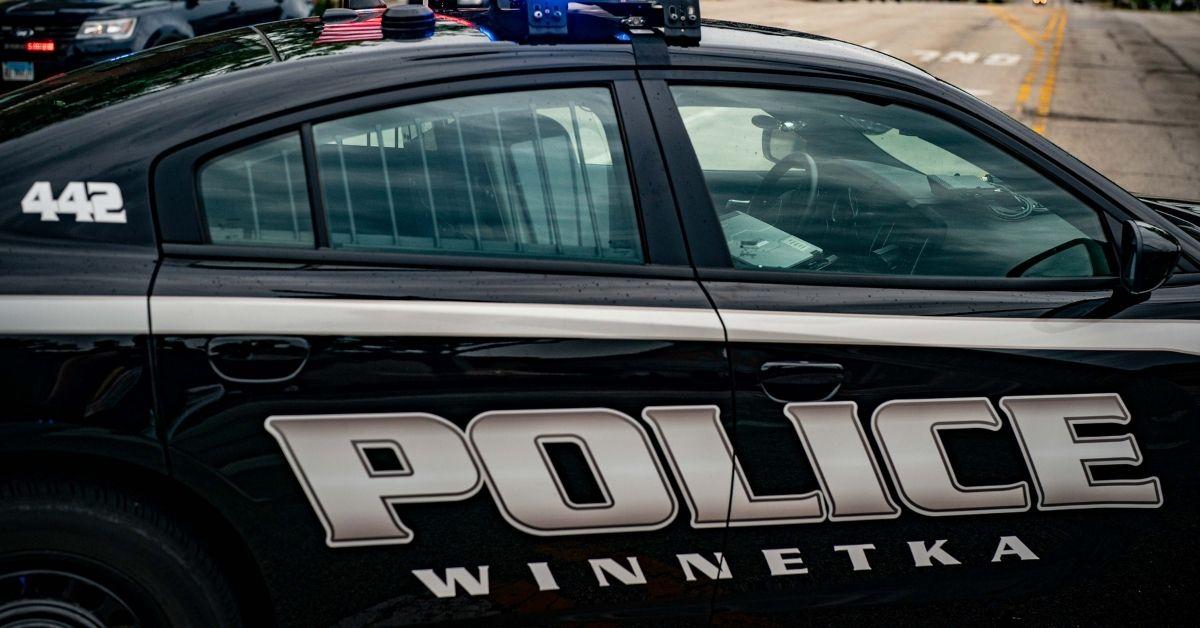 "I called this lead into Highland Park detectives on Monday as knowing where the killer went to school could point them to many kids he graduated with and offer a list of suspects — starting with those who had been identified as the hateful kids," said investigator Paul Barresi, a Hollywood based sleuth to the rich and famous.
In a number of student recorded videos, racial slurs were used in conversation and then shared with other students.
"Hate was a trend among these students," said Barresi.
At the time, Principal Elizabeth Robertson acknowledged in a letter to parents: "Our community has not been immune to the growing number of reports of hate speech and racially motivated incidents that have been occurring nationwide."
Students were ordered to attend assemblies where hate speech and diversity were discussed.
Article continues below advertisement