Casey Anthony's Once Rumored Cop Lover Gets Restraining Order Against Video Blogger
The Florida video blogger who was allegedly threatened after making a social media post about Casey Anthony was slapped with a temporary restraining order that prevents her from confronting monster mom's once rumored cop lover, Radar has learned.
Article continues below advertisement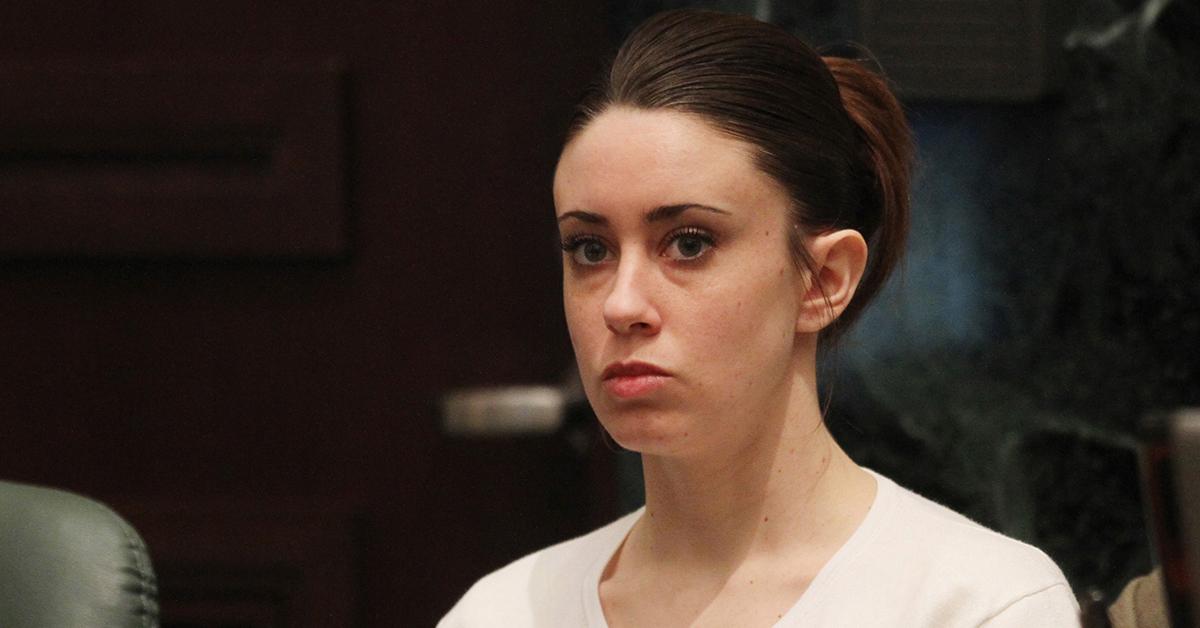 Article continues below advertisement
The Florida fuss erupted last month when Amanda reposted a year-old video of Casey telling police the jealous girlfriend of her ex, Allison, got angry and tossed a drink on her lap during a barroom cat fight.
Amanda ramped up the rhetoric by writing, "How can someone with children sleep next to Casey Anthony," in reference to the mom being acquitted of murdering her daughter Caylee, 2, in one of the country's most high-profile cases of 2011.
Since then, Amanda claimed she's received numerous anonymous threats against her life and her children — and has confronted Allison three times in exchanges she dutifully recorded and posted on her YouTube channel.
Allison told RadarOnline.com last week that he was planning to get the restraining order because he considered Amanda a dangerous pest whose desire to gain social media fame interfered with his duties as a peace officer.
Article continues below advertisement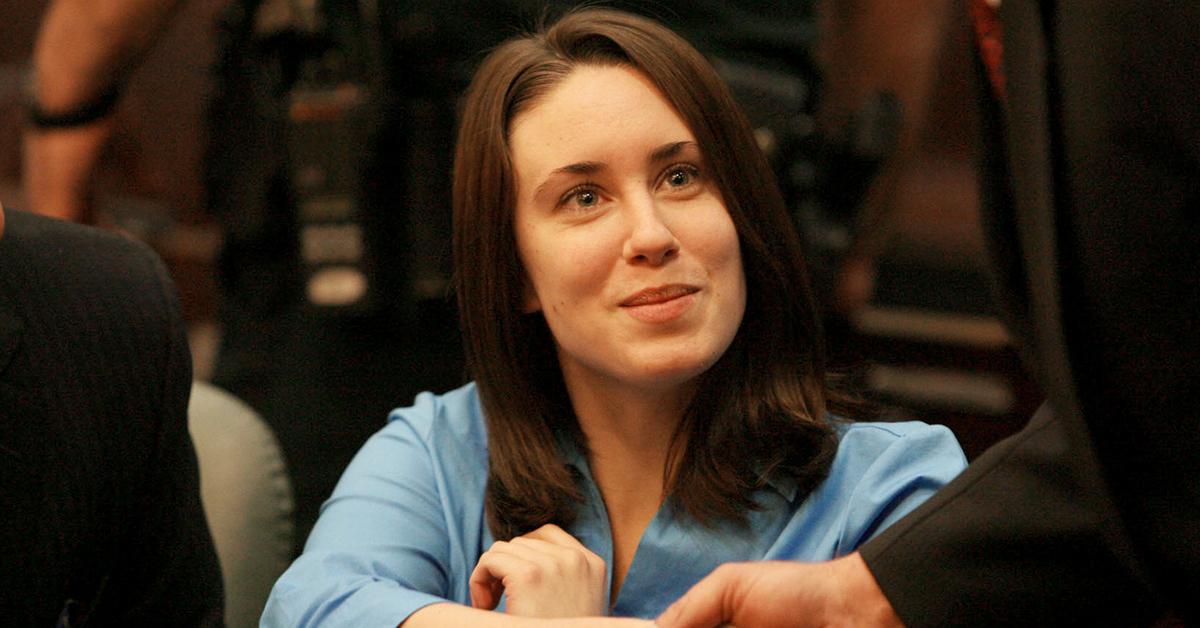 "She does show up at people's (911) calls with her friends to try and antagonize a response from an officer to get YouTube clicks," he claimed. "She puts a spin on any story she is doing strictly for (YouTube) likes. It's a crappy way to make a living. The job is hard enough without people trying to put a different spin on it."
On Sunday, July 3, Amanda, 29, posted a video of the tense standoff where she was confronted by three police officers, with one cajoling her to sign the order.
Article continues below advertisement
"I need you to sign," the tough-looking officer told her in the video titled, "After having my life and children threatened this gets turned around in me. I have video evidence to show the judge."
"Or what are you going to arrest me?" Amanda asked. "I just want to take to my attorney first...So am I being detained?"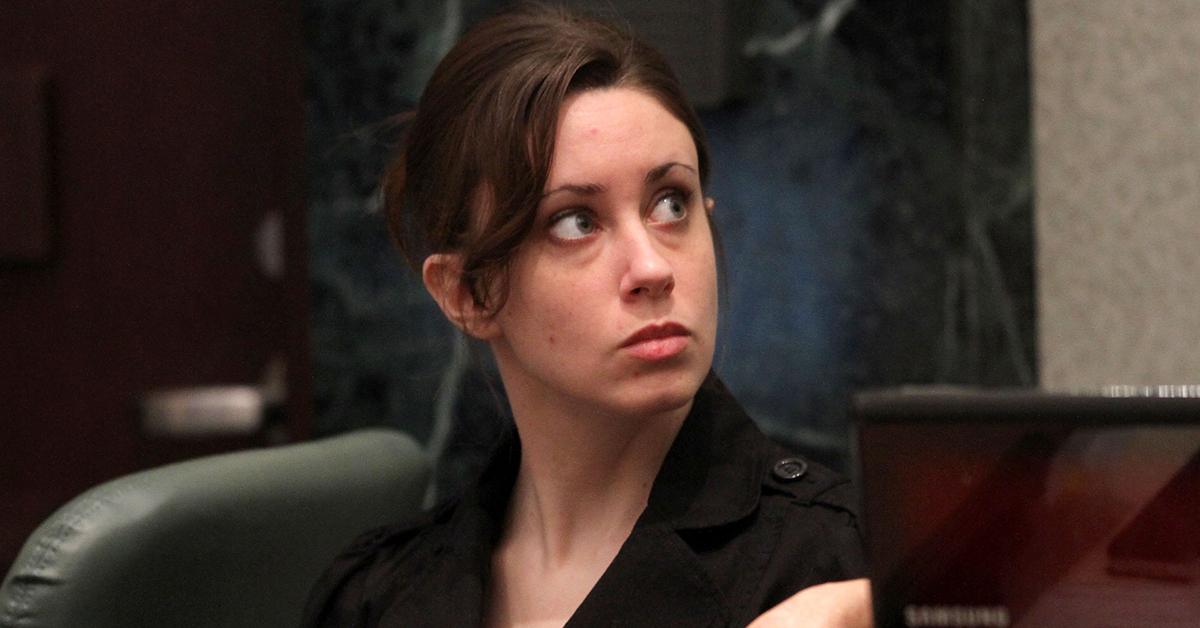 Article continues below advertisement
During the confrontation, Amanda noticed Allison about 20 feet away with his back turned speaking to three other officers. Hamming it up for the video Amanda stated, "Malcolm Allison is right here guys. This is crazy. He's the one that is harassing me."
After a brief exchange, the duty sergeant informed Amanda that she didn't have to sign the document. The blogger's friend is heard screaming, "You find your testicles yet, Malcolm?!" but the hunky police officer, wearing a tight fitting police T-shirt, ignored the remark.