Exclusive Details
Fourth Of July Shooting Suspect Robert E. Crimo III Once Attended Trump Rally Dressed As 'Where's Waldo'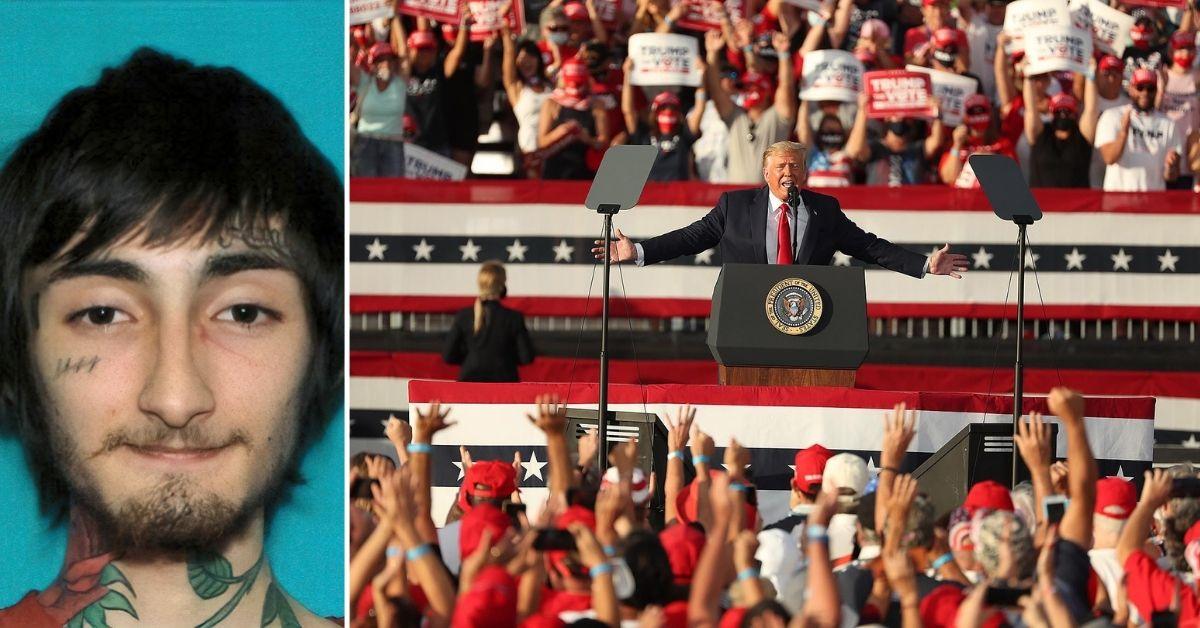 The man suspected of killing six people and injuring nearly 40 more during a Fourth of July parade this week once attended a Trump rally, RadarOnline.com has confirmed.
Robert E. Crimo III, the 22-year-old taken into custody after allegedly opening fire at a parade in Highland Park, Illinois on Monday, previously posted videos and images online featuring former-President Donald Trump, according to Newsweek.
Article continues below advertisement
One post in particular, dated September 2020, showed Crimo attending a Trump rally in the Chicago suburb Northbrook while dressed as the character Waldo from the Where's Waldo book series.
Other posts include a video of Crimo on January 2, 2021 waiting for Trump's presidential motorcade outside an airport with a large group of other Trump supporters. Another post – dated June 27, 2021 – shows the 22-year-old shooting suspect draped in a Trump flag.
Making Crimo's posts even more shocking is the fact that many of the posts – when not featuring ex-President Trump – featured disturbing and deranged videos and imagery.
One week before Monday's tragic shooting outside of Chicago, Crimo uploaded a beheading video to an online message board that also contained regular content depicting death, murder and suicide.
Article continues below advertisement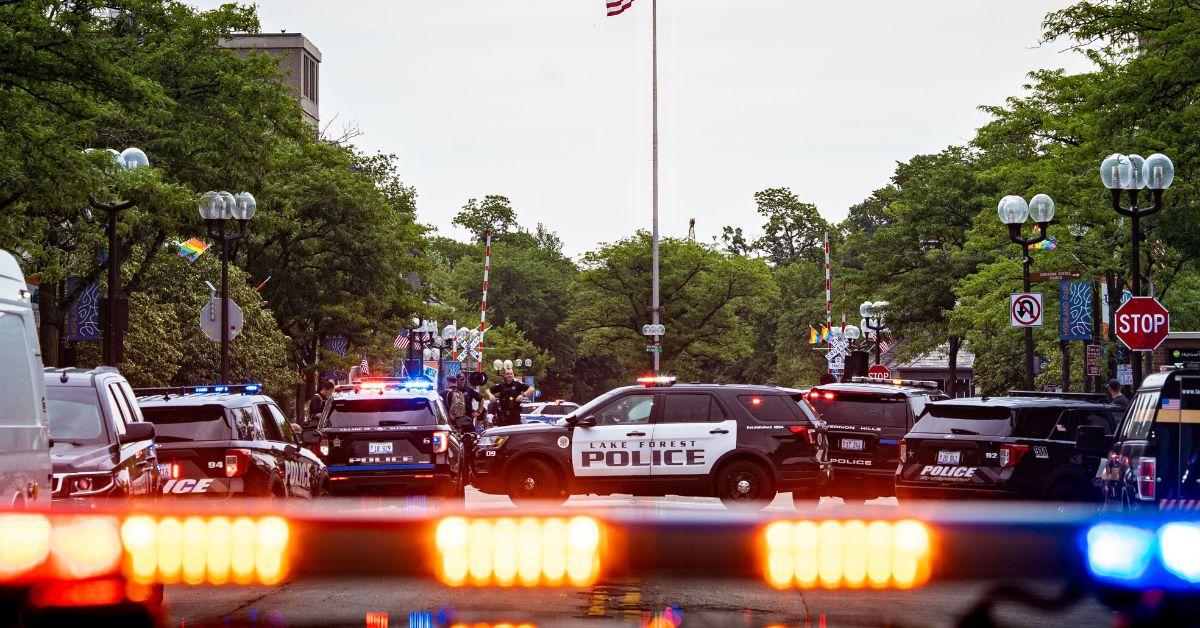 Crimo also uploaded an animated music video last year that showed an individual carrying out a school shooting before being shot to death by police.
Despite the demented content found to be uploaded online by Crimo, the shooting suspect's uncle insisted there "were no signs" which indicated the 22-year-old would carry out such a horrifying attack as was seen in Highland Park on Monday.
"He's a quiet kid," Paul Crimo told CNN after the 4th of July shooting. "He's usually on his own. He's a lonely, quiet person. He keeps everything to himself."
"We are good people here, and to have this is devastating," Paul Crimo added. "I'm so heartbroken for all the families who lost their lives."
Article continues below advertisement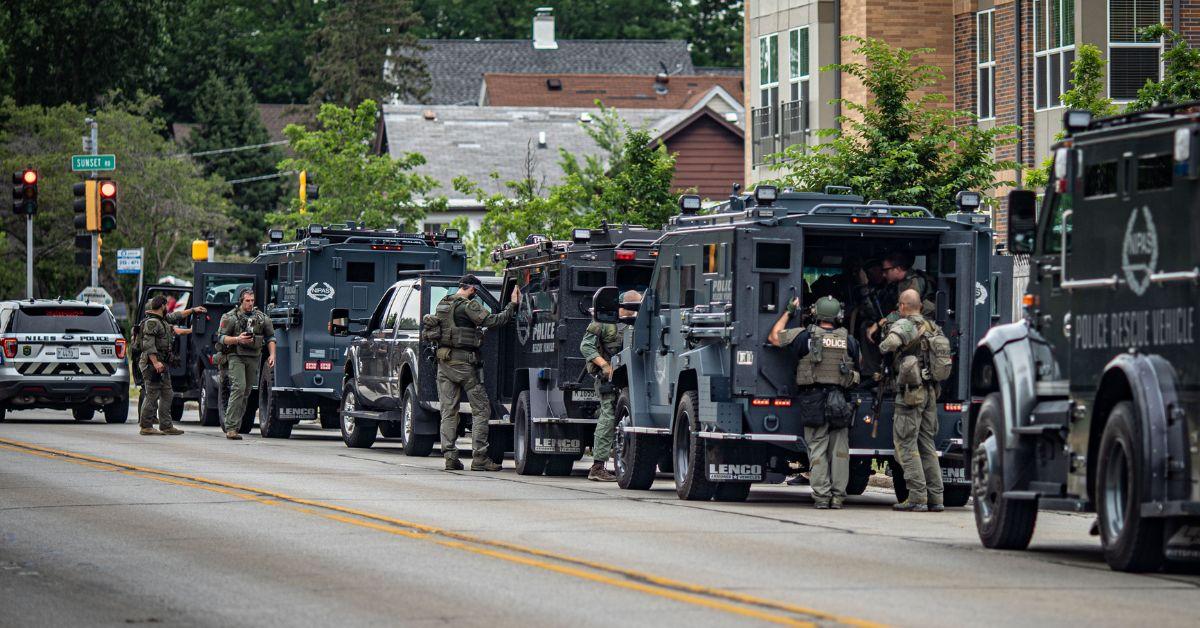 As RadarOnline.com previously reported, Crimo is suspected of fatally shooting six people and injuring 38 more after opening fire in Highland Park, Illinois on Monday 10 minutes after the city's annual 4th of July parade kicked off around 10 AM.
Hours later, and after a short chase, Crimo was taken into custody without incident after being spotted by a North Chicago police officer during a traffic stop.