'Tied Him To A Bed At Night': Tennessee Parents Face First-Degree Murder Charges For Starving Disabled Son To Death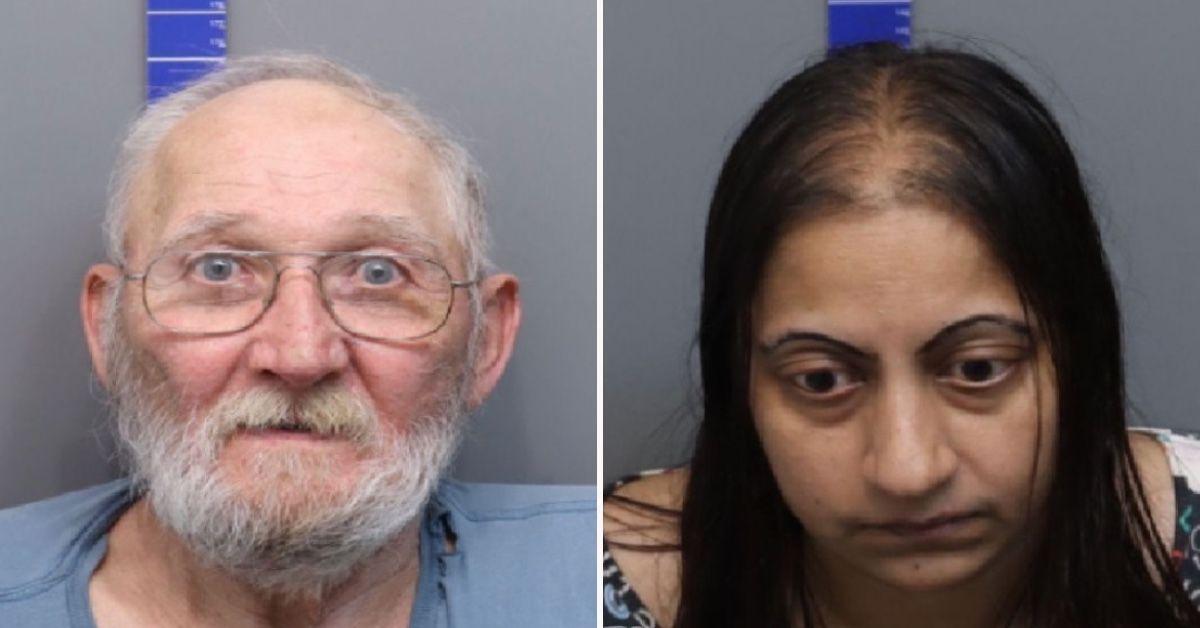 Tennessee parents John D. Hoover and Jacqueline Hoover are facing first-degree murder charges for allegedly starving their disabled son to death, a shocking new Front Page Detectives report revealed.
An arrest affidavit obtained by WTVC stated that Chattanooga Police responded to the couple's home in Hixson on June 23.
Article continues below advertisement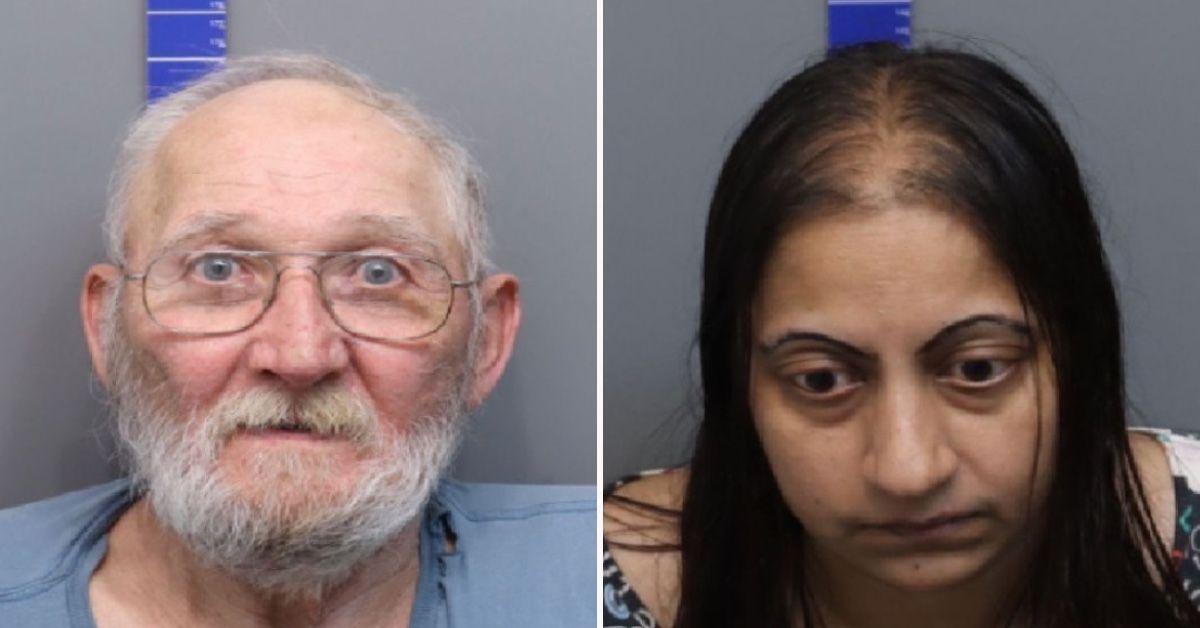 At the time, Hoover informed authorities that his son had not been eating for the past four days and had barely taken in any food since April.
He also let them know his son had a mental disability and the brain capacity of a 5-year-old, telling authorities they started caring for him after his grandmother's death.
The couple would allegedly "withhold food from the victim to get him to shower and tied him to a bed at night to keep him from taking food."
Article continues below advertisement
The victim was taken to Memorial Hospital and showed signs of severe malnutrition and dehydration, giving clues that it was a case of neglect or potential abuse.
He was "obviously emaciated and had pressure sores," according to detectives, who speculate the couple "willfully and knowingly deprived" their son of proper care and the "dire medical attention" he needed. The boy had last been seen by a doctor in February.
Sadly, the victim died one week into his hospital stay on June 29.
John and Jacqueline now also face a charge of aggravated neglect of a vulnerable adult.