Exclusive Details
'90 Day Fiancé' Restraining Order Drama! Pedro Files For Divorce From Chantel, Claims She Withdrew $257K From Joint Account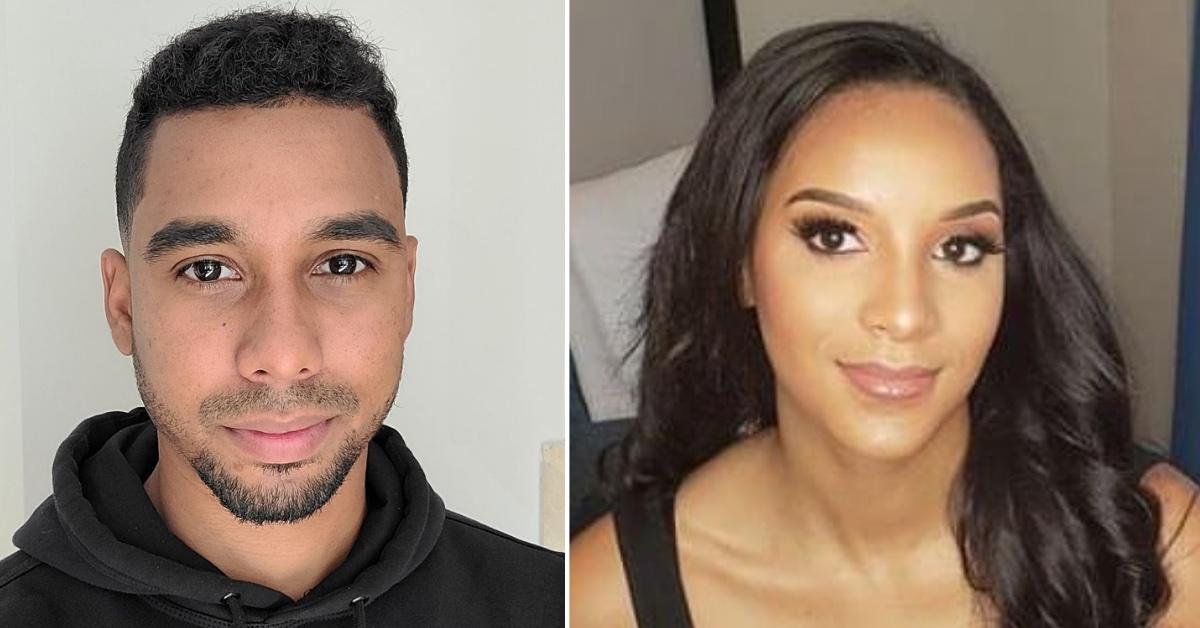 90 Day Fiancé star Pedro Jimeno has filed for divorce from wife Chantel Everett, RadarOnline.com has learned, making bombshell theft accusations against his now-ex.
Court records show that on May 27, Jimeno filed the docs. A mutual restraining order was also filed — meaning they both filed one against each other.
He claimed they separated in April because their marriage was "irretrievably broken."
Article continues below advertisement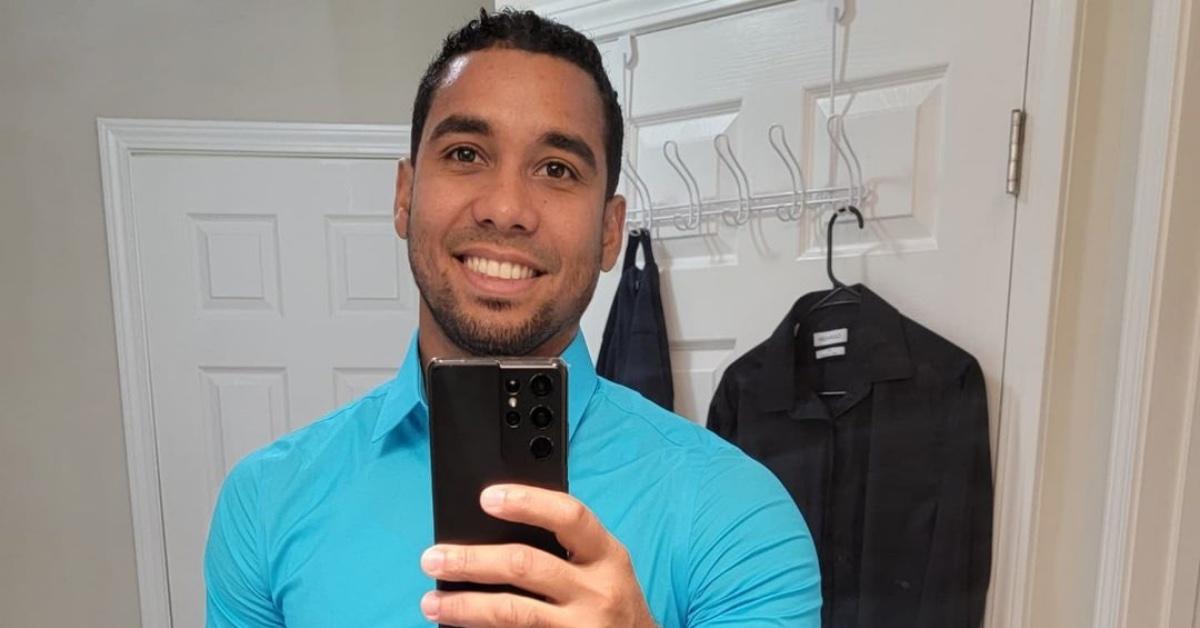 The claims get more shocking from there with Jimeno alleging that Everett withdrew $257K from their joint business account just 5 days before they separated, supposedly transferring the money to an account in her and her sister's name.
He said they tried to settle the matter outside of the courtroom, but were unable to. Jimeno asked the judge to make her transfer the money over to a joint account until it could be divided up in the divorce.
Article continues below advertisement
RadarOnline.com can reveal the judge denied the request for an emergency hearing, saying they would set a time at a later date.
Jimeno and Everett were introduced to TLC viewers during season 4 of 90 Days in 2016.
Fans are still getting to watch the duo's relationship drama play out on their spinoff The Family Chantel, with the latest season premiering in early June.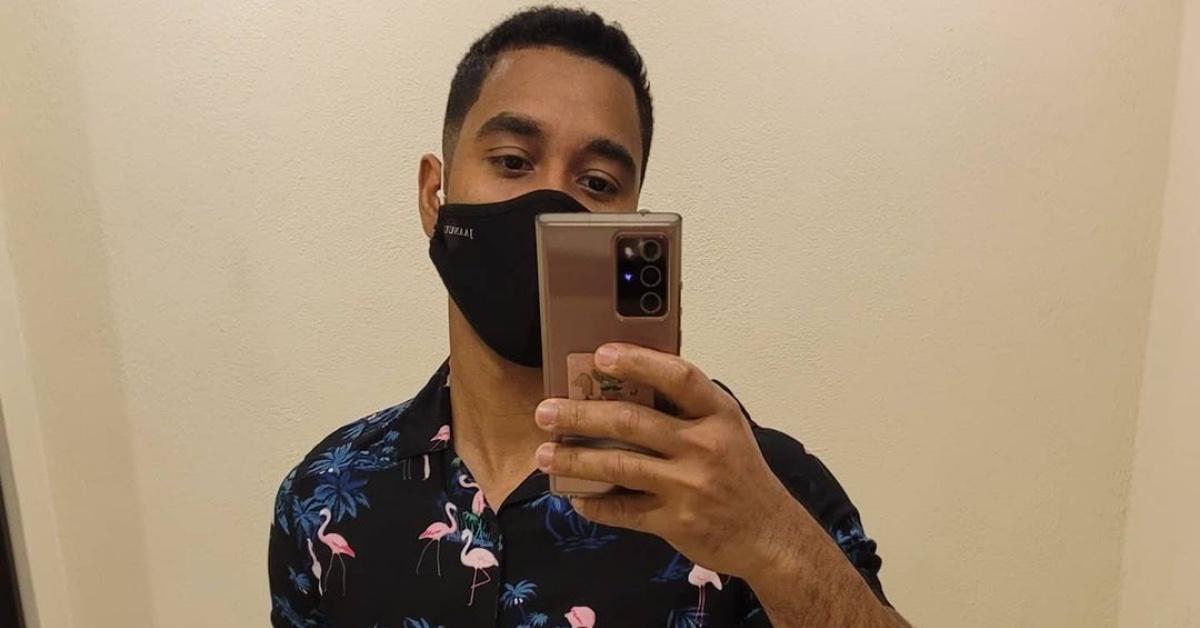 Article continues below advertisement
In recent episodes, Jimeno accused his wife of being "lazy" and they struggled to see eye to eye. Meanwhile, Everett expressed concern over how close her husband seemed to be with some of his new real estate coworkers while leaving her out.
He now works with the Laura Delgado Realty Group in Georgia, RadarOnline.com can confirm.
"I'm an influencer turned agent. Although I love social media and the entertainment industry, the business aspect of real estate really called me," his bio reads. "I was born in the Dominican Republic and came to the U.S in 2016. I have stayed in the metro Atlanta area since, and have gotten very familiar with the area and community."
"Since I've been here, my English has improved dramatically and continues to so," his bio continued. "I am very grateful for the opportunities that this business and team has given me, and for everything that I am learning."
Article continues below advertisement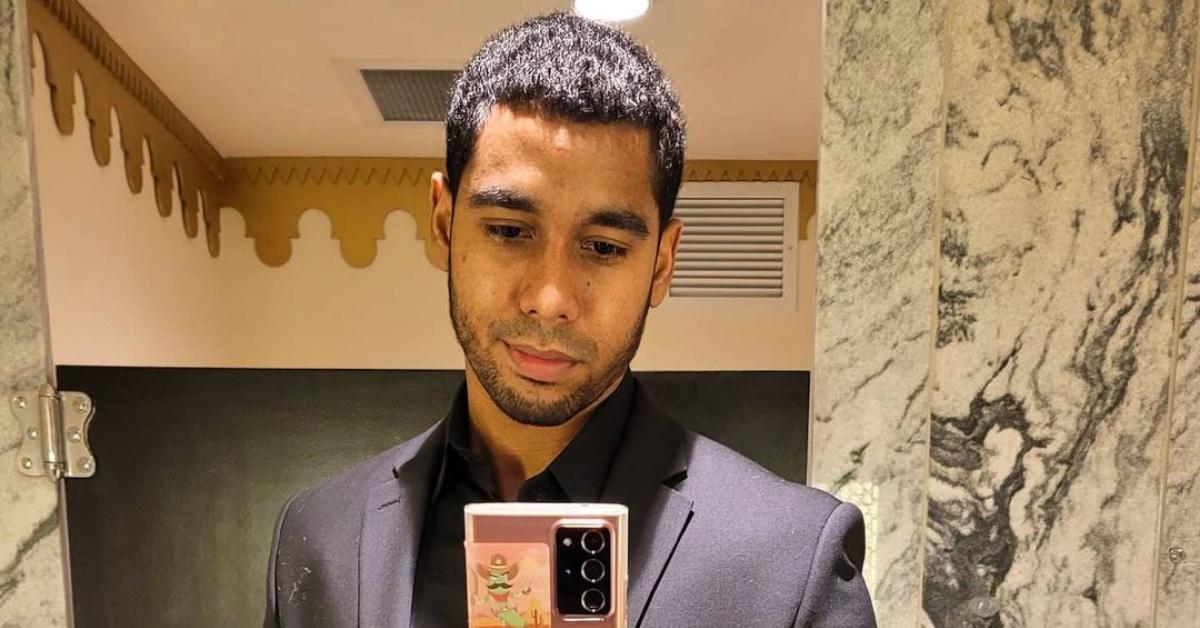 It seems the now-exes were in a good place as of January, considering the pair reportedly bought their first home together in Georgia for the price of $290,000, according to In Touch Weekly.