Exclusive
'Cheer' Star Jerry Harris Ordered To Pay Victim's Therapy Bills After Being Hit With 12-Year Prison Sentence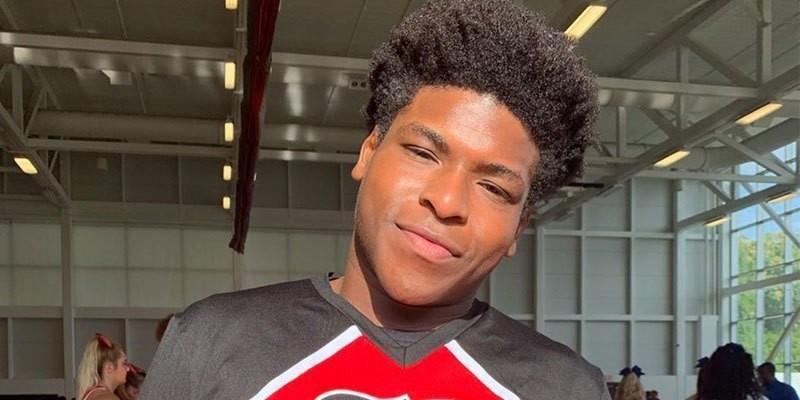 Cheer star Jerry Harris will have to cover his mental health treatment bills for his victims, RadarOnline.com has learned.
According to court documents obtained by RadarOnline.com, federal prosecutors have "identified several victims in this matter." They are attempting to determine how much restitution Harris will have to pay.
Article continues below advertisement
The filing noted the government has been working to calculate the amount the victims spent on therapeutic services.
As RadarOnline.com previously reported, back in February, Harris pleaded guilty to one count of receiving child pornography and another count related to engaging in a sexual act with a minor.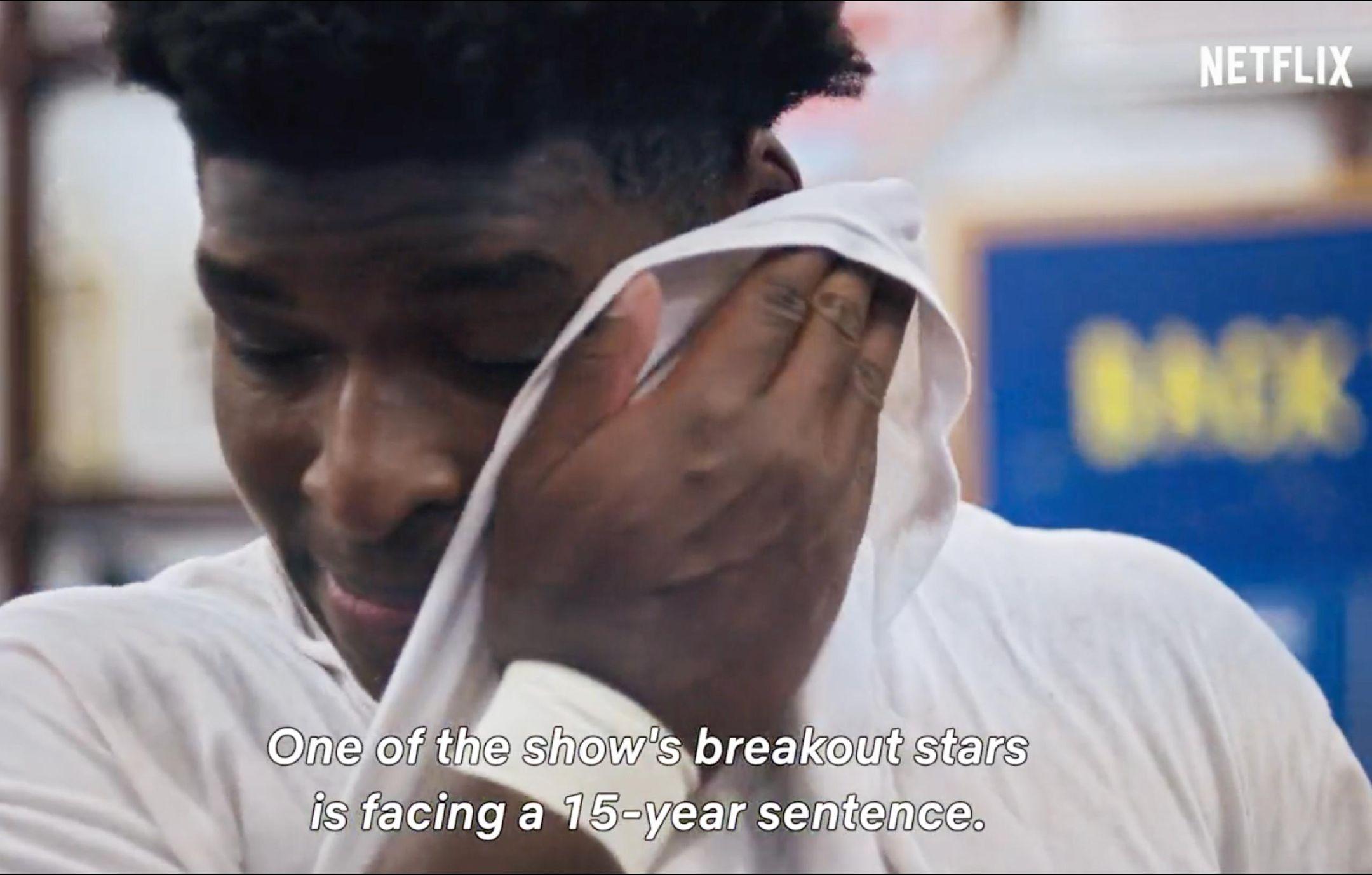 Article continues below advertisement
The Netflix star was hit with an indictment by the US District Court in northern Illinois in December 2020. Prosecutors accused Harris of possessing the explicit material along with traveling across state lines to have sexual relations with a 15-year-old. Harris allegedly used Snapchat to chat with one minor where he asked the underage kid for explicit photos and videos. The reality star offered to pay $2,000 for the material.
On May 2, 2019, prosecutors said Harris traveled from Texas to Florida to meet the minor. In court documents, the government said Harris meet the kid in a bathroom where he proceeded to sexually assault him.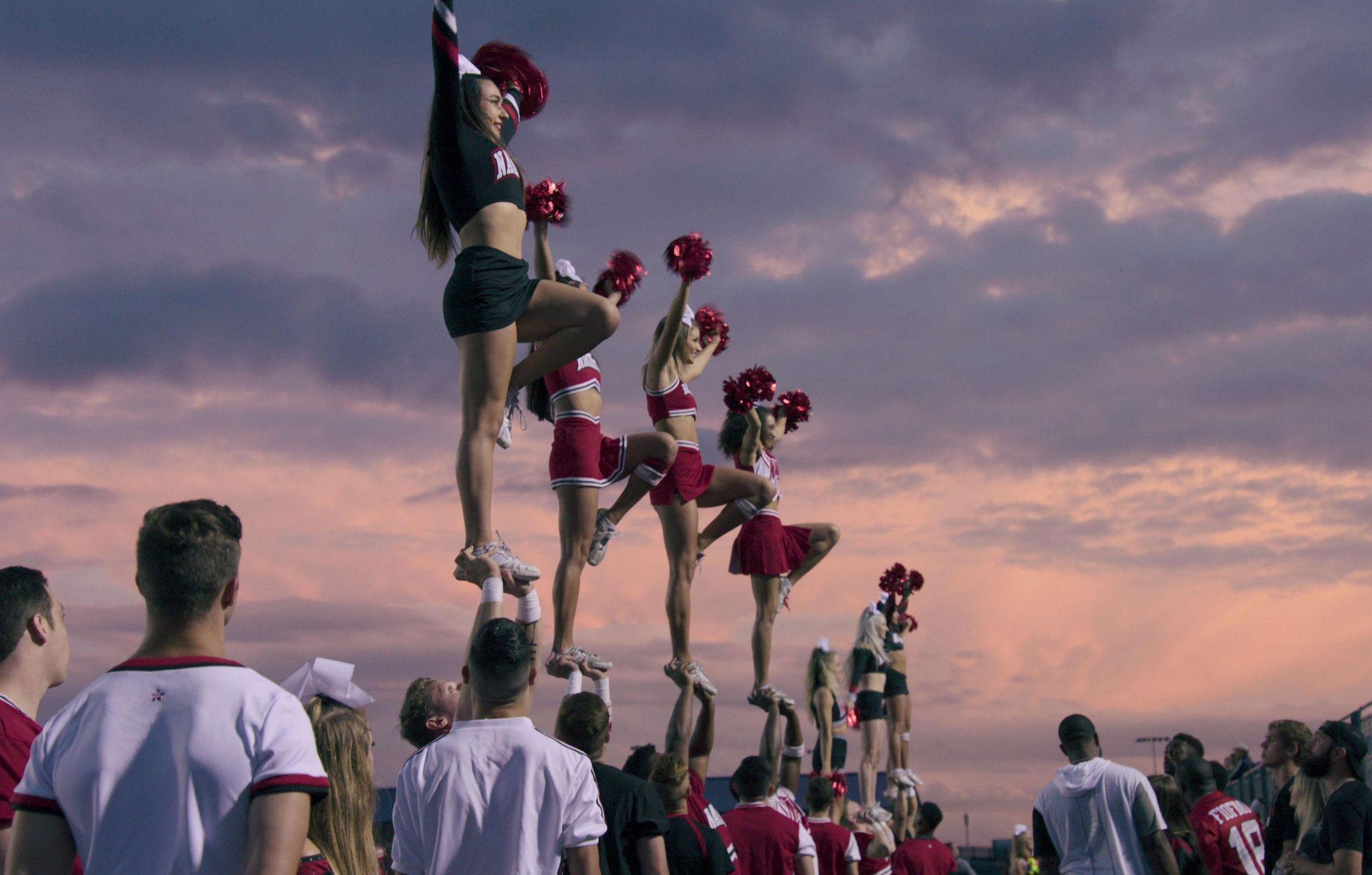 Article continues below advertisement
Harris was facing up to 50 years in prison. This week, a judge ordered the cheer star to serve 12 years behind bars followed up 8 years' probation.
Court documents state the restitution amount will be figured out later but Harris was ordered to pay $35k to a victim's fund.
Earlier this year, after he pleaded guilty, Harris' lawyer released a statement noting his client take's full responsibility for his crimes.
The lawyer said Harris wants to "take responsibility for his actions and publicly convey his remorse for the harm he has caused the victims in this case."
Article continues below advertisement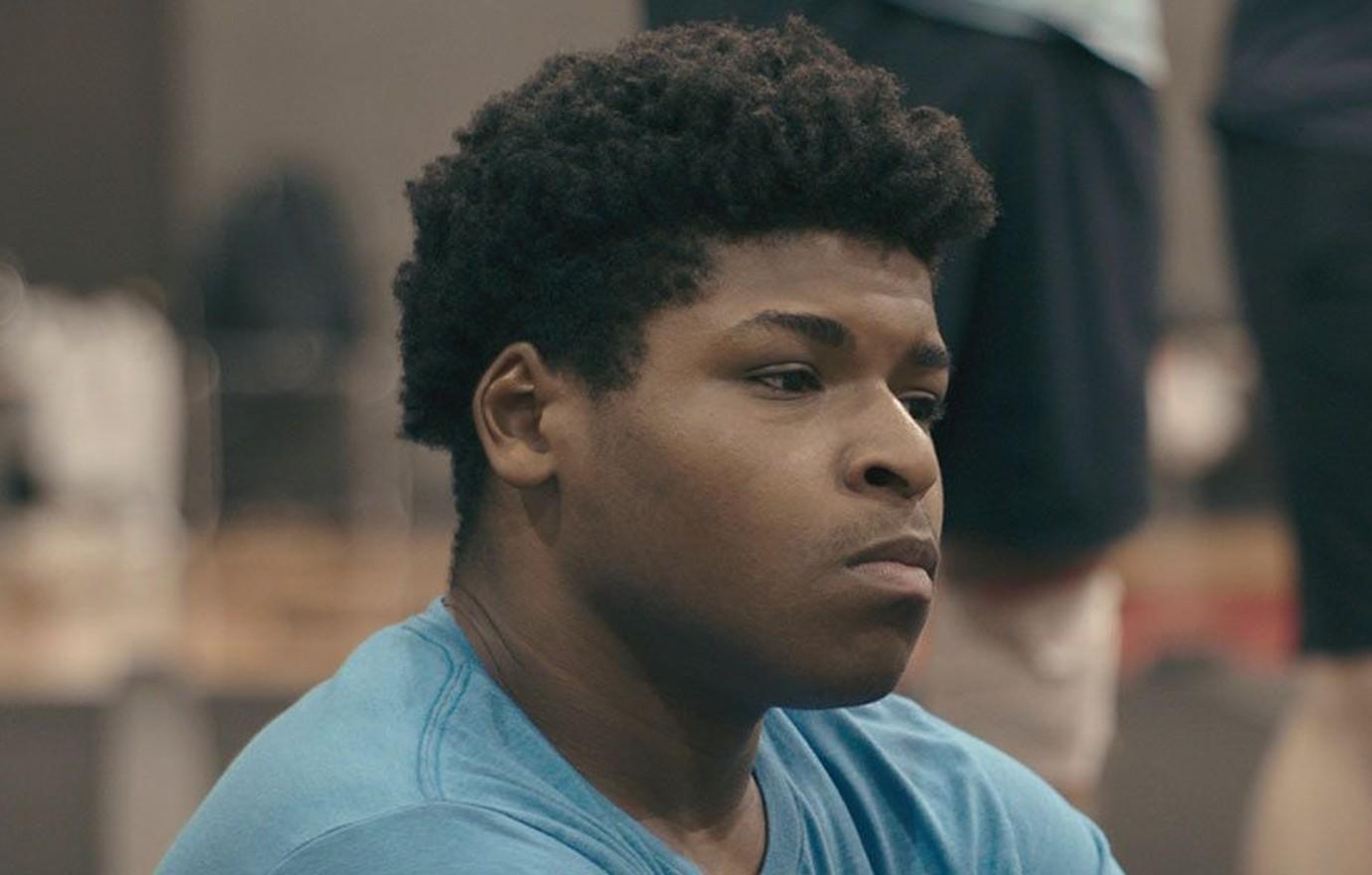 Harris revealed he was sexually abused as a young cheerleader, which "perversely made him believe that this sexual conduct was normal when it's not."
The reality star's team said he planned on using the mental health classes provided in prison. His lawyer ended adding, "Jerry will spend the rest of his life making amends for what he has done."