Highland Park Shooting Suspect Posted Bizarre Pics Of Blow-Up Doll With Donald Trump Bobblehead Before Parade Slaying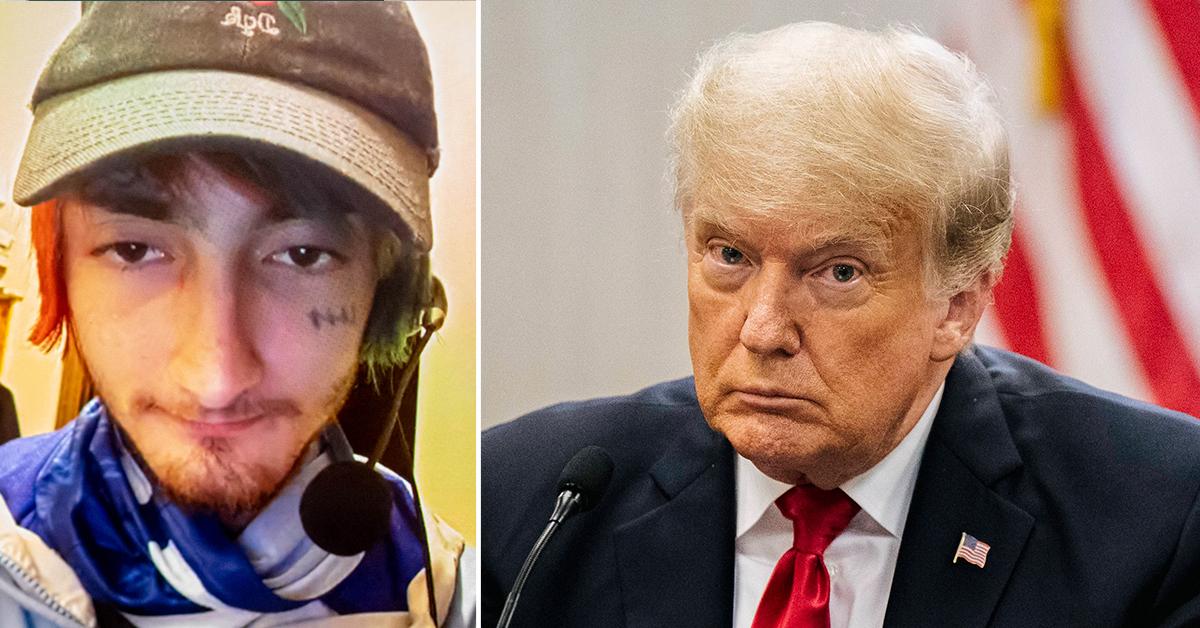 Robert 'Bobby' Crimo III had a fascination with a blow-up doll and took her everywhere in the car with him, posting several pictures documenting their time together before the senseless Highland Park parade massacre. The 21-year-old Illinois native is accused of opening fire at the Fourth of July parade, killing at least 7 and injuring more than 40 others, and Radar has learned he shared a twisted fixation with a doll that he named Sophie.
Article continues below advertisement
This outlet has discovered that Bobby posted several photos of his bizarre relationship with the doll to the forum Documenting Reality under the username Awake47. One picture showed Sophie wearing a seatbelt in the passenger seat of his silver Acura 30CL.
Bobby disguised her, putting her in women's clothing while cruising around his neighborhood, located just minutes away from where the shooting took place.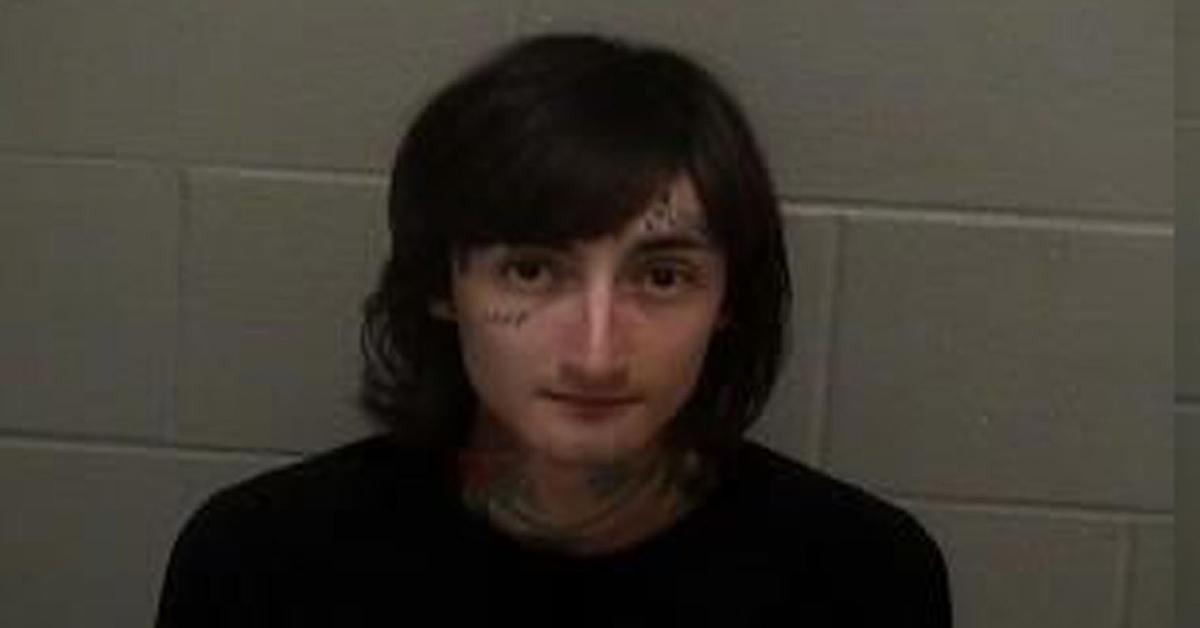 Article continues below advertisement
The doll was pictured in a black hoodie, yoga pants, and a purple Supreme hat with a dark brown wig as she rode shotgun in Bobby's car which displayed a sticker reading "P---- Magnet" on the back windshield. Sophie wasn't the only out-of-place item in the shooting suspect's vehicle.
The photo, posted to the forum in June 2020, also showed several stuffed animals in Bobby's backseat and a Donald Trump bobblehead.
Another troubling shot shared to the forum one month later showed Bobby's beloved doll hanging with a rope around her neck in a closet. "Sophie Killed Herself," he titled the dark photo.
"I don't understand why," Bobby wrote on the mock suicide post. "Sophie July 1, 2020 – July 22, 2020."
Article continues below advertisement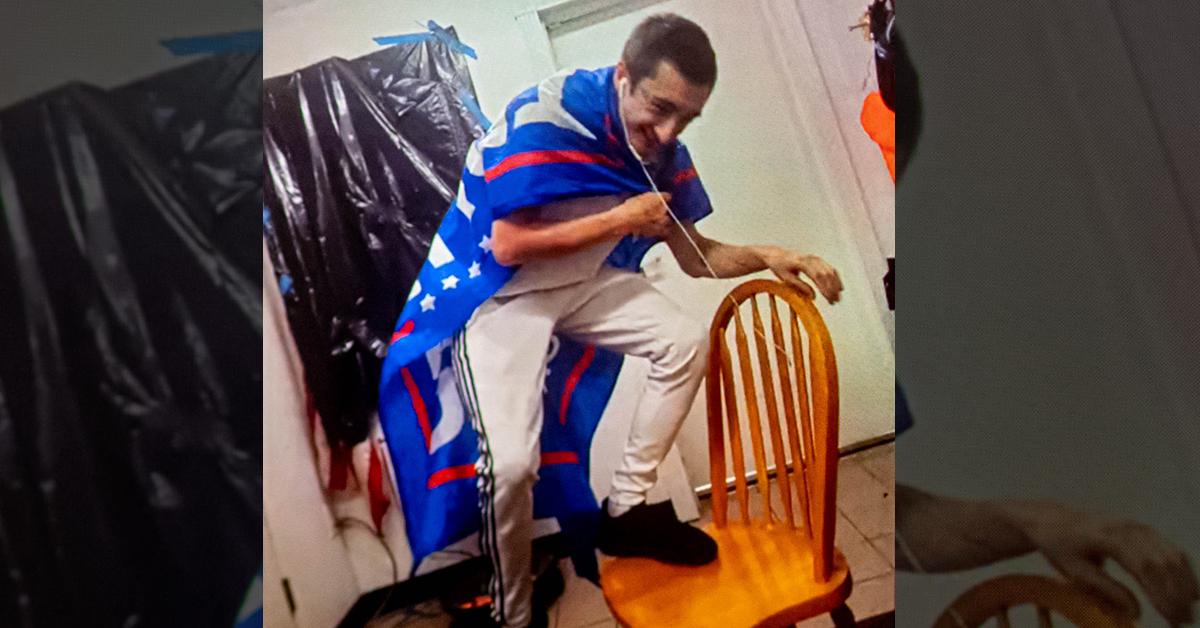 Article continues below advertisement
"I say we just get rid of the blacks all together," he wrote on June 28, "(Asian people) should be gassed then washed," he posted on July 2.
"The math is all scewed (sic). The logistics of 6m jews doesn't make sense but i'm just retarded," Bobby shared on June 25. "I see. ole sparky. If i remember right some states have reinstated gas chambers as a way to do. i like that," he also wrote.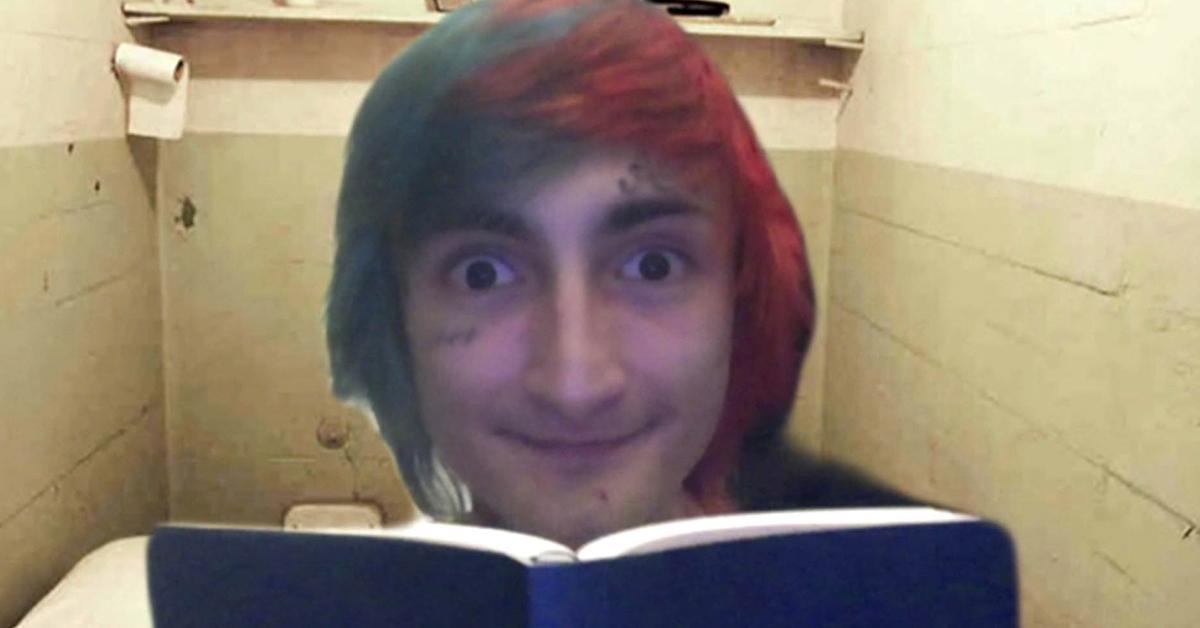 Article continues below advertisement
As for Documenting Reality founder, Chris Wilson, he told The New York Post he's cooperating with authorities, as they continue to comb through Bobby's online activity searching for a motive.
"This is not something we've ever had to deal with. He was a member of the site as well as other sites," Wilson said. "I think what happened is horrendous and I am cooperating fully with law enforcement officials."