Highland Park Shooting Suspect 'Seriously Contemplated' Second Attack After July Fourth Massacre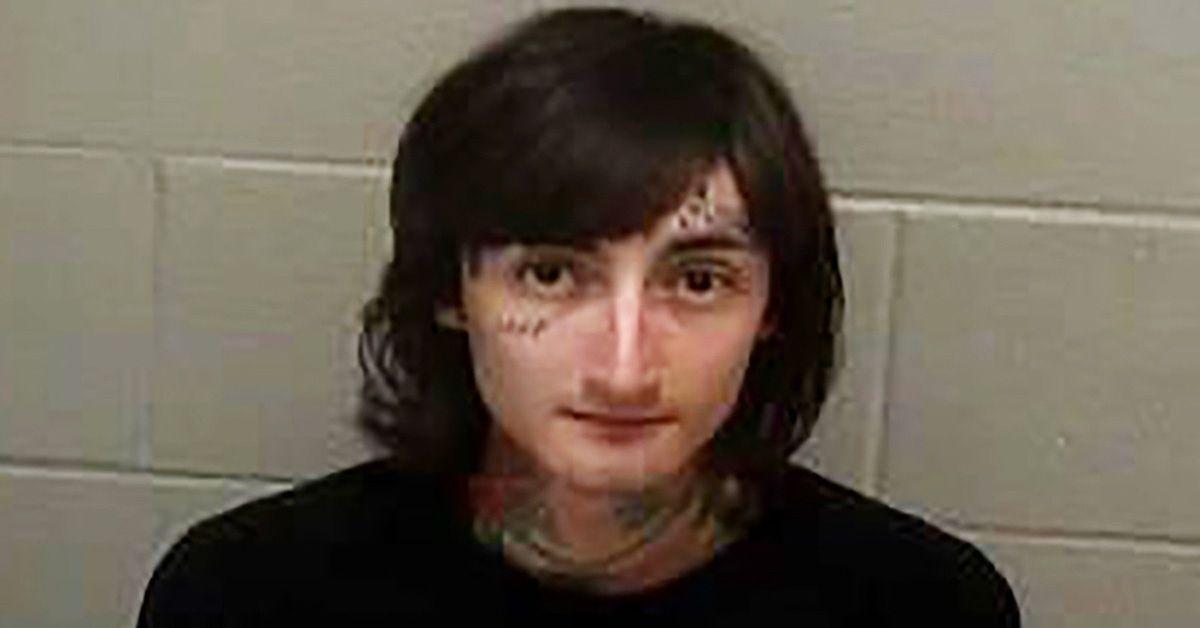 Robert Crimo III, the man suspected of opening fire at the 4th of July parade in Highland Park, Illinois, earlier this week, almost carried out a second attack, Radar has confirmed.
In a shocking development that comes just two days after the 21-year-old suspect was taken into police custody on Monday, Deputy Chief of the Lake County Sheriff's Office, Christopher Covelli, revealed that Crimo "seriously contemplated" committing another attack in Madison, Wisconsin, before changing his mind and returning to Illinois.
Article continues below advertisement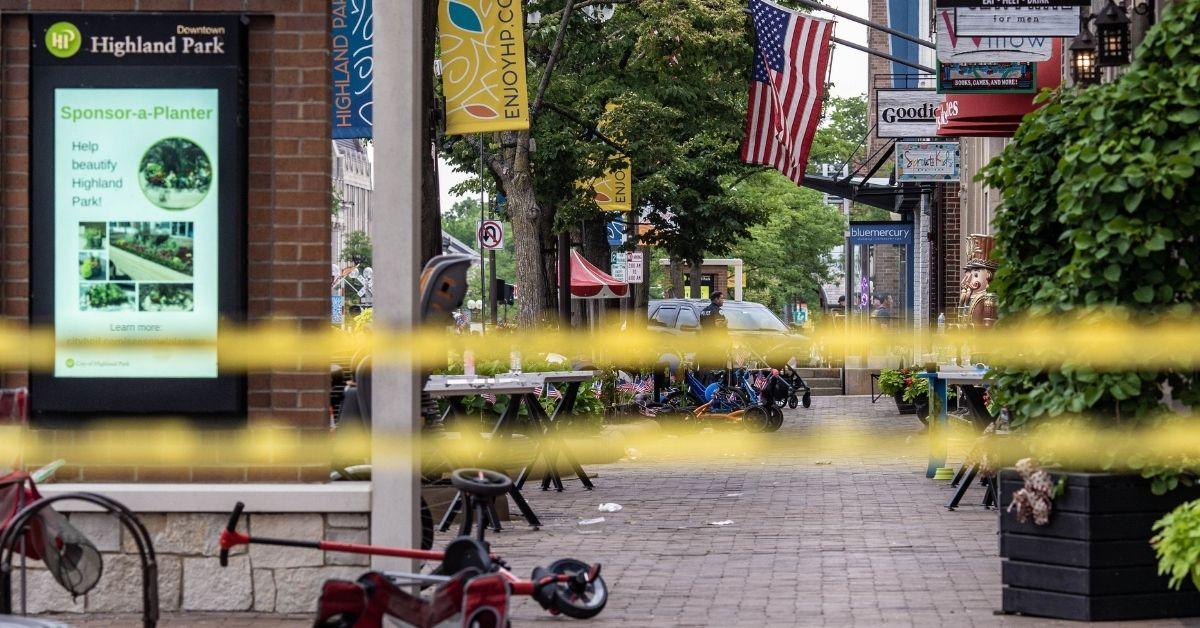 "Investigators did develop some information that it appears when he drove to Madison, he was driving around, however, he did see a celebration that was occurring in Madison and he seriously contemplated using the firearm he had in his vehicle to commit another shooting in Madison," Deputy Chief Covelli announced during a press conference Wednesday morning.
"We don't have information to suggest he planned on driving to Madison initially to commit another attack, we do believe that he was driving around following the first attack and saw the celebration," Covelli added.
Article continues below advertisement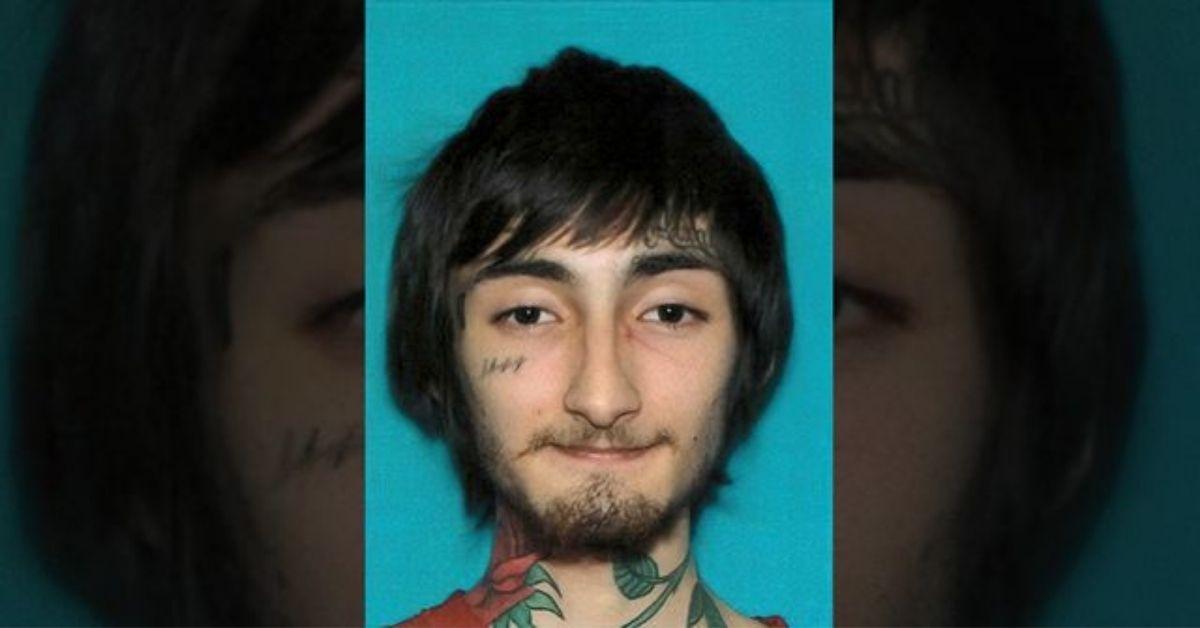 According to Covelli, Crimo informed police about the last-minute plan to attack the celebration in Madison in a statement he provided after his Monday arrest.
Crimo also reportedly told police he had upwards of 60 rounds of ammunition with him at the time but decided against carrying out the second 4th of July attack because "he hadn't put enough thought or research into it."
As RadarOnline.com reported, Crimo is suspected of opening fire during Highland Park, Illinois's annual 4th of July parade on Monday. Seven people died and more than 40 more were injured in the attack.
The suspect was officially charged on Tuesday with 7 counts of first-degree murder after confessing to the mass shooting. The prosecutor in the case said those are just the first of "dozens of more charges" as the investigation continues.
Article continues below advertisement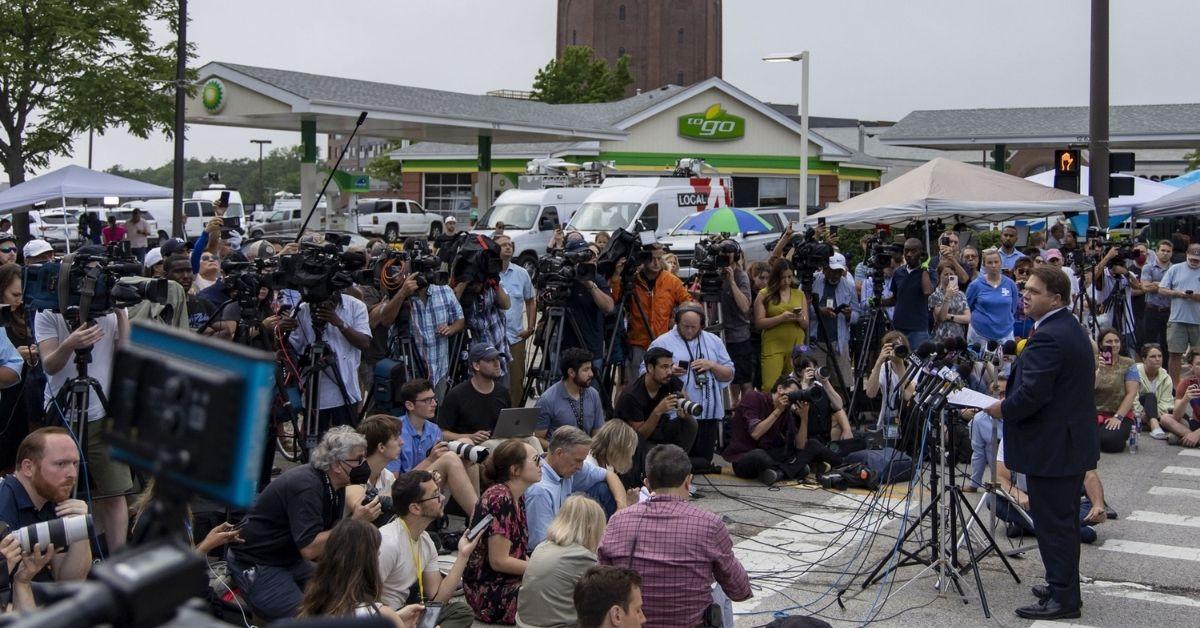 "These are just the first of many charges that will be filed against Mr. Crimo," Lake County State's Attorney Eric Rinehart said. "I want to emphasize that. There will be more charges."
Reports also indicated that Crimo dressed in women's clothing to avoid suspicion before he opened fire at the Independence Day celebration.