Exclusive Details
Amber Heard Dog Saga: FBI 'Assisting' Australian Government In Perjury Probe After Actress Smuggled Boo & Pistol Down Under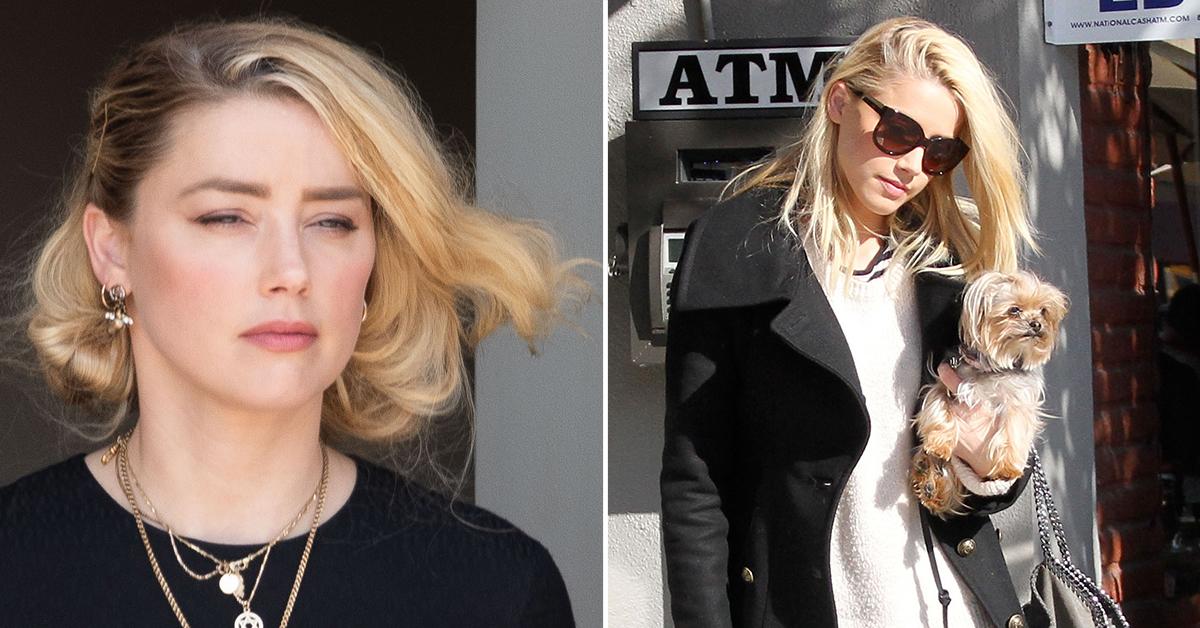 Amber Heard lost her battle with Johnny Depp, but she's still fighting the Australian Government after she illegally brought her dogs Down Under in 2015 — and now, the FBI is "assisting" in the probe, RadarOnline.com has learned.
Article continues below advertisement
The Aquaman actress faced serious consequences after she smuggled her two teacup Yorkies, Pistol and Boo, into the country on a private jet without declaring them in 2015 — a big no-no in Australia. At the time, Depp was filming Pirates of the Caribbean.
After her crime was discovered, the government gave Heard an ultimatum: remove her dogs from Australia, or they would be euthanized.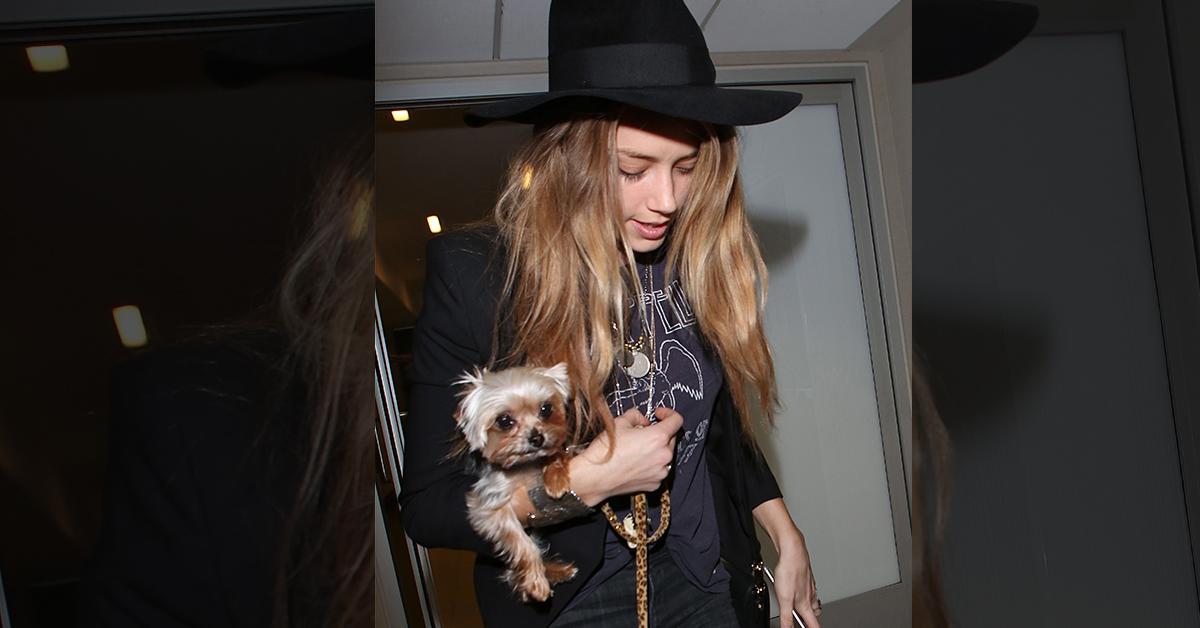 Article continues below advertisement
Australia doesn't play around when it comes to importing dogs and cats into the country. Not only do the Agriculture, Fisheries and Forestry expect travelers to fill out a valid import permit for their pet, but animals must spend 10 days in quarantine. After quarantine, the pet has to be examined by a government-approved veterinarian, RadarOnline.com has discovered.
Heard was charged with illegally importing Pistol and Boo into the country in June 2015. She pled guilty to the lesser charge of falsifying travel documents and was fined in 2016.
She then recorded a bizarre video with Depp, blaming sleep deprivation and jet lag as to why she failed to follow Australia's protocols.
Article continues below advertisement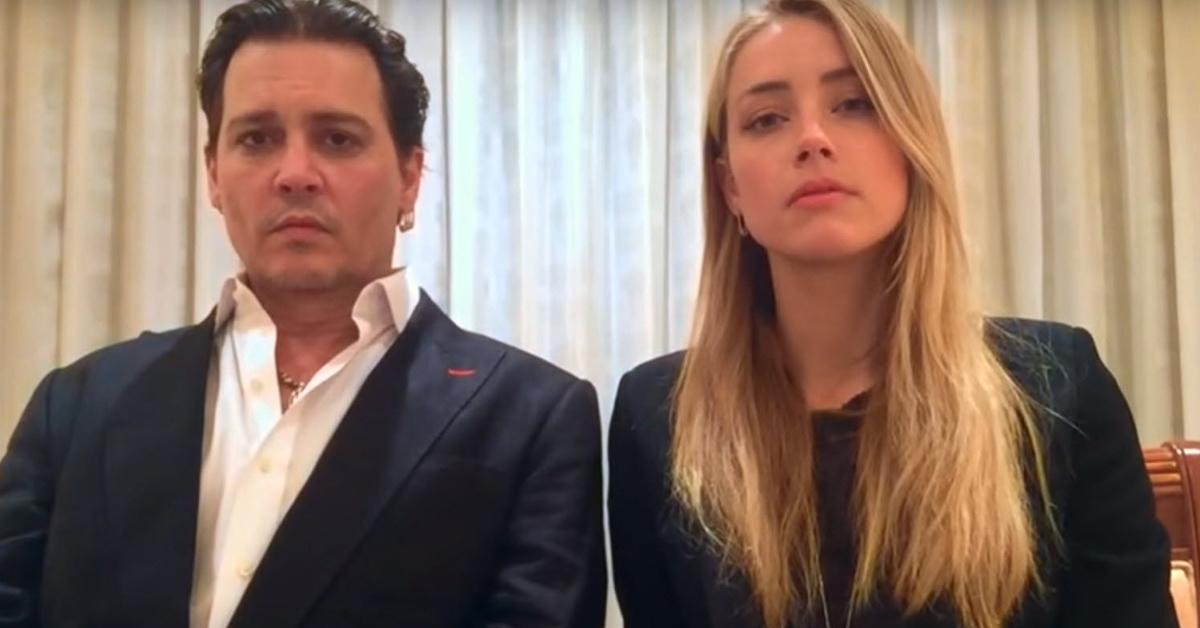 During Depp's UK liable trial against The Sun, the actor's former estate manager Kevin Murphy took the stand and testified he had warned Heard that her dogs wouldn't be allowed into the country because the proper documents weren't completed.
He also claimed she wanted her former assistant, Kate James, to take the fall for not doing the paperwork.
Article continues below advertisement
When Heard took the stand, she told a different story. The actress blamed her ex-husband for the mess and alleged he told her to "grease" off a vet — meaning throw money at the situation.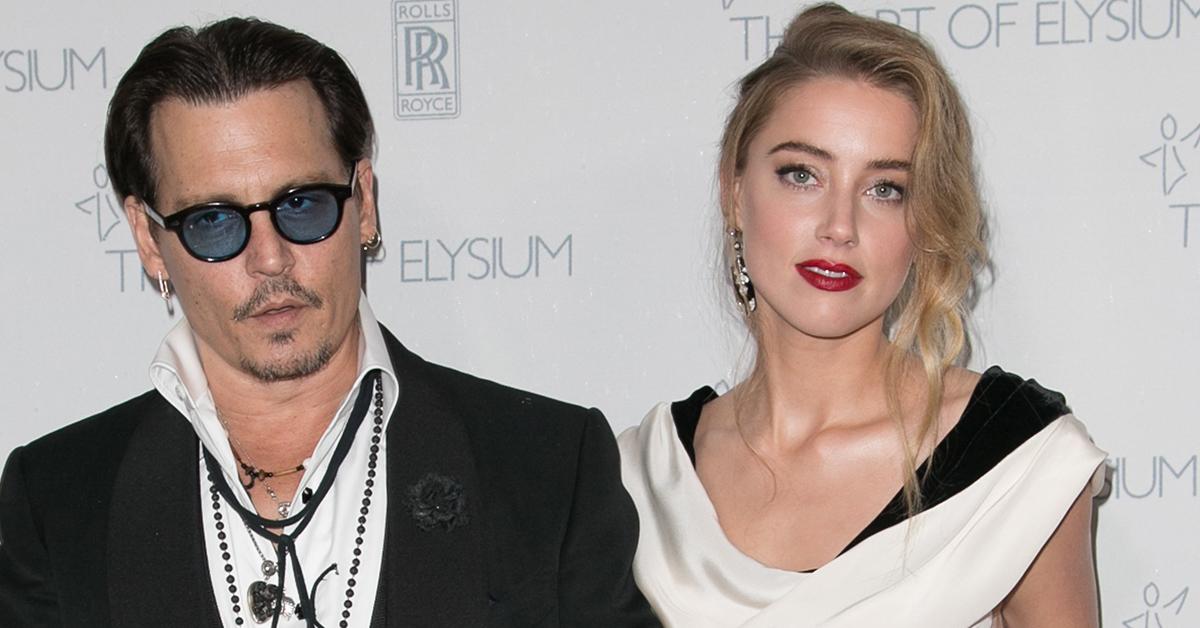 Article continues below advertisement
According to Law & Crime, "[t]he Department of Agriculture, Water and the Environment is investigating allegations of perjury by Ms. Heard during court proceedings for the 2015 illegal importation of two dogs into Australia," and the FBI is "assisting."
While the department did not confirm the FBI's involvement, retired agent Bobby Chacon explained the situation.
"The FBI maintains an office in Canberra and there are FBI Agents permanently assigned to Australia (on a rotating basis)," Chacon said. "Part of their mission is liaison and assistance so if the Australians needed something from here in the US they would certainly contact the FBI's Australia Office and the FBI would likely assist."
Article continues below advertisement
During her 2022 defamation trial against Depp, his lawyer, Camille Vasquez, attempted to bring up the dog smuggling drama but was immediately shut down after Heard's attorney, Elaine Bredehoft, objected.