Exclusive Details
Hayden Panettiere Distancing Herself From Troubled Ex-Boyfriend Brian Hickerson After Getting Sober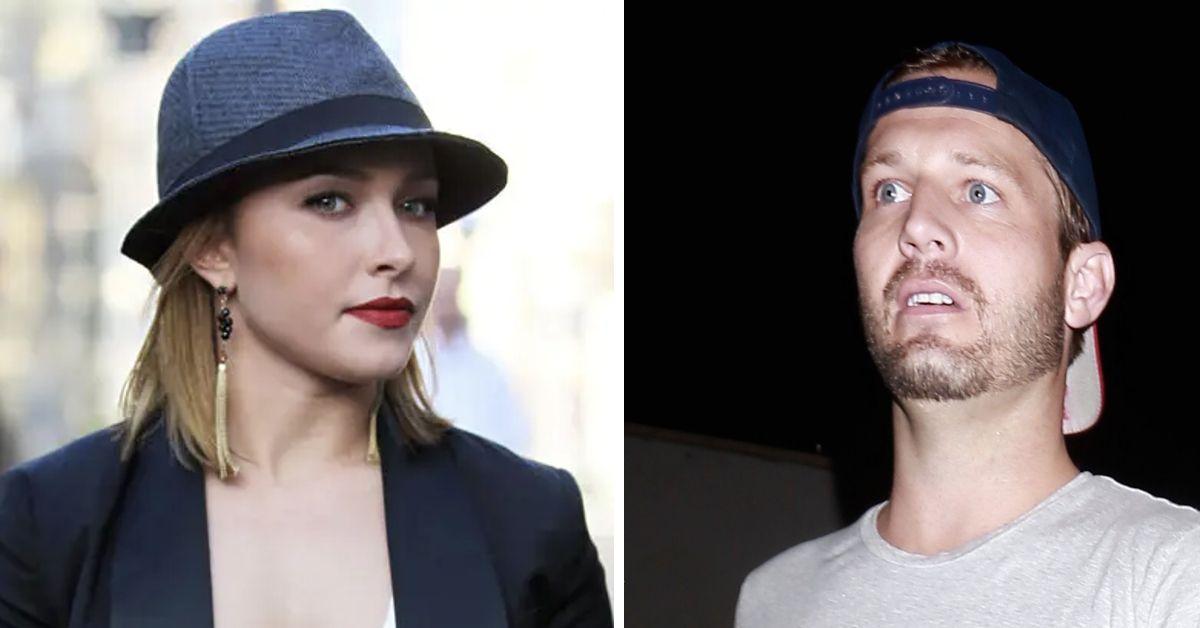 Hayden Panettiere has been keeping her troubled ex-boyfriend Brian Hickerson away after she quit drinking and stopped abusing opioids, RadarOnline.com has learned.
Sources close to the 32-year-old actress tell RadarOnline.com that Hayden is serious about her recovery and decided to remove all bad influences out of her life.
Article continues below advertisement
Hayden and Brian started dating in 2018 while she was abusing alcohol and drugs. She recently told People, "I wanted to party, I wanted to do everything I wasn't supposed to do."
Brian has a long history of legal troubles including incidents that involved the actress. Back in April, he was caught getting into a brawl outside the fancy Sunset Marquis while Hayden tried to intervene.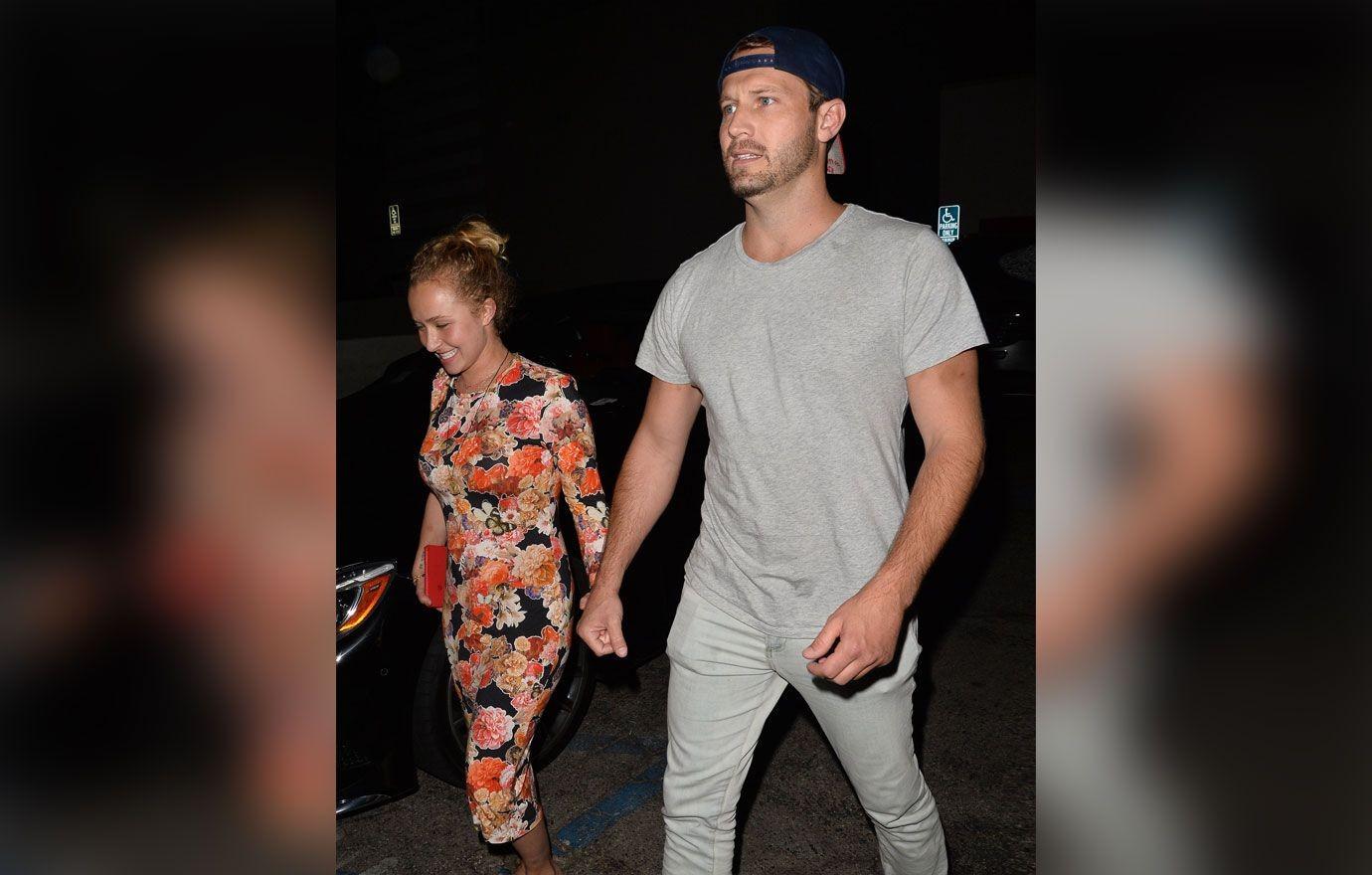 Article continues below advertisement
In 2019, Brian was arrested after Hayden called cops following a fight. Officers observed marks on the actress and took him to jail.
In February 2020, the former couple was celebrating Valentine's Day in a Wyoming rental when Hayden had to call the cops once again. She said Brian punched her in the face during an argument.
Brian ended up being sentenced to 45 days in jail. A couple of months later, Hayden released a statement speaking out against domestic violence.
She said, "I am coming forward with the truth about what happened to me with the hope that my story will empower others in abusive relationships to get the help they need and deserve. I am prepared to do my part to make sure this man never hurts anyone again. I'm grateful for my support system, which helped me find the courage to regain my voice and my life."
Article continues below advertisement
However, Hayden and Brian reconciled and were spotted hanging out months later.
Now, sources tell us the actress has finally decided she's had enough. In her interview with People, Hayden said she stands by her previous statement.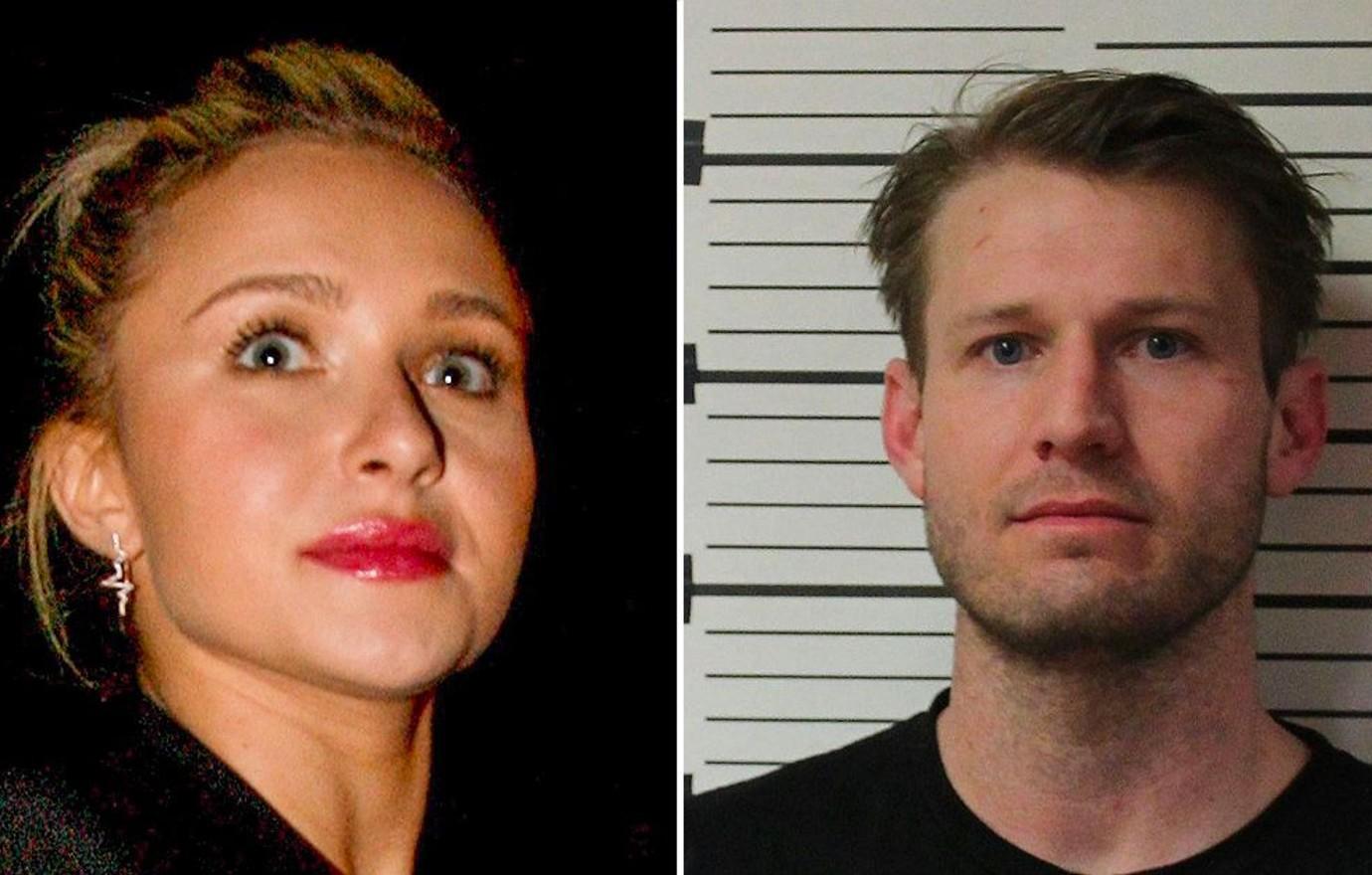 Article continues below advertisement
"I still feel the same way. None of it is OK. But I want to make sure that everybody knows that each person who goes through something like that, they're on their own journey. No two things are exactly alike," she said.
During the chat, Hayden claimed she remains friends with Brian.
MORE ON:
Hayden Panettiere
"I am open to people who are willing to get help and make amends. He's gone to treatment and done his time. And I'm trying to live in a place of forgiveness," she said. "I think he has done his time and was willing to get help."
However, sources tell RadarOnline.com, that Hayden's close friends believe "the only way this works is if he stays out of the picture."
Article continues below advertisement
We're told Hayden has been listening to the advice and keeping Brian at a disrtance. The two do not follow each other on social media at the moment.
As RadarOnline.com previously reported, Panettiere also sat down for an exclusive one-on-one with Good Morning America to talk about her battle with alcoholism and opioid addiction.
The actress said she had been "struggling for a long time." The problems started for the actress after she gave birth to her first child in 2014. She experienced postpartum depression which led to her hitting the bottle.
"I didn't have any negative feelings toward my child. I just knew I was deeply depressed," she revealed. She said she was unsure where the alcoholism ended and the postpartum began.
Article continues below advertisement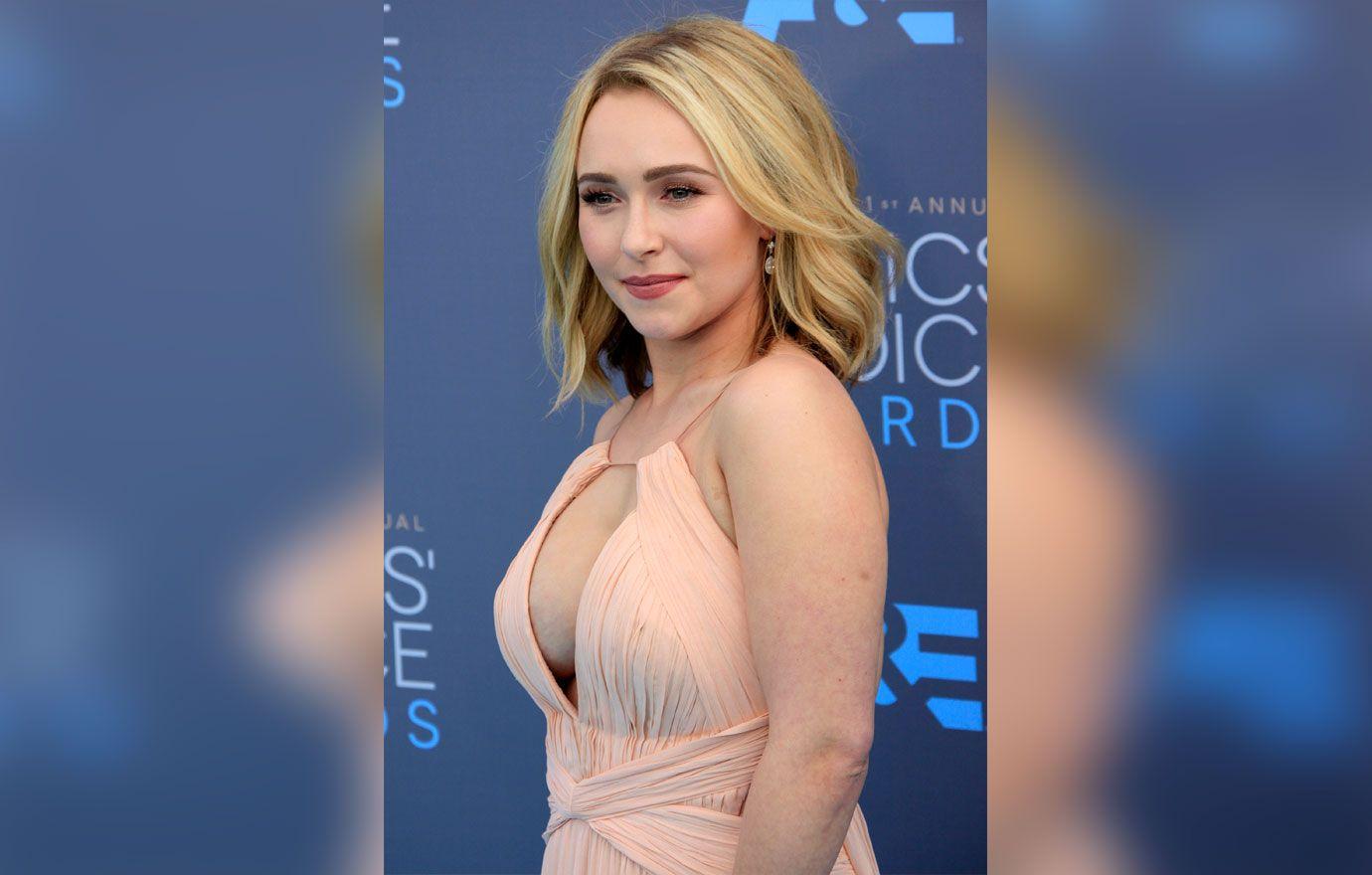 "And I ran myself pretty ragged," Hayden revealed.
The actress also got candid about her 7-year-old daughter Kaya who she shares with ex Wladimir Klitschko. The kid lives in Ukraine with her father. Hayden said she made the decision to let her kid go because she needed to get her life together.
"When you see a happy-go-lucky girl for years suddenly on the floor in a pudd of mess and alcohol – you got to know something is wrong," she said.
Hayden said she went to treatment and is sober today as a result.