Hayden Panettiere Caught On Another Date With Ex Brian Hickerson Months After Accusing Him Of Punching Her In The Face
Actress Hayden Panettiere was spotted out on the town with her ex-boyfriend Brian Hickerson only months after he checked out of jail.
Daily Mail obtained photos of the former couple leaving dinner at the hotspot Dan Tana's in Hollywood. They were accompanied by their friend/actor Ken Davitian.
Article continues below advertisement
Hayden rocked a pair of baggy distressed jeans with a pair of Nike sneakers. Brian looked dressed down in light blue pants and a white trucker hat.
The two stood next to each other as they waited at the valet. Sources claim she left in a friend's car while he walked away on the street.
Article continues below advertisement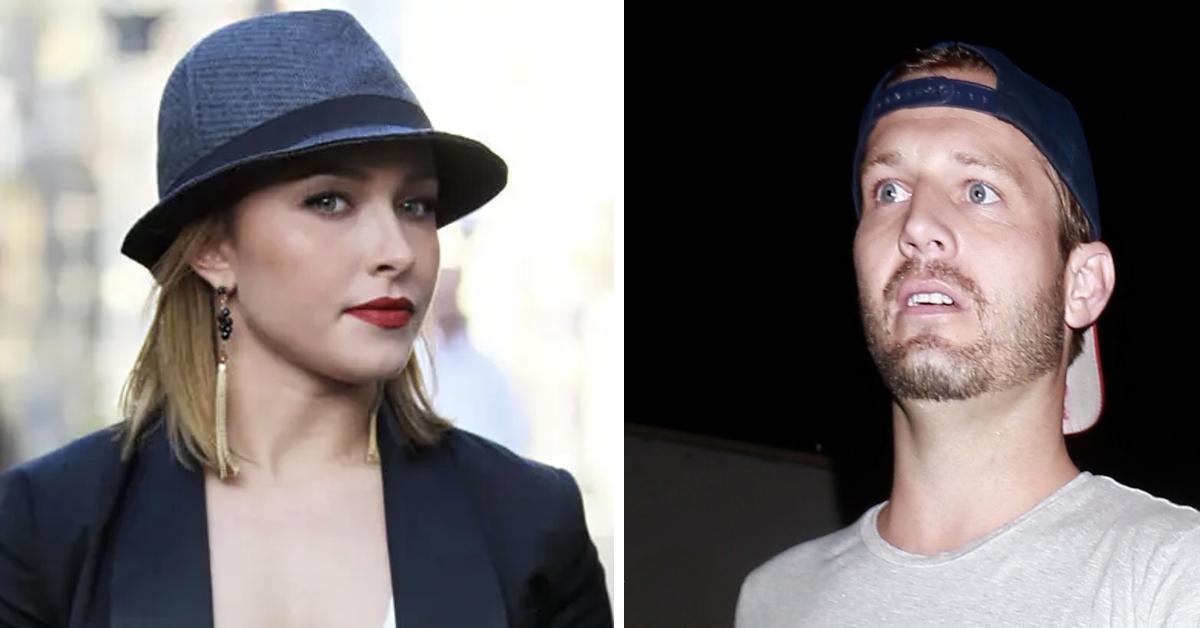 This is the second time the two have been photographed with each other in less than two weeks. Brian was questioned by a cameraman about the first hangout but denied anything was going on romantically.
Article continues below advertisement
Brian said they were friends who had mutual friends and there was nothing more to it.
It's an interesting take from someone who was accused of assaulting Hayden multiple times during their relationship.
Article continues below advertisement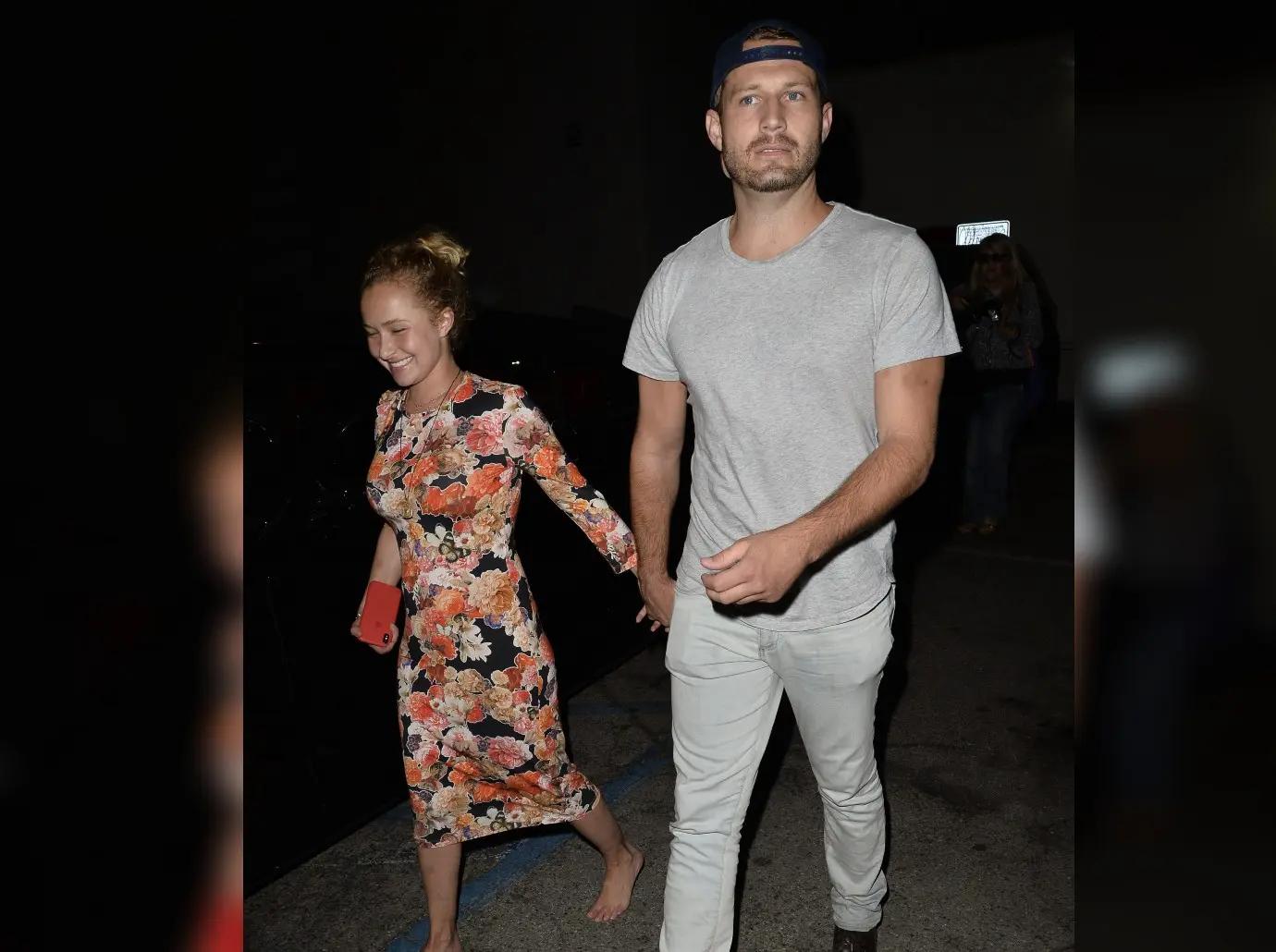 MORE ON:
Hayden Panettiere
Back in 2019, Brian was arrested by LAPD after Hayden called cops and they observed marks on her.
Article continues below advertisement
In February 2020, the couple was staying at a rental home in Wyoming for Valentine's Day. Things got nasty and Hayden ended up calling the police. She told officers Brian had punched her in the face during an argument.
The police determined Brian was the aggressor and took him into custody. Eventually, he was sentenced to a 45-days in a Los Angeles jail. He ended up only serving 12 days due to overcrowding.
Article continues below advertisement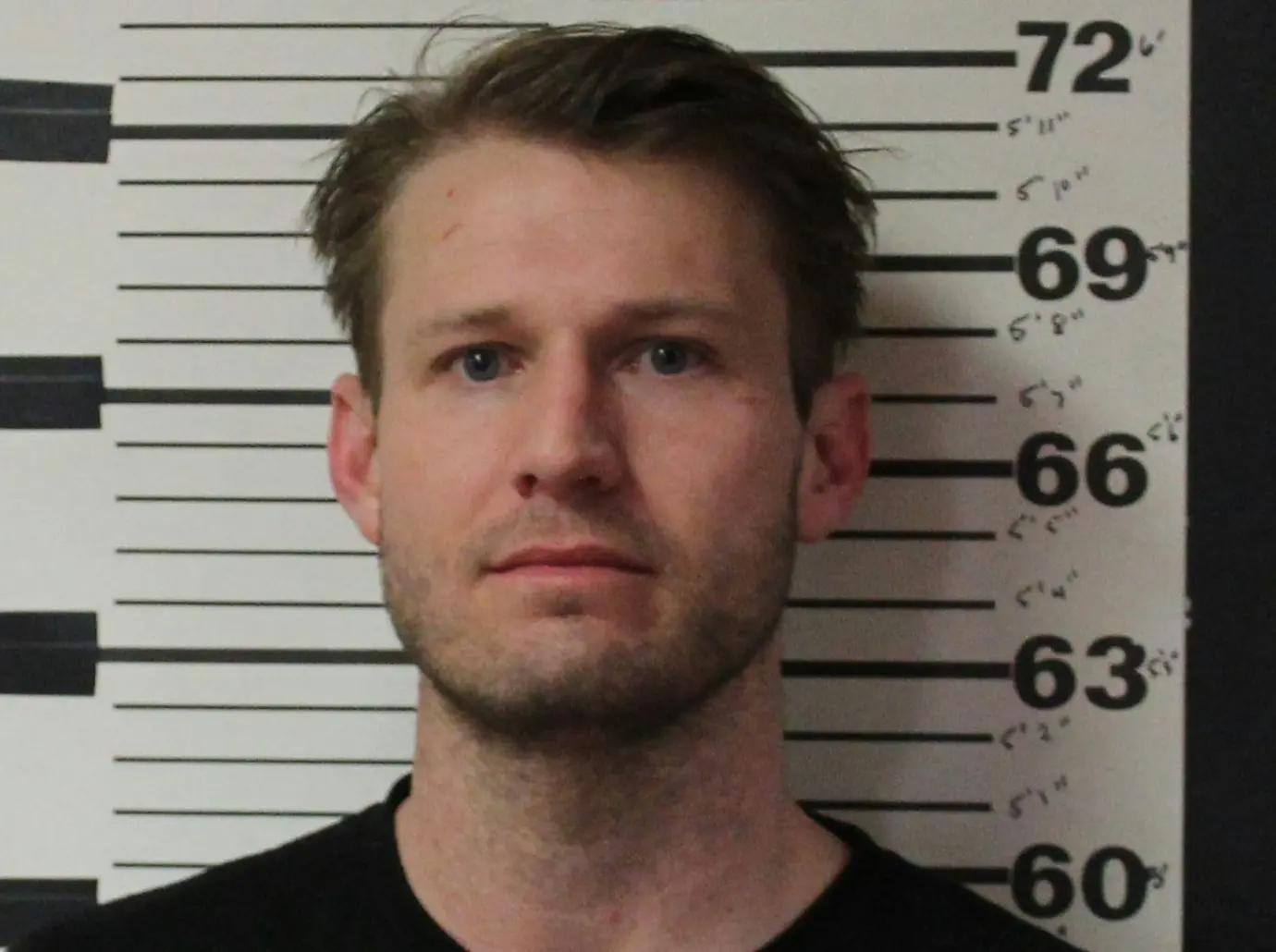 Back in July 2020, following Brian being charged, Hayden released a powerful statement reading, "I am coming forward with the truth about what happened to me with the hope that my story will empower others in abusive relationships to get the help they need and deserve. I am prepared to do my part to make sure this man never hurts anyone again. I'm grateful for my support system, which helped me find the courage to regain my voice and my life."
Article continues below advertisement
It seems Hayden has changed her tune and wants to continue playing with fire.