Hayden Panettiere Playing With Fire As Actress Is Spotted With Ex-Boyfriend Brian Hickerson Who Was Sent To Jail For Assaulting Her
Hayden Panettiere is back hanging with her ex-Brian Hickerson who was sent to jail after multiple incidents where he was accused of abusing the actress.
Page Six obtained photos of the duo hanging out together in Hollywood on Wednesday night. The two were hanging with a couple of other friends at a low-key spot.
Article continues below advertisement
Hayden and Brian made sure to exit separately but were photographed leaving within minutes of each other. The Nashville actress walked out with her close friend Carolina D'Amore.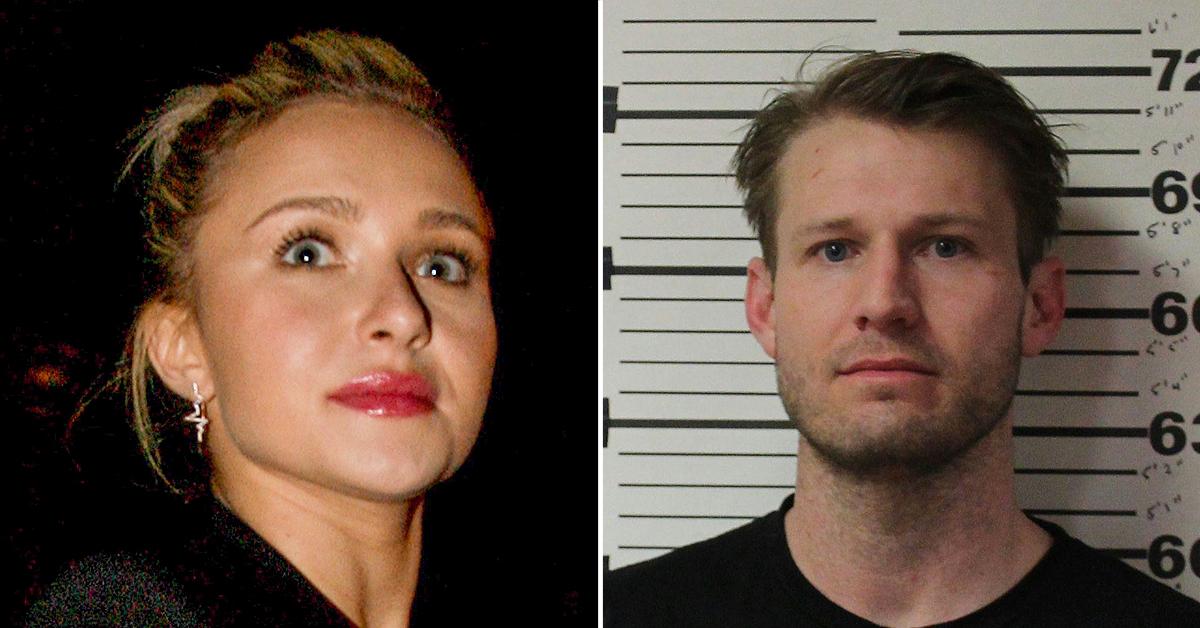 Article continues below advertisement
As the cameraman snapped Brian exiting, they asked him about his relationship with Hayden. He reportedly told them he was not back with Hayden and they hang out because they have "mutual friends."
Hayden seems to somehow have been dragged back into Brian's orbit. This isn't the first time the two have been seen hanging out since his release from jail.
Article continues below advertisement
Back in July, they were caught hanging out at a restaurant in Los Angeles with their friends. The hangout came weeks after he was released. At the time, sources said the group of friends were drinking beer and line dancing together.
Brian spoke to E! after the photos came out. He said, "To clarify, I was enjoying a Miller 'Latte' [slang for Miller Lite], and Hayden was not drinking."
Article continues below advertisement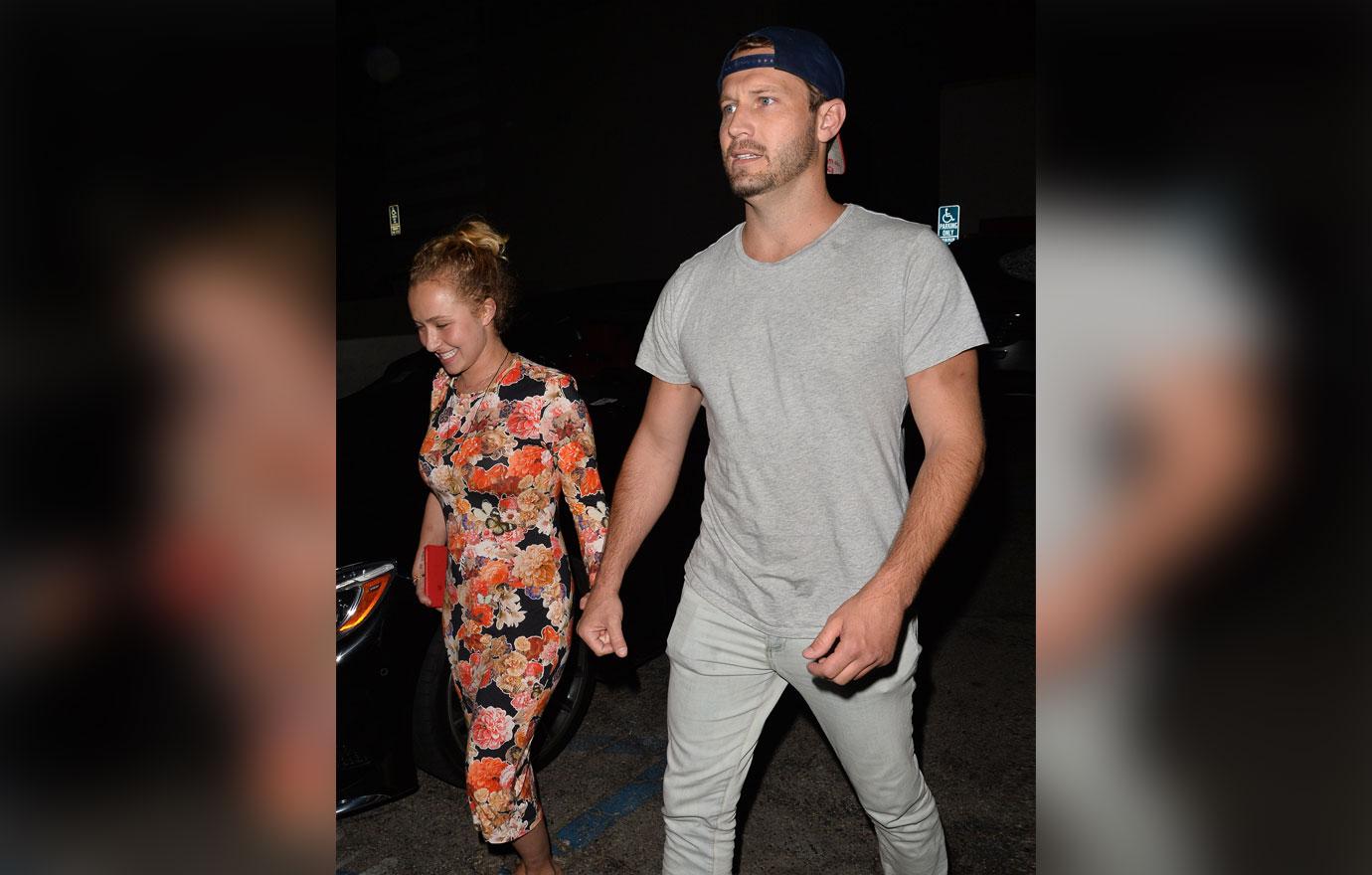 MORE ON:
Hayden Panettiere
He said, "We went to a new restaurant that is Texas-based, and being a Southern guy, I'm a big fan of country music. So yes, there was some line dancing involved. Hayden and I are not back together but are working on a friendship. We have a long history together, and the first step in my recovery as an abuser is making amends. That's exactly what Hayden has been gracious enough to allow me to do."
Article continues below advertisement
On May 20, Brian checked out of the Los Angeles County Men's Jail after serving a 12-day sentence. He served 12 days out of a 45-day sentence.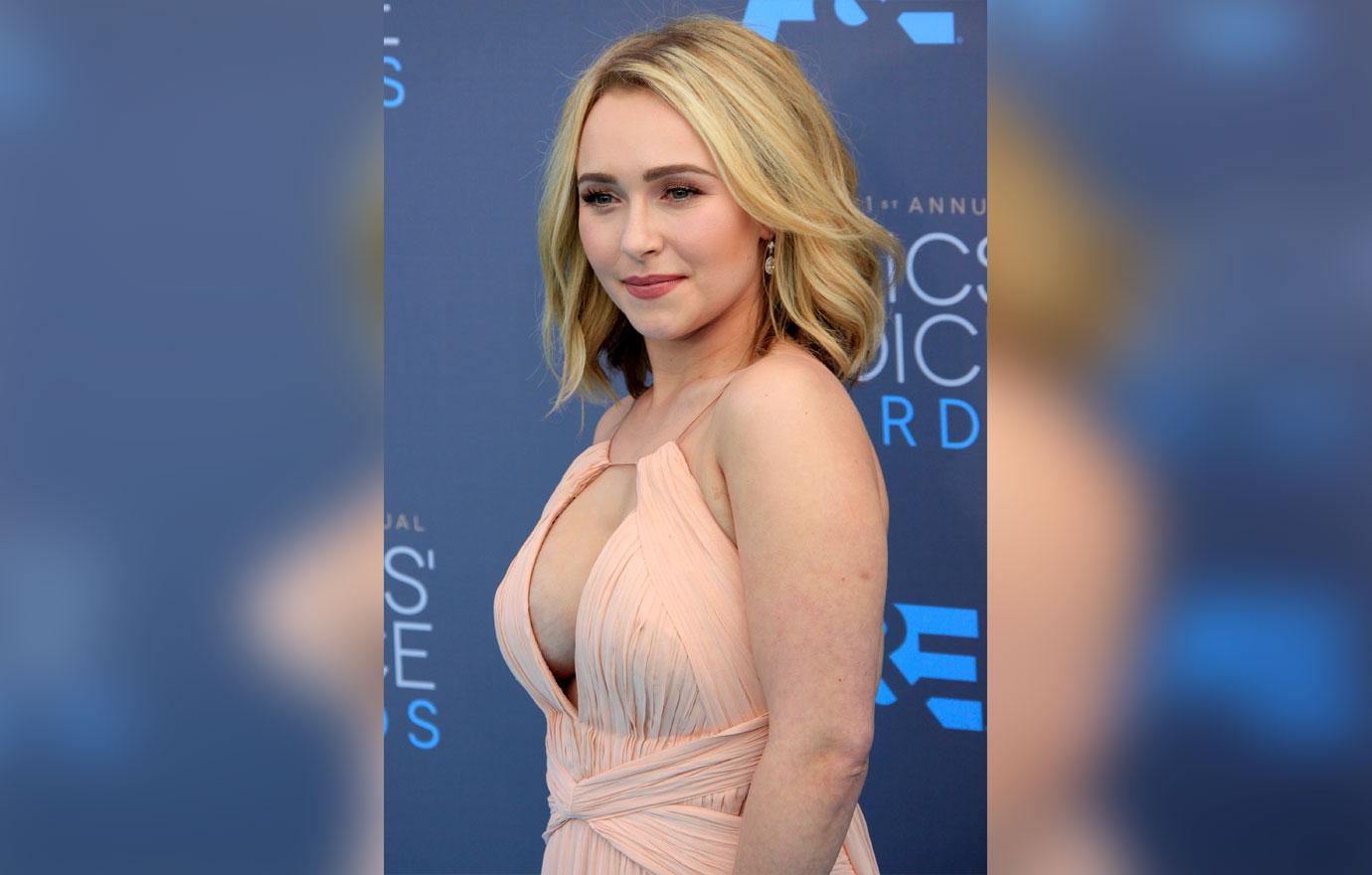 Article continues below advertisement
Back in 2019, Brian was arrested after Hayden called cops and they observed marks on her. The following year, the couple were staying in Wyoming for Valentine's Day. She called the police after he allegedly punched her in the face during an argument.
Sources previously spoke out claiming her family was extremely concerned about her being back around Brian.