Hayden Panettiere Spotted Hanging Out With Ex-Boyfriend Brian Hickerson Months After He Was Arrested For Allegedly Punching Her In The Face
Hayden Panettiere is playing with fire after being caught hanging with her ex-boyfriend Brian Hickerson only weeks after he was released from jail.
E! broke the story, the Nashville actress and her ex were hanging out with friends at a West Hollywood restaurant on July 17.
Article continues below advertisement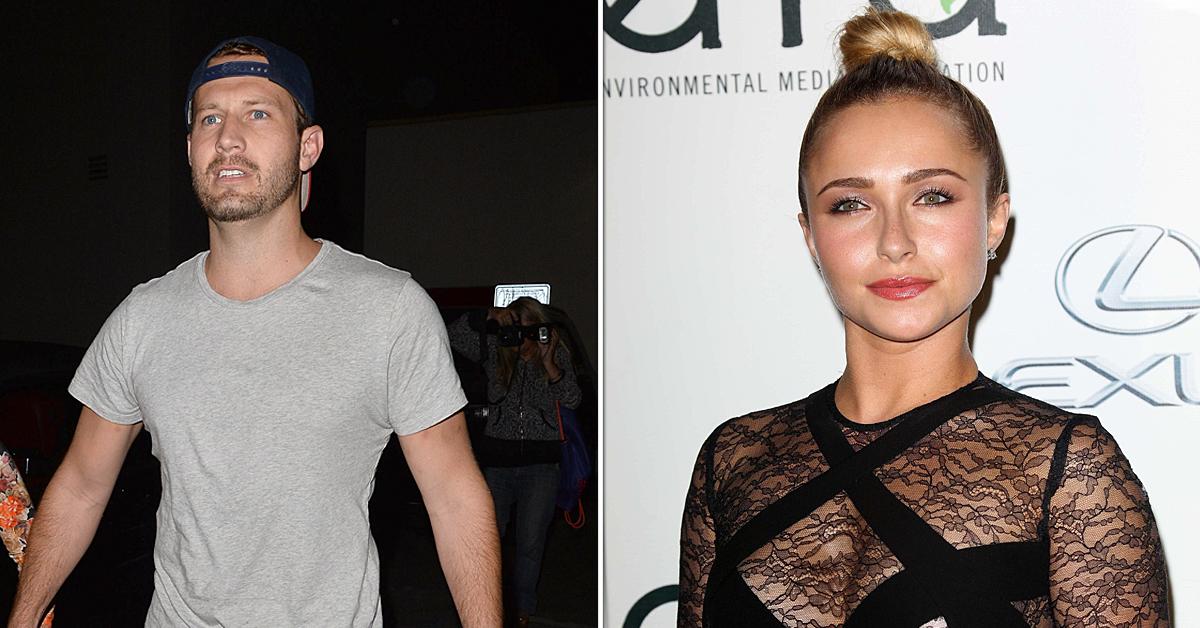 Sources say the group was drinking beer and line dancing together. The outlet spoke to Hickerson who confirmed the outing. He admitted to drinking a Miller Lite but denied Hayden was drinking.
Article continues below advertisement
He said, "To clarify, I was enjoying a Miller 'Latte' [slang for Miller Lite], and Hayden was not drinking." "We went to a new restaurant that is Texas-based, and being a Southern guy, I'm a big fan of country music. So yes, there was some line dancing involved. Hayden and I are not back together but are working on a friendship,"
Hickerson felt the need to explain, "We have a long history together, and the first step in my recovery as an abuser is making amends. That's exactly what Hayden has been gracious enough to allow me to do."
Article continues below advertisement
A source close to the actress revealed, "Hayden is open to forgiving Brian and starting a new chapter, despite her loved ones concerns. Hayden has a huge heart and wants to see the best in everyone."
The two together is troubling for a couple of reasons. On May 20, Hickerson checked out of the Los Angeles County Men's Jail after serving a 12-day sentence.
Article continues below advertisement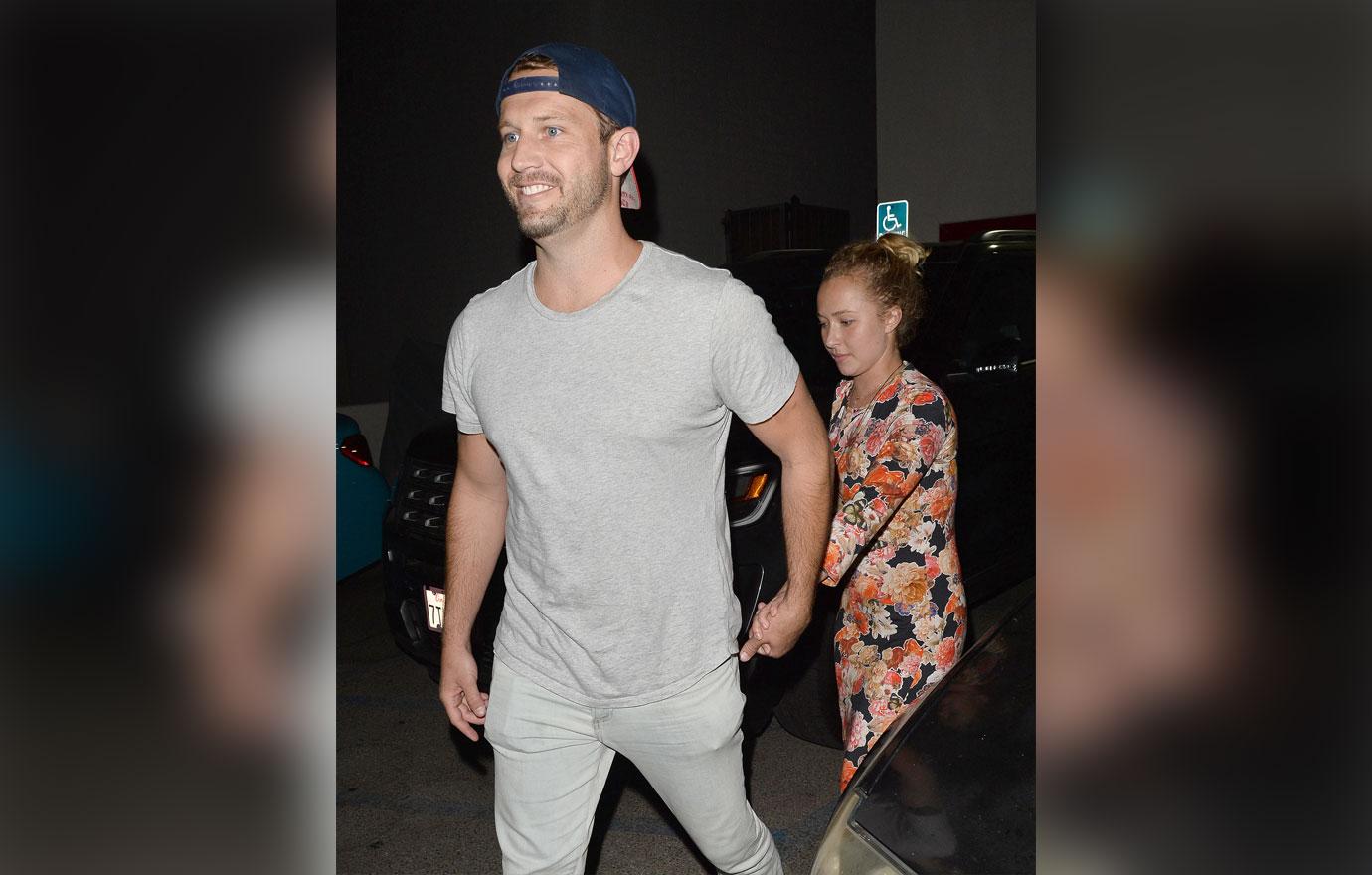 The judge had sentenced Hickerson to a 45-day sentence but he was released early.
MORE ON:
Hayden Panettiere
Article continues below advertisement
As part of a plea deal, Hickerson will have to complete 52 domestic violence classes and pay a $500 fee.
Hayden's ex was behind bars after multiple arrests for domestic violence against her.
Article continues below advertisement
In 2019, he was arrested after LAPD after they responded to a call about the two arguing at her Hollywood home. They observed marks on the actress and and took him into custody for felony domestic violence.
The second incident went down in February 2020 while they were staying in Jackson, Wyoming for Valentine's Day.
Article continues below advertisement
Late at night, Hickerson reportedly punched the actress in her face during an argument. She called the police around 2am.
In the police report, officers say they arrived to Hickerson pacing outside saying he "beat the f-out of her." He avoided answering their questions. After speaking to both parties, they determined Hickerson was the aggressor and arrested him for domestic battery and interference with a peace officer.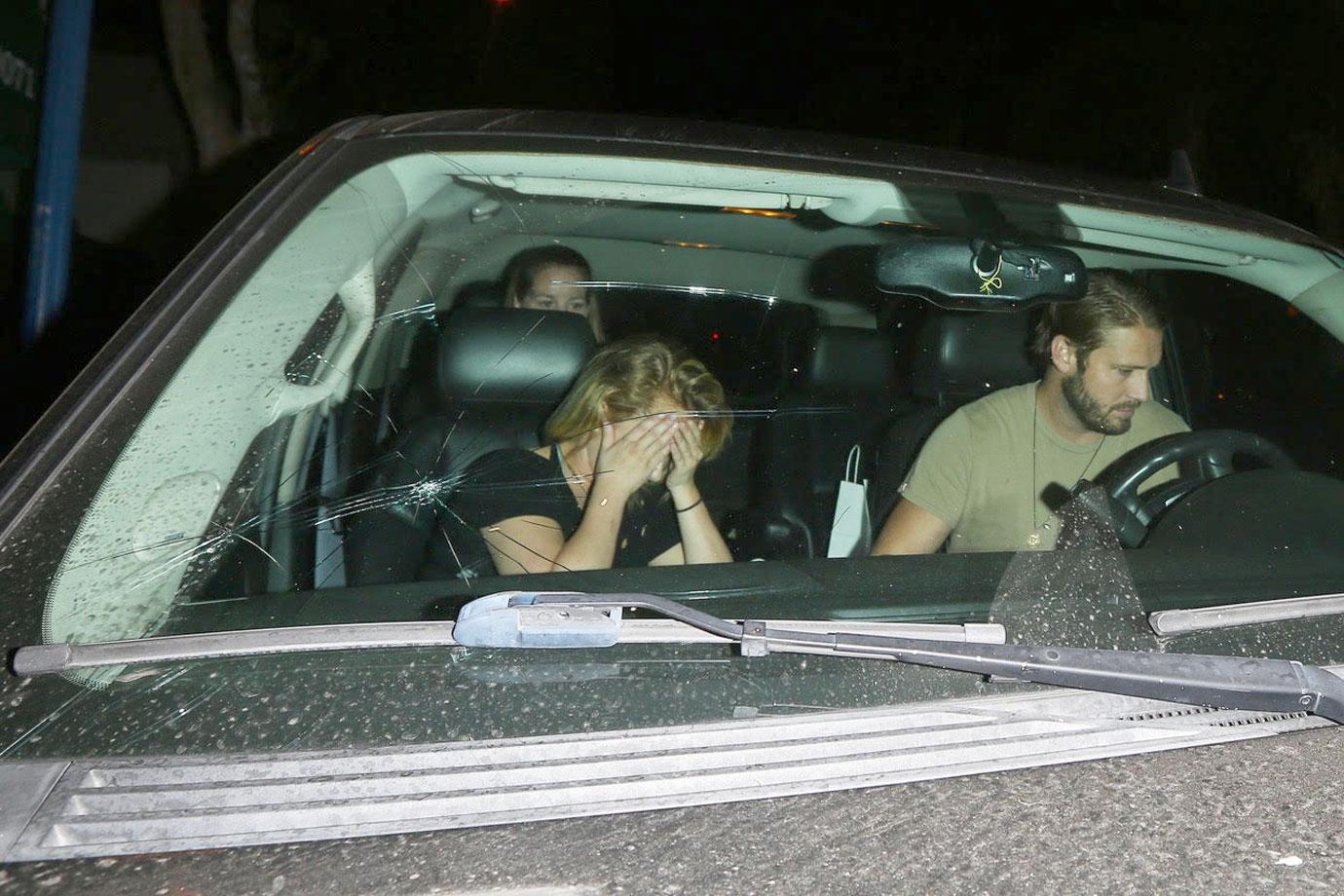 Article continues below advertisement
Following the incident, it looked like Hayden was done with Hickerson for good. She released a statement, which read, "I am coming forward with the truth about what happened to me with the hope that my story will empower others in abusive relationships to get the help they need and deserve. I am prepared to do my part to make sure this man never hurts anyone again."
It appears he somehow convinced her to let him back in her life. Sources say her family is extremely concerned.