Exclusive Details
Hayden Panettiere's Ex-Boyfriend Brian Hickerson Sentenced to 45 Days In Jail, Ordered To Stay Away From Actress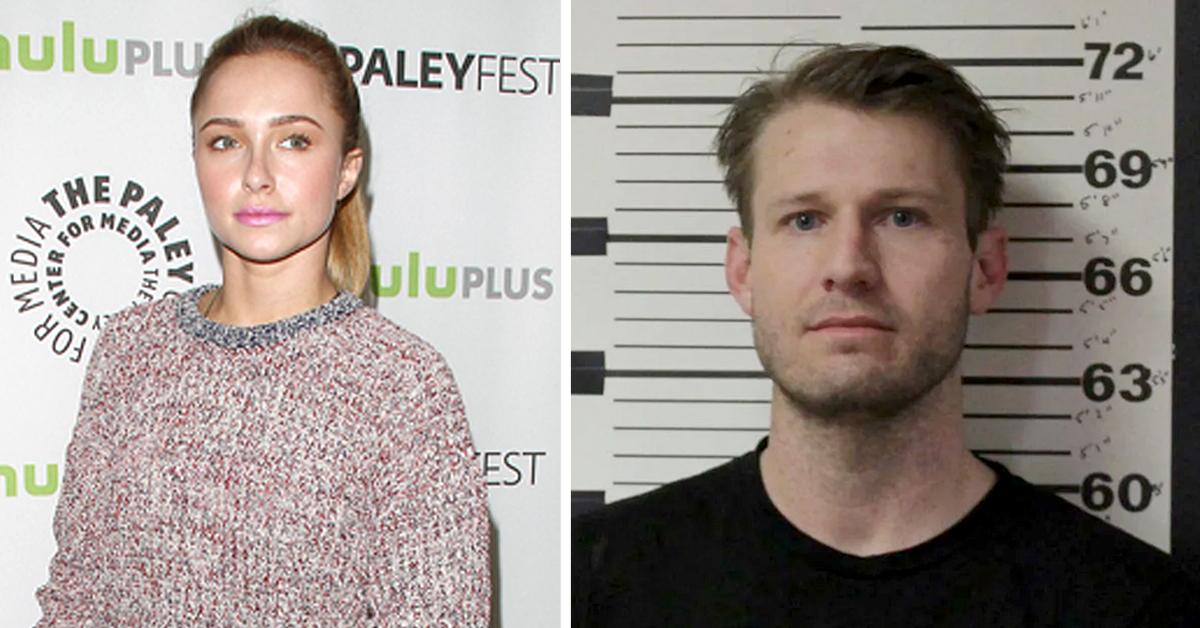 Hayden Panettiere's ex-boyfriend Brian Hickerson reached a plea deal in the criminal case accusing him of domestic violence against the actress.
According to reports, on May 7, Hickerson was sentenced to time behind bars after being accused of multiple incidents of violence against Panettiere. He will also have to complete 52 domestic violence classes and pay a $500 fee.
In February 2020, Hickerson was arrested after he allegedly punched Panettiere in the face. The incident took place in Jackson, Wyoming. The former couple was celebrating Valentine's Day when the night took a dark turn.
Article continues below advertisement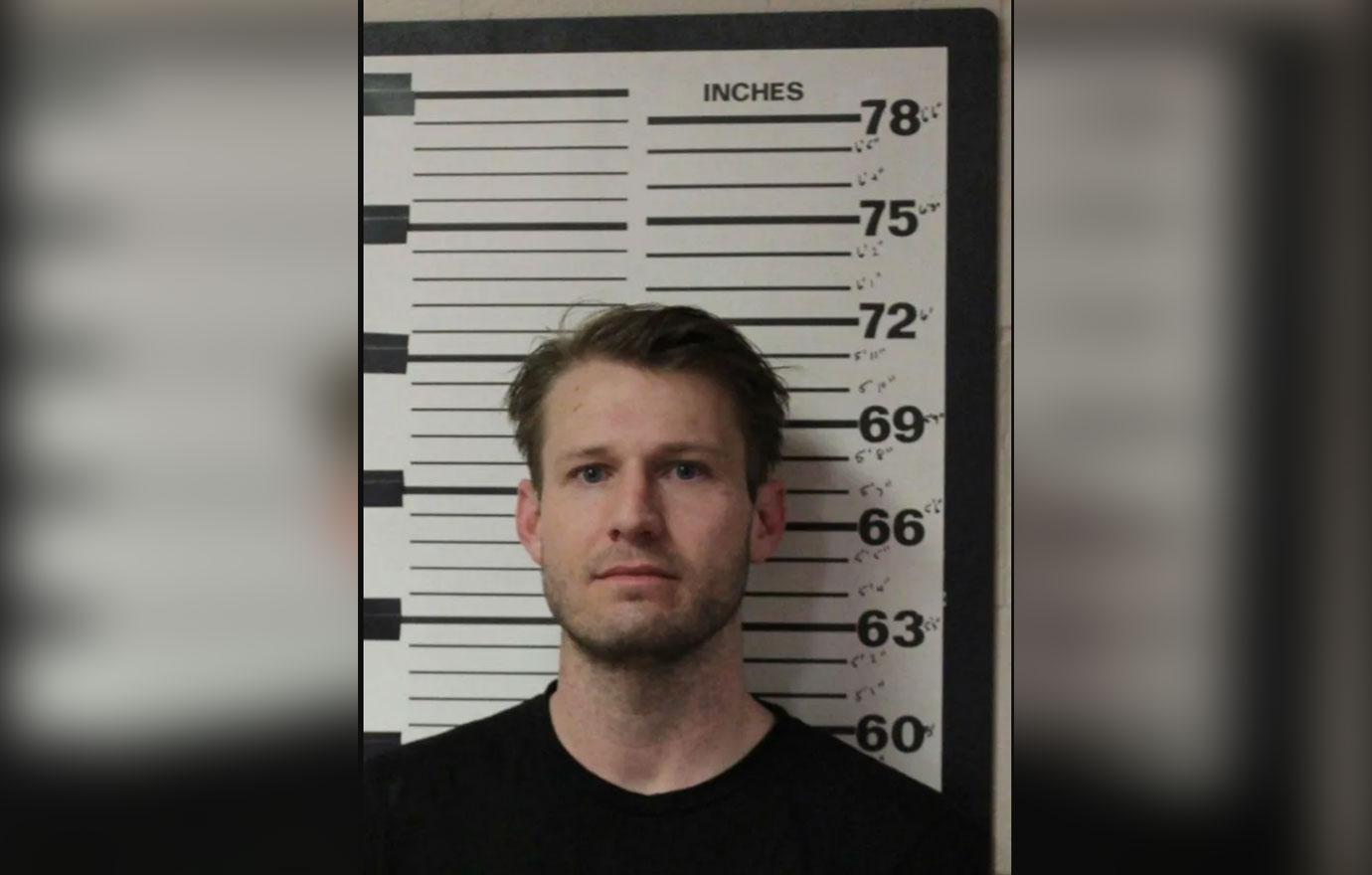 Around 2 AM, Panettiere called police to report her then-boyfriend had assaulted her. When police arrived, Hickerson said his girlfriend was in the house "saying he beat the f--- out of her." He reportedly avoided answering any questions about the alleged violence. Police observed Panettiere's face was red and swollen. She told officers Hickerson threw her around their bedroom and then punched her in the face.A third-party witness confirmed the couple was arguing before he left the residence.
Hickerson was arrested and charged with domestic battery and interference with a peace officer.
Last year, the former "Nashville" star released a statement after coming forward with the allegations of abuse against Hickerson.
Article continues below advertisement
She told fans, "I am coming forward with the truth about what happened to me with the hope that my story will empower others in abusive relationships to get the help they need and deserve. I am prepared to do my part to make sure this man never hurts anyone again. I'm grateful for my support system, which helped me find the courage to regain my voice and my life."
At the time, Panettiere's lawyer, Alan Jackson, said, "After suffering for years as the victim of psychological, emotional and severe physical abuse, Hayden Panettiere has begun the process of taking back her life. Hayden has found the strength and courage to share the truth about her abuse and her abuser."
Her lawyer said the actress planned on working with prosecutors.