Hayden Panettiere's Boyfriend Brian Hickerson Could Face Anger Management For Recent Hotel Brawl According To His Probation Officer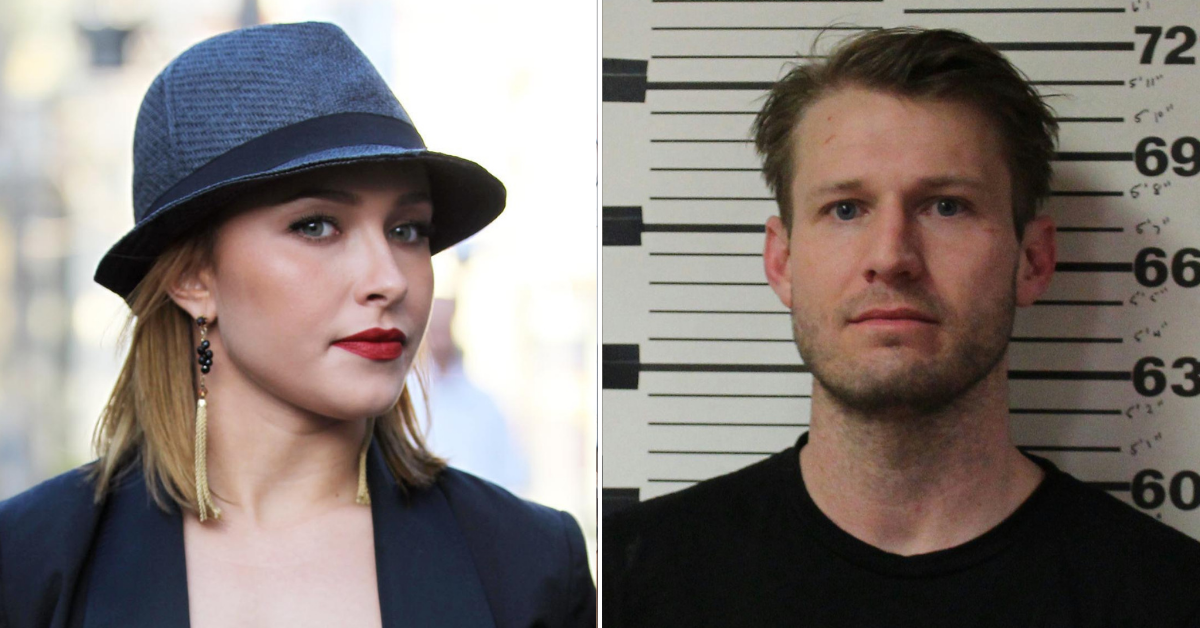 Hayden Panettiere's boyfriend Brian Hickerson could face some serious repercussions over a viral video of the couple getting into a huge brawl with another group at a famous Sunset Marquis hotel in West Hollywood.
Article continues below advertisement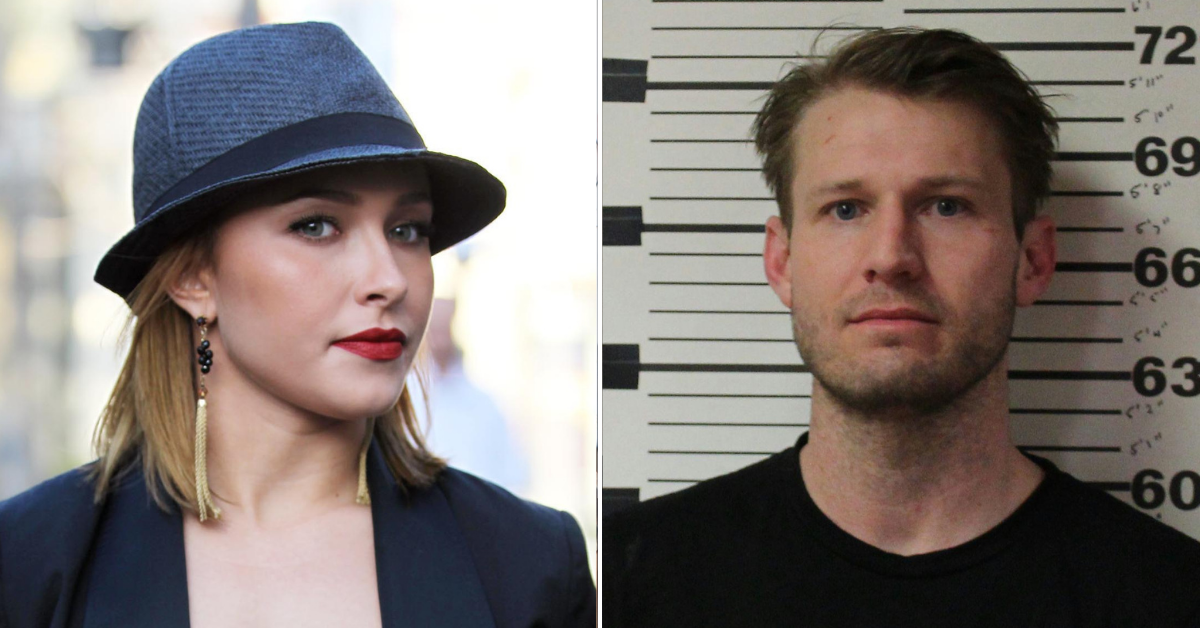 According to recent legal docs, Brian's probation officer says the fight was the result of Hickerson confronting another bar patron for not leaving a large enough tip.
Recent reports claim that the Heroes actress' boyfriend spat at the other party which spiraled into the physical altercation that can be seen in the viral video which ends with Panettiere falling to the ground in an attempt to keep her boyfriend away from the other group.
Article continues below advertisement
In the video, the Bring It On actress can be heard yelling "jail" at Hickerson, reminding him what could happen if he continued to throw hands.
Hickerson was still on probation for a domestic violence conviction back in April 2021 and the public violent outburst would be means of disobeying his parole.
MORE ON:
Hayden Panettiere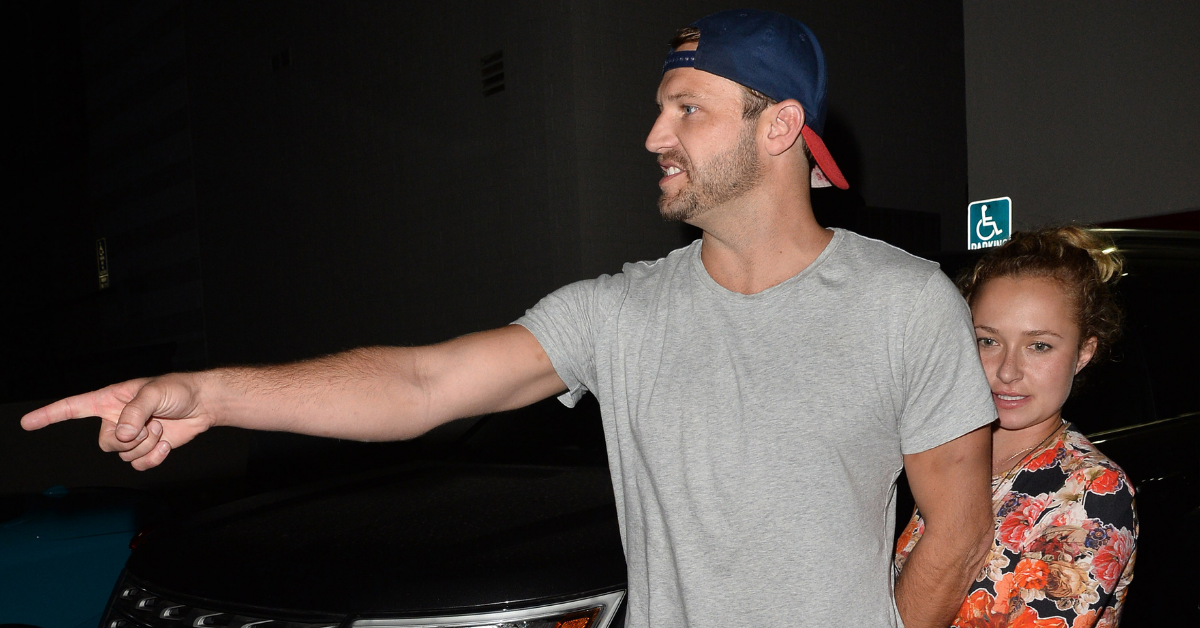 Article continues below advertisement
Hickerson's probation officer referenced a moment in the video when the actor is clearly seen and heard asking for round two of the fight.
The officer elaborated that the 32-year-old has violated the conditions of his probation by "failing to refrain from using force or violence against any person"
Hickerson's PO is now asking the court to fine Brian in violation of probation and order him to complete 26 weeks of anger management as well as 26 weeks of Alcoholics Anonymous. The hearing on the case is set to take place later this month.
A spokesperson for Panettiere claimed the actress was able to keep her boyfriend separate from the other parties involved and was key in keeping things from getting much worse.