Hayden Panettiere Has 'Cut Out' Friends Who Don't Approve Of BF Brian Hickerson Before Brawl: She 'Swears That He Changed'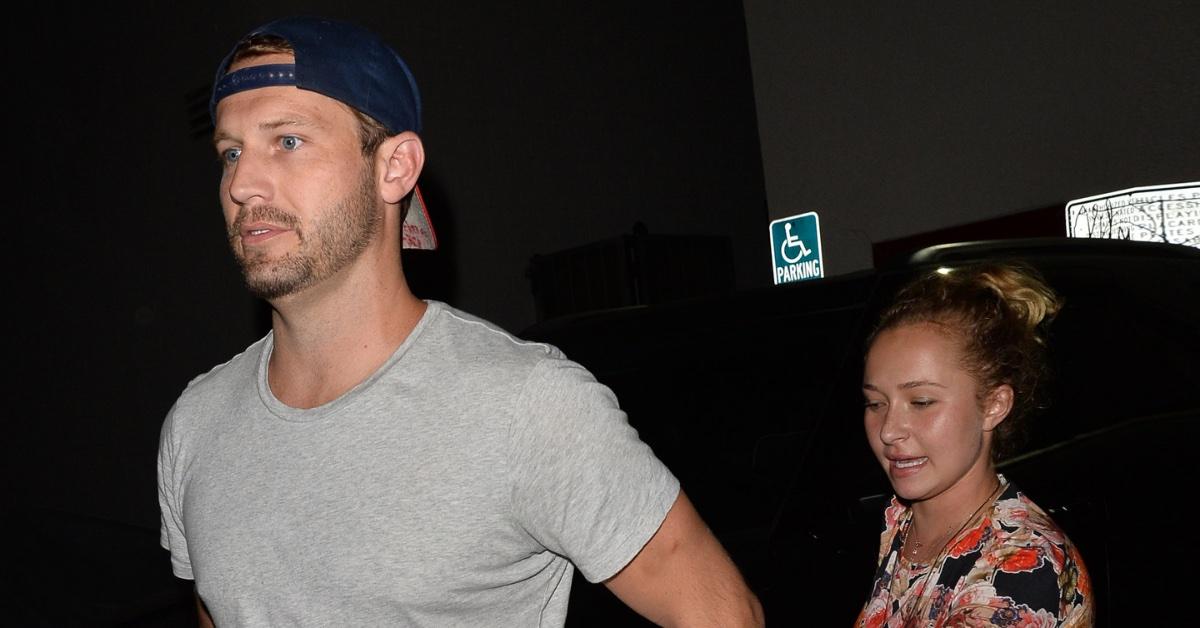 Hayden Panettiere has allegedly "become secretive" and cut out friends in her inner circle who are not approving of her off-and-on relationship with boyfriend Brian Hickerson, a new report reveals.
"She takes ages to respond and sends one-word answers by text and cryptic messages," an insider tells Us Weekly, claiming any "anti-Brian" pals have been given the cold shoulder.
Last week, the couple was involved in a massive brawl with fellow patrons outside of the Sunset Marquis in Los Angeles, likely another cause for concern among her friends.
Article continues below advertisement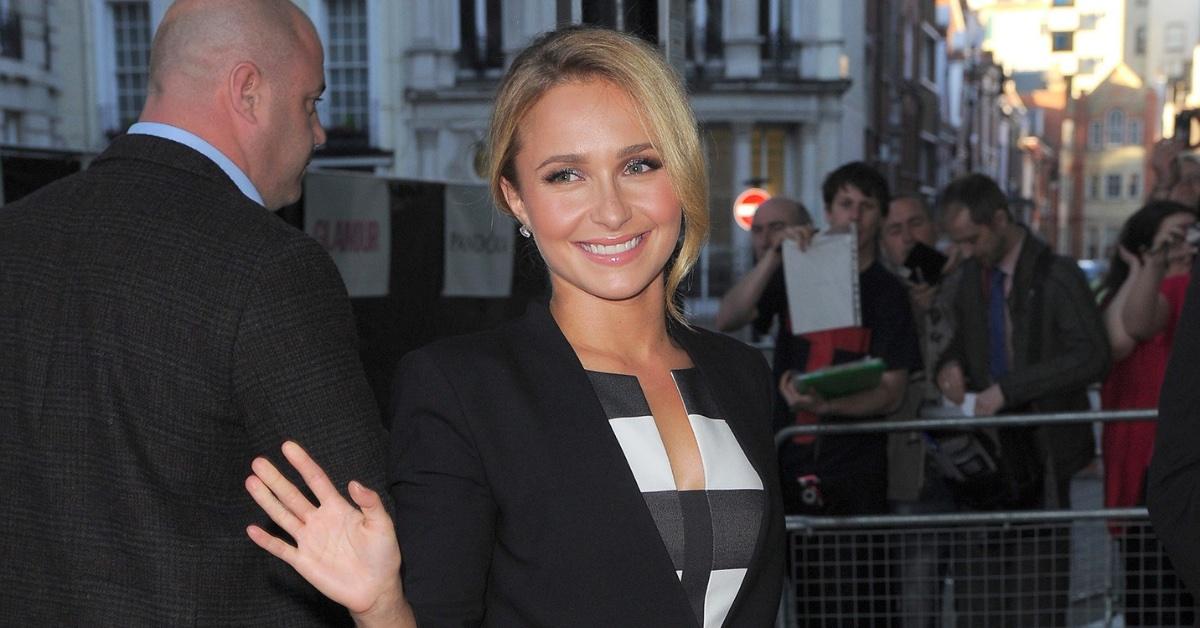 As for what led to the pair's scuffle with hotel-goers in the street on March 24, 32-year-old Panettiere's representative said it began after a verbal dispute.
"While in the restaurant of the Sunset Marquis, Brian Hickerson, who happened to be with Hayden, made a comment to an individual about leaving the waitress a poor tip," the Heroes actress' rep shared. "That same individual along with the group he was with began badgering and shoving Brian at which point security pushed everyone outside. Brian was attacked by the group as was Hayden who in her best effort tried to diffuse the situation."
In the end, a police report was not made and no charges were filed.
Article continues below advertisement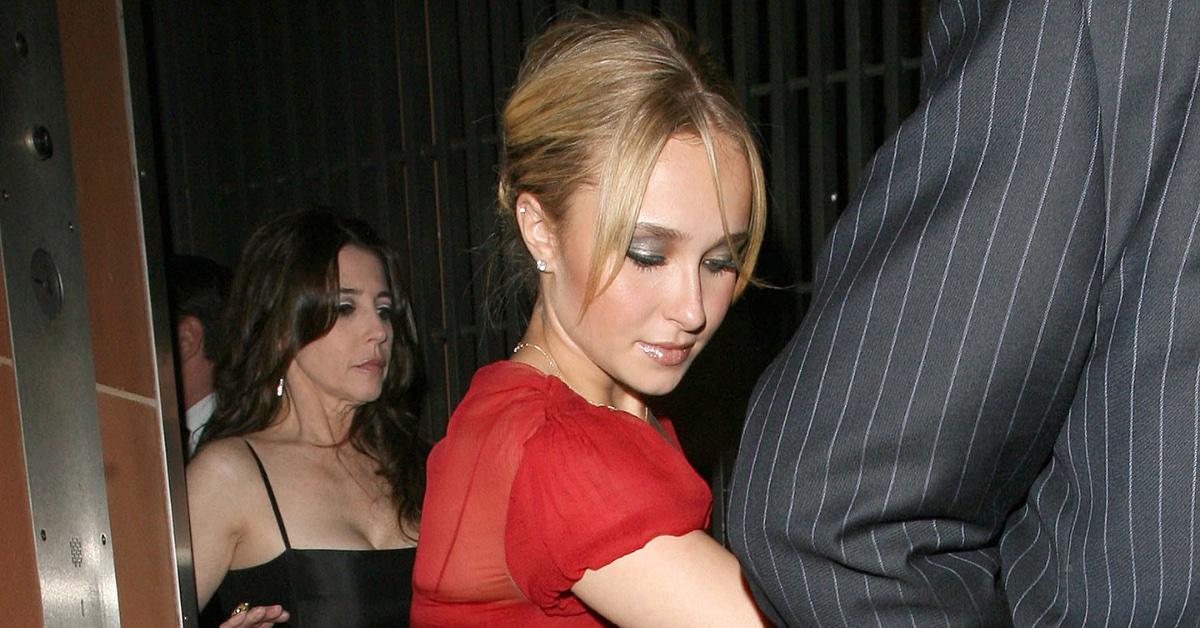 MORE ON:
Hayden Panettiere
Panettiere and Hickerson started dating in August 2018 following her split from ex-fiancé Wladimir Klitschko, with whom she shares daughter Kaya, and they've had no shortage of controversy since.
In May 2019, Hickerson was arrested for domestic violence after police noticed "redness and marks" on Panettiere's body, although those charges were dismissed by that September.
Later on, news broke that Hickerson had been arrested yet again in July 2020 and charged with eight counts of domestic violence and assault — seven felonies and one misdemeanor.
Article continues below advertisement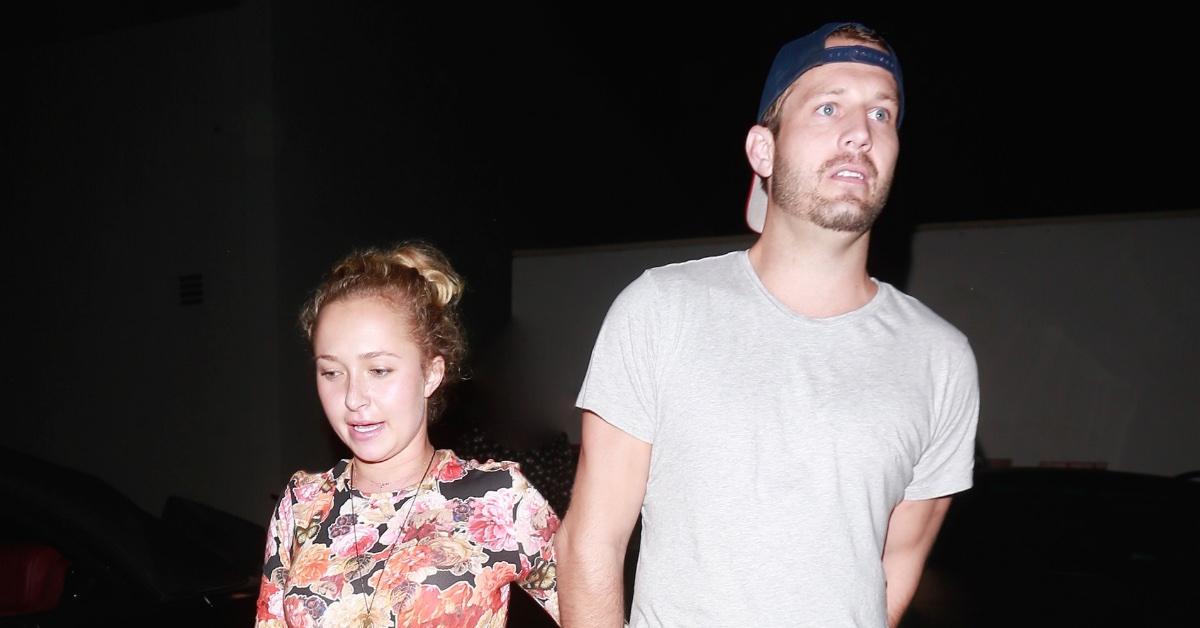 Hickerson pleaded no contest to two felony counts of injuring a spouse or girlfriend in April 2021, and the remaining six counts were dismissed. He served 33 days behind bars and was placed on four years' probation and had to pay a $500 fine.
In the viral clip from their Hollywood brawl, she could be heard yelling "jail," likely reminding Hickerson that he was still on probation.
"Hayden says people can learn from their mistakes," a source told Us Weekly about why she decided to reconcile Hickerson. "She swears that Brian has changed for the better since being in jail, and anger management classes have taught him to control his temper."