Hayden Panettiere Says Daughter Is 'Safe And Not In Ukraine' Following Russia's Deadly Invasion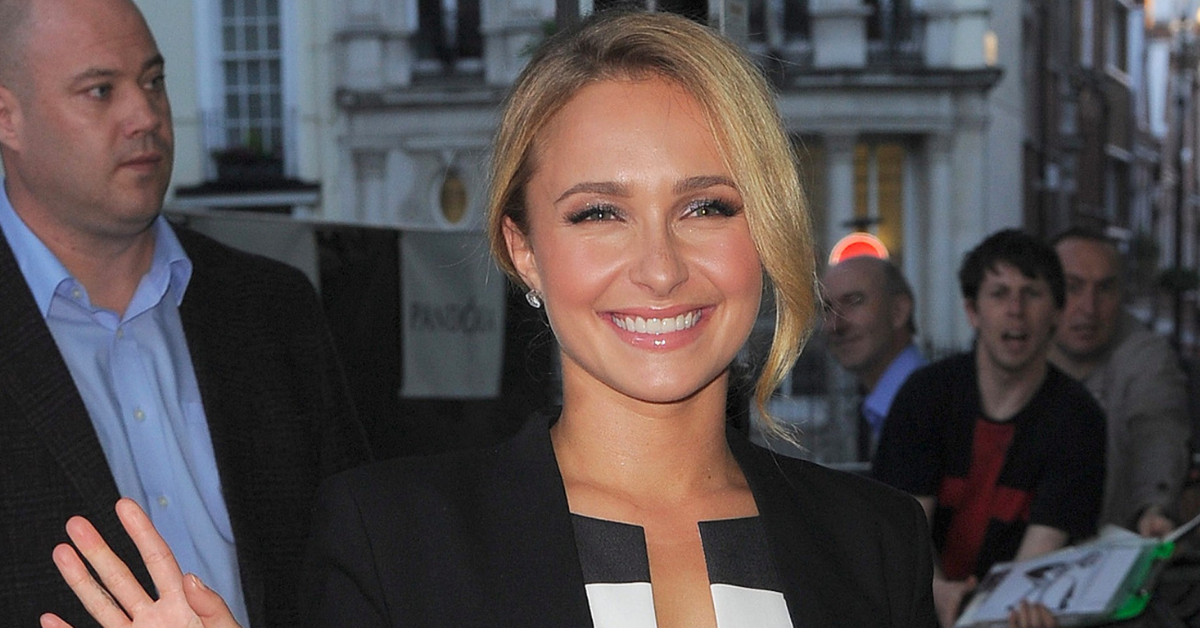 Actress Hayden Panettiere commented on one of her recent Instagram posts clarifying that her daughter, Kaya Evdokia Klitschko, is "safe and out of Ukraine" as Russia continues its deadly invasion.
Article continues below advertisement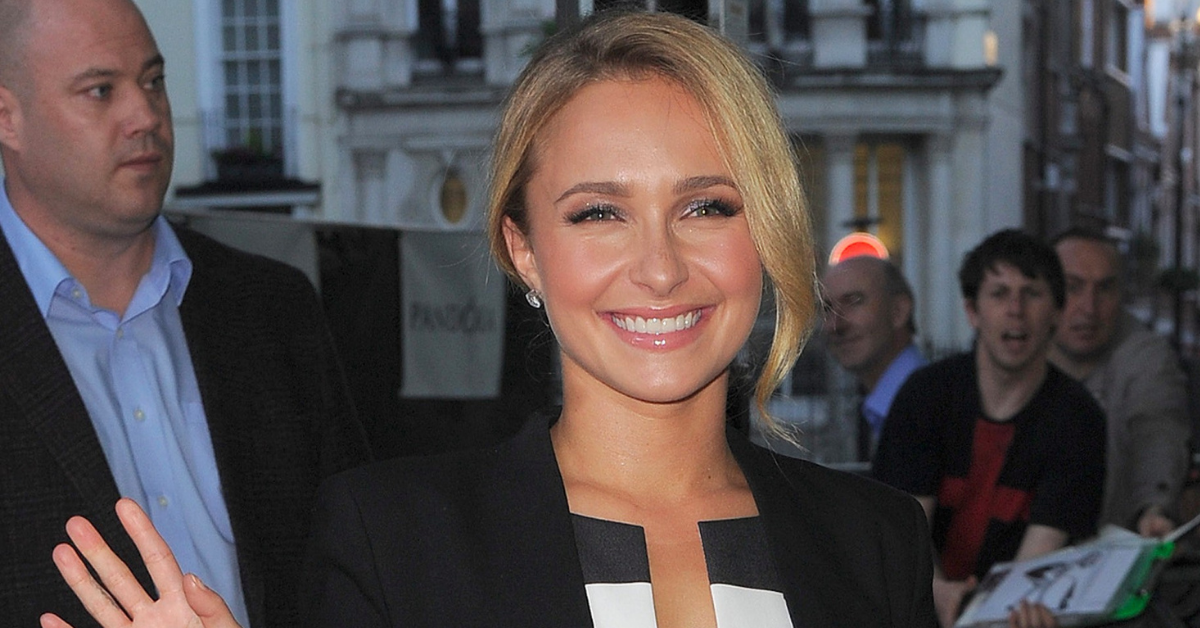 Article continues below advertisement
Panettiere posted a photo of her and her ex-fiancé when they had visited Ukraine at one point on her Instagram. She paired the photo of her hugging a Ukrainian woman with a statement saying, "I have personally witnessed the strength of the Ukrainian people who fought so hard for their independence and have continued to passionately defend their country over the years."
The actress went on to say, "This horrific moment in history sends a terrifying message: the message that in this day and age, in year 2022, it's okay to violate the rights of free people and allow autocrats like Putin to take whatever they please. I'm praying for my family and friends there and everyone who's fighting."
MORE ON:
Hayden Panettiere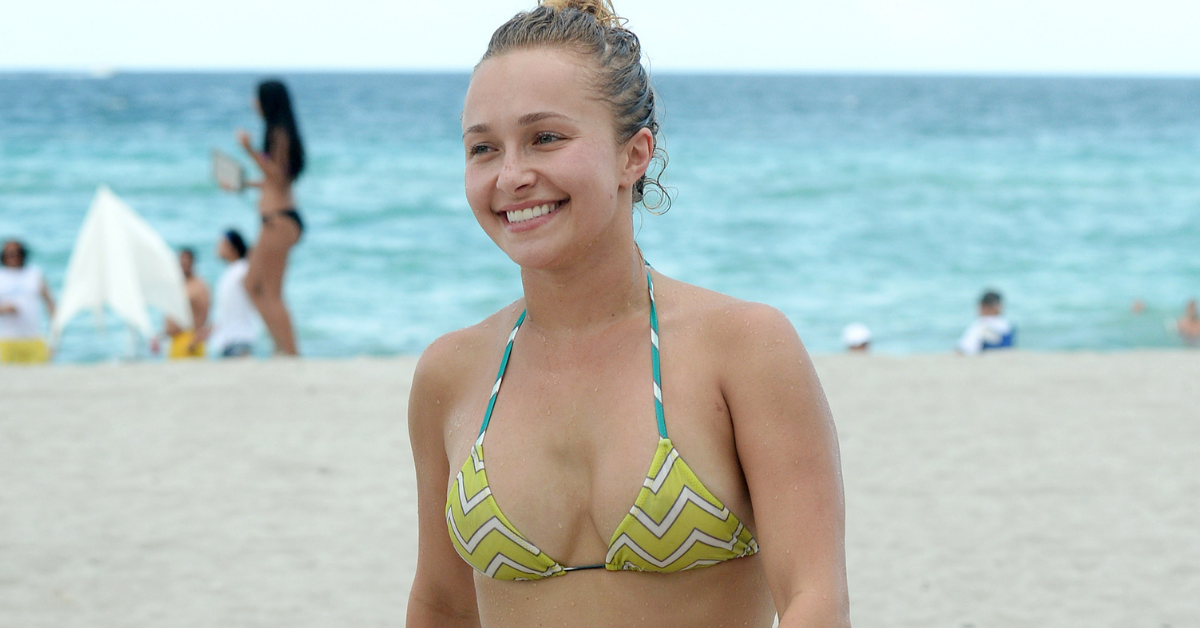 Article continues below advertisement
One of Panettiere's fans asked in the comments of the post "please tell me that your daughter is currently stateside and not with her dad during this..." The actress responded in no uncertain terms, "She's safe and not in Ukraine (thumbs up)."
The Scream 4 star didn't specify whether her daughter was in the U.S. or even the status of Klitschko's whereabouts. All we know is that Kaya is safe outside of the invaded nation.
Hayden Panettiere Shares Tribute To Ex, Breaks Silence On Boyfriend's Domestic Violence Arrest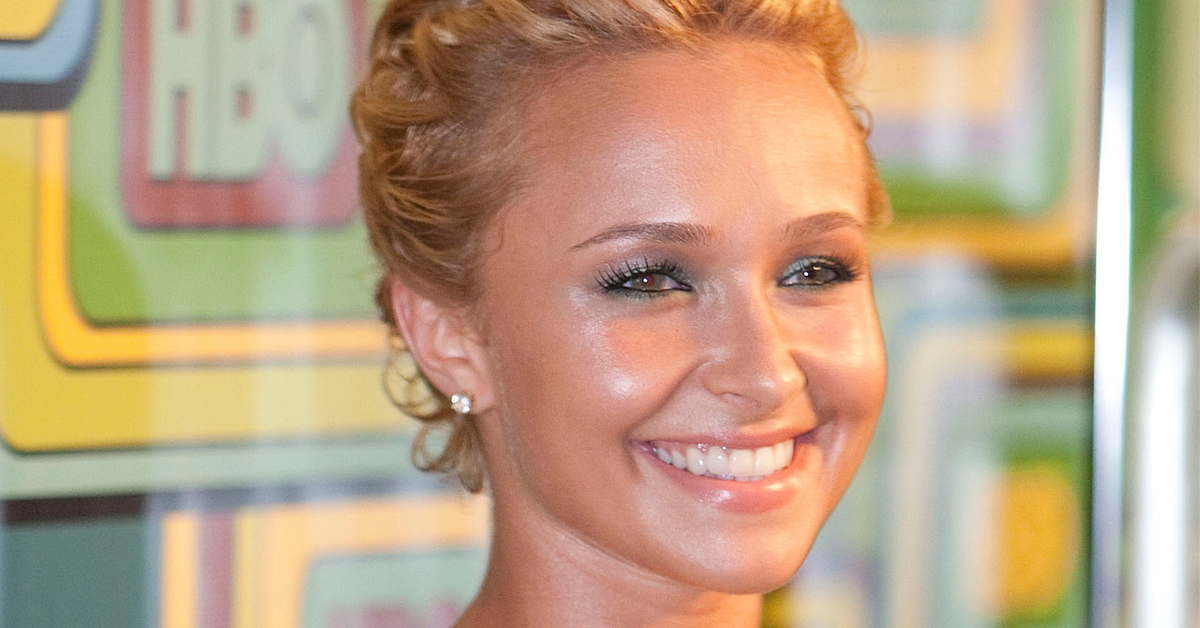 Russia began its invasion of the Ukrainian territory on Thursday of this week. The invasion comes as tensions have escalated between the two countries over the past eight years. Now Russian military vehicles have crossed the boarders, and missiles have been fired on cities across the European nation.