Kanye West Completely Guts His New Malibu Beach House As Kim Kardashian Desperately Pushes For Quick Divorce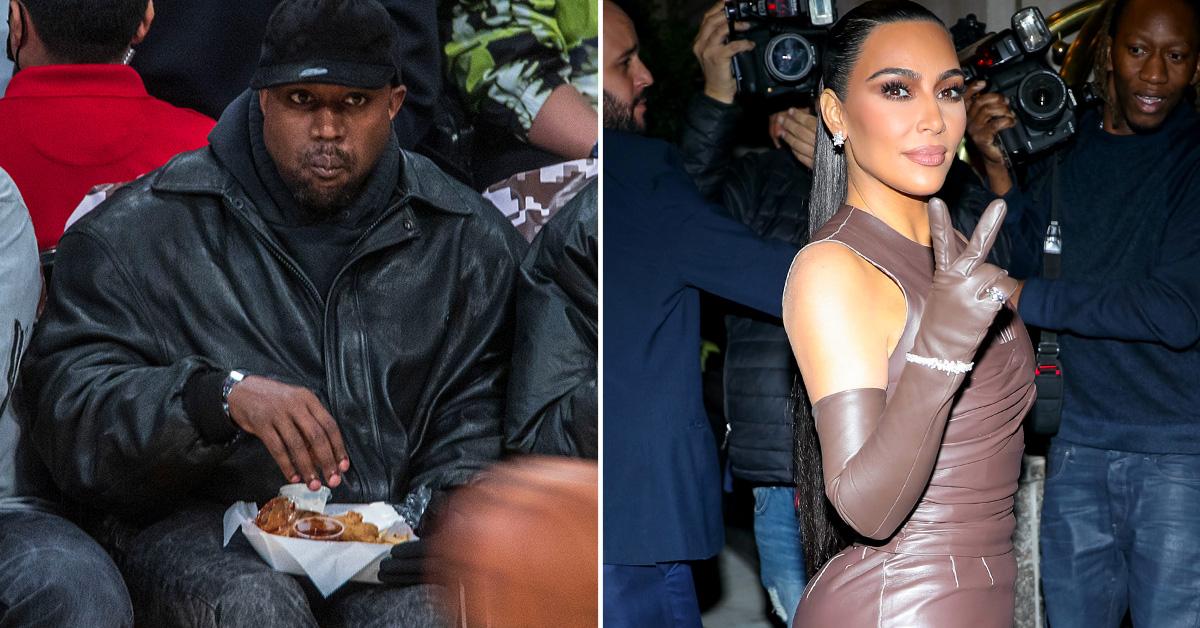 Kanye West has lots going on, including massive home renovations.
The interior of the 44-year-old rapper's recently purchased Malibu beachfront mansion has been completely gutted.
New pictures of the property, which were obtained by The Daily Mail, show the bare bones of the three-story concrete residence West bought back in September for a whopping $57.3 million.
The 3,665-square-foot, four-bedroom home sits on a 5,672-square-foot property that overlooks the Pacific Ocean.
Article continues below advertisement
The first floor contains three guest bedrooms, the second floor is a shared space that comes with a lounge area surrounding a fire pit, and the third floor contains the primary suite as well as a rooftop terrace with direct access to the beach.
It's unclear what exactly the unconventional fashion designer plans on doing with his new pad, but by the looks of it, he's got big plans.
The side facing the ocean is currently exposed, covered only by a large black sheet. Meanwhile, the home's front entryway remains intact but adorned with various warning signs, "restricted area" signs, red caution tape and orange cones.
No construction workers were seen on the property when the photos were taken.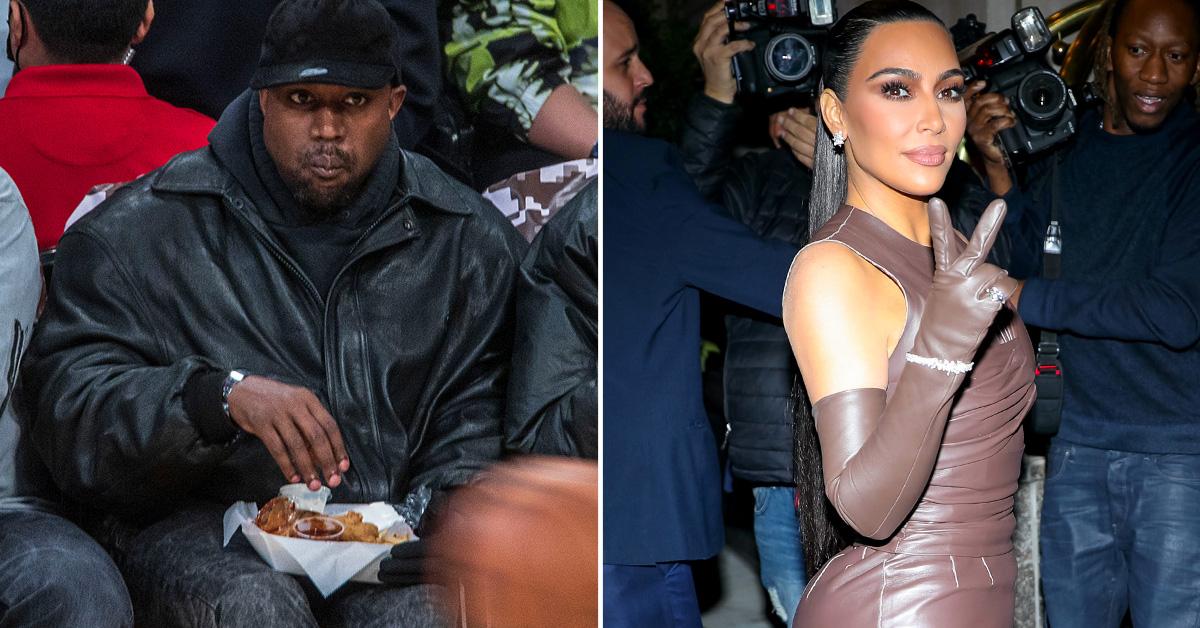 Article continues below advertisement
According to The Mail, the home was designed by Japanese Pritzker Prize-winning architect Tadao Ando and built by Marmol Radziner.
It was previously owned by Ashley Olsen's ex-boyfriend, financier Richard Sachs, who purchased the pad for a measly $1.9 million.
It's unclear why Ye shelled out so much more for the same spot, but it's important to note it was the first home property he purchased after Kim Kardashian filed for divorce last February.
Since then, she's seemed to make every effort to keep things amicable; however, after she started dating Saturday Night Live star Pete Davidson, Ye upped the social media antics.
Now, she desperately wants out.
Earlier this week, Kardashian filed new paperwork all the way from Milan, Italy, begging the judge overseeing their divorce case case to declare her legally single once and for all.
Article continues below advertisement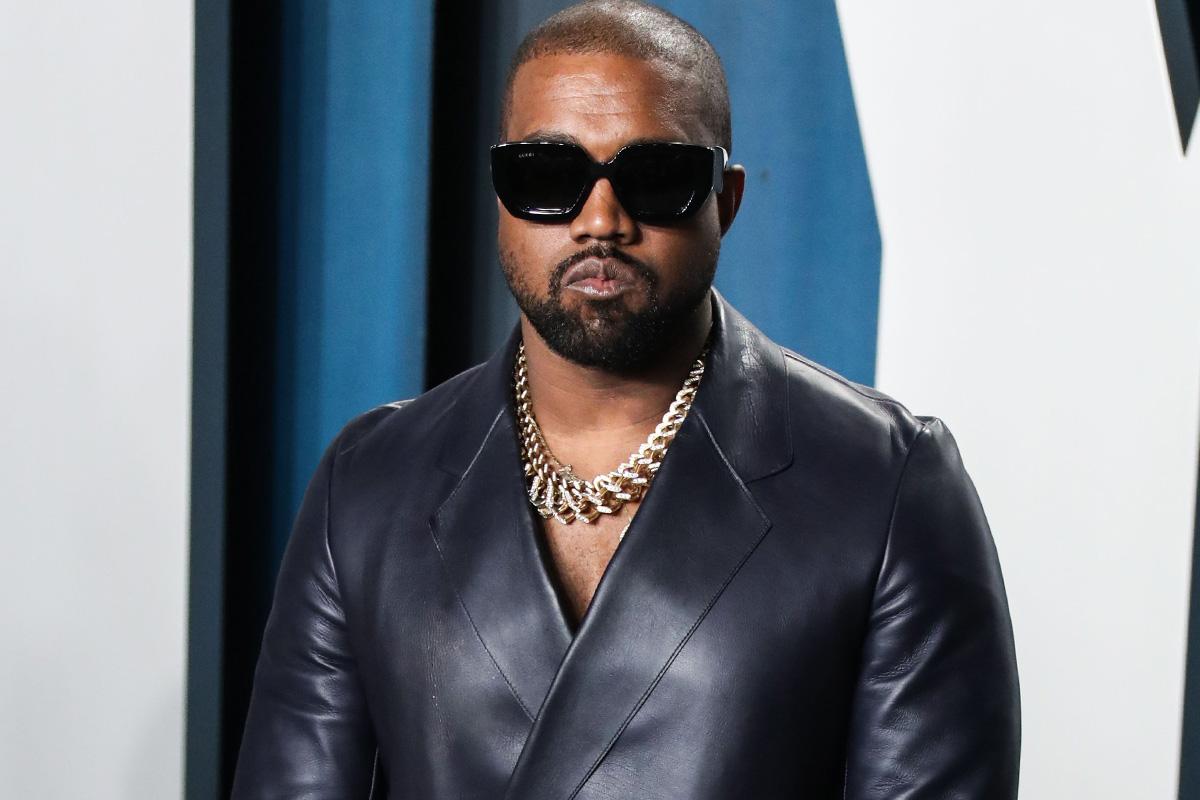 "I very much desire to be divorced," she explained in the legal documents. "I have asked Kanye to keep our divorce private, but he has not done so. Kanye has been putting a lot of misinformation regarding our private family matters and co-parenting on social media which has created emotional distress."
"While I wish our marriage would have succeeded, I have come to the realization that there is no way to repair our marriage," Kim went on. "Kanye does not agree but at least it appears that he has come to the realization that I want to end our marriage, even if he does not."