Kourtney Kardashian Fuels Pregnancy Rumors Months After Insiders Revealed She & Travis Barker Want A Baby 'Without Any Doubt'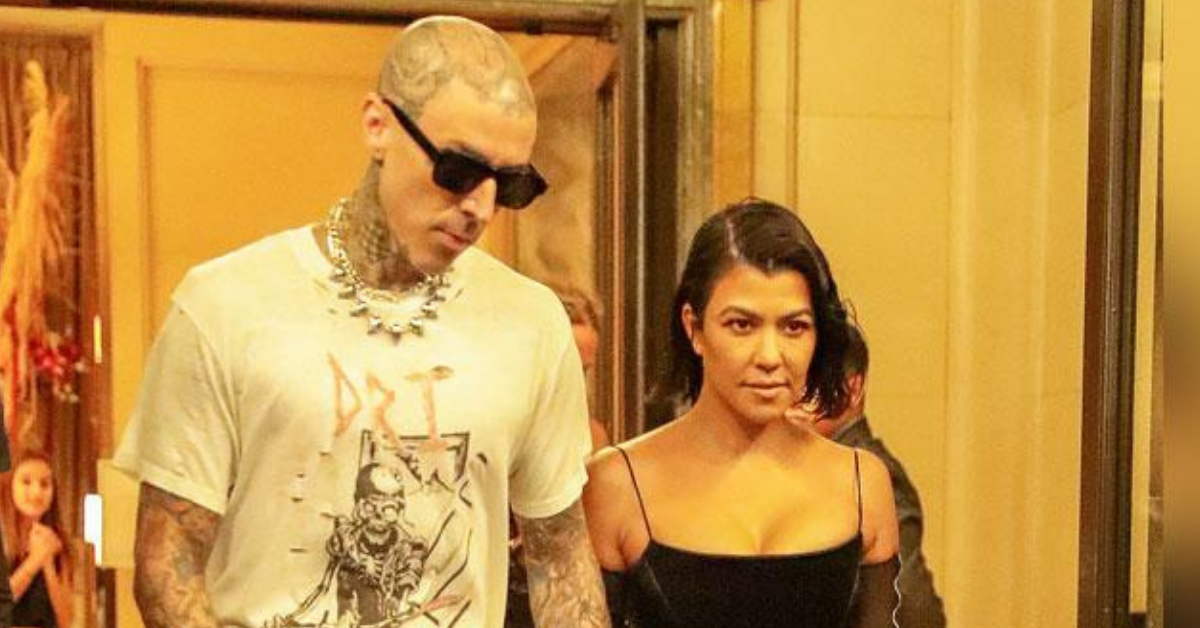 Kourtney Kardashian's fans think the reality star might be pregnant following a social media post she made revealing she is no longer on a diet. The pregnancy speculation also comes just months after she and her fiancé Travis Barker expressed their definite interest in having a baby together once they are married.
According to The Sun, Kourtney started fueling the pregnancy rumors after she posted a picture of herself making chocolate shakes.
Article continues below advertisement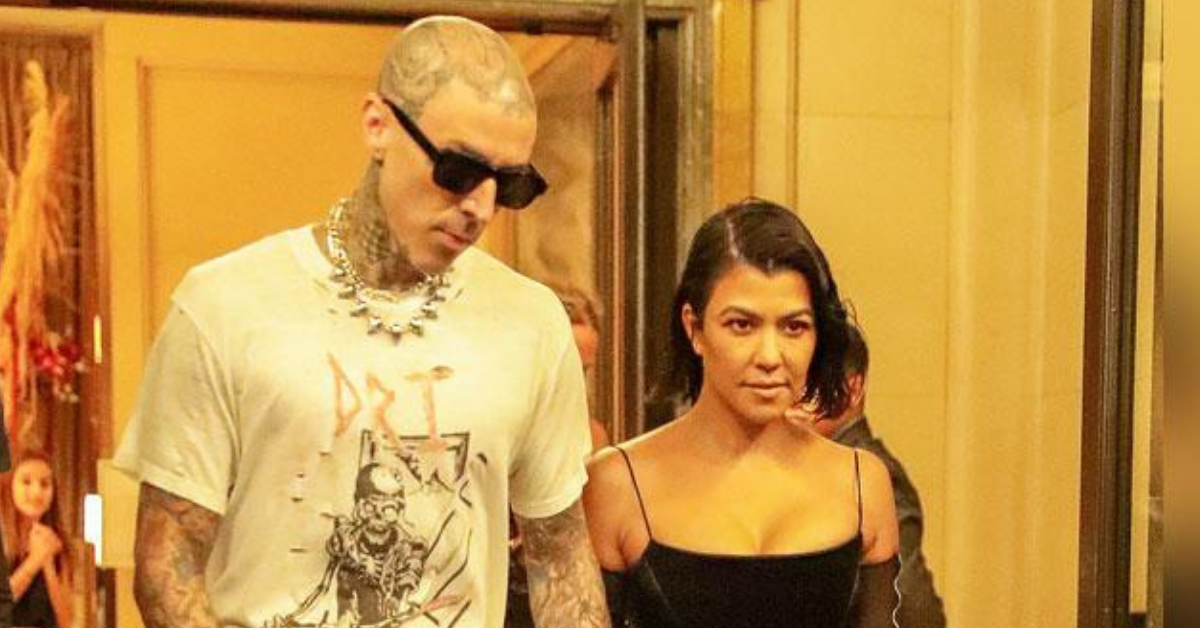 "My Cozy Cacao Recipe," the 42-year-old Keeping Up with the Kardashians star wrote on Instagram on Friday along with a picture of a blender moments after it exploded, sending chocolate shake all over the counter and walls.
"Oops," she added to the messy photo.
But although the reality TV star may have simply been satisfying her craving for something sweet, her devoted fans believe the Insta post may have been a subtle hint that she and the Blink-182 drummer are expecting.
MORE ON:
Kourtney Kardashian
Article continues below advertisement
As RadarOnline.com previously reported, this isn't the first time Kourtney has fueled pregnancy rumors.
In January, she posted another picture of her out-of-character off-diet cravings, where she could be seen eating fried olives and a big plate of pasta with tomato sauce. At the time of that potential pregnancy clue, her fans speculated that the celeb was around 16 weeks pregnant.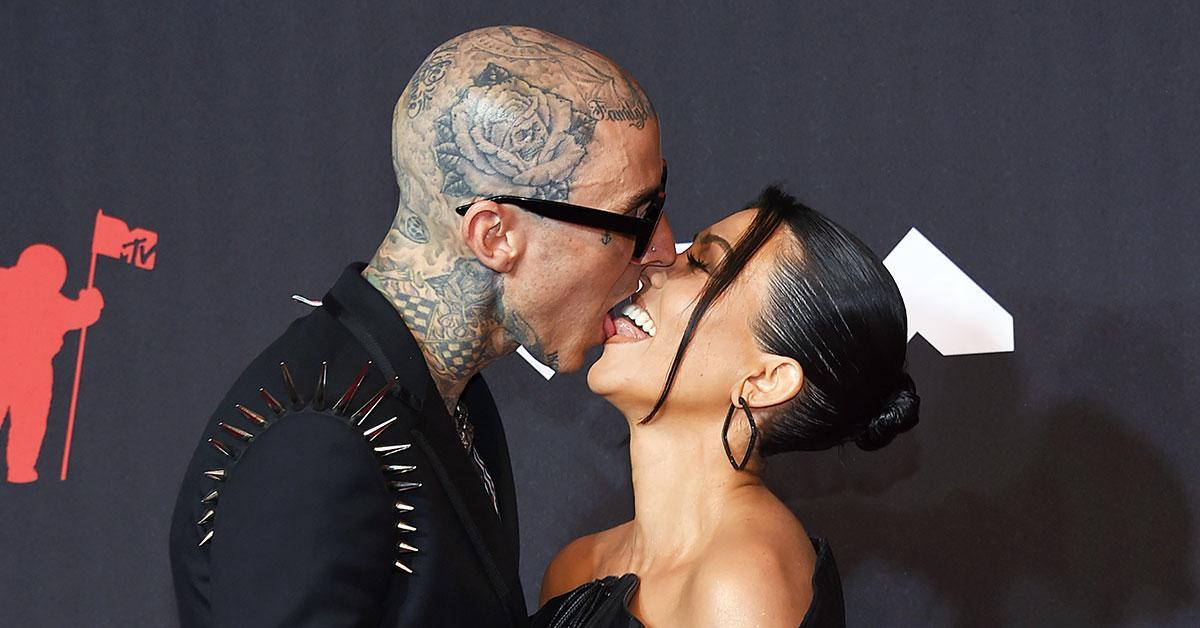 The latest chocolate shake pic also comes just a few months after the soon-to-be wedded couple revealed that they are excited to have a child together following their nuptials.
"They will have a baby together without any doubt, it's just a matter of when and how," a source close to the engaged celebrity couple spilled in October. "Ideally, Kourtney would like a natural birth. She's confident it won't be a problem because she's always been lucky to conceive naturally and has taken great care of herself physically."
"Certainly though, she and Travis want to bring their own child into the picture, and if she can't conceive, they'll look at other alternatives," the insider added.
So far, Kourtney and Travis haven't said anything about whether or not they are expecting, leaving her fans to simply speculate and wait for the next snack-time post possibly hinting at her pregnancy.