Revealed! Hayden Panettiere & Boyfriend Brian Hickerson's Fist Fight With Hotel Guests Was Over 'Poor Tip' Left To Waitress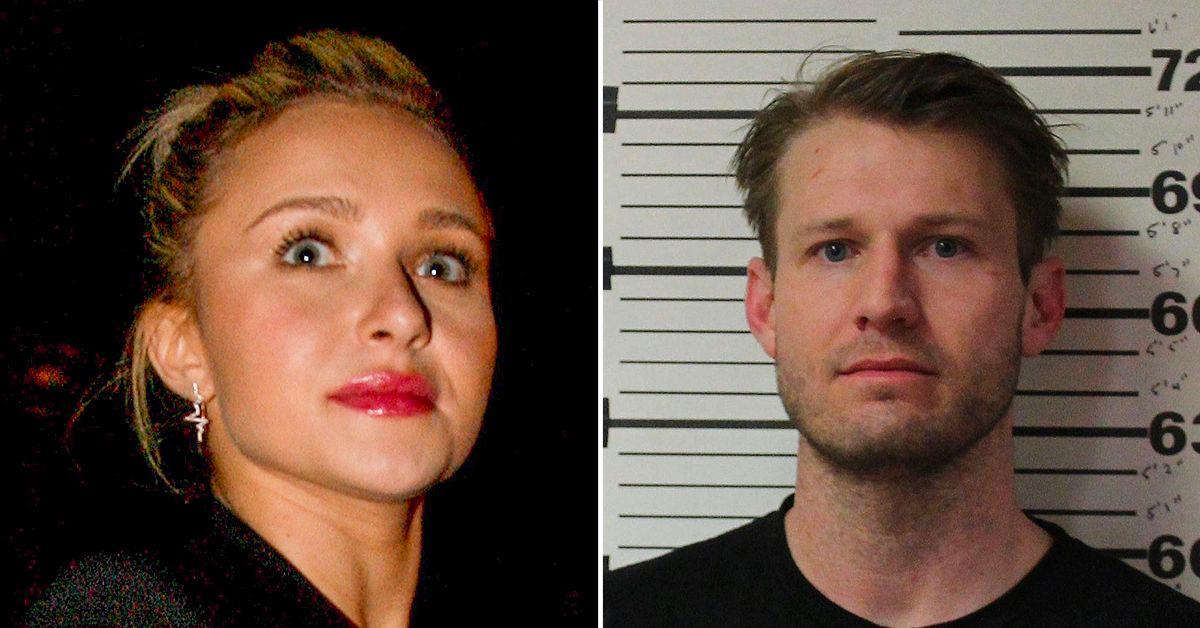 Hayden Panettiere and her boyfriend Brian Hickerson made headlines when they got in a fight on Thursday night, but, this time, they were on the same side. The 32-year-old actress proved she's a ride or die, jumping into Hickerson's physical altercation with a group of hotel guests, and now we know why.
Article continues below advertisement
The argument inside the famous Sunset Marquis hotel in West Hollywood that spilled out into the streets was all over a "poor tip" that the individuals left for the waitress, according to Hayden's rep.
Speaking openly about the brawl, the Nashville star's spokesperson did a great job trying to separate their client from her boyfriend.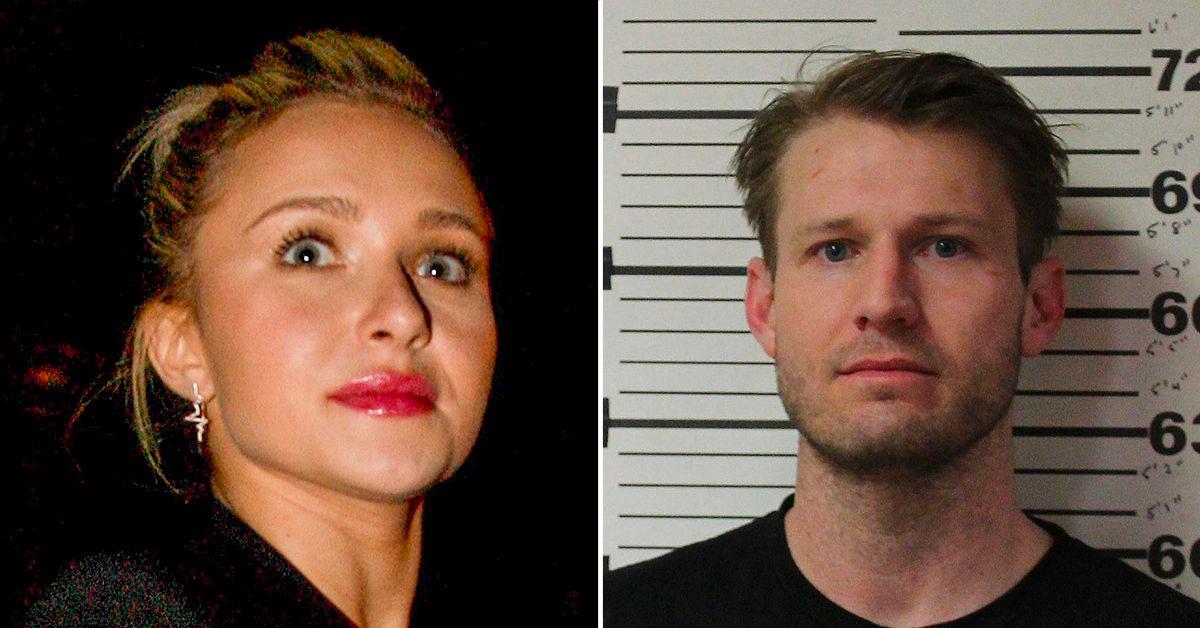 Article continues below advertisement
"While in the restaurant of the Sunset Marquis, Brian Hickerson, who happened to be with Hayden, made a comment to an individual about leaving the waitress a poor tip," her rep told Page Six on Friday.
Attempting to downplay their relationship, the spokesperson explained, "That same individual, along with the group he was with, began badgering and shoving Brian, at which point security pushed everyone outside. Brian was attacked by the group, as was Hayden, who in her best effort tried to diffuse the situation."
The rep added Hayden "refused the opportunity" to give the cops a statement. That's probably because Hickerson is on probation until 2025 after being locked up for an alleged domestic violence incident against the actress.
In the video of their brawl with the hotel guests, Hayden can be heard screaming "Brian, jail!" at her on-again boyfriend in a possible attempt to remind him he's on thin ice with law enforcement.
MORE ON:
Hayden Panettiere
Article continues below advertisement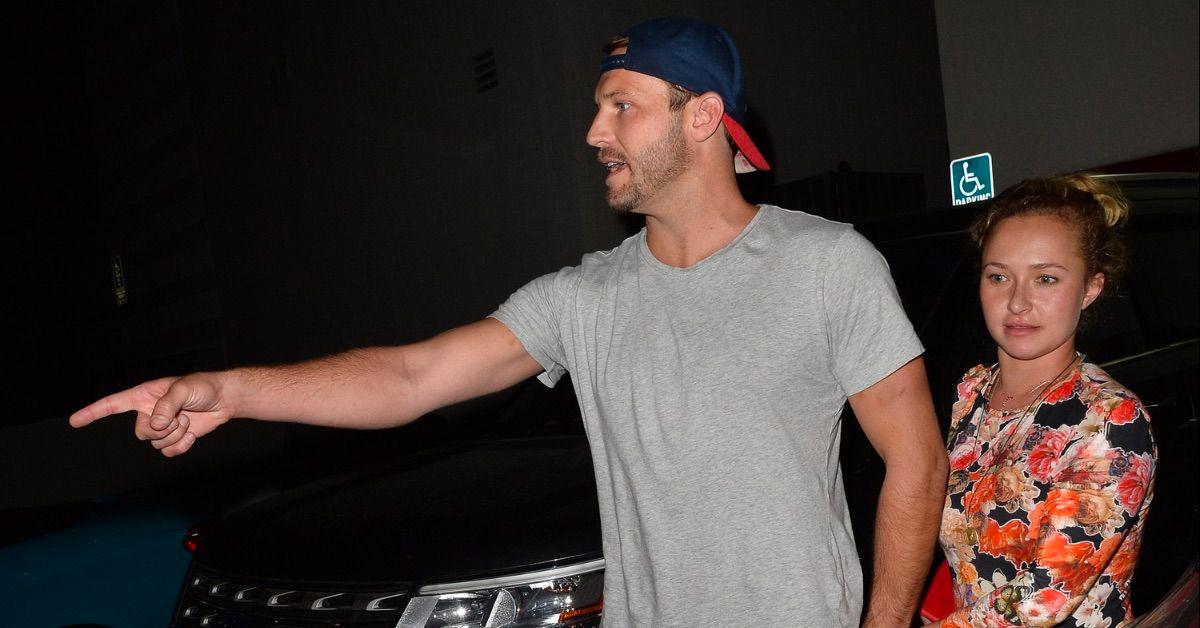 Despite seemingly trying to prevent the fight, once fists were thrown, Hayden appeared to get scrappy with the group. At one point, it even looked like she may have gotten kicked in the head.
Thankfully, the Heroes star is doing just fine after the physical altercation. "She is OK," her rep shared when asked about her condition.
Article continues below advertisement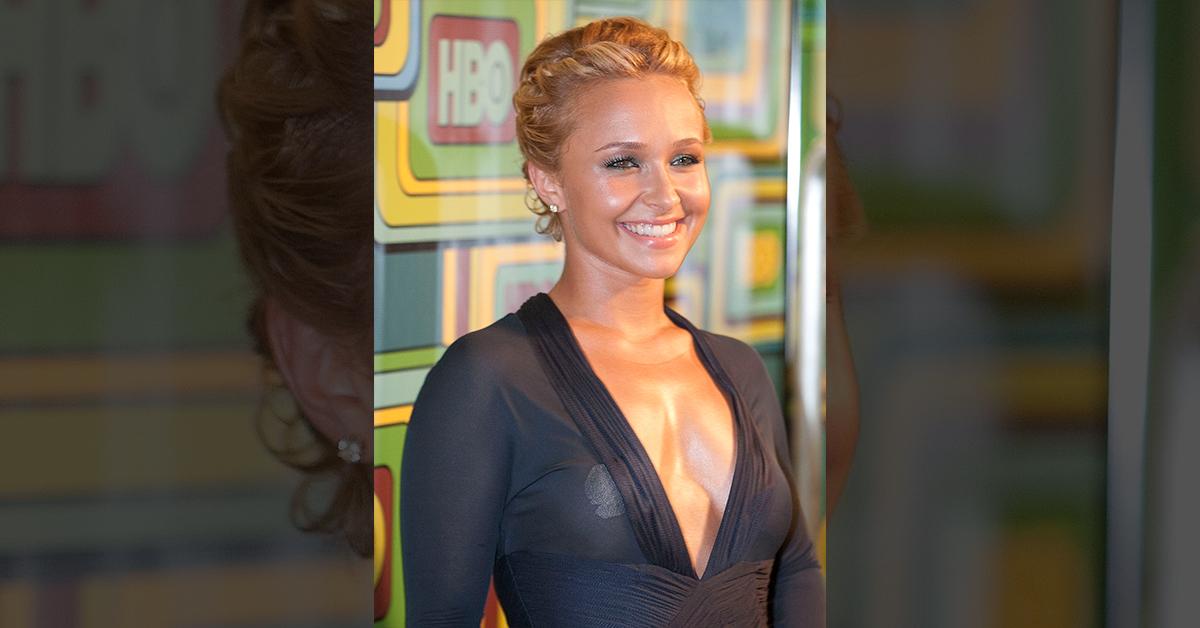 Following his February 2020 arrest, involving an incident where he allegedly punched Hayden in the face, Hickerson was sentenced to 45 days in jail. He only served 12 due to overcrowding.
He was slapped with four years of probation, ordered to pay $500 in fees, and told he's restricted from purchasing or possessing any firearms. He was also ordered to attend domestic violence classes.
Hayden's boyfriend is scheduled to stand before a judge in October as a follow-up to make sure he's attended those classes. It's unclear if last night's brawl will affect his probation.