Exclusive Details
'Seriously?' Kamala Harris Faces Backlash For Repeat Offense As She Addresses Chicago Suburb About Highland Park Shooting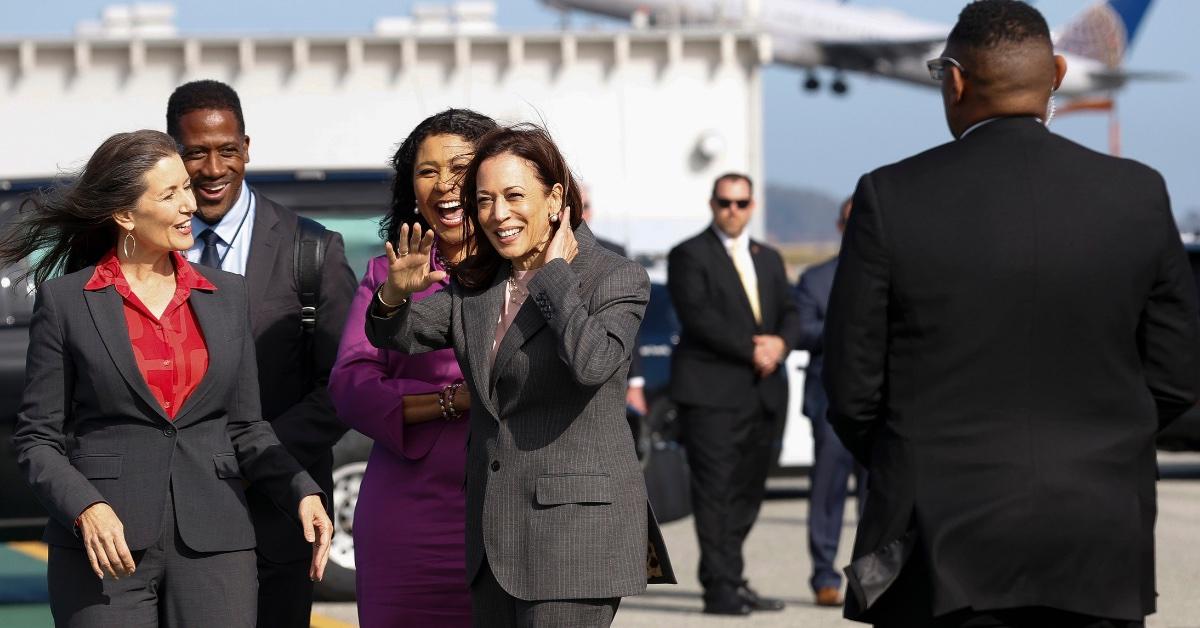 Vice President Kamala Harris went viral after delivering a statement near the site of the July Fourth parade mass shooting in Highland Park, with some taking notice of her repetitive use of one word in particular.
"We've got to take this stuff seriously, as seriously as you are because you have been forced to take this seriously," Harris, 57, said to the press and local residents after a gunman opened fire during the holiday festivities, killing seven and injuring more than 40.
Article continues below advertisement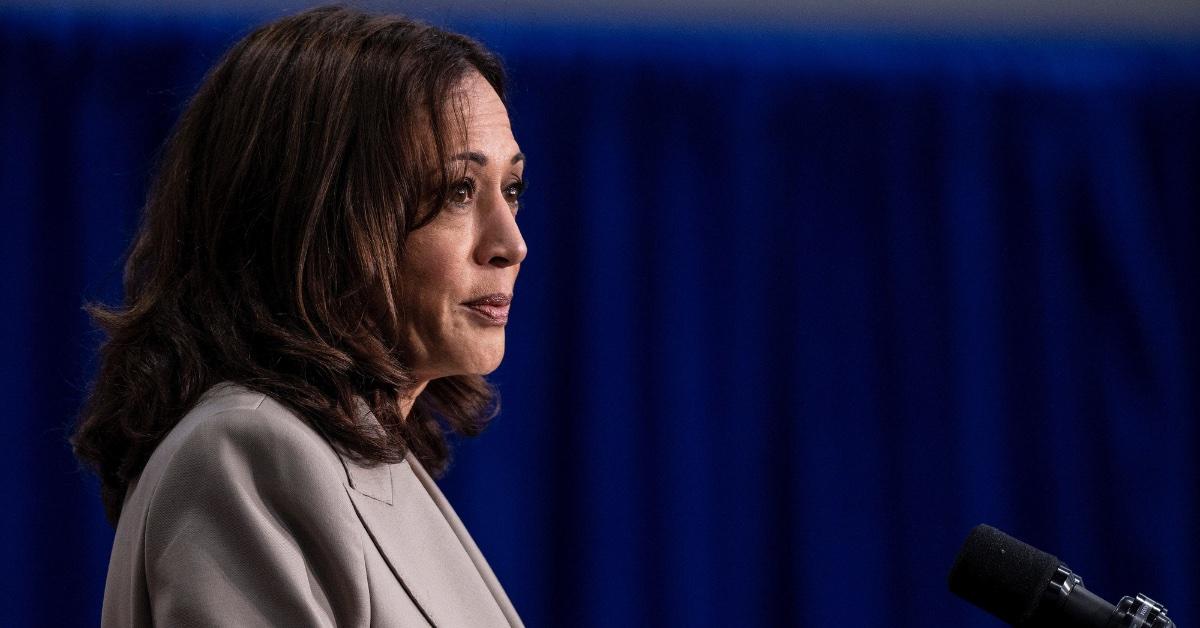 The VP made her remarks on Tuesday, making note of the grief the Chicago suburb is experiencing while demanding a change.
"The whole nation should understand and have a level of empathy to understand that this can happen anywhere, in any peace-loving community," Harris continued. "And we should stand together and speak out about why it's got to stop."
After she made repetitive remarks in her delivery, Chicago Tribune reporter Jake Sheridan posted a video of Harris' speech on Twitter.
Article continues below advertisement
"Did someone write that for her??" one social media user replied. "Word salad," another posted. "Means absolutely nothing."
"Does she seriously think we should take what she said seriously?" a third tweeted.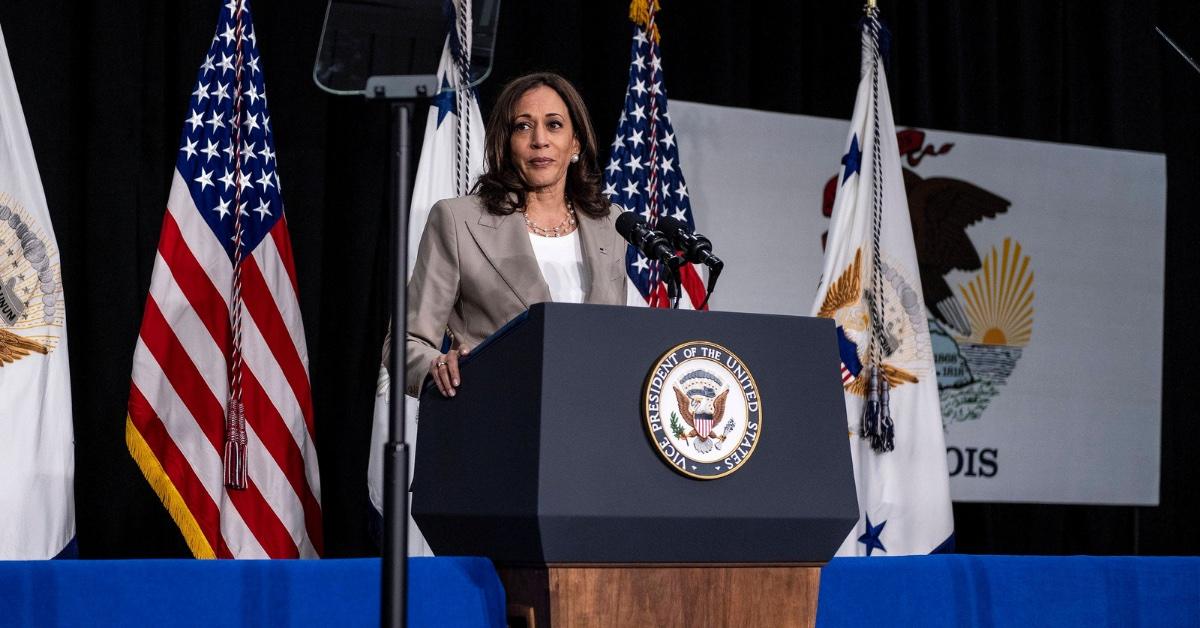 Article continues below advertisement
Earlier that day, Harris made an appearance at the annual convention of the Nation Education Association in Chicago. She talked about gun laws and demanded that Congress "needs to have the courage to act and renew the Assault Weapons Ban."
As Radar reported, Highland Park shooting suspect Robert E. "Bobby" Crimo III had legally purchased at least five firearms, including the AR-15-style rifle he allegedly used in Monday's massacre, leaving at least 7 dead, 24 injured, and one toddler orphaned in his vicious killing spree.
Bobby was dressed in women's clothing when he allegedly fired 83 rounds into the Highland Park parade crowd, RadarOnline.com has learned.
Since the terror unfolded, Bobby has been charged with 7 counts of first-degree murder, with the prosecutor stating they are just the first of "dozens of more charges" to come.
Article continues below advertisement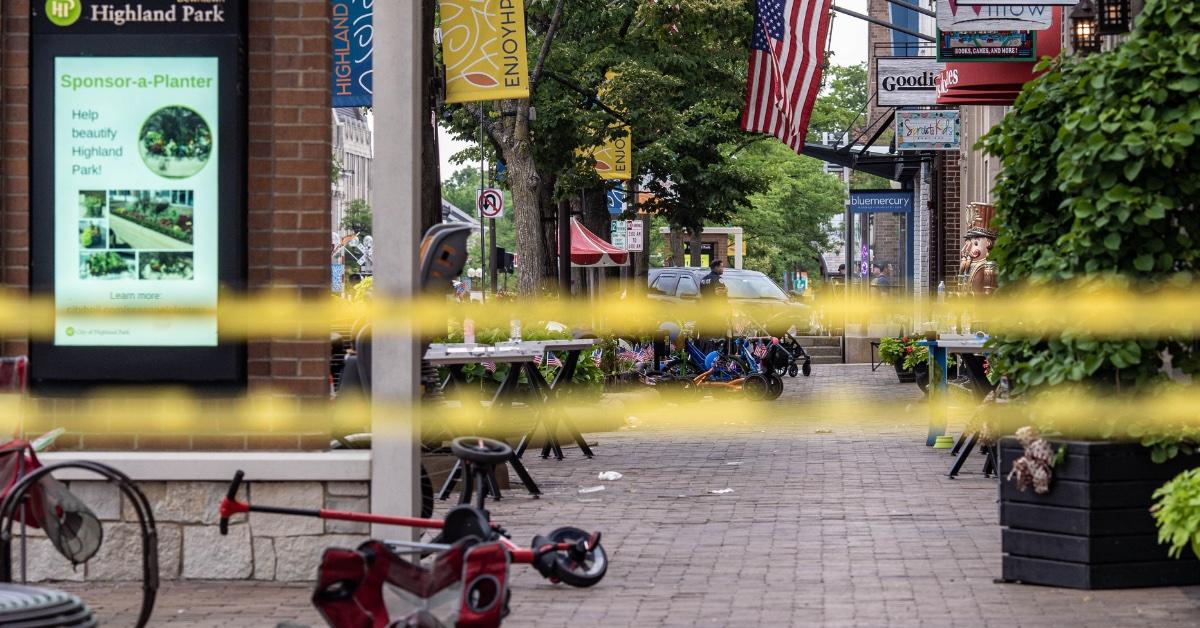 "We need to stop this violence," Harris said at the annual convention. "And we must protect our communities from the terror of gun violence. You know, I've said it before: Enough is enough."
She continued, "There is no reason that we have weapons of war on the streets of America. We need reasonable gun-safety laws."