Hayden Panettiere Seen For The First Time Since Her Boyfriend's Restaurant Brawl In LA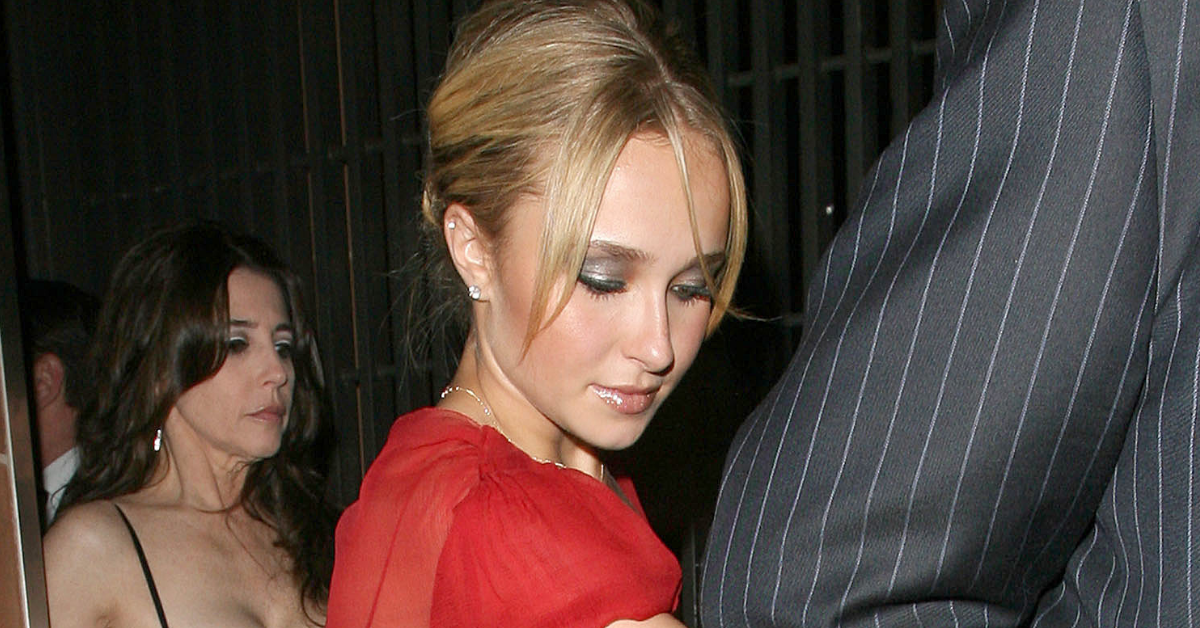 Hayden Panettiere has been keeping a low profile ever since her and her boyfriend were caught in the middle of a brawl that went down at a Los Angeles restaurant last month.
Now, the Heroes actress appears to have come out of hiding after being spotted shopping in Malibu with one of her friends.
Article continues below advertisement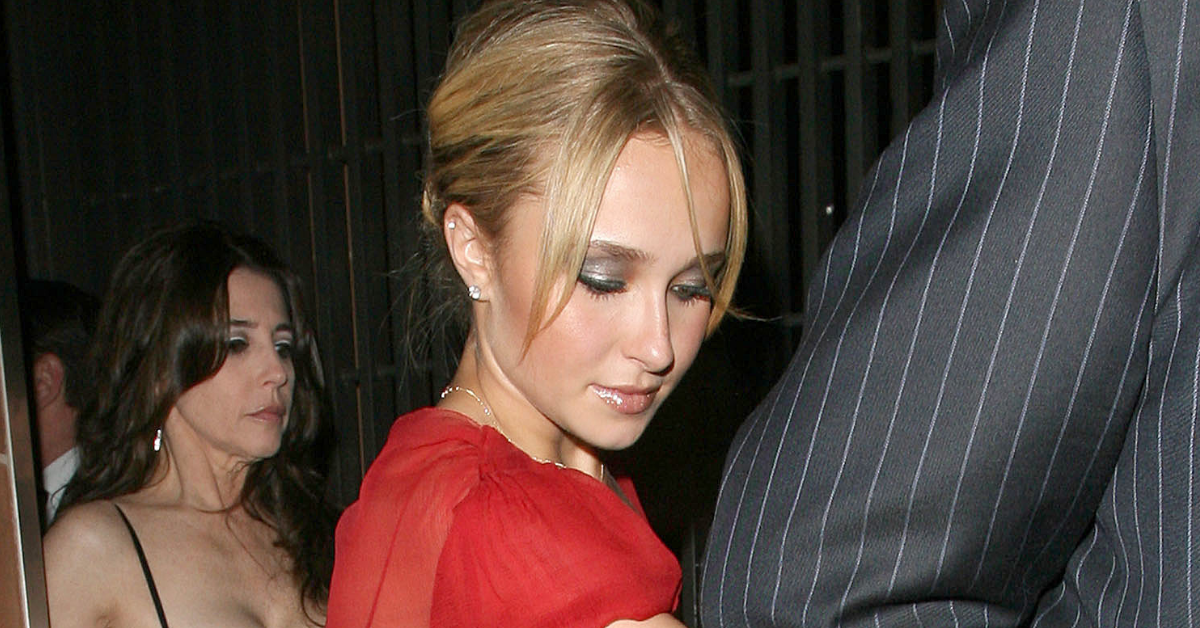 The 32-year-old actress was snapped rocking an all-black outfit showing off some midriff while running errands sporting a black top and sweatpants and a pair of classic black and white converse.
Her outing comes two weeks after her boyfriend, Brian Hickerson, had been filmed during the middle of a wild bar fight that made its way all the way outside the Sunset Marquis in Los Angeles.
Hickerson allegedly spat on one of the people involved after they reportedly left a "poor tip" which escalated to full blown bar brawl, ending with Panettiere falling to the ground while yelling at her boyfriend to stop.
Article continues below advertisement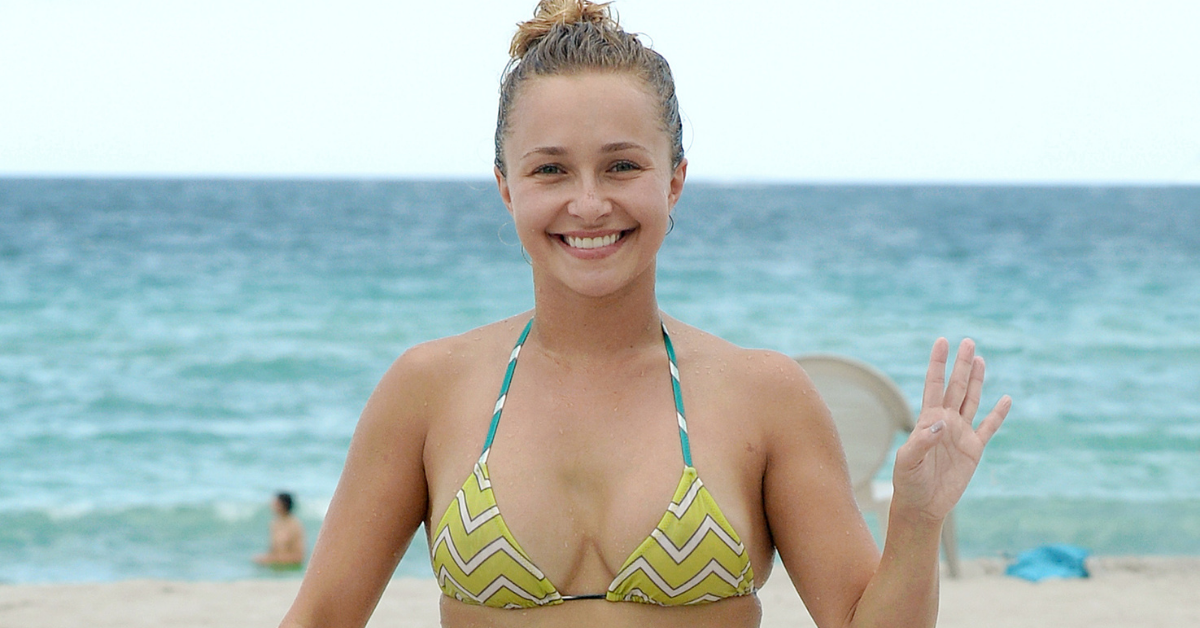 MORE ON:
Hayden Panettiere
Panettiere, who is five feet tall, can be heard screaming "jail" at her 6-foot-tall boyfriend, reminding him what could happen if he violates his parole.
Hickerson is a convicted felon and had previously spent 45 days in jail over a supposed domestic dispute in 2020 where the 32-year-old allegedly punched the actress in the face.
The couple have since worked things out, but those close to the Bring It On actress worry about the unhealthy relationship the two have. The actress has even reportedly gone as far as to cut out those closest to her who don't approve of their love.
Article continues below advertisement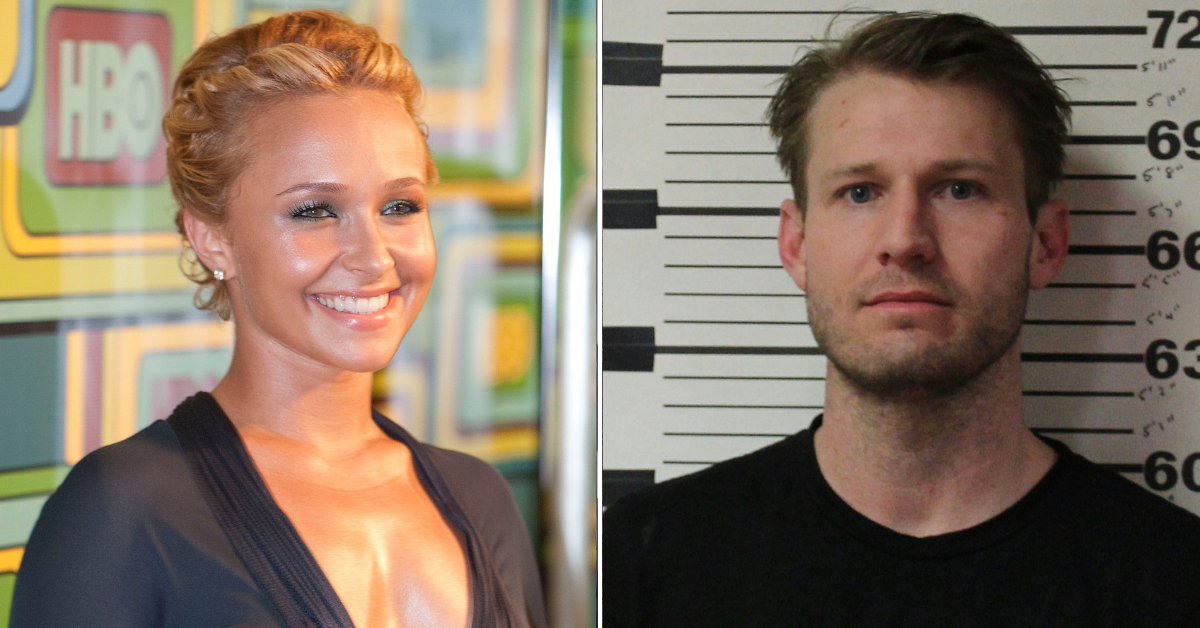 A representative for the 32-year-old actress released a statement addressing the bar brawl incident shortly after it happened.
"While in the restaurant of the Sunset Marquis, Brian Hickerson, who happened to be with Hayden, made a comment to an individual about leaving the waitress a poor tip," the actress's rep shared. "That same individual along with the group he was with began badgering and shoving Brian at which point security pushed everyone outside. Brian was attacked by the group as was Hayden who in her best effort tried to diffuse the situation."